Our commitments
Consistent, quality cheeses that meet consumer expectations
Controlled and optimized air flow management
To support you in the optimization of your production
OUR APPLICATIONS
Cheese making is Clauger's most historic market. We have a thorough, proven expertise of the main cheese families, including every step throughout production. This mastery ensures that our clients produce consistent, high-quality cheese year after year.
Together, we design and implement the necessary conditions your cheese needs throughout its process: production, draining, ripening rooms, drying, processing, and packaging. Clauger offers a true turnkey solution for all cheese processors, no matter the facility size or location.
Clauger is always innovating and adapting our technical solutions to meet the needs of each individual customer and their unique challenges:
To control the ideal environmental conditions for cheese production
To limit shrinkage, declassification, and product losses
To control cooling kinetics
To manage the continuous, forward flow of air with production throughout the site
To controlling and limit the risk of airborne contamination (mucor, mold, etc.) or to support and guide through crisis management
To reduce overall operating costs
Thanks to more than 50 years of experience in refrigeration and air quality management, we can help you to achieve a higher level of performance while supporting you on a daily basis and over time in the optimization of:
Product safety, ensuring compliance with regulatory and certification requirements
Cheese quality and consistency
Management of air flows within a single area or at the factory level
Energy efficiency and environmental performance of your production site (reducing energy consumption, treating, and recovering air or water waste).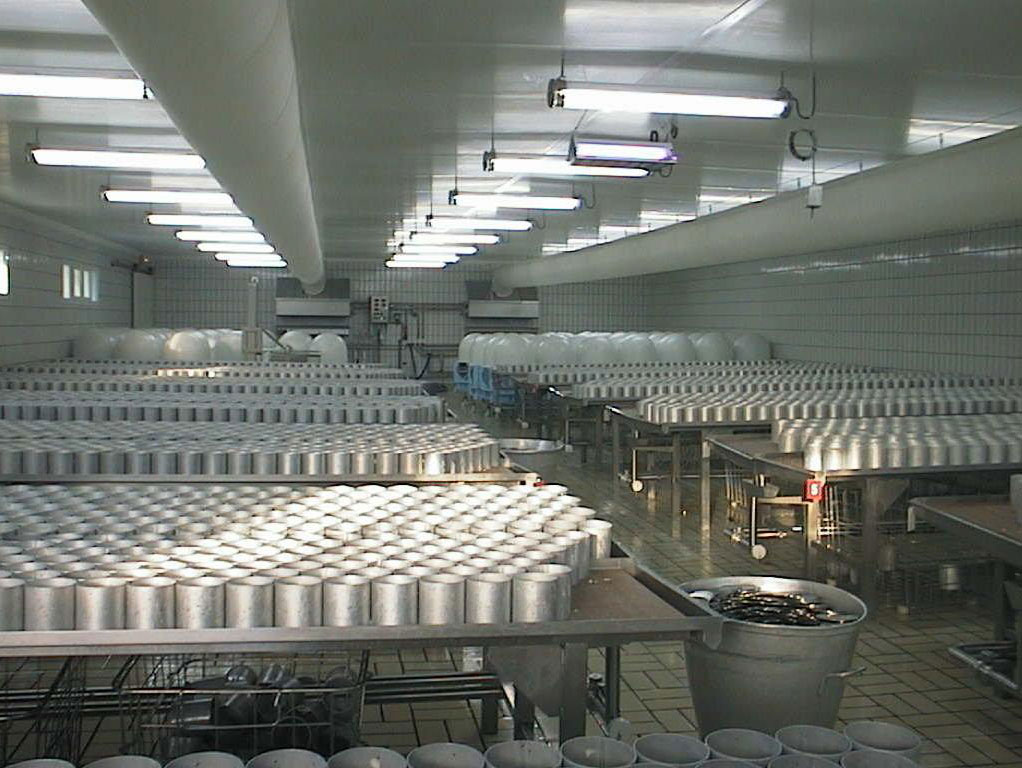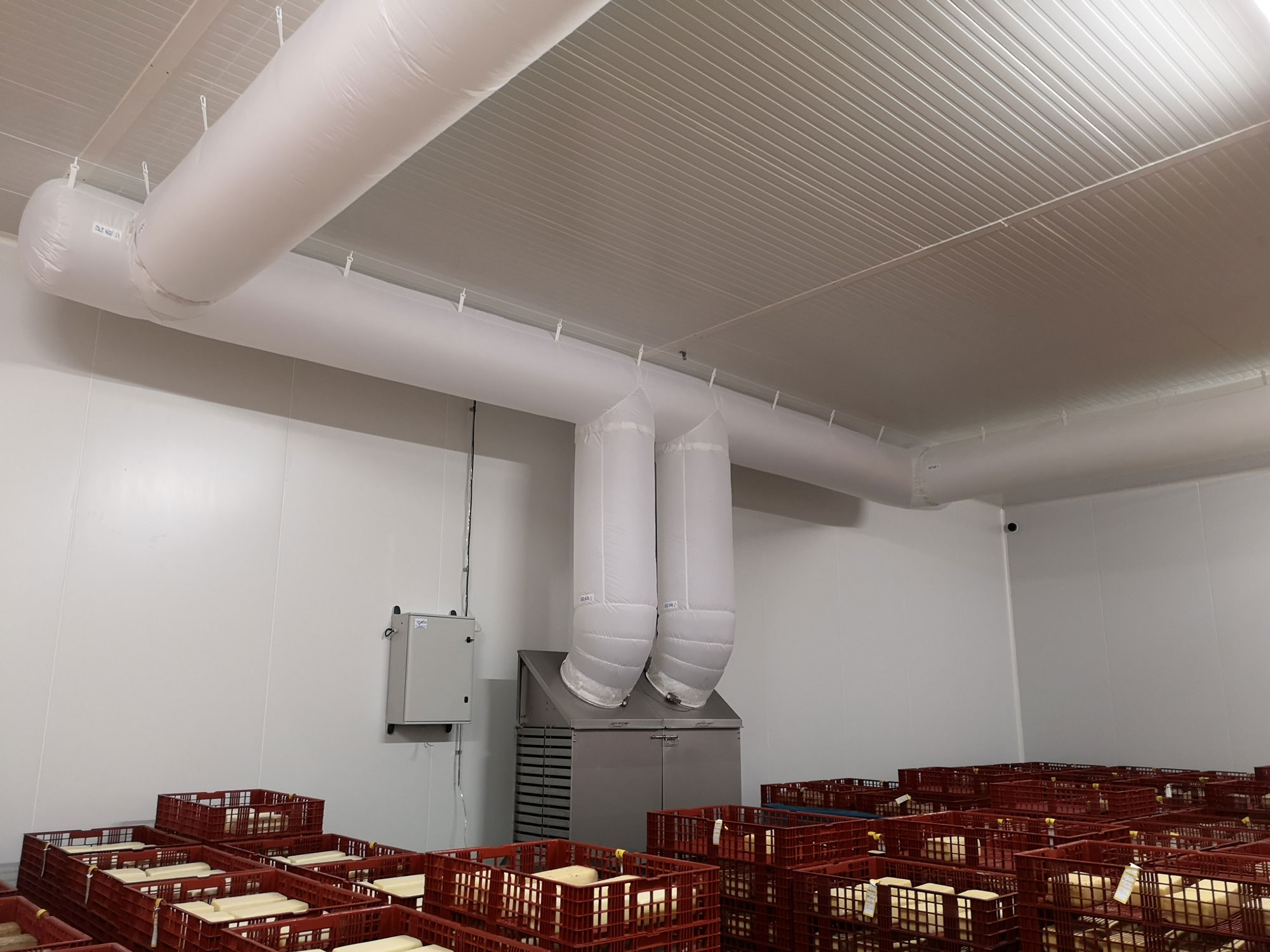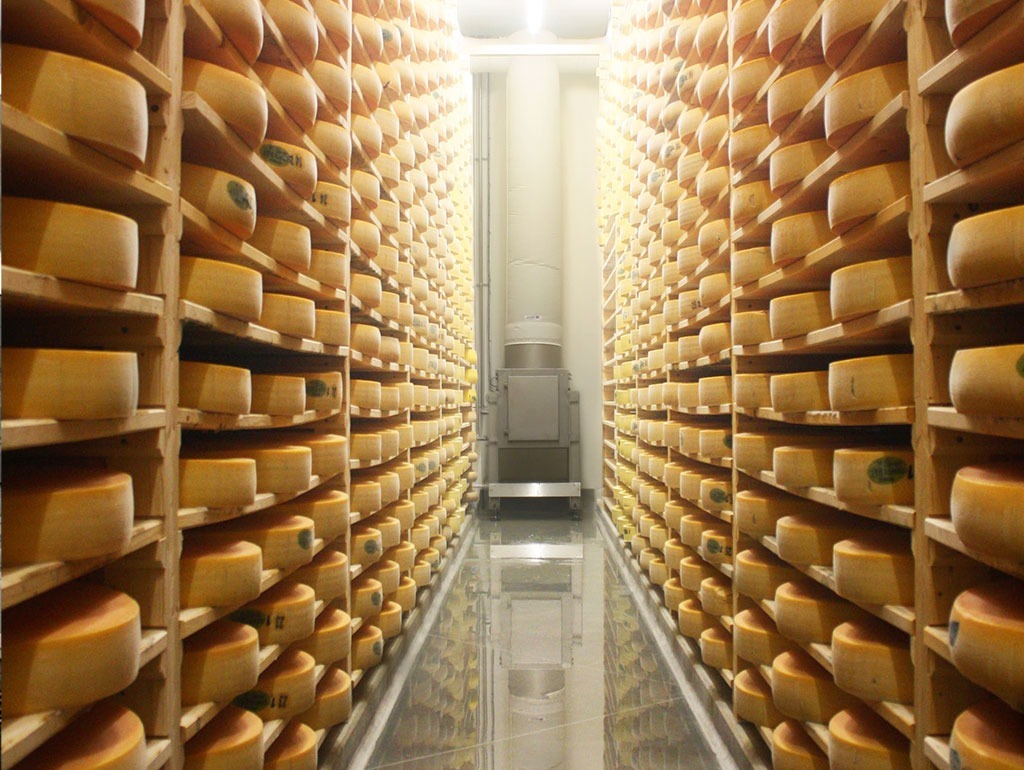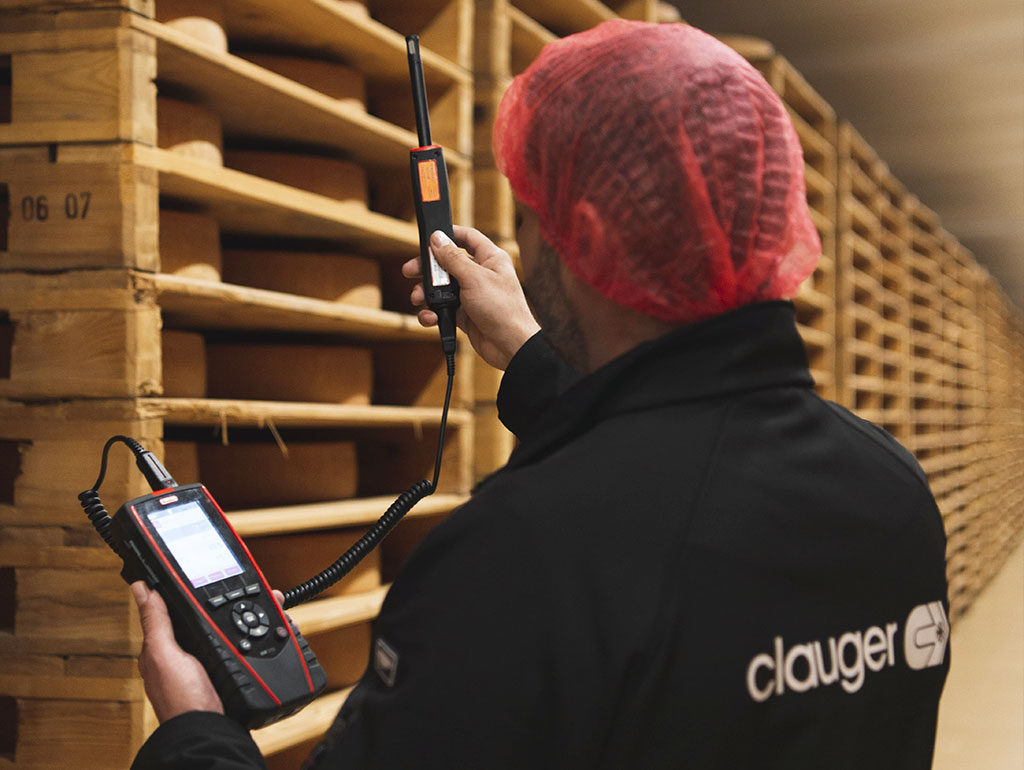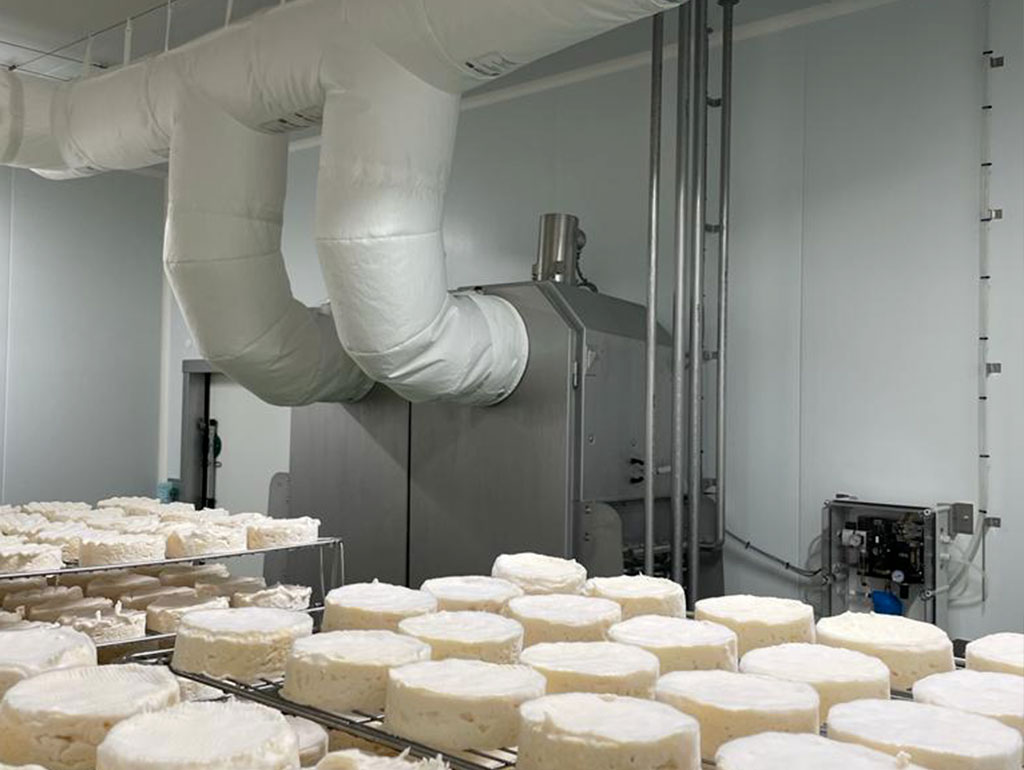 Differentiating products and services
We provide you with all our technical and professional expertise to support you from the design to the implementation of your installation by integrating the manufacturing of key, specialty equipment: air handlers, control systems, textile ducts for air distribution, energy production skids, etc.
M. Rocchitelli – Cheese Market Expert, Europe
Latest News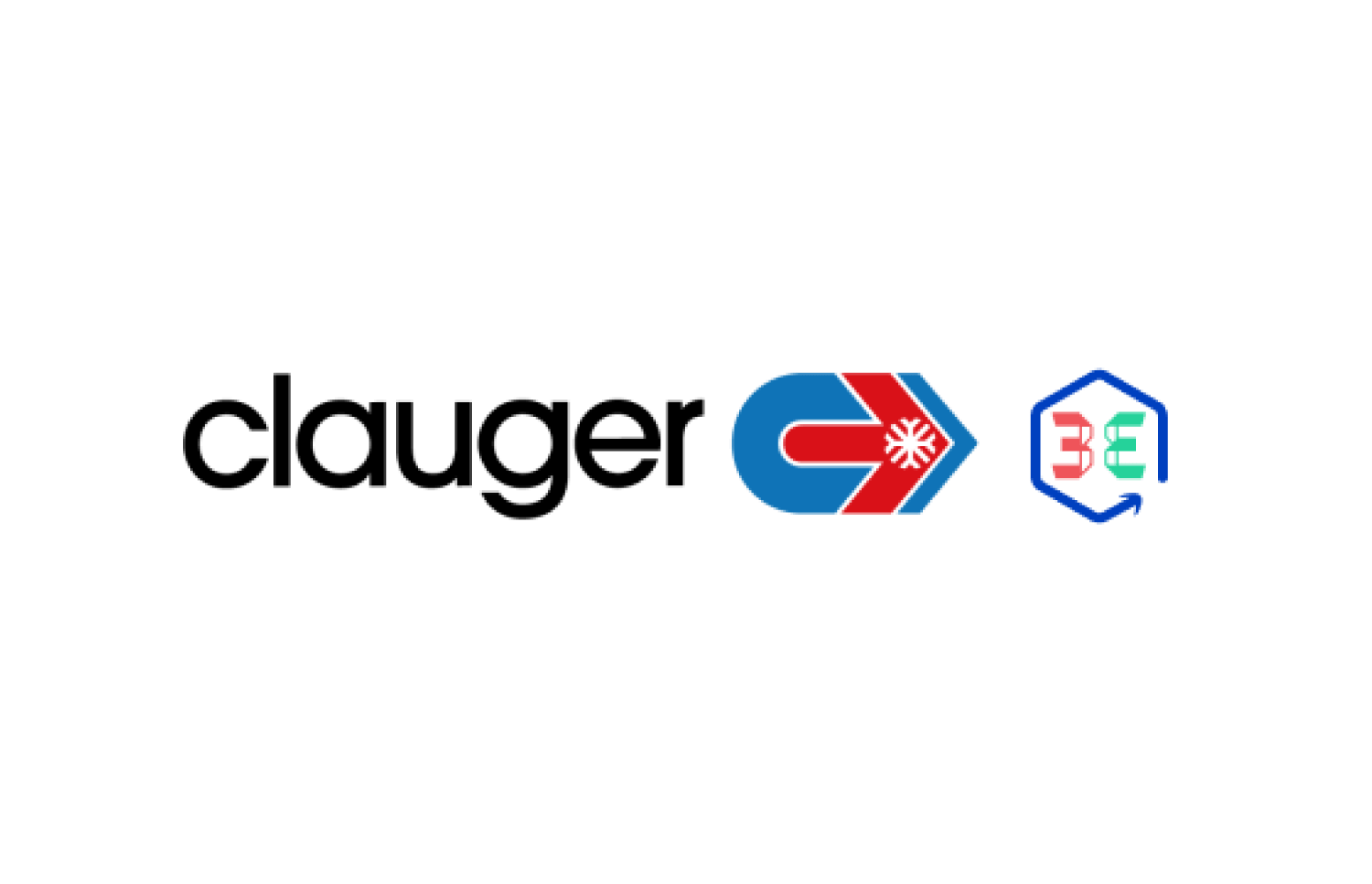 Like an agile startup, Clauger 3E is a publisher of innovative and even disruptive digital solutions in the Clauger ecosystem.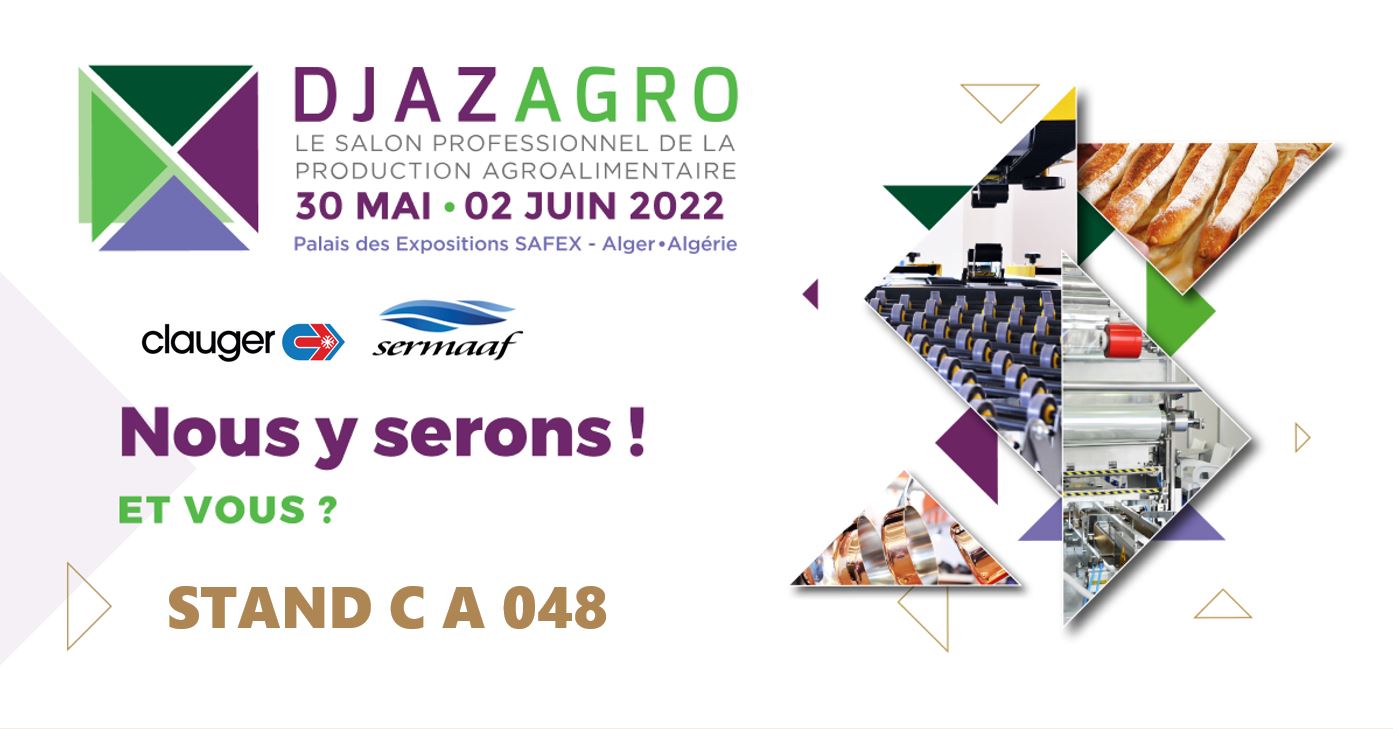 Our team is excited to welcome you and discuss our solutions and equipment dedicated to the food and beverage sector.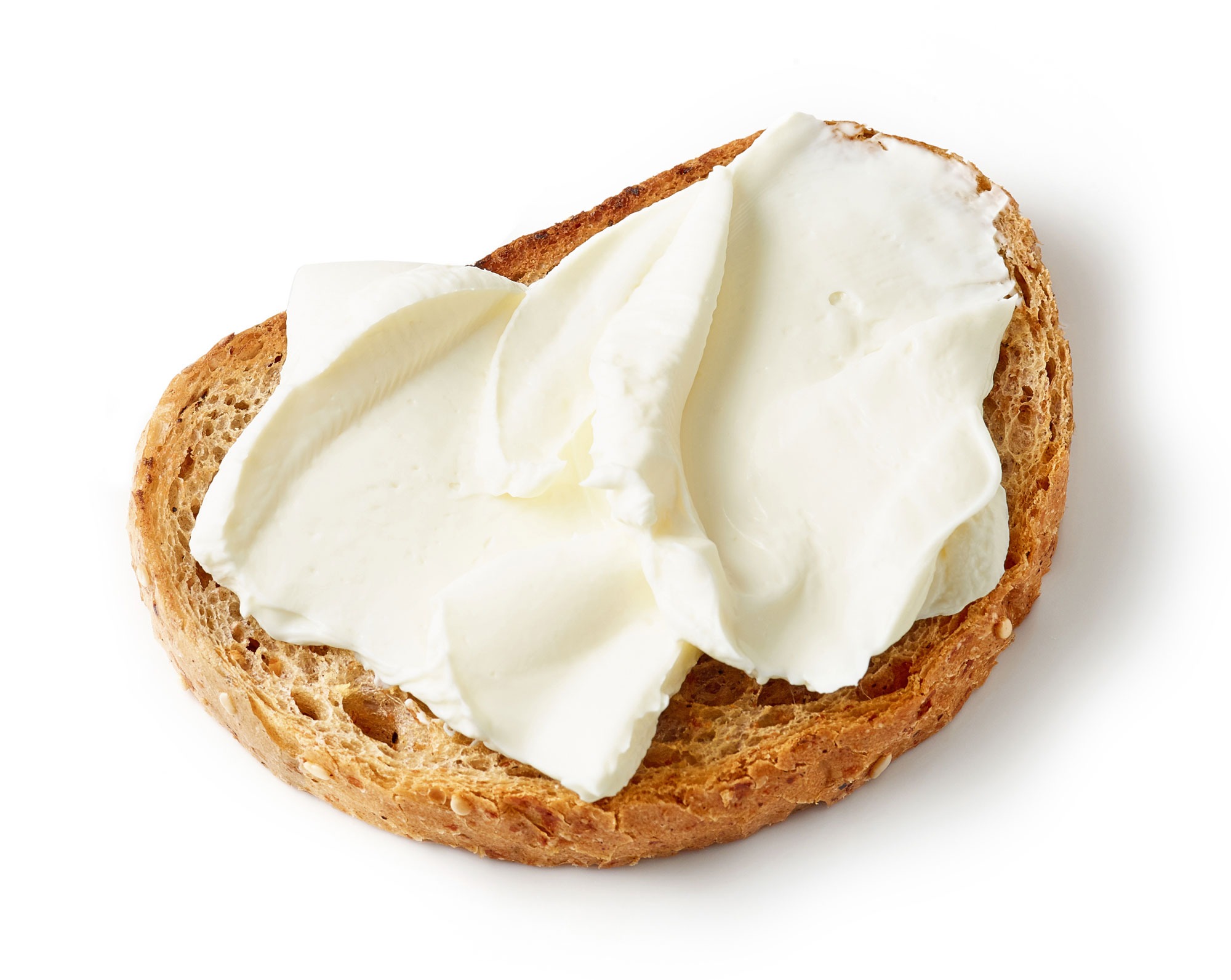 Clauger has just completed an installation where the cooling step of the cream cheese is done in one phase.
Our support
Why choose Clauger?