Market
Fruit & vegetables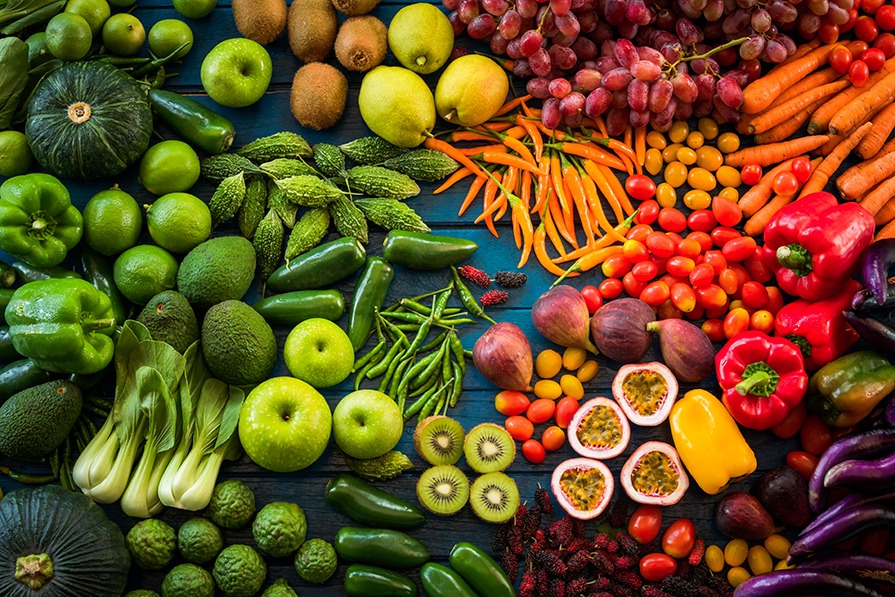 Our commitments
Guarantee the quality of fruit and vegetables in all seasons
Create optimal conditions for fruit ripening
Increase shelf life and quality of stored fruit and vegetables
OUR APPLICATIONS
Fruit and vegetables are packed with vitamins and antioxidants, which play a huge part in keeping you healthy. To benefit from these nutrients found in fruit and vegetables, quality and freshness must be preserved throughout the cold chain. Clauger's expertise allows us to offer refrigeration and air treatment solutions that guarantee high-quality fruit and vegetables from farm to table.
Today's trends require transparency in manufacturing. Consumers demand less processed, more natural products free from chemicals (such as additives, preservatives, coloring, or pesticides). The major post-harvest challenge is to increase the shelf life of fresh products without altering their physical or organoleptic qualities.
Clauger is key in ensuring the critical cold chain from farm to table. Our specialists have developed various cooling and air treatment needs for the process and operations of fruit and vegetable producers. These solutions allow us to work together to preserve the quality of your products.
With over 50 years of experience in refrigeration, we can understand your needs and offer a solution adapted to your needs. Always working with local teams and networks, whether it is for:
Seed and plant storage
Fast cooling, drying, or other preparatory phases for storage
Long-term preservation of fruit: controlled atmosphere, optimization of humidity, and energy consumption.
Ripening rooms or rooms for climacteric or degreening fruit.
Primary processing: freezing (IQF, pallets, packaged…), dehydration (onions), cutting.
Our solutions consider the specific requirements of each fruit or vegetable: temperature control, humidity, atmospheric control, or biological control (for example, anti-sprouting treatments). Clauger provides positive and negative temperature storage, with or without humidity control.
By combining different areas of expertise, Clauger can propose a turnkey offer developed in-house: "panel package + cold production + air treatment" for your storage rooms. Clauger's commitment is to guarantee the most efficient production installation for varied applications and products.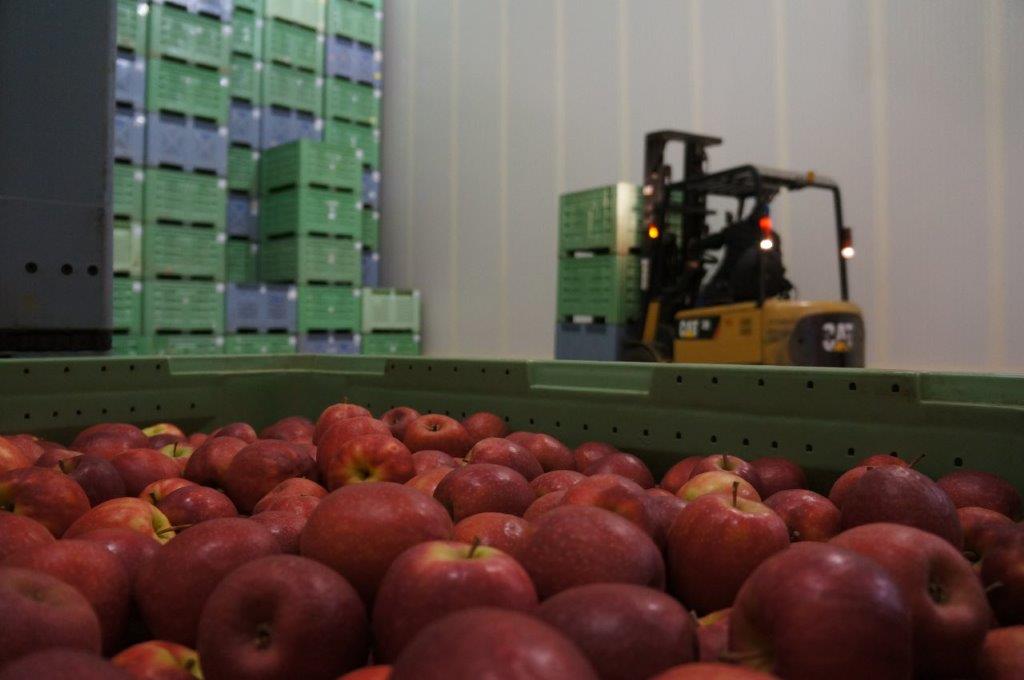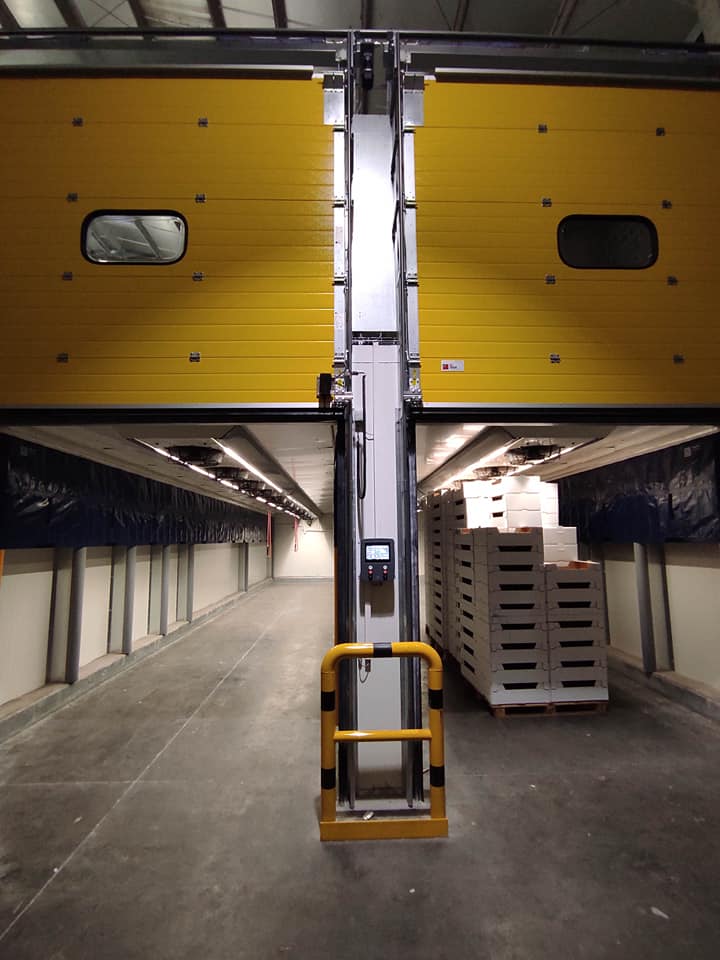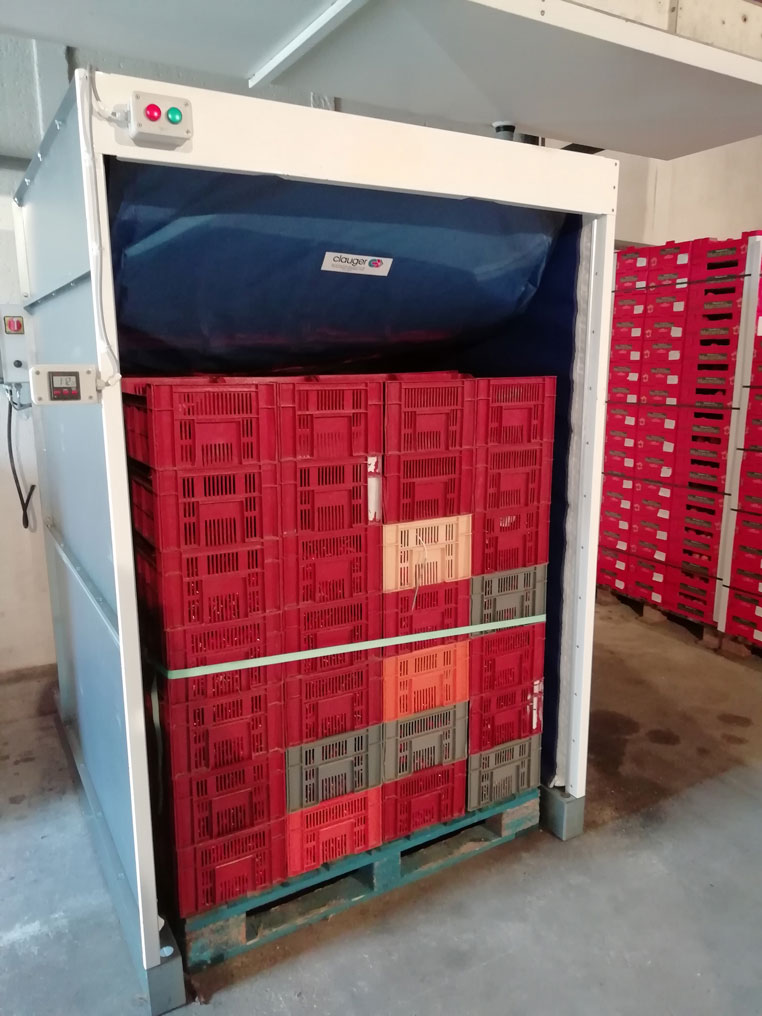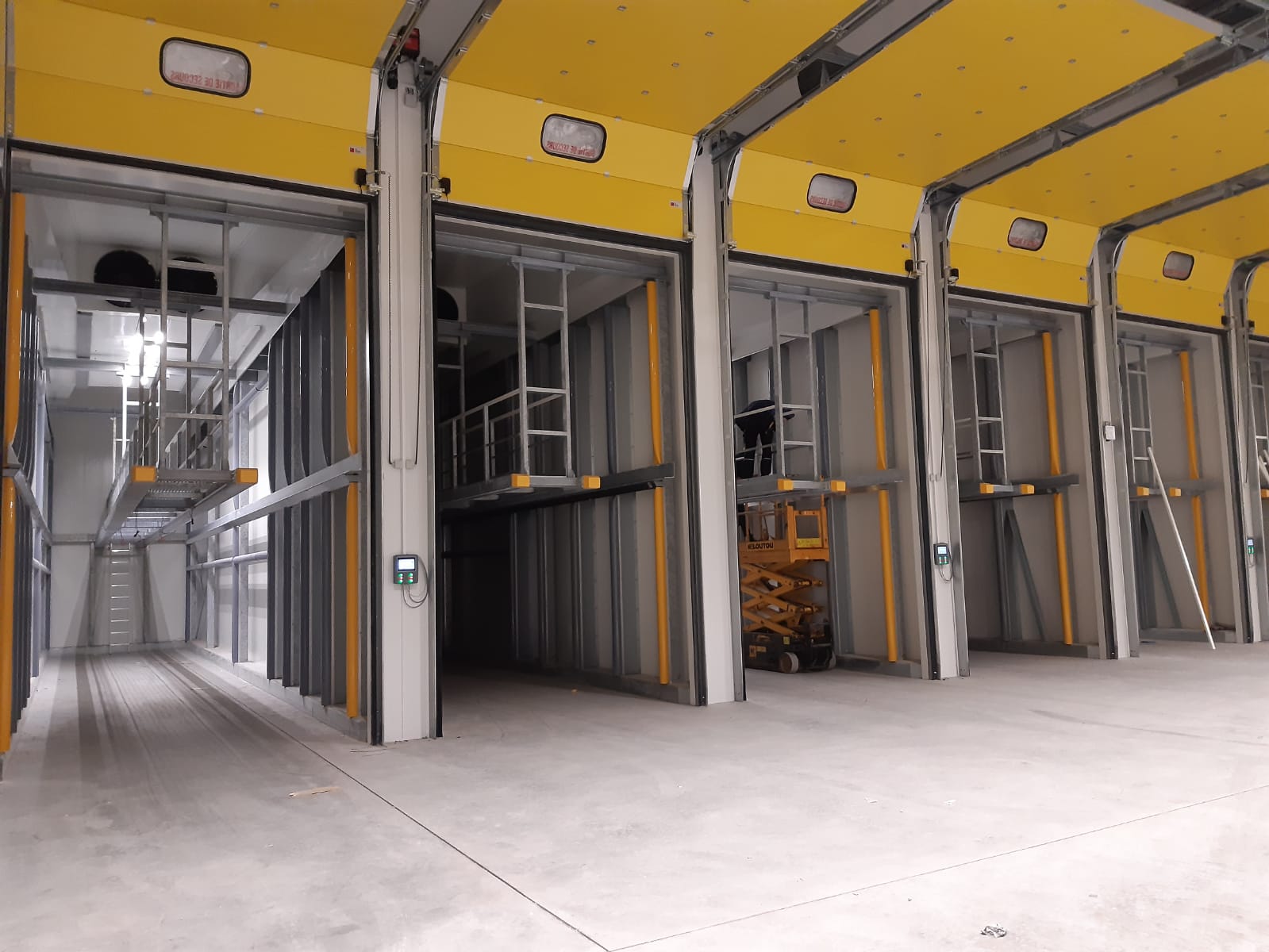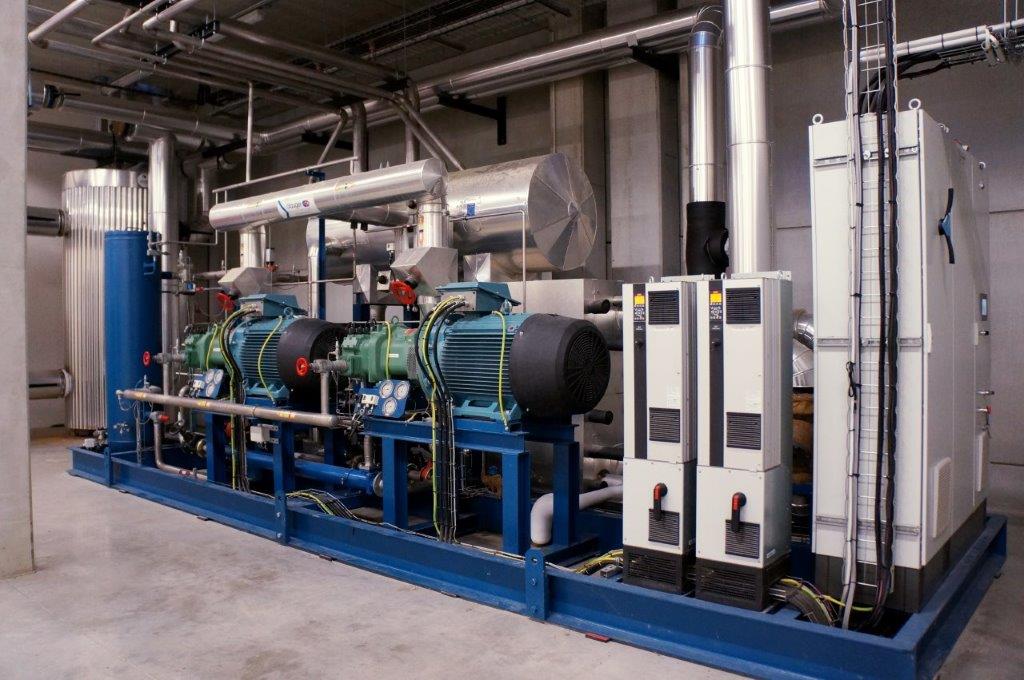 Differentiating products and services
By choosing Clauger, you ensure double expertise in refrigeration and air treatment, innovative control solutions, and a network of specialized teams near you.
B. Madrona – Fruit & Vegetable industry – France
Explore more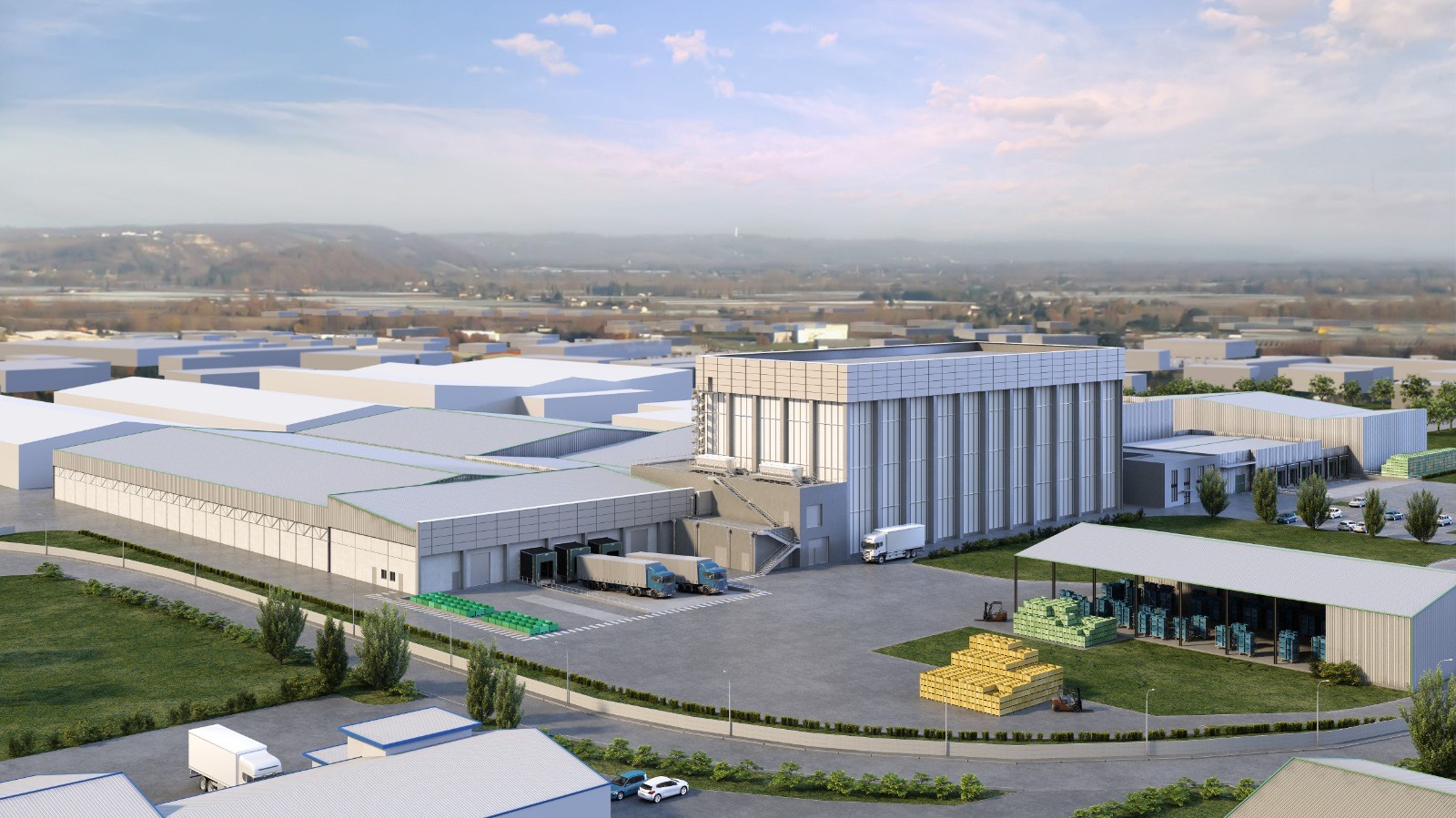 Clauger worked on constructing the largest apple storage and distribution center in France.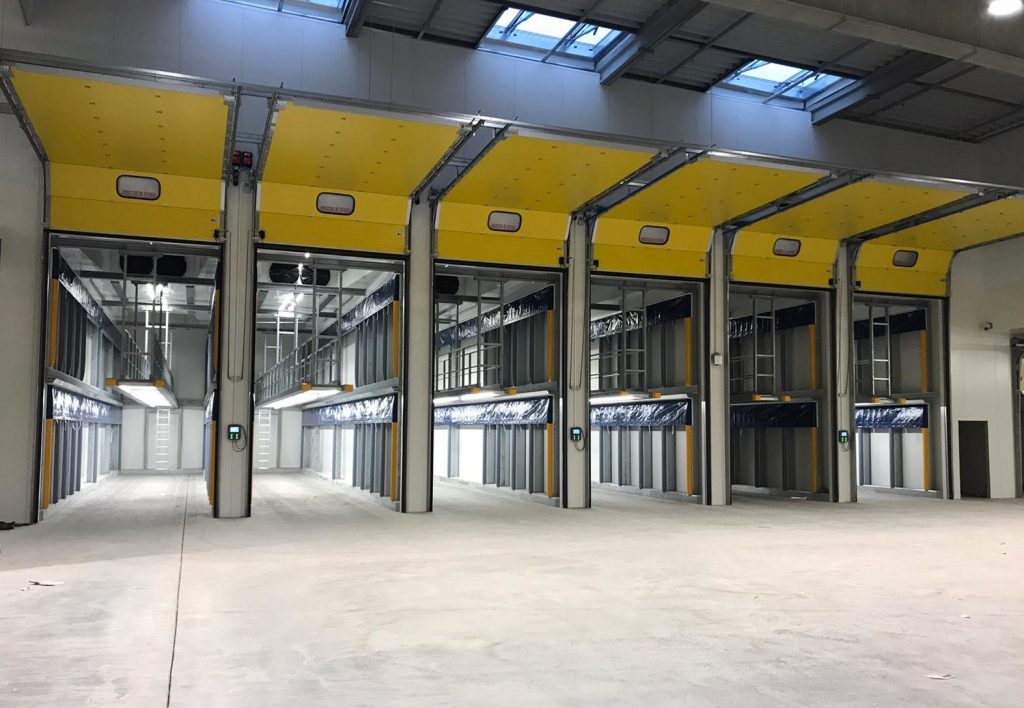 Current trends show that consumers today expect to be able to consume quality, ripe fruit all year round.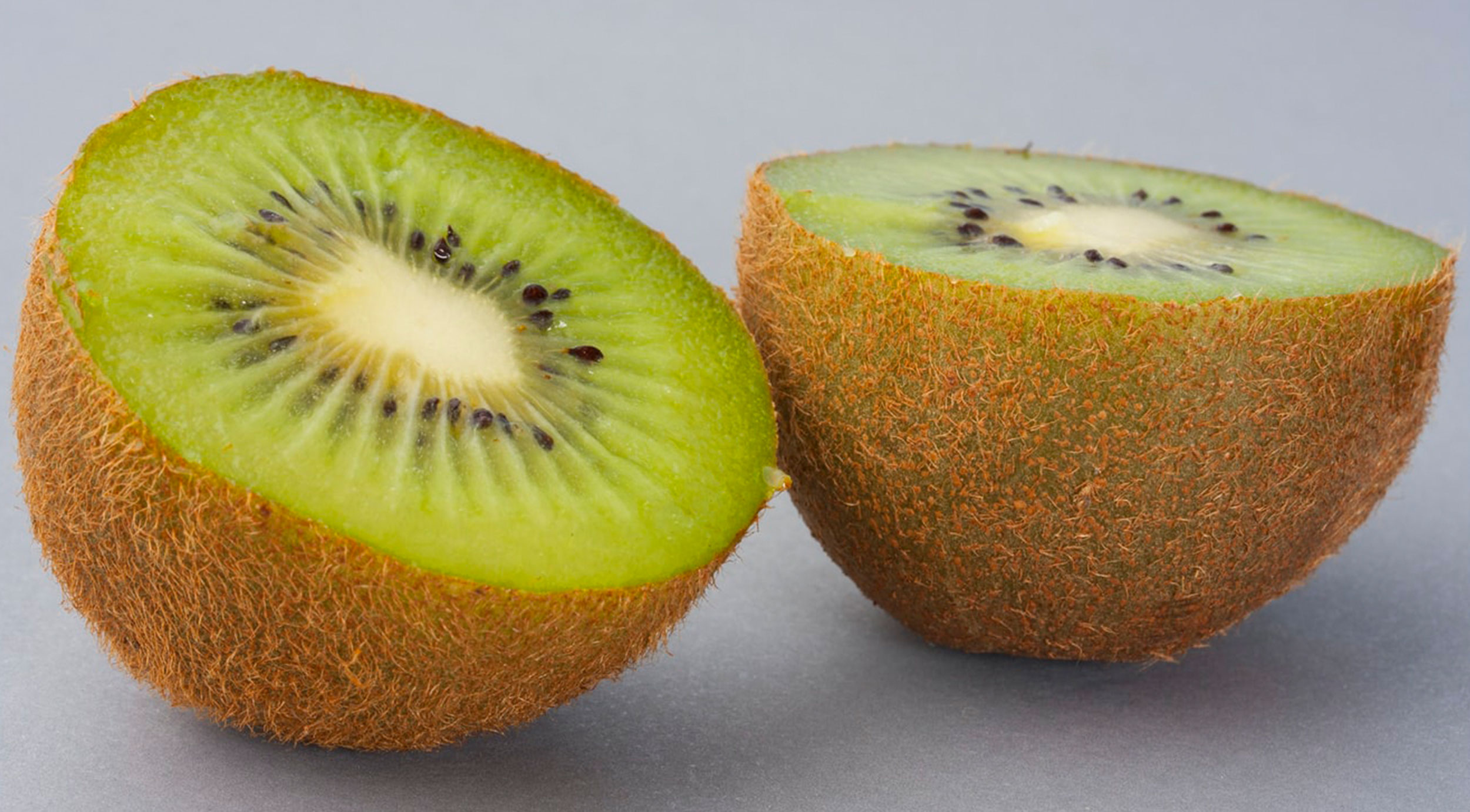 Rapid cooling of post-harvest fruit improves the preservation over time, as well as the organoleptic qualities of fruit. This rapid cooling step can be done after sorting or before shipping and is ideal for red fruits, kiwis, and mangoes.
Our support
Why choose Clauger?