Your challenges
ENSURE THE SUSTAINABILITY OF FACILITIES AND IMPROVE YOUR PLANT'S ROI
Today, the main challenge for manufacturers is to control, anticipate and optimize the overall costs associated with their manufacturing facilities.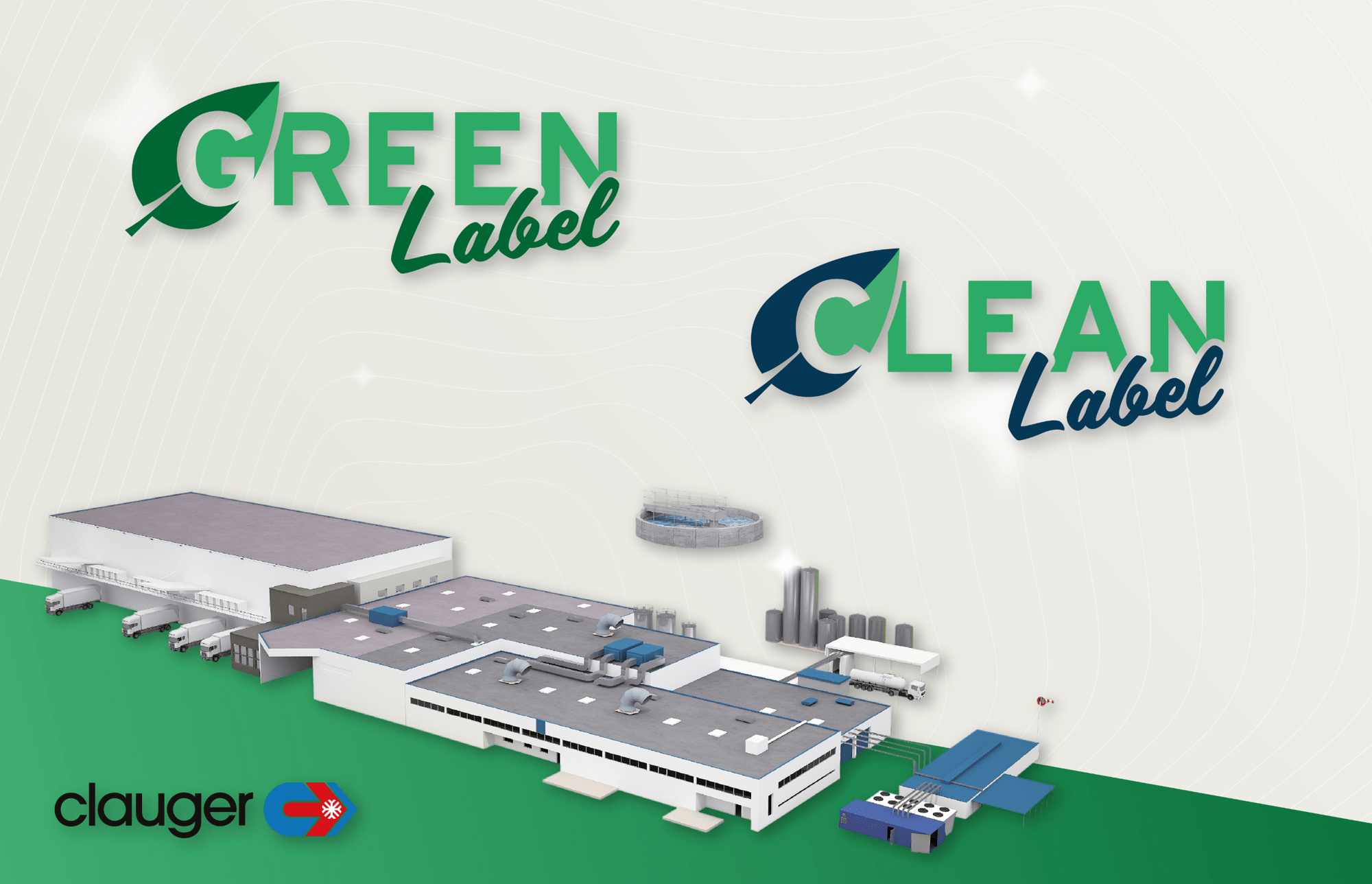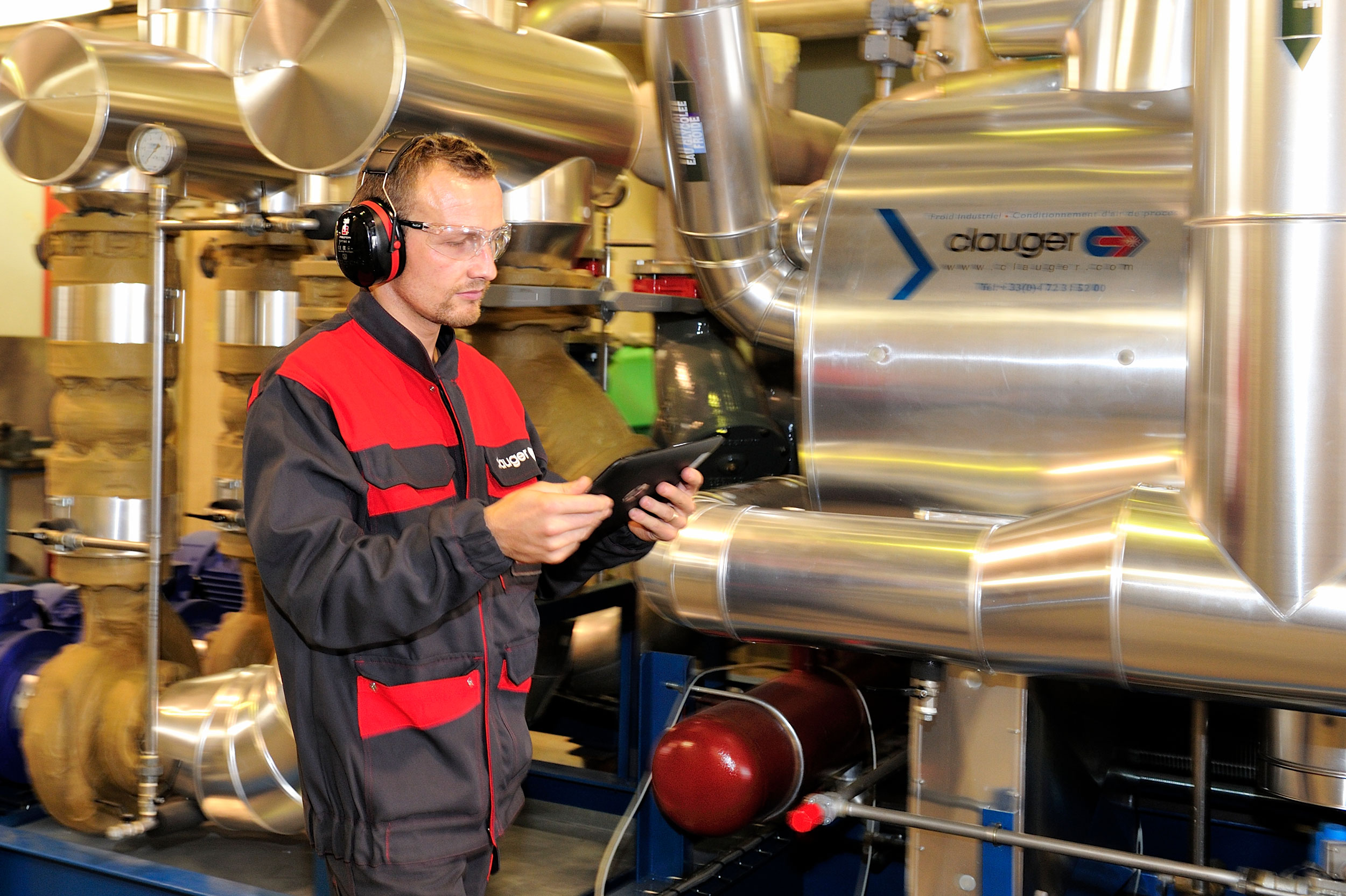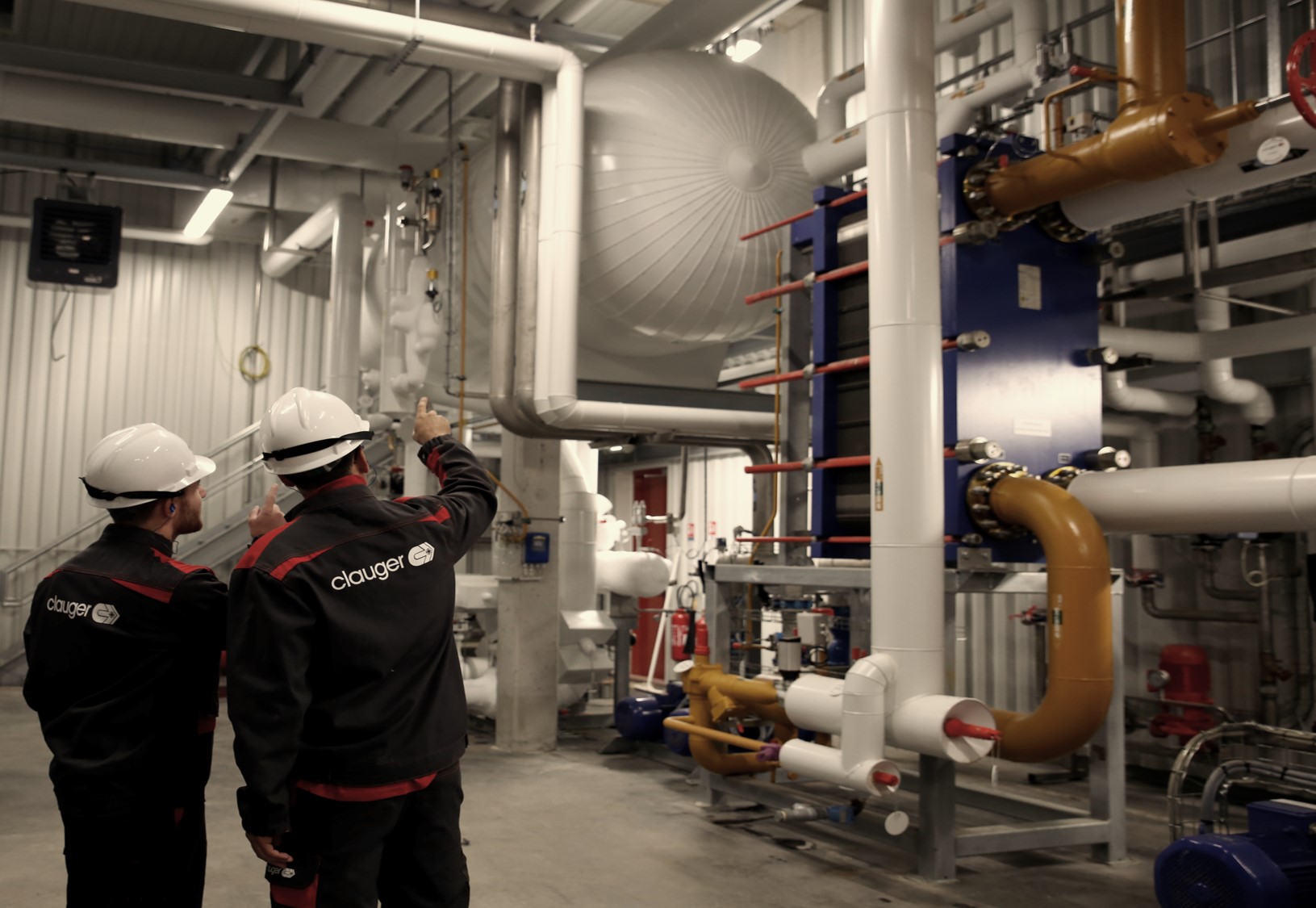 Clauger builds lasting partnerships with all our customers. As an industry leader in quality and innovation, we oversee the creation of products built for a lifetime.
Our teams assist manufacturers in controlling investment costs (CAPEX). We identify real needs, potential alternatives, and innovative technical solutions to fit your situation. We also support manufacturers in controlling operating costs (OPEX) and system performance with our skilled service teams and connected solutions. Thanks to local teams worldwide, Clauger can guarantee each installation's operation and continuous monitoring.
We're committed to partnering with you in the search for the best technologies and practices to reduce your energy consumption and increase your long-term profitability.
Your markets
Select your industry to discover our 360° offer – suited to your needs