PEOPLE, INNOVATION, CLIENT SATISFACTION
Our values
"Our values are part of our history. For me, it's important to understand where we come from, always to be aware of our roots and raison d'être, to work better, to know where we want to go, and to help guide us in the right direction."
Frédéric MINSSIEUX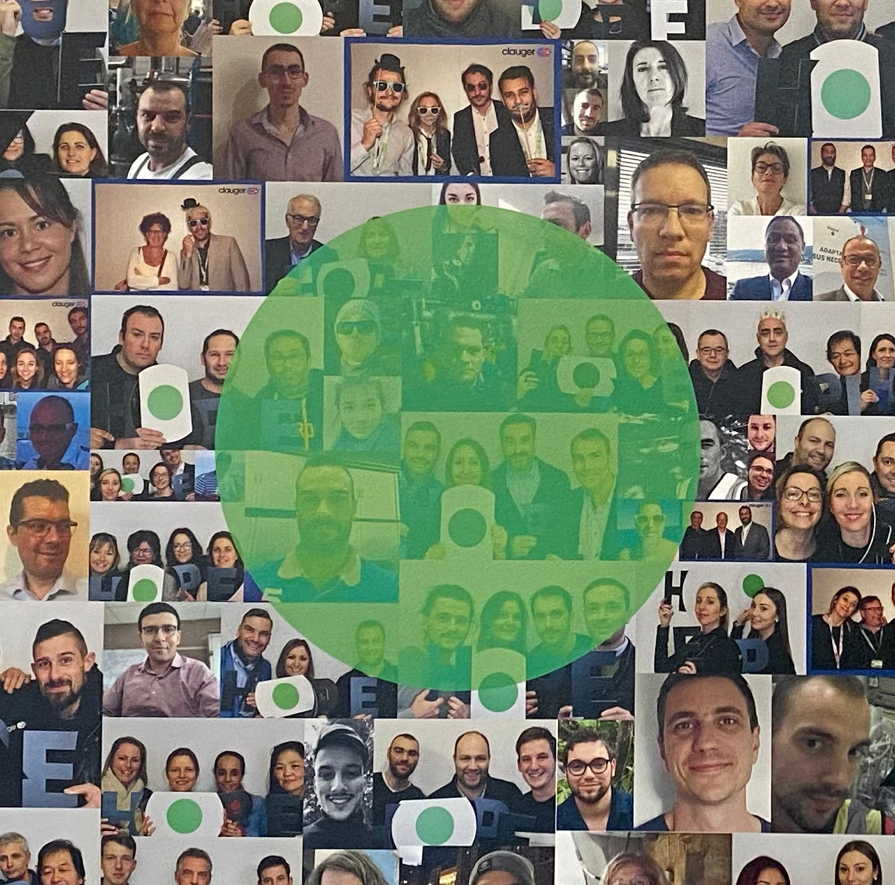 Clauger's values inform every decision we make, every step we take, as we drive toward our purpose to innovate for a better tomorrow. Our core values reflect the longstanding commitments of our heritage companies, demonstrate our steadfast commitment to our people and the planet, and exemplify the way we work. These core values are the DNA of Clauger, they are what make us unique and atypical as a company.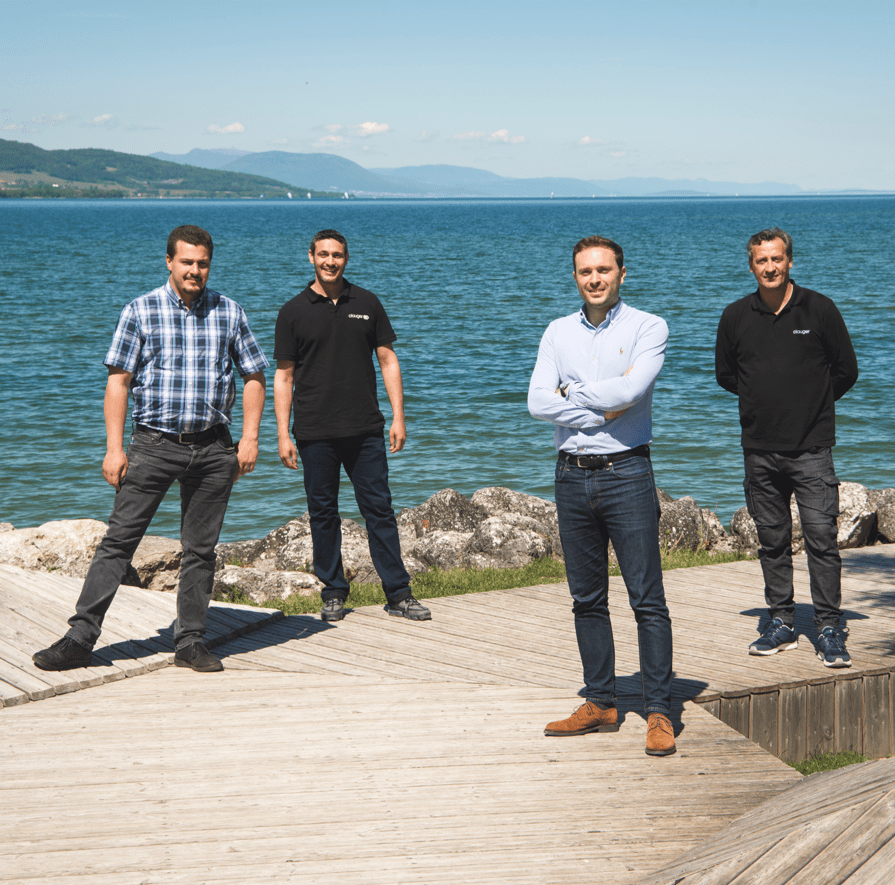 People
Clauger is a family-owned business that chooses to place people at the heart of our activities.
We are driven by values such as trust, autonomy, audacity, solidarity, commitment, and hard work. Fostering cooperation, team spirit, and stakeholder commitment are part of our DNA and have been carried on throughout the company.
Our goal for each employee is to develop to develop personally and professionally while at Clauger. We strive to create a motivating environment and develop a real career path, corresponding to their aspirations, giving each person the possibility to thrive in their field, career, and overall path to fulfillment.
Clauger acknowledges the value of diverse teams and experiences at a company level. We are proud to have people from all countries and backgrounds, rich in differences and opinions, work toward the common goals of Clauger. Our diverse group allows everyone access to essential skills and knowledge, innovate, and pool their skills; to help us innovate today for a better tomorrow.
Innovation
Innovation is in Clauger's DNA and drives us forward. Every day we work to develop new projects; and inventive solutions as we challenge and enrich ourselves.
The equipment manufactured and installed by Clauger is the result of skills passed down and developed by multidisciplinary teams throughout our history. Clauger works to create products that don't yet exist on the market because we can offer custom solutions tailored to our client's specific needs.
Innovation has always been a key differentiator at Clauger. It's also part of our mission: to improve the world today for a better tomorrow. Innovation is a way to ensure sustainability in what we provide.
Our products are a way of making our expertise accessible. Digitalization and its associated applications have revolutionized our way of working, offering us extraordinary possibilities for the positive development of our products and solutions. This development allows us to make a difference and bring concrete added value to our clients.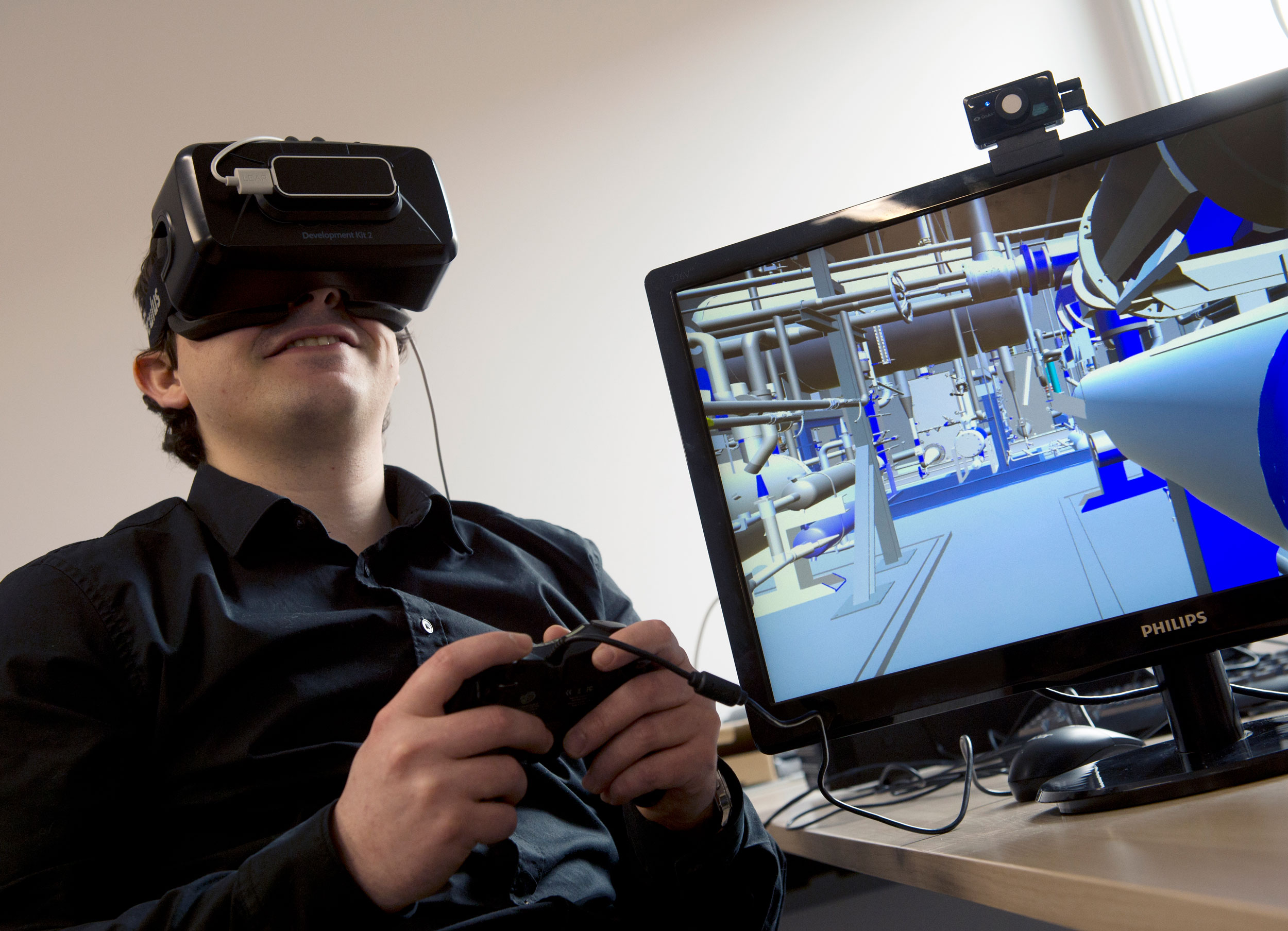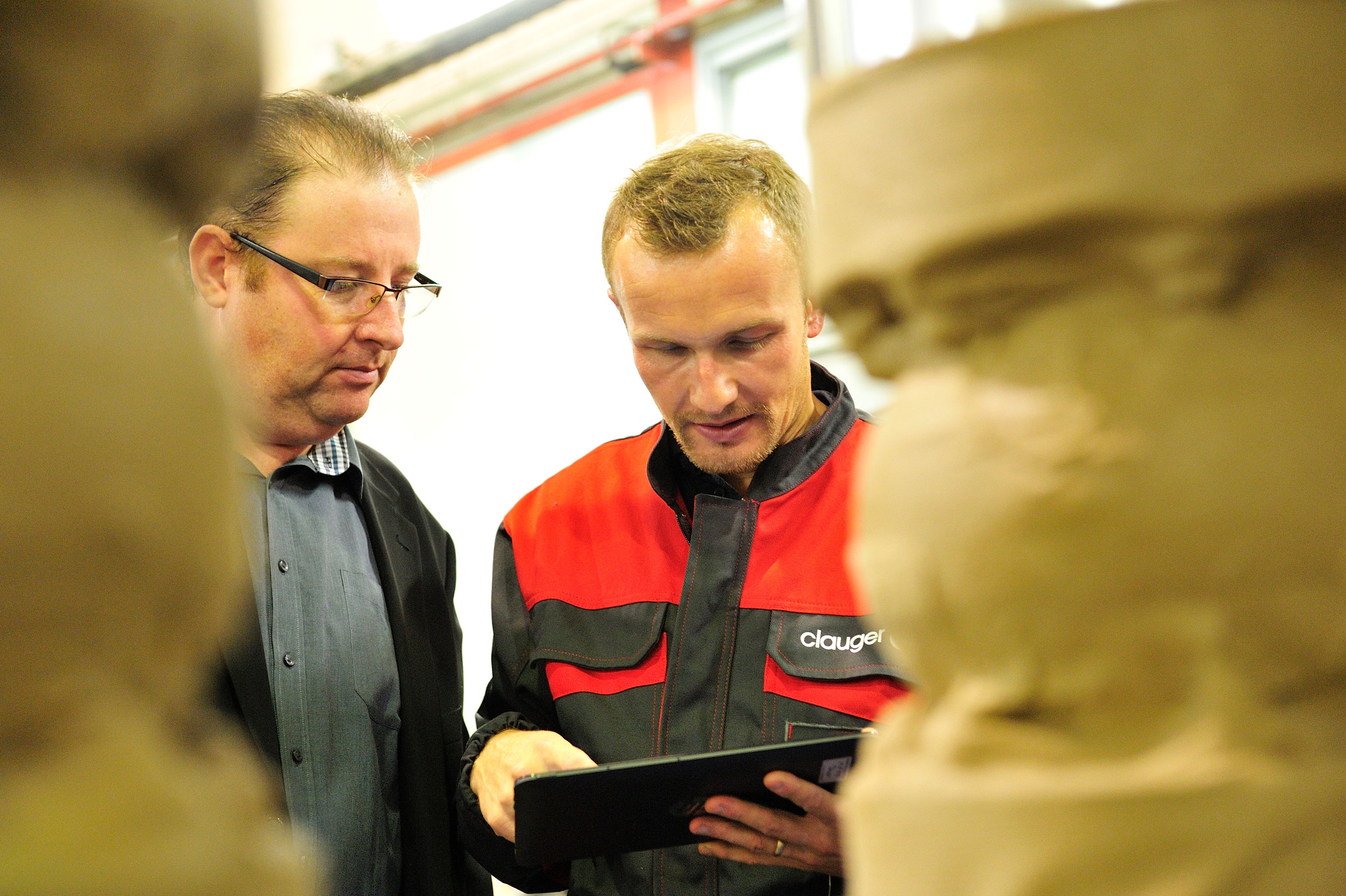 Client satisfaction
At Clauger, we believe in a long-term approach to our customer relationships. Our focus is on ensuring the satisfaction of each client by keeping our commitments.
Our teams listen carefully to client's needs and expectations. This enables us to help them meet their goals over the long term, whether in design, manufacturing, maintenance, services, or training.
Working in close partnership with our customers, we co-develop tailor-made solutions while giving them the benefit of our experience and skills. This allows us to create added value and succeed together!
Clauger is an agile company with a long-term vision. This agility allows us to adapt our thinking and environment for the people working with us today, helping them thrive and succeed. One aspect that guarantees our continued development is the closeness of our people and clients, a fundamental factor to our success.
With each employee, each client, each supplier, and each partner, Clauger's challenge is the same: to develop lasting relationships that bring added value and encourage co-development.
HOPE: UNITED BY PURPOSE
"HOPE" is our compass, a framework that helps us set and hold our course over the long term. It is a shared approach that concerns all our employees. Each letter in the word "HOPE" is viewed as an axis for development, innovation, and continuous improvement.
The "H" stands for Humanity. This is our ability to incorporate skills, training, motivation, and development into our work. It includes our strategic "1 person, 1 project" focus. We work to ensure that each employee develops, personally and professionally, within a climate of trust and enjoyment. Courage, risk-taking, and creativity are encouraged. Personal autonomy, combined with a high level of organizational agility, should enable each employee to achieve his or her objectives.
The "O" stands for Openness. This is our ability to open up to others—to our suppliers, partners, employees, and other cultures—calling ourselves into question and innovating to remain agile. We don't limit ourselves to what we know, and we are always seeking new solutions and perspectives.
The "P" stands for "Perennity" (Sustainability). This is our ability to act, making long-term commitments with our teams, customers, and partners via collaboration and co-development.
The "E" stands for Environment. This is our ability to help preserve the environment by limiting the negative impact of our activities, showing respect for future generations and for our planet.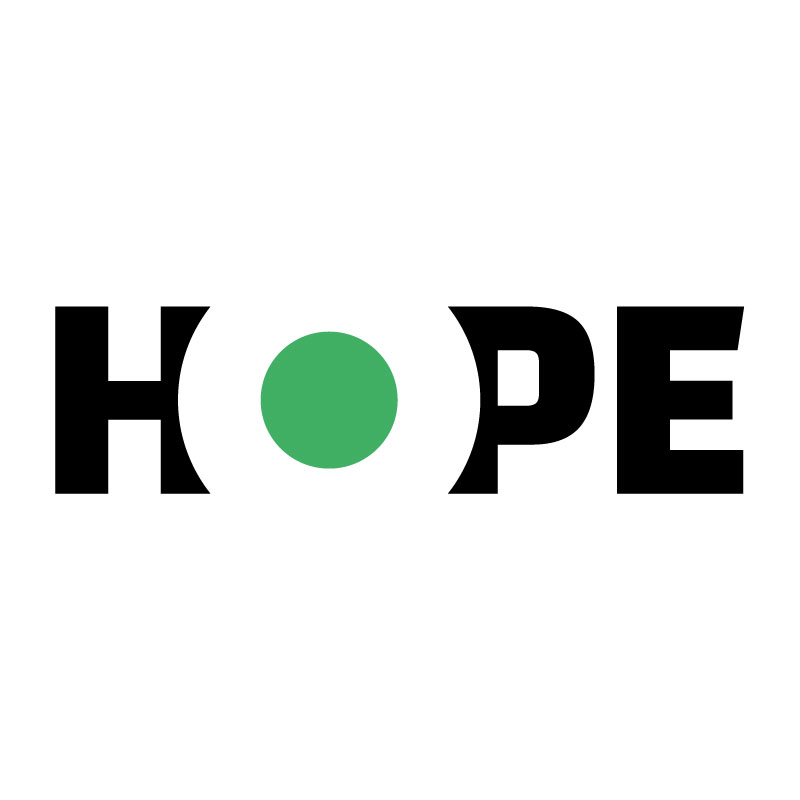 OUR MISSION
Innovating with you today for a better tomorrow.
Our mission focuses on long-term development and considers current and future societal challenges. We aren't trying to be the best company in the world so much as we strive to be one of the best companies for the world—because now more than ever, people need safe, quality products to manage the planet's resources.
Clauger's mission has resulted in our being recognized as one of the world's best companies today, working to serve the generations of tomorrow.
News & insights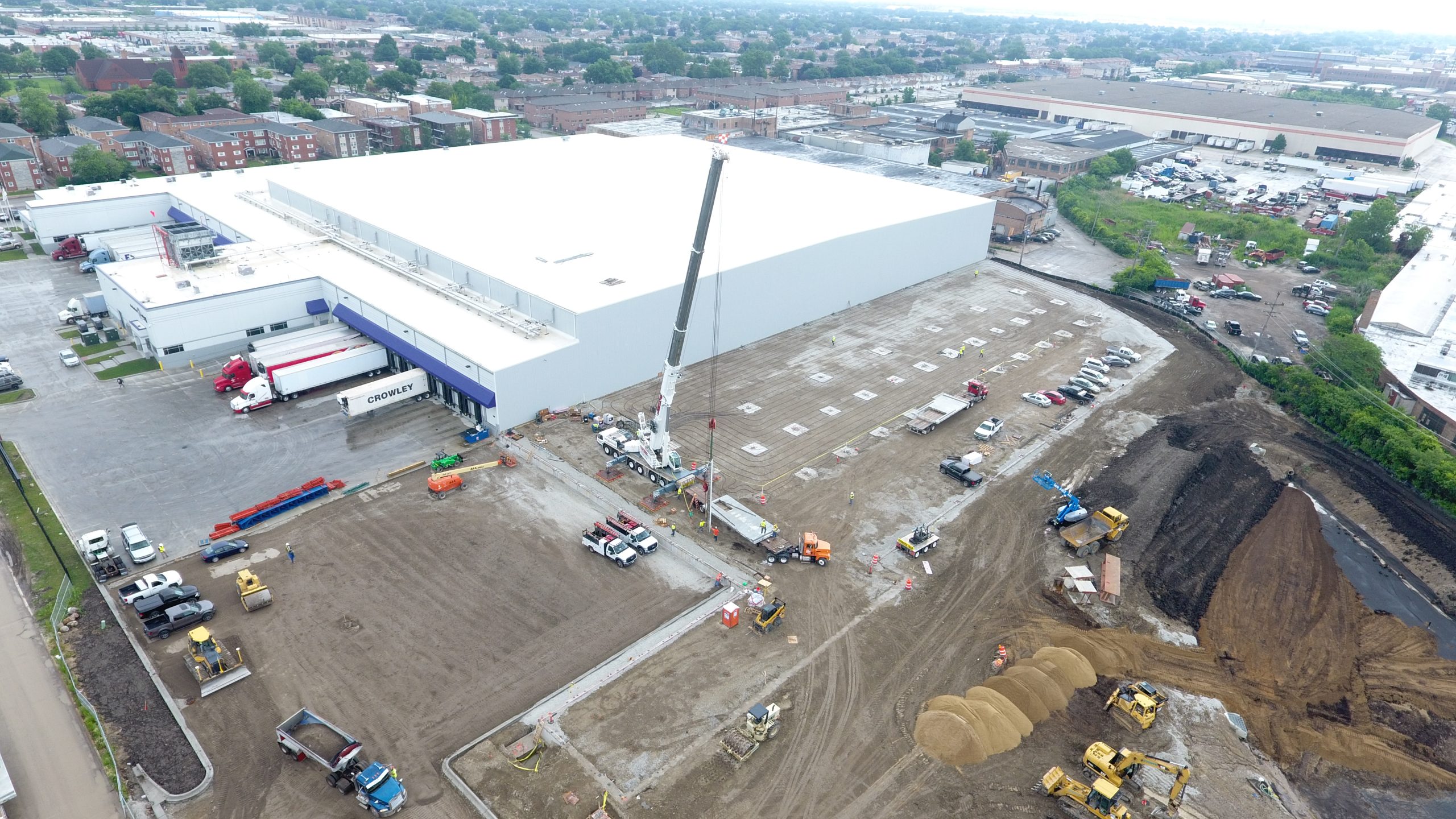 Hear from Edward Grzywacz, Owner of Professional Freezing Services, about working with Clauger's team.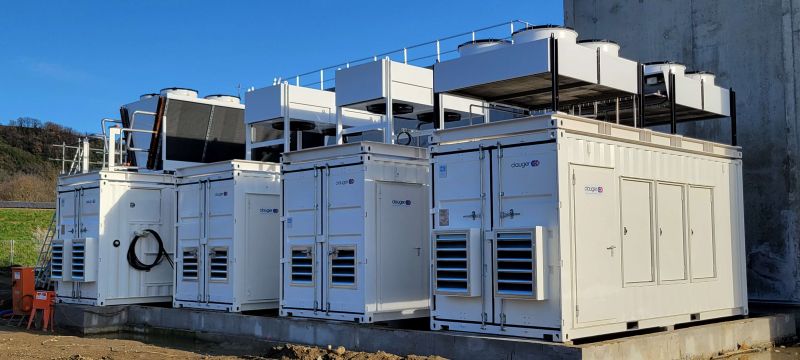 Clauger designed and constructed a new R&D test facility in collaboration with ONERA, the French Center for Aerospace Research.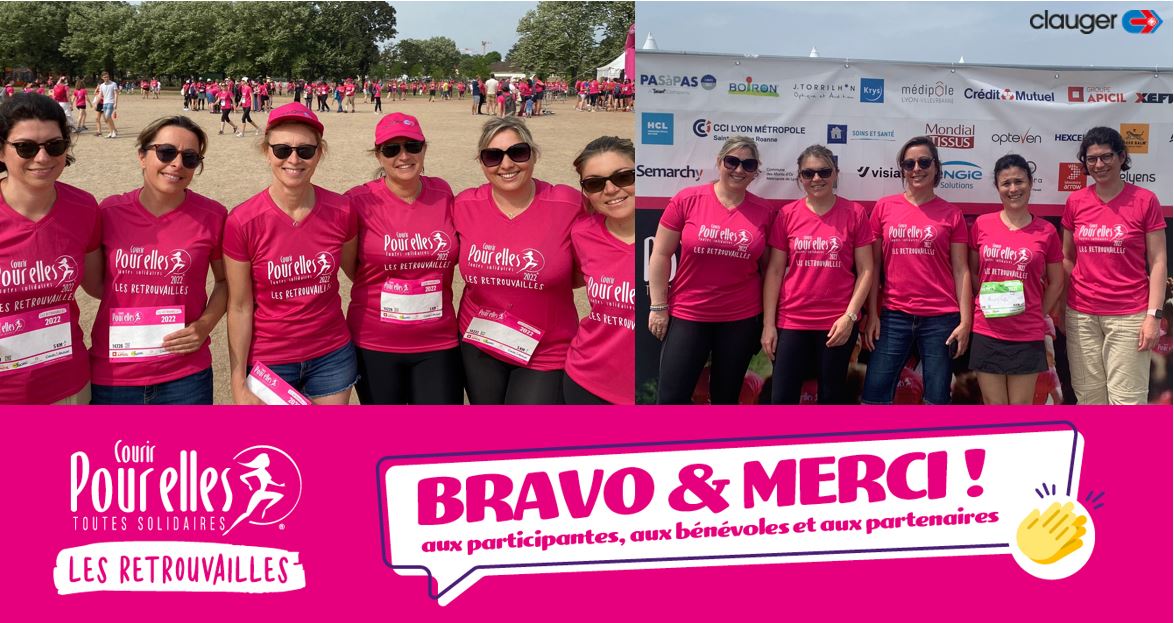 This weekend, employees of Clauger participated in the charity race "Run For Her" ("Courir Pour Elles") to show their support for the fight against women's cancers..