The Courir Pour Elles association, through its members and committees, works towards a common mission: Prevent cancer by practicing regular physical activity.
They do this by offering access to Adapted Physical Activity (APA) to women affected by cancer. T
hey work with women in hospitals and care facilities to ensure they remain active, facilitating the path to healing.
Thank you to all who participated in this inspiring event!
Latest articles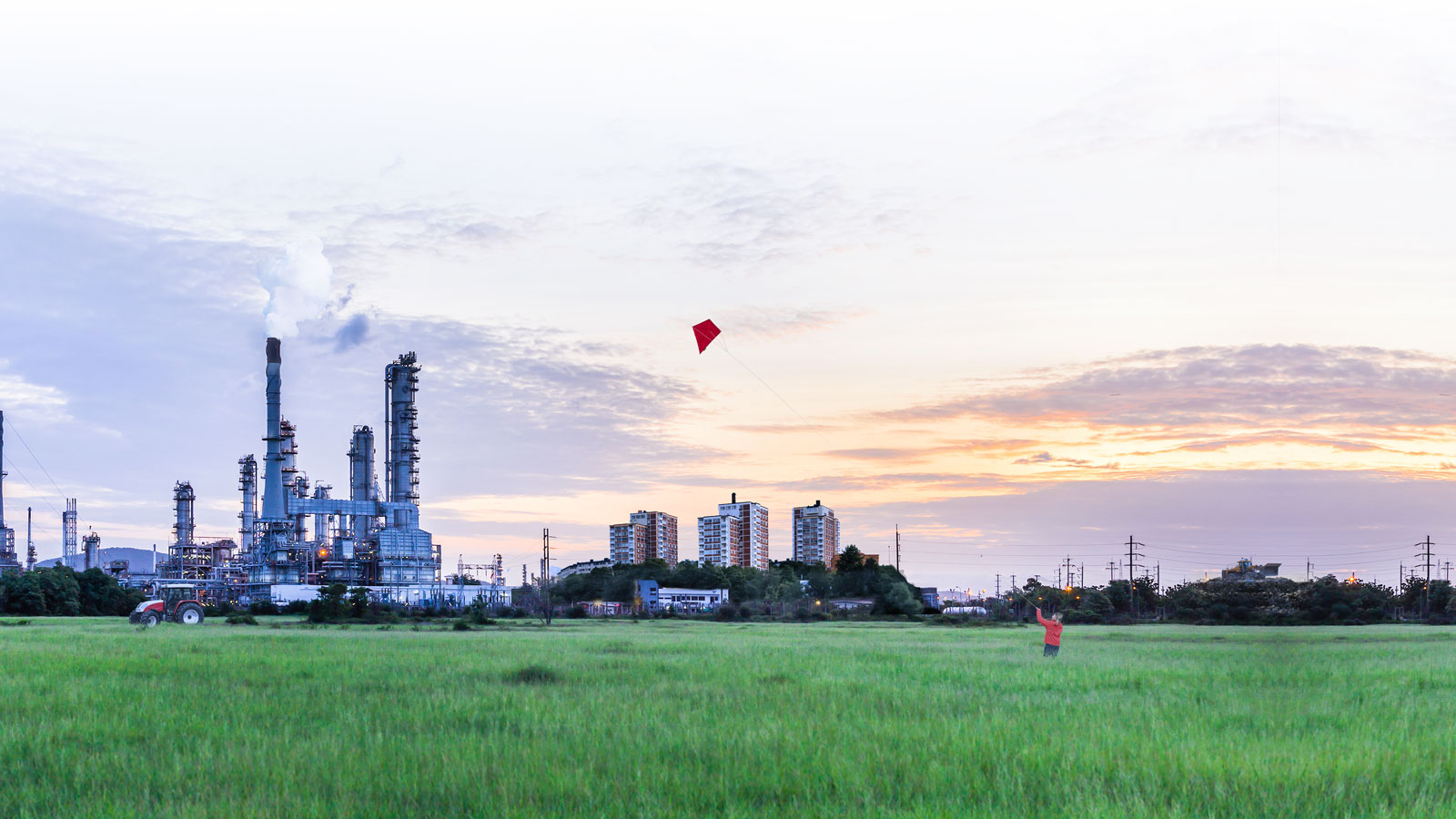 Clauger offers a different approach to odor treatment: transforming challenges into opportunities, using them as a means to decarbonize industrial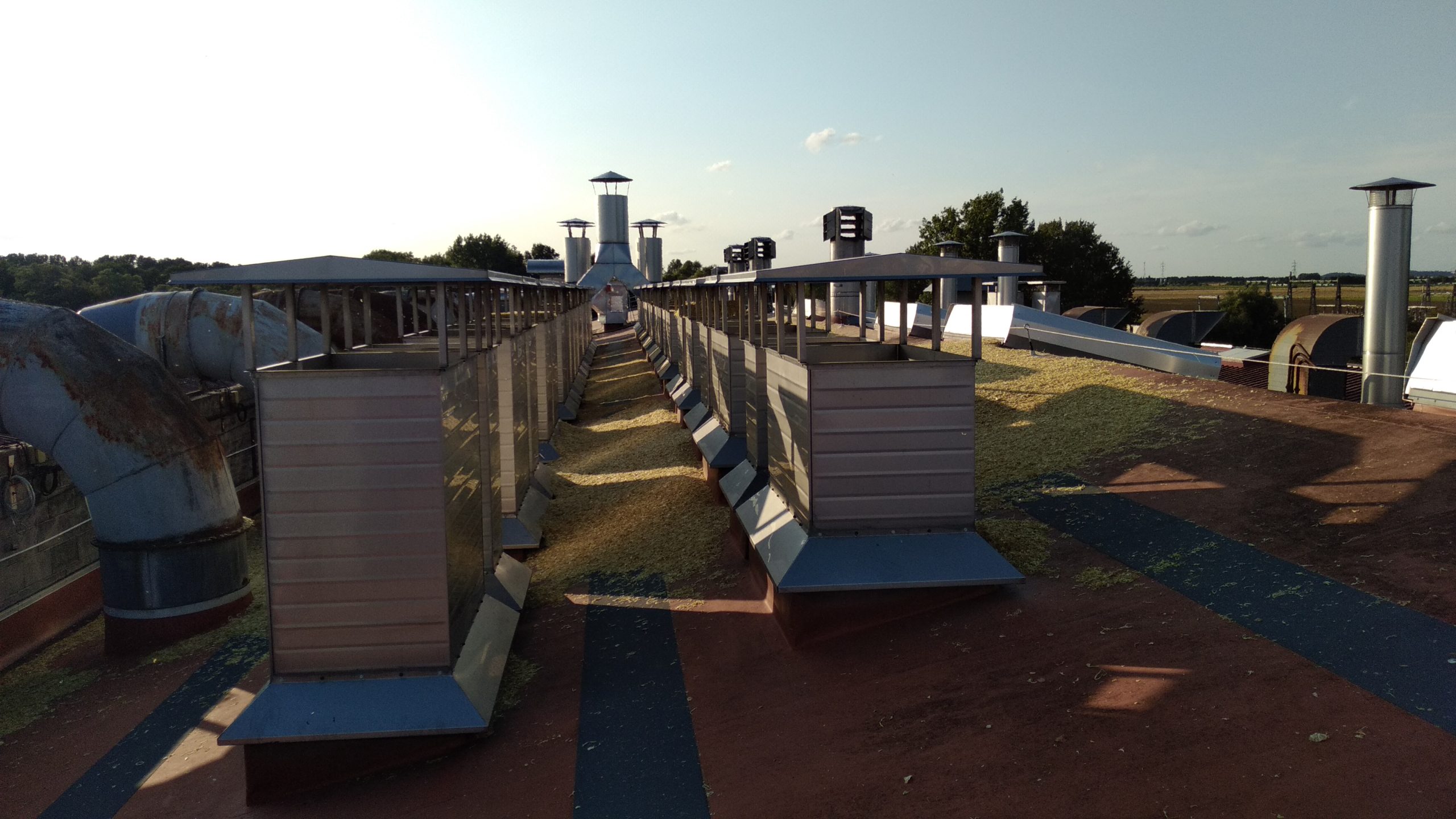 Aim to achieve a Green Label approach for your industrial site by implementing energy-saving technologies and environmentally friendly practices.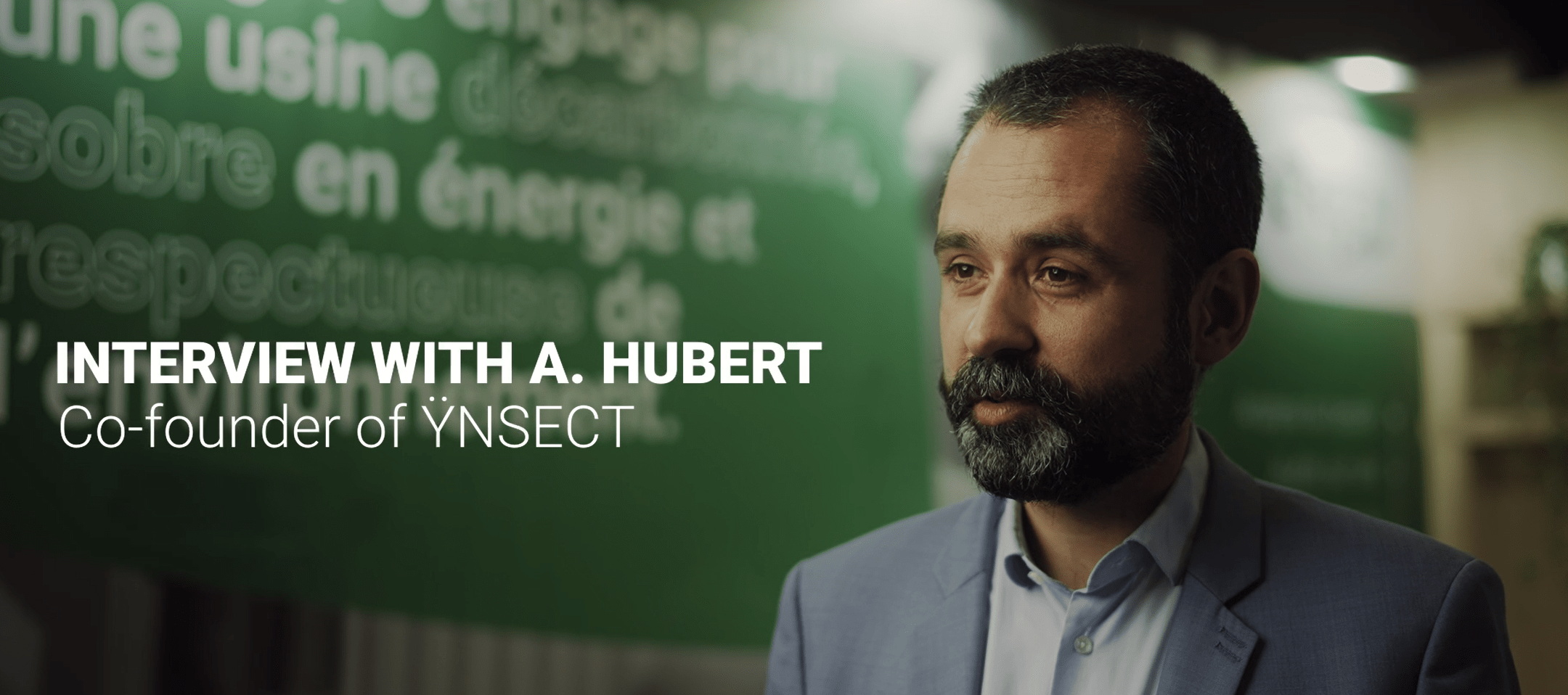 Watch Clauger's interview with Antoine Hubert, co-founder of Ynsect. We discuss emerging food sectors, evolving manufacturing practices & the future
–
–
–
–
–
–
–
–
–
#Eficiencia Energetica
–
–
–
–
–
–
–
#methanization
–
–
–
–
–
–
–
#Refrigerantes naturales
–
#RSE
–
–
#service
–
–
–
–
–
–
Receive our latest articles by email!