The Courir Pour Elles association, through its members and committees, works towards a common mission: Prevent cancer by practicing regular physical activity.
They do this by offering access to Adapted Physical Activity (APA) to women affected by cancer. T
hey work with women in hospitals and care facilities to ensure they remain active, facilitating the path to healing.
Thank you to all who participated in this inspiring event!
Latest articles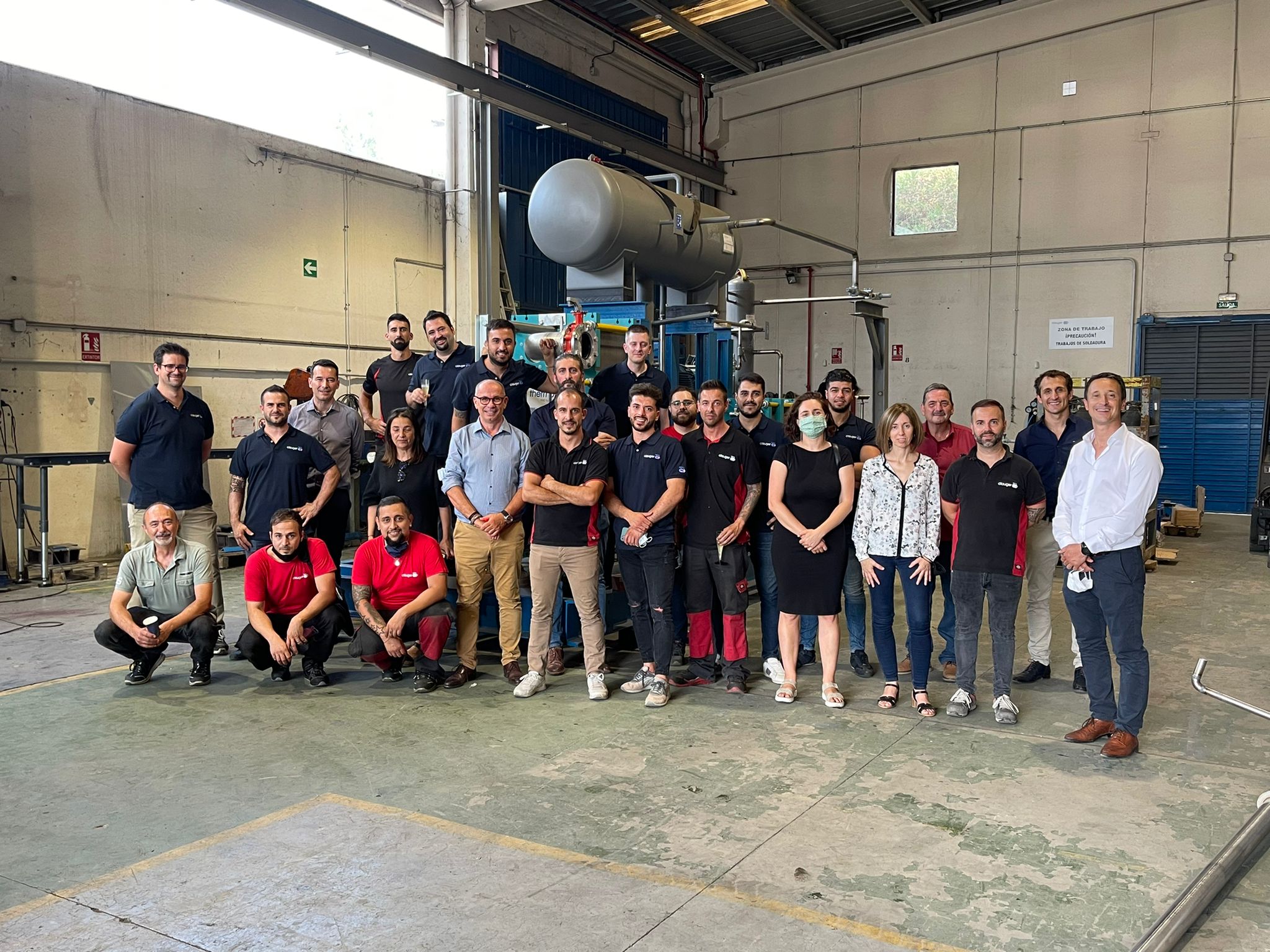 Clauger Grenco is now certified ISO 9001:2015, a certification for quality management systems within an organization.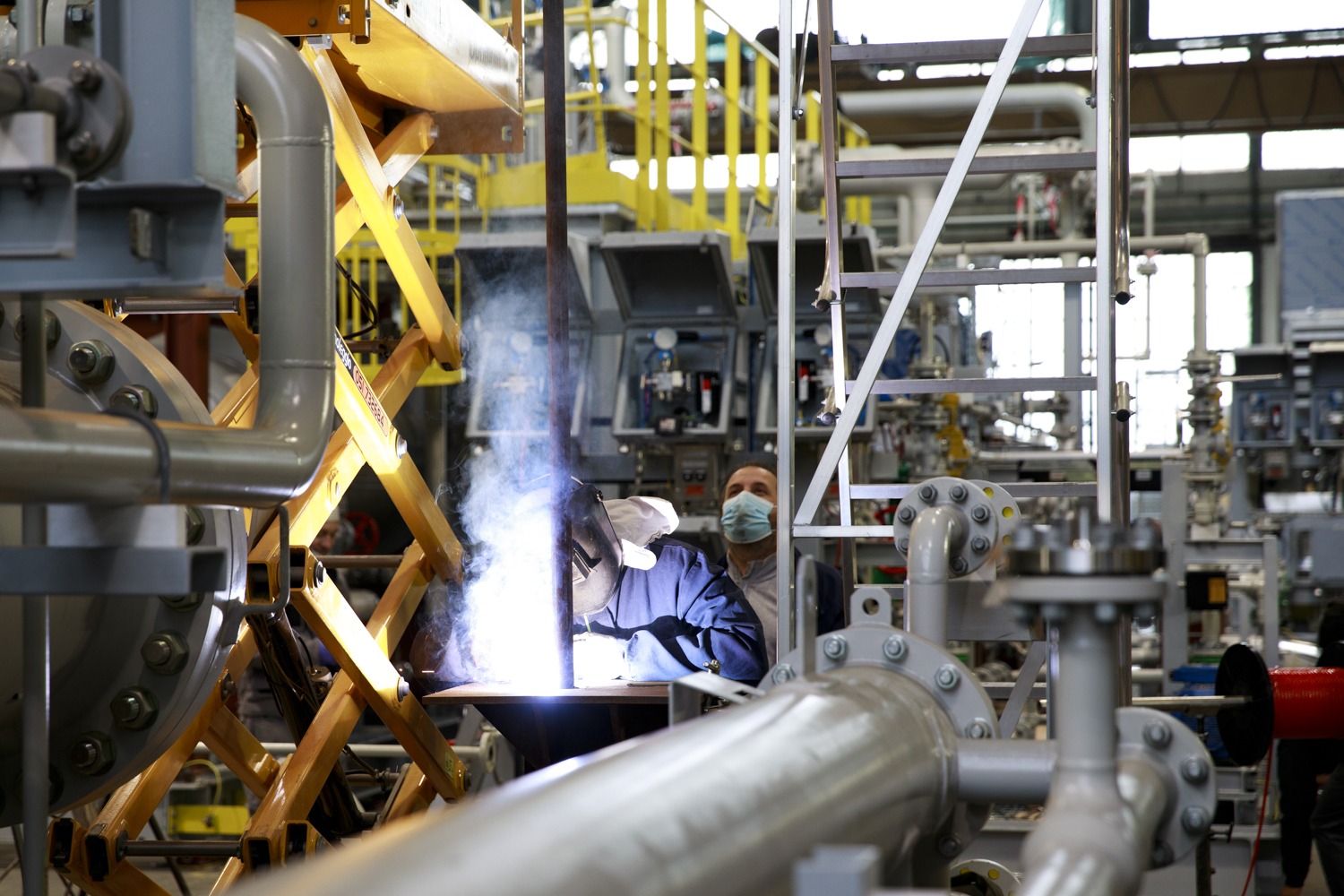 Our customers rely on us for our expertise and experience. This expertise is now available locally for our clients throughout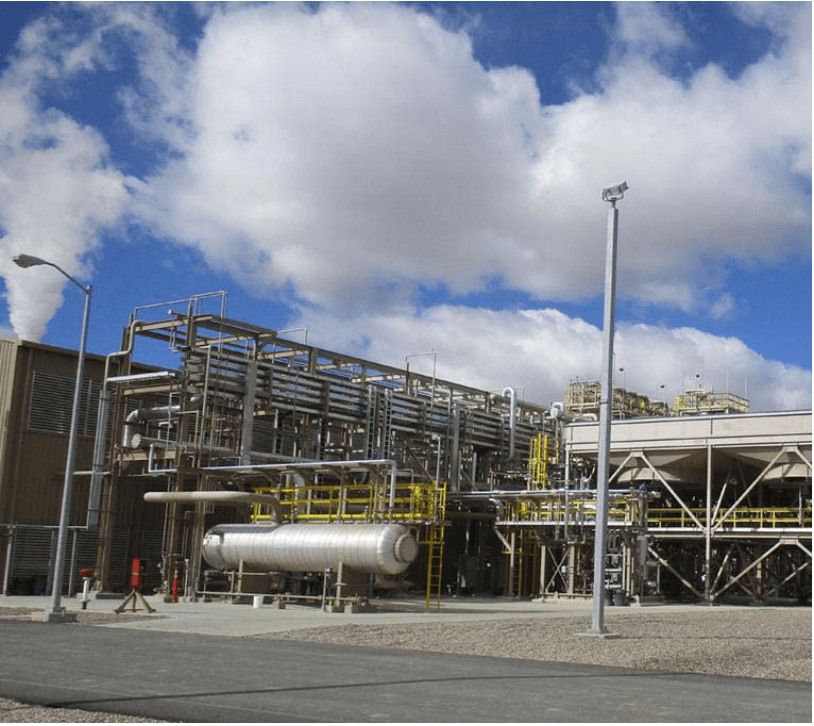 Clauger-Technofrigo's Process, Gas, and Energy (PGE) experts delivered a customized process refrigeration system for a major North American Petrochemical client.
–
–
–
–
–
–
–
–
–
–
–
–
–
–
–
–
–
–
–
–
–
–
–
–
Receive our latest articles by email!