Global presence
United States
Clauger is a family-owned company which excels in providing industrial refrigeration and air treatment solutions customized to fit your needs. With an established presence in over 100 countries, our industrial solutions are not only innovative, but also sustainable.
Clauger began its international development in the early 1990s, supporting clients worldwide, mainly our key accounts and large food and beverage groups. In 2015, Clauger reinforced our international development with the acquisition of The DualTemp Companies in the United States.
Clauger first did work in the United States in 2012 and shortly after acquired DualTemp in 2015. Founded in 1914, DualTemp was a leader in providing construction, service, and aftermarket parts for Industrial Refrigeration. Presently Clauger offers union labor under the DualTemp Clauger name and operates open shop throughout the rest of the United States under the Clauger name.
Today, Clauger has over 250 employees throughout North America and works with clients in over 30 states. Our teams support customers from design, engineering, to manufacturing, installation, and service of turnkey refrigeration and process air systems. Our objective is to ensure all installations meet the specific needs of each site, the equipment performs throughout its lifetime, and performance is optimized to deliver the best ROI possible.
Clauger, innovating with you today for a better tomorrow.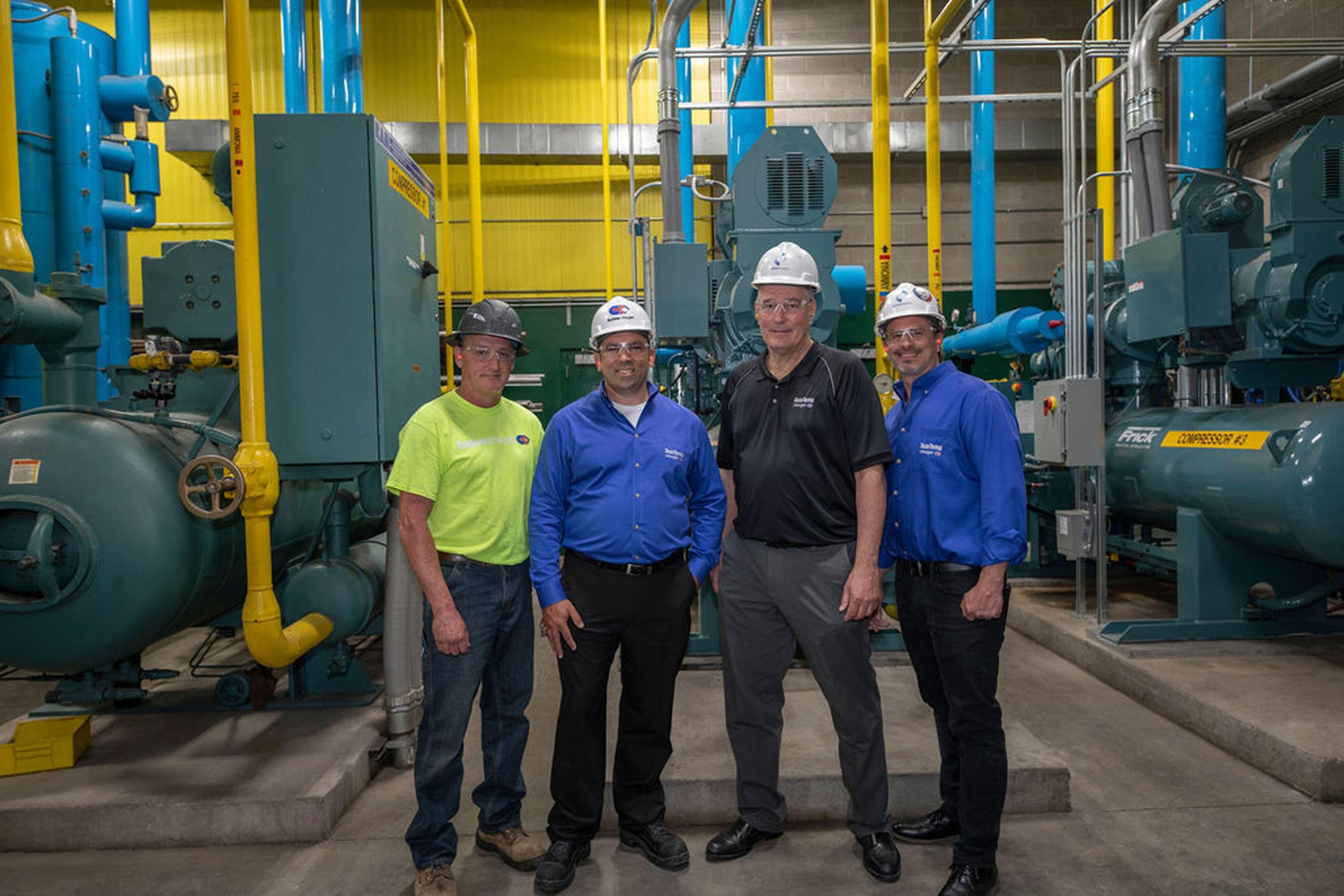 Your markets
Select your industry to discover our 360° offer – suited to your needs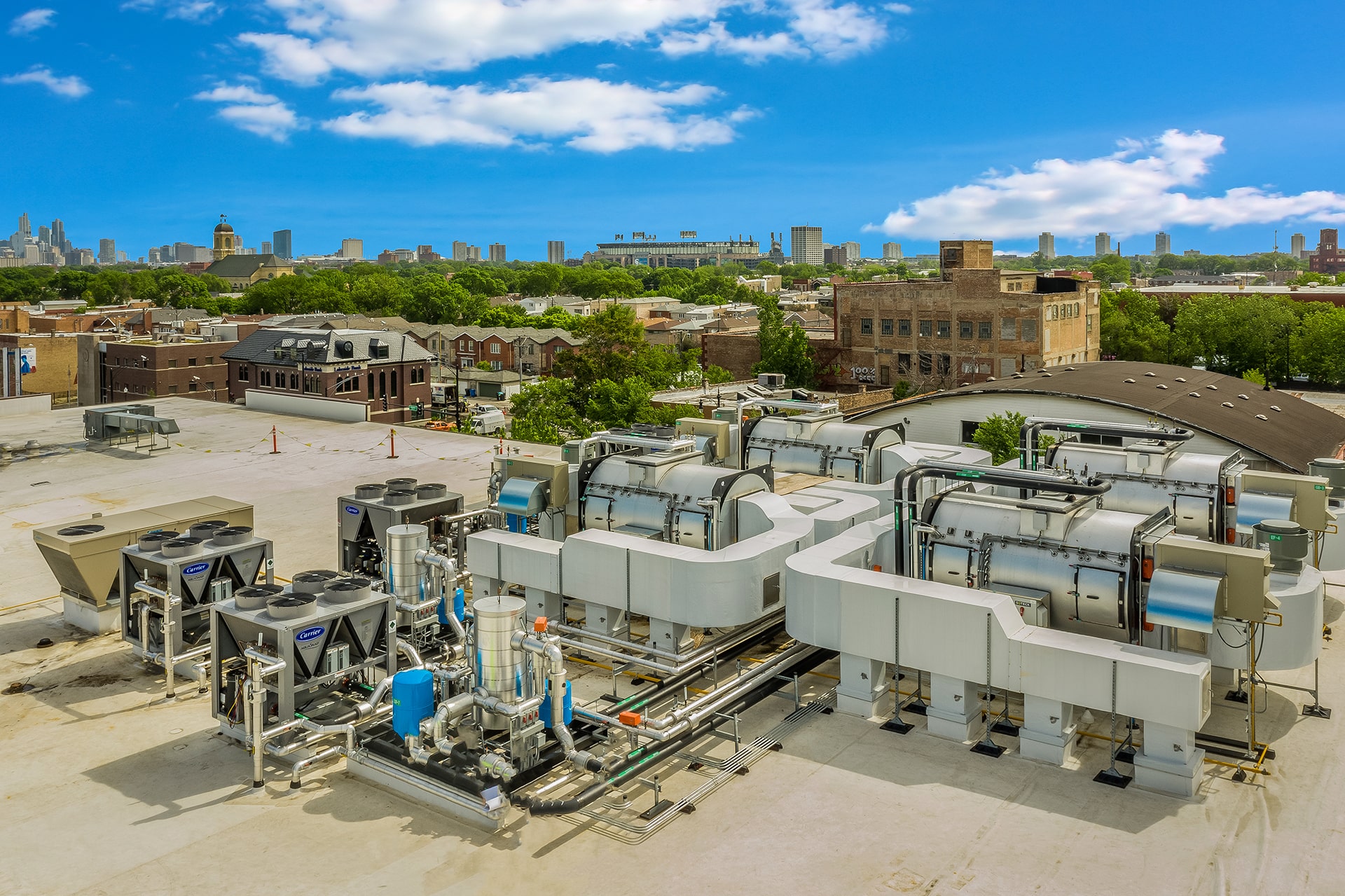 Our expertise
Clauger supports our clients based on their individual needs. Our goal is to ensure each customer has the support they need now and, in the future, —all over the planet. To ensure this, we have developed a range of complementary solutions and skills that we can use together or integrate over time:
Industrial Refrigeration
Process Air Treatment
Emissions & Energy Recovery, Treatment
A 360° Approach: our long-term commitment
Our business
From engineering to manufacturing, and from installation and maintenance to training and operation assistance, we play a comprehensive role in our customers' value chain.
Thanks to our local and regional service—as well as the digital tools we've developed—we can facilitate the monitoring of our customers' equipment and facilities while guaranteeing optimal performance over the long term.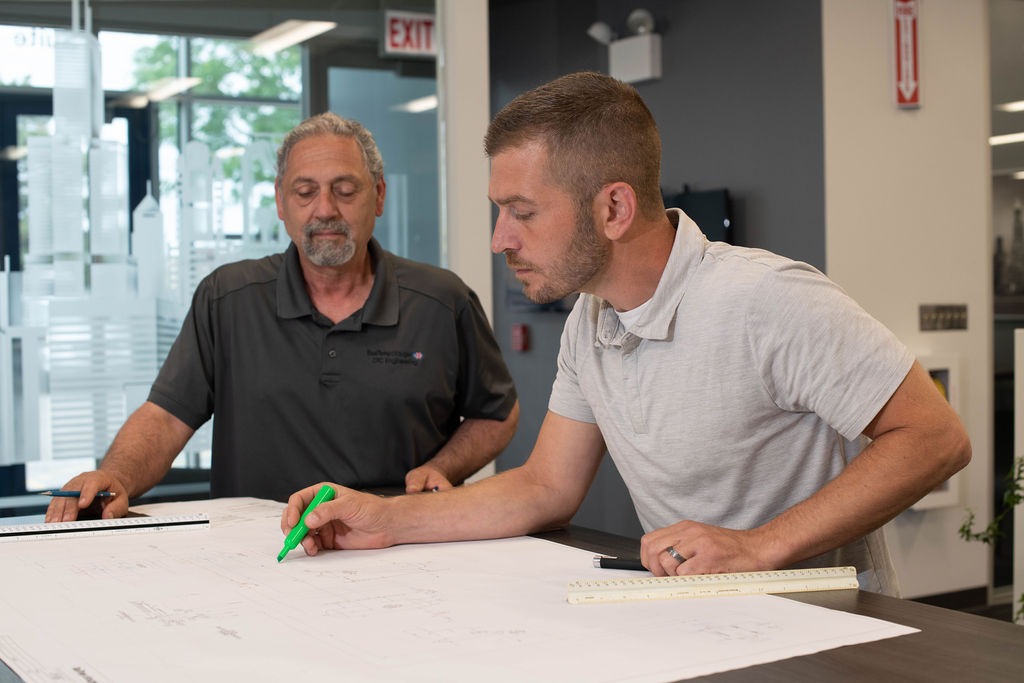 News & insights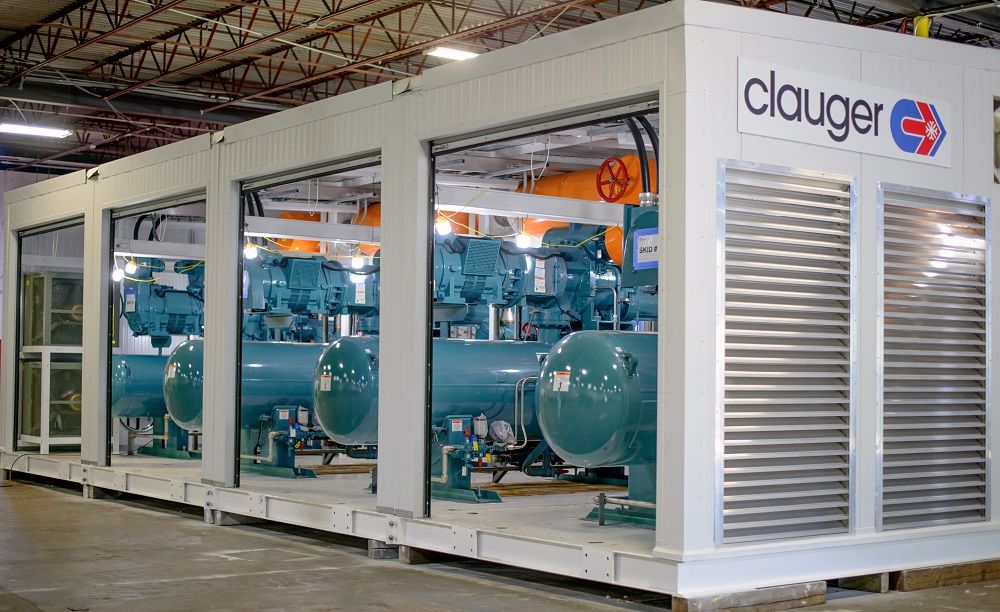 Check out a recently completed 500-ton packaged ammonia system for a US facility.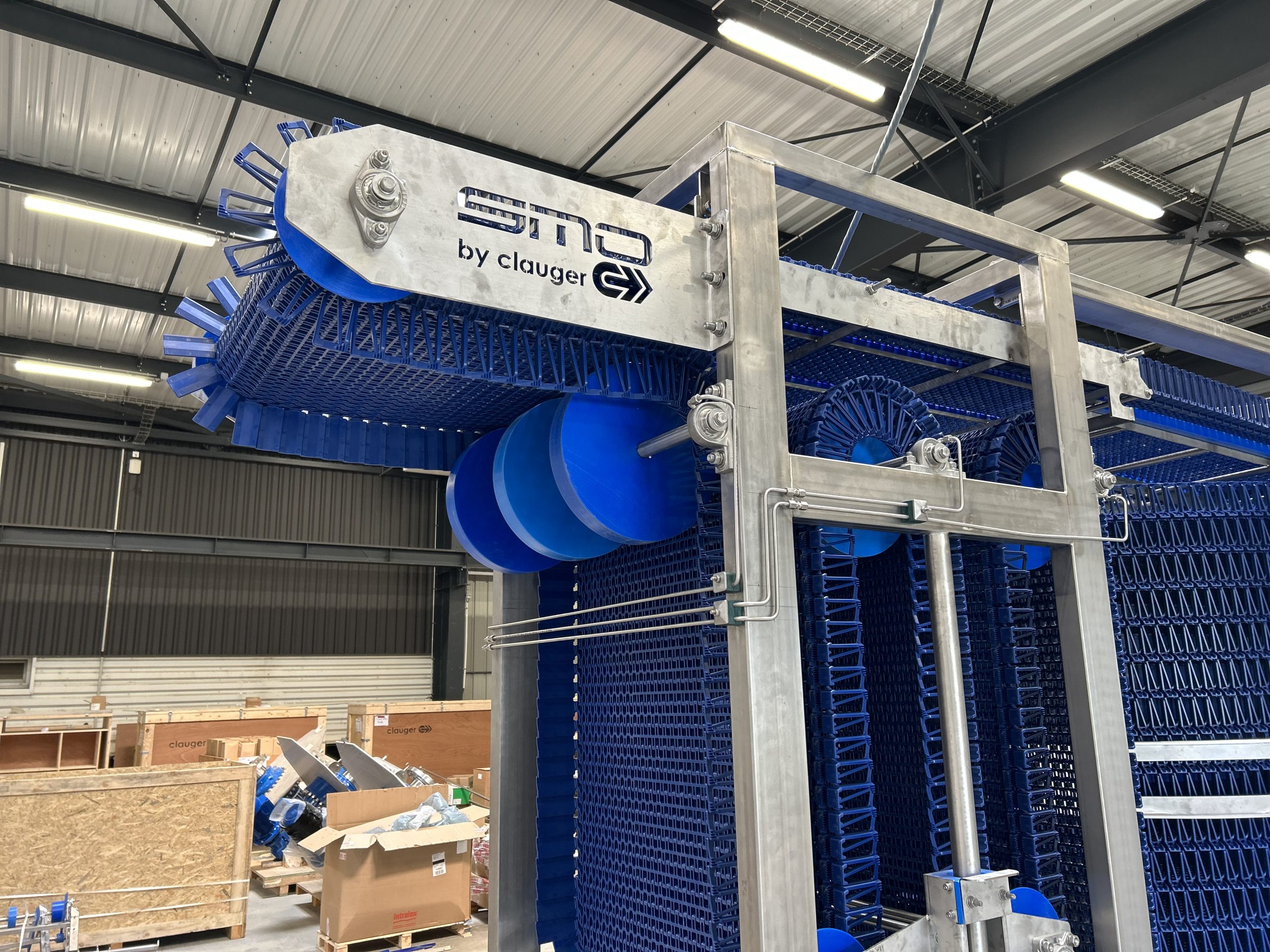 The Stacker is the latest addition to SMO's range of freezers by Clauger. This solution complements existing models equipped with friction & direct drive technologies. Like other products in the SMO by CLAUGER range, The Stacker provides continuous freezing &