Global presence
Algeria
For almost 30 years, Clauger has supported its customers in Algeria in the fields of industry and agrifood.
In order to get closer to its customers and be able to offer them a tailor-made offer in installation and service, Clauger had the desire to set up in Algeria.
In 2017, Clauger strengthened its ties with its historical partner, the company Sermaaf, a key player in refrigeration in Algeria. Thanks to this merger, Clauger was able to benefit from the competence and know-how of the Sermaaf teams.
This local presence has enabled Clauger to develop its commercial relations and develop its activity on the Algerian territory.
Historically, Clauger has forged solid partnerships in the food industry, in the fresh dairy product markets and has solid references. For several years, Clauger has made its know-how and expertise available to the pharmaceutical industry with some great achievements to its credit.
Today, Clauger is a real local player in installation and service.
Thanks to its expertise, the Clauger-Sermaaf Algeria team is able to support you at every stage of your project: design, manufacture, installation, service, optimization of your operating costs as well as the improvement of your production tools.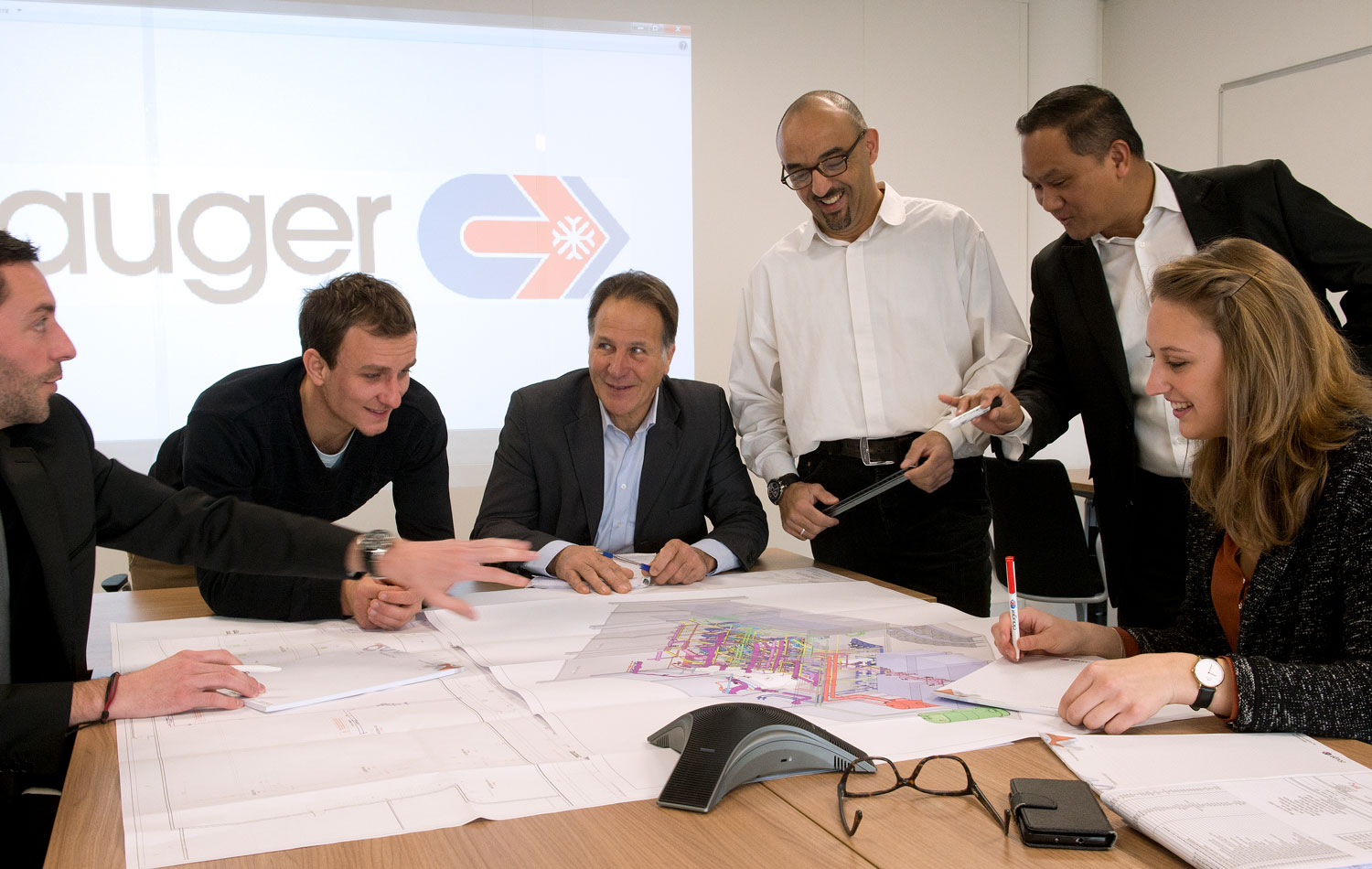 Your markets
Select your industry to discover our 360° offer – suited to your needs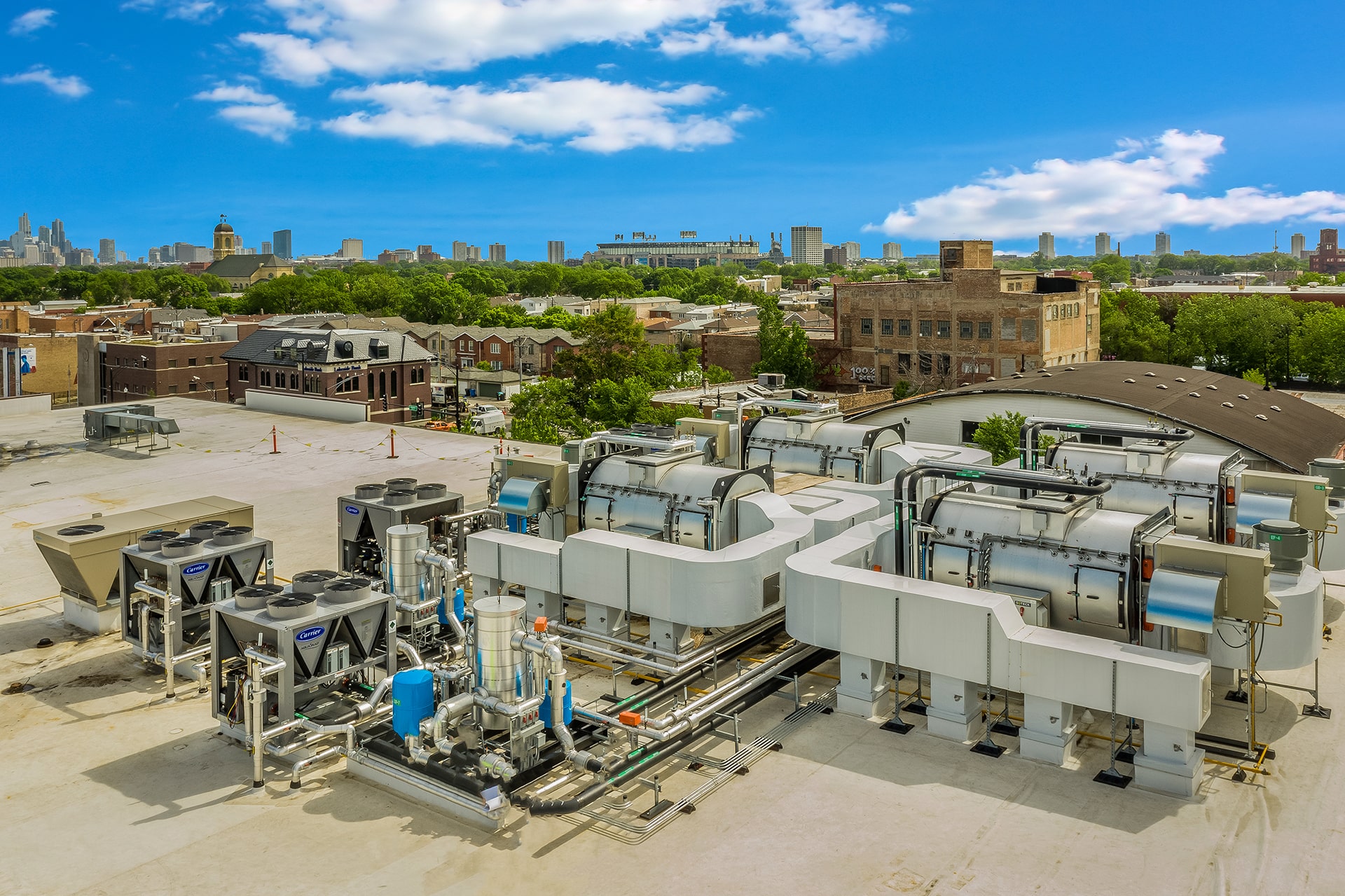 Our expertise
Clauger supports our clients based on their individual needs. Our goal is to ensure each customer has the support they need now and, in the future, —all over the planet. To ensure this, we have developed a range of complementary solutions and skills that we can use together or integrate over time:
Industrial Refrigeration
Process Air Treatment
Emissions & Energy Recovery, Treatment
A 360° Approach: our long-term commitment
Our business
From engineering to manufacturing, and from installation and maintenance to training and operation assistance, we play a comprehensive role in our customers' value chain.
Thanks to our local and regional service—as well as the digital tools we've developed—we can facilitate the monitoring of our customers' equipment and facilities while guaranteeing optimal performance over the long term.