Our commitments
Control the fast cooling of products
Reduce energy consumption
Optimize operating and energy costs
OUR APPLICATIONS
Thanks to expertise and experience, Clauger is a global leader in fast cooling for the dairy industry.
Clauger has developed industrial refrigeration products for more than 50 years. Our solutions range from low-temperature refrigeration systems to refrigeration for processing, such as fast cooling.
Fast cooling is a critical step in dairy processing. It allows a controlled temperature drop of dairy products (such as yogurt, dairy-based desserts, and cream cheese) from 70°C to 15°C to 4°C in one to six hours.
Fast cooling is an essential step due to its impact on product quality, uniformity, and shelf life. The benefits associated with fast cooling are measurable. Fast cooling impacts intrinsic product quality, reduces required storage area, and determines the possibility for just-in-time management.
Clauger fulfills its air treatment commitments throughout the customer process: processing rooms, filling rooms, ovens before fast cooling, or even product storage before shipment.
We create controlled factory environments. Our solutions control temperature, humidity, and filtration levels and ensure complete and continuous management of in-factory air flows. We support our customers throughout the product manufacturing and processing steps to ensure conditions that meet hygienic and traceability requirements.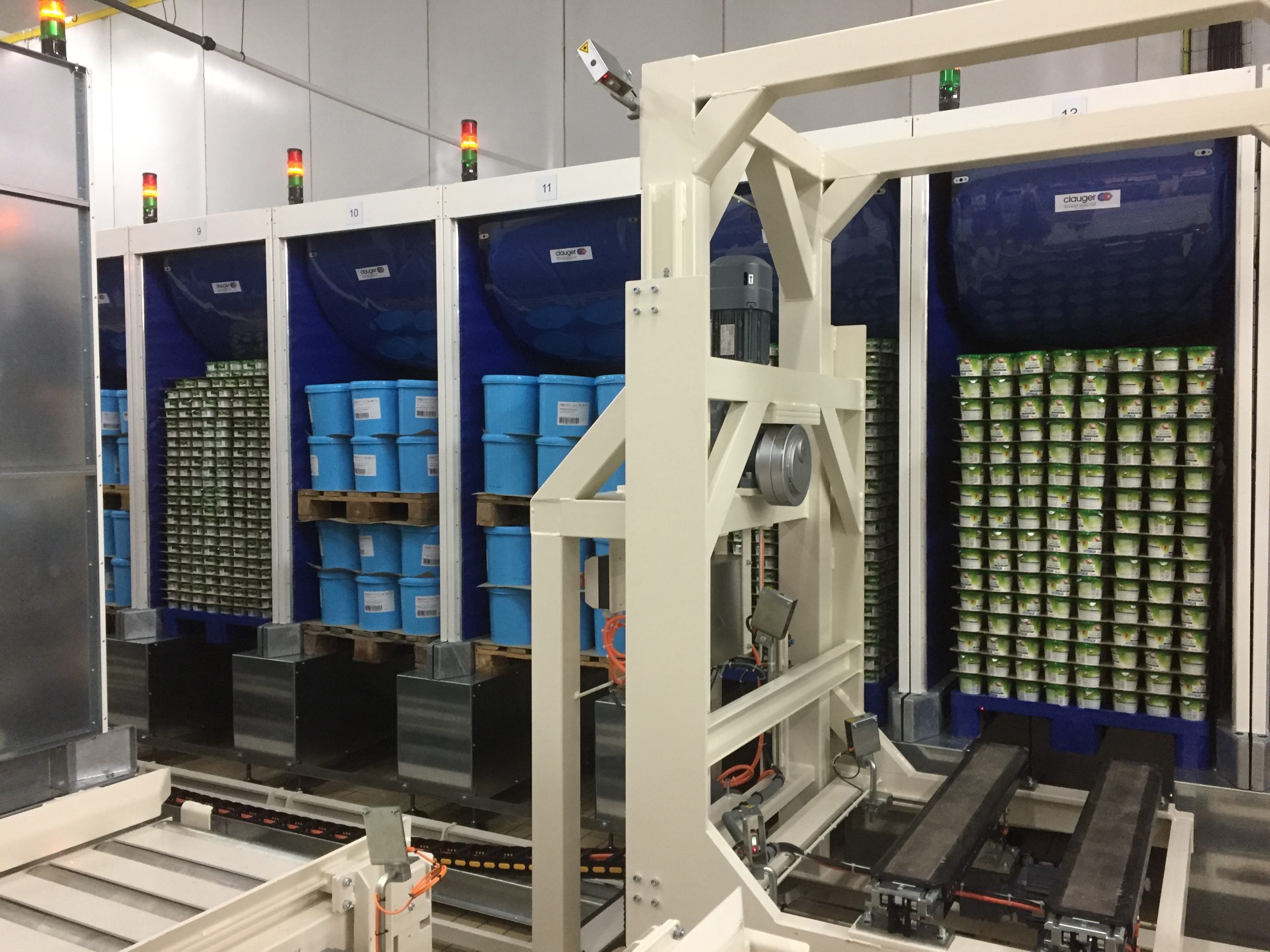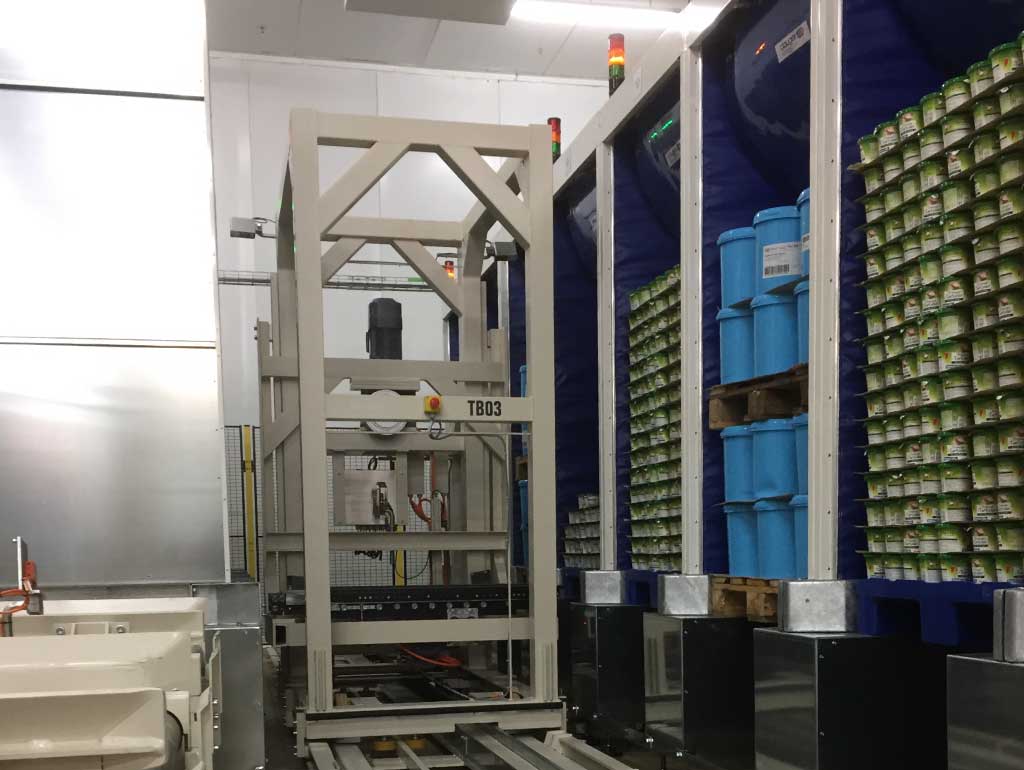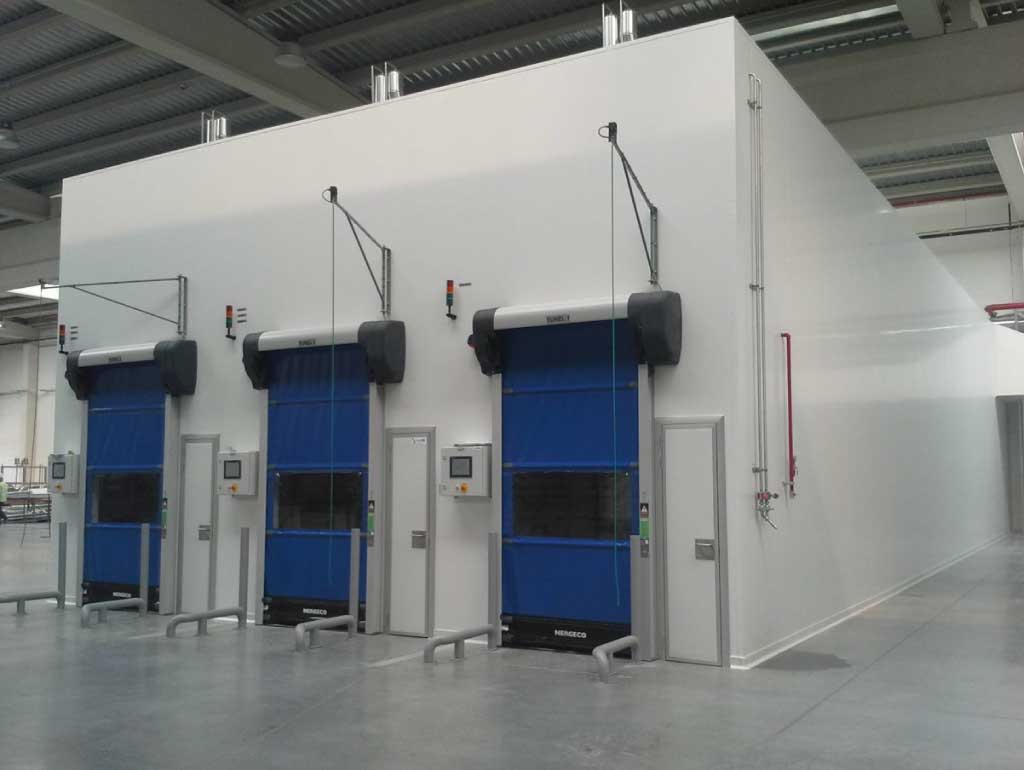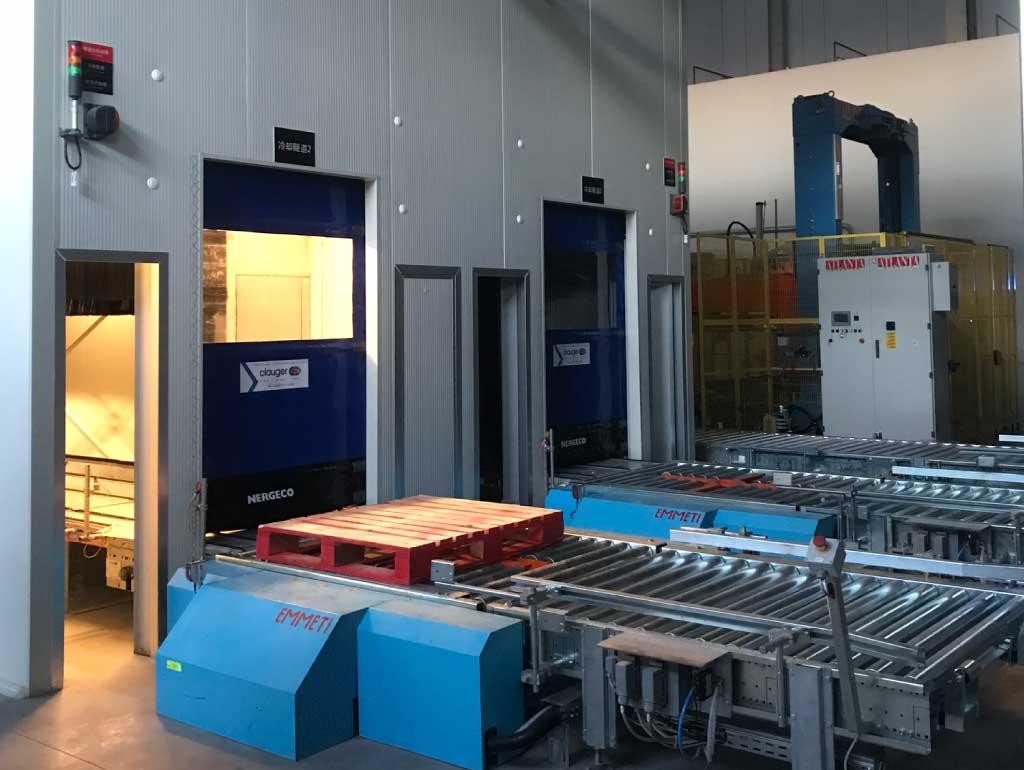 In dairy factories, fast cooling is a crucial factor influencing energy costs and global footprint. Over the years, Clauger has developed many solutions to reduce energy use. We work with natural or low-charge refrigerants (mainly NH3, CO2, and propane).
Clauger can also successfully recover waste heat thanks to our turnkey factory management approach. Different sources of traditionally lost heat are pooled and reused for other needs at the factory. We can commit to ambitious objectives with our customers to reduce their environmental footprint and energy consumption.
Differentiating products and services
Clauger's energy performance contract combines human expertise and artificial intelligence, making Clauger one of the most recognized experts in energy performance worldwide.
L. Guesdon – Dairy Market Expert
Explore more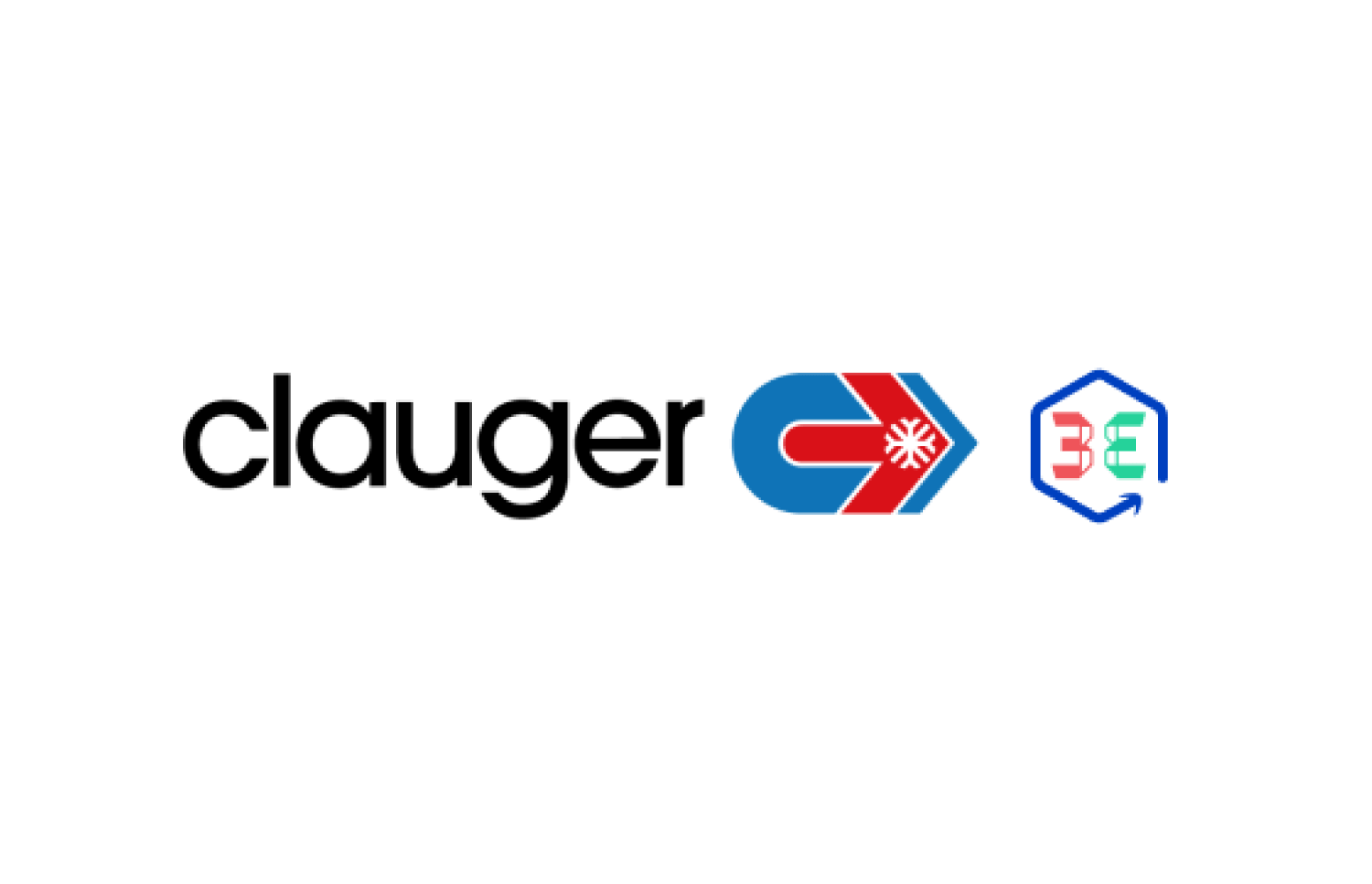 Like an agile startup, Clauger 3E is a publisher of innovative and even disruptive digital solutions in the Clauger ecosystem.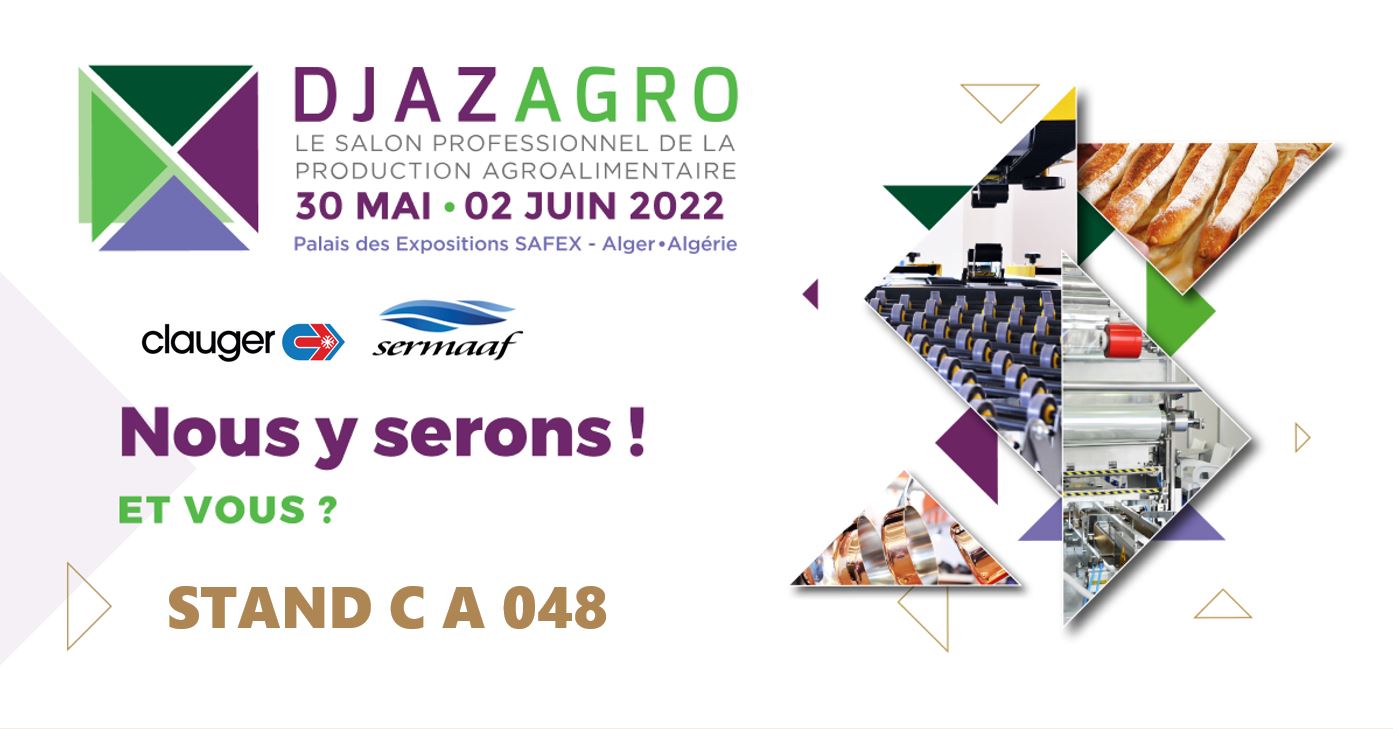 Our team is excited to welcome you and discuss our solutions and equipment dedicated to the food and beverage sector.
As the demand for more economical and sustainable technology for heat requirements rises, Vilter and Clauger work together to form a solution.
Our support
Why choose Clauger?