Market
Logistics
From energy production to your site's operations, we offer a complete solution that respects the environment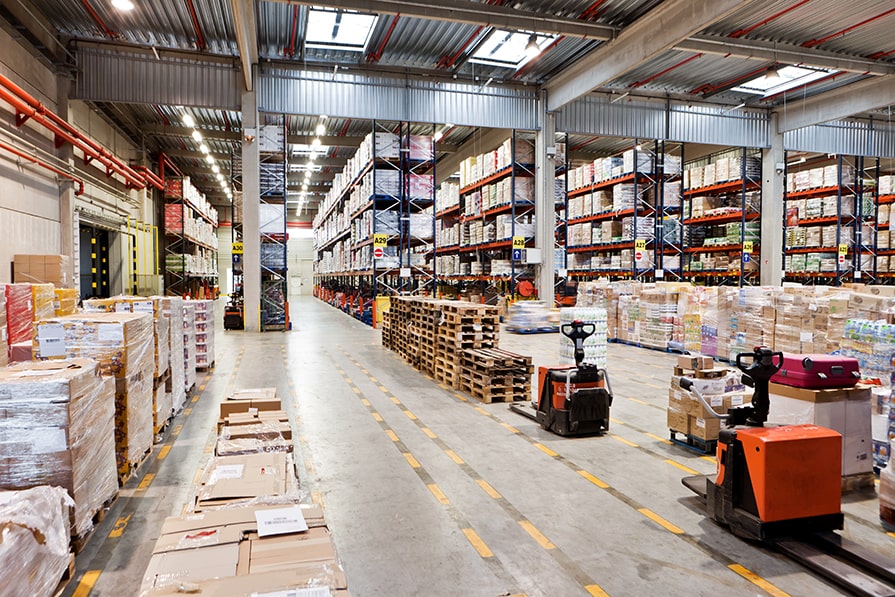 Our commitments
Ensure reliable systems and conditions for your products
Provide a turnkey offer for your cold storage needs
Improve total cost of ownership over time
Our applications
From e-commerce specialists to cold storage warehouses, Clauger works with logistics players worldwide. We provide cold production for positive and negative temperatures, energy optimization, and local service.
Clauger is committed to providing you with the most cost-effective energy plan for your facilities. Our designs optimize performance and sustainability using natural refrigerants such as Ammonia (NH3), CO2, and Propane (R290). Clauger's refrigeration systems are completely customized. We offer turnkey systems that meet your refrigeration needs, from machine rooms to containerized skids.
Our refrigeration equipment has been optimized for maximum energy efficiency, and our installations are equipped with heat recovery systems to help minimize operating costs.
Our local teams are committed to monitoring and optimizing your system availability and performance over time to guarantee your operations. Clauger has local service teams and aftermarket parts specialists committed to supporting your system's efficiency and availability 24/7/365. We also offer 24/7 on-call service, including emergency support and guaranteed response times.
Clauger is committed to reducing industrial activities' impact on the environment. Today, Clauger is developing new expertise for industrial companies wishing to decarbonize their plants.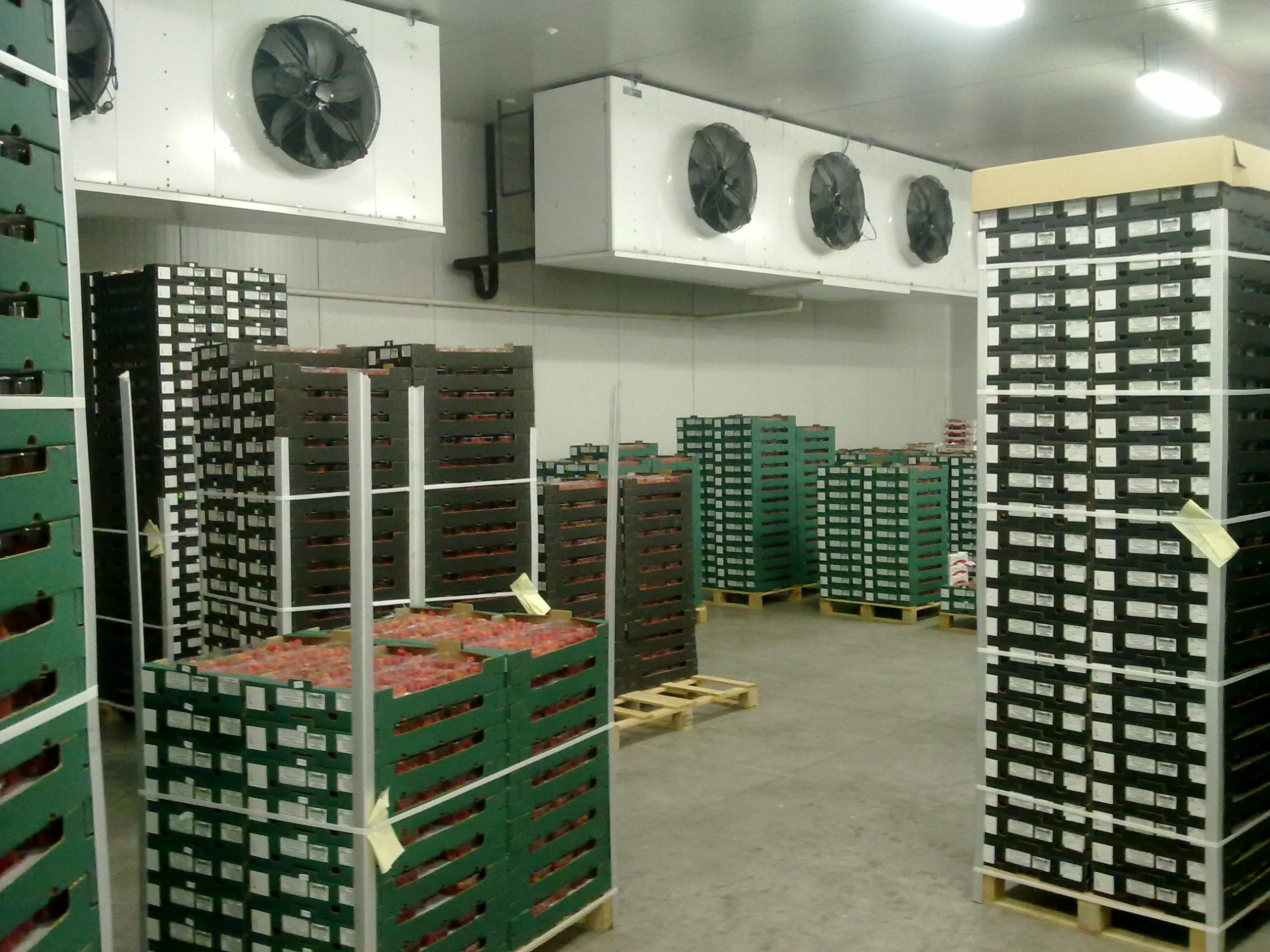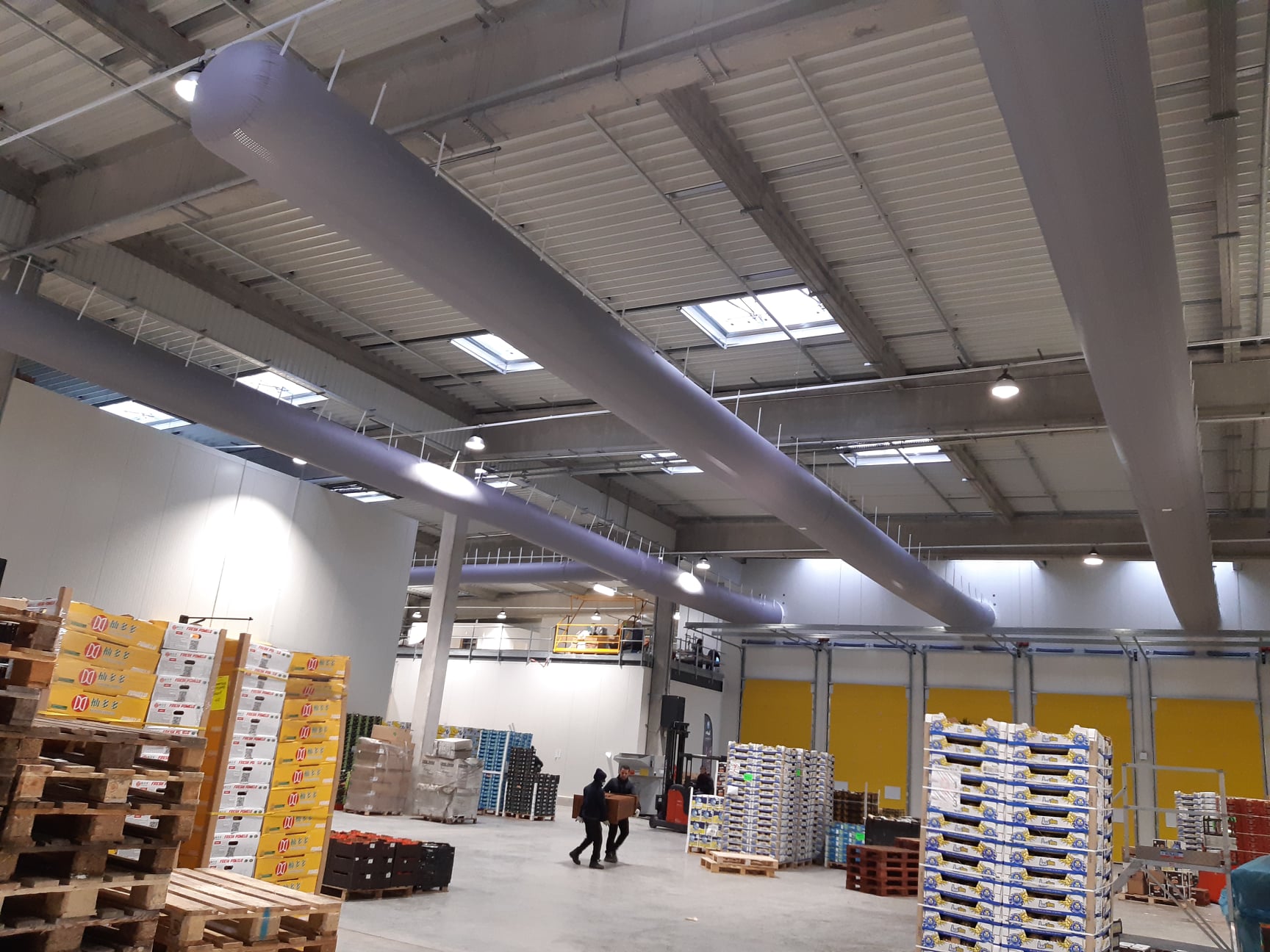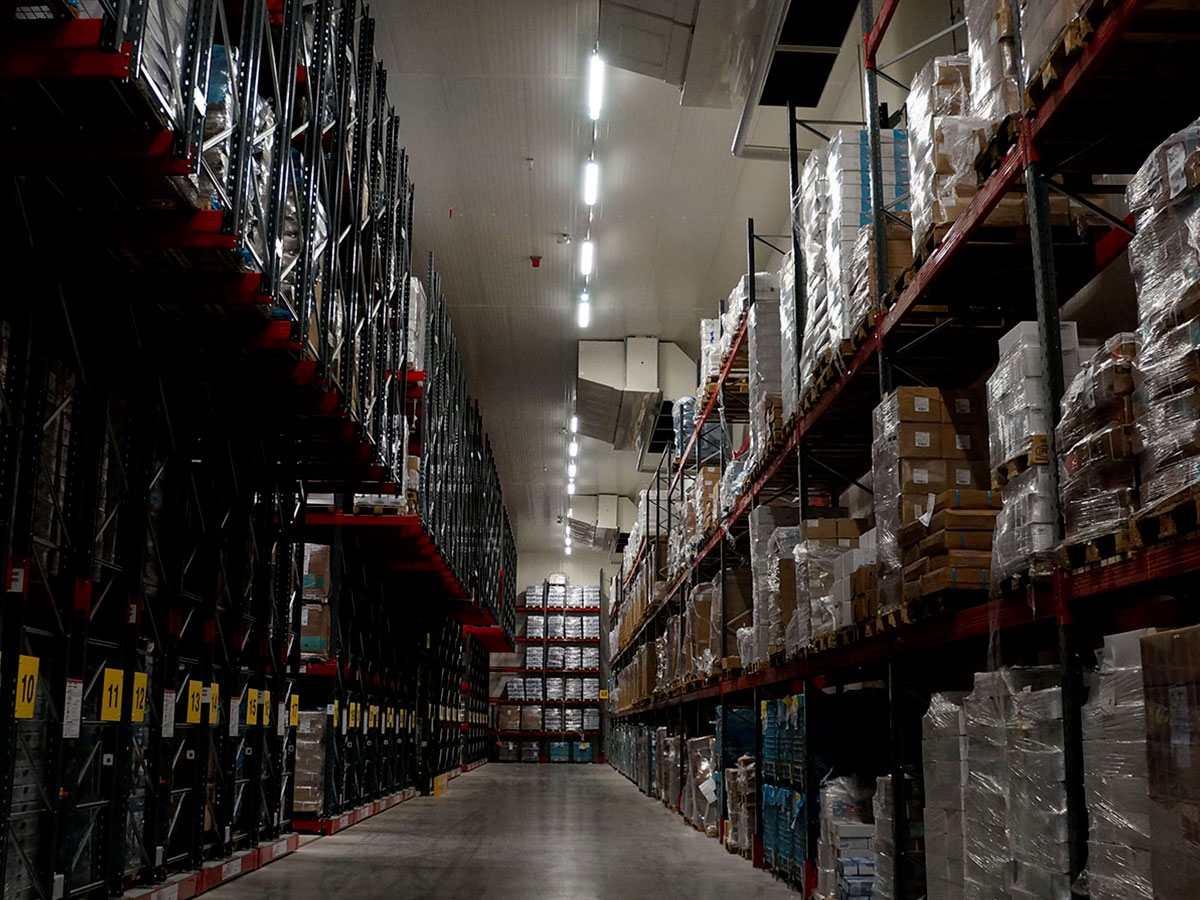 Differentiating products and services
Explore more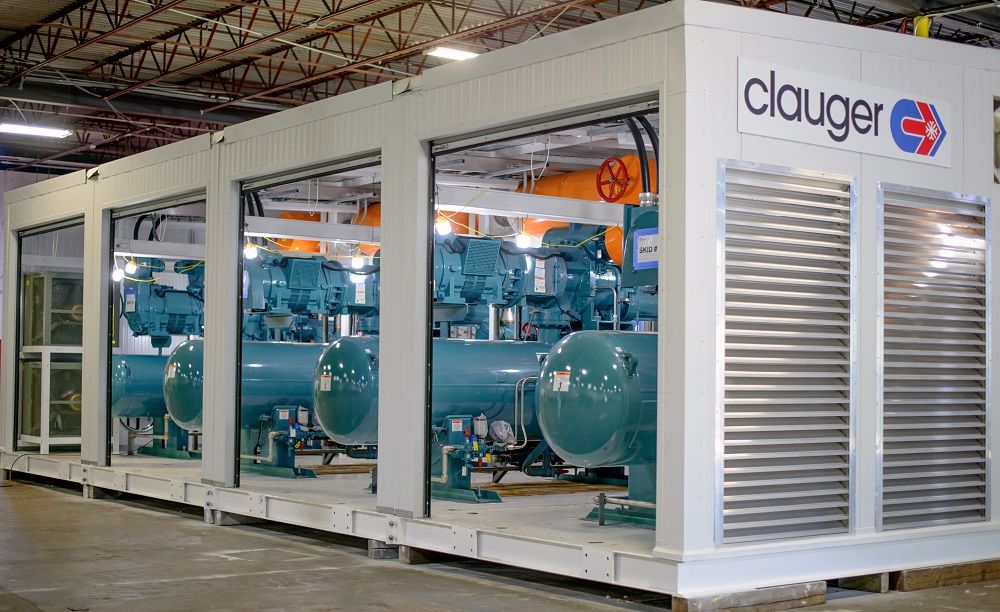 Check out a recently completed 500-ton packaged ammonia system for a US facility.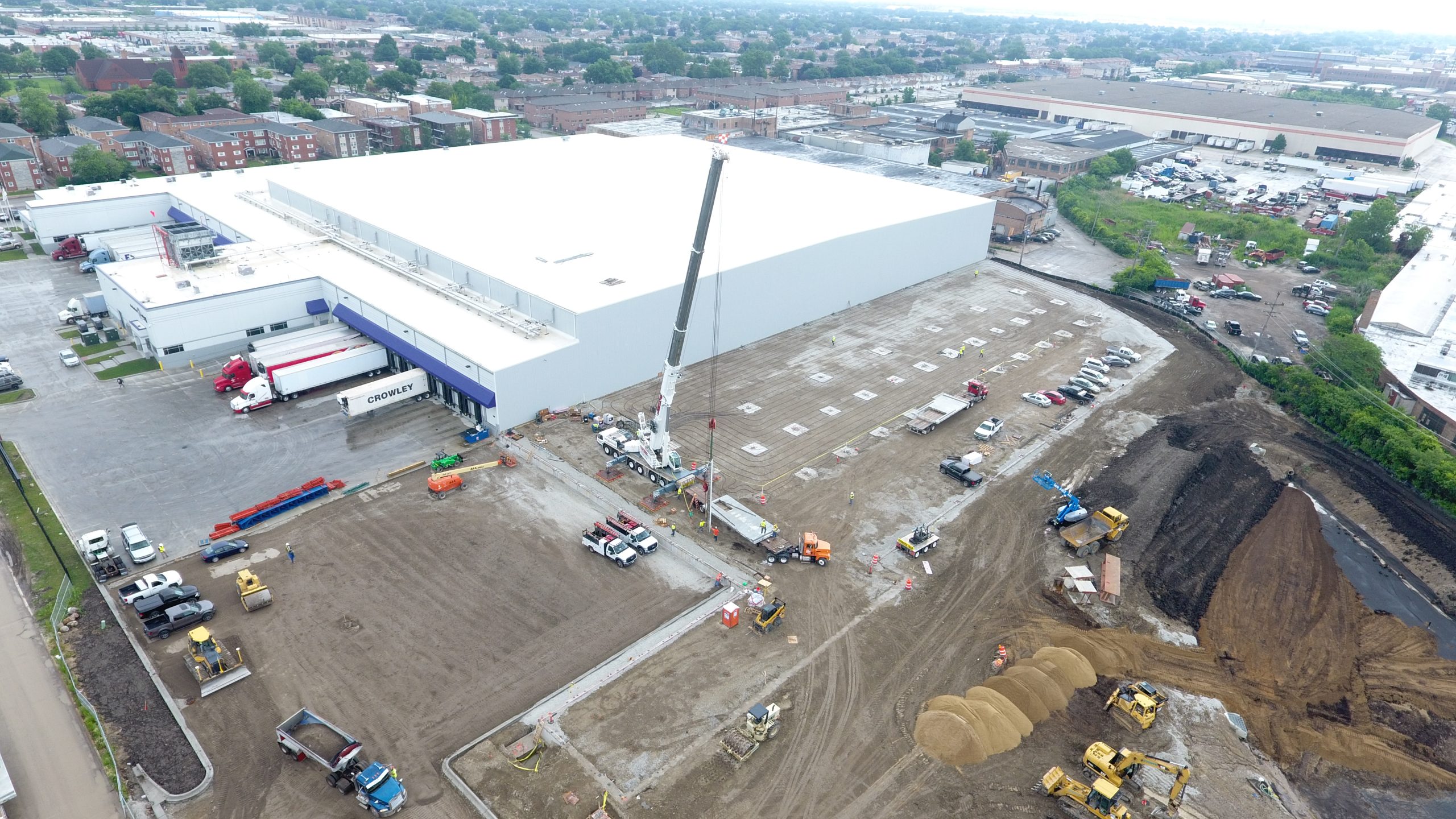 Hear from Edward Grzywacz, Owner of Professional Freezing Services, about working with Clauger's team.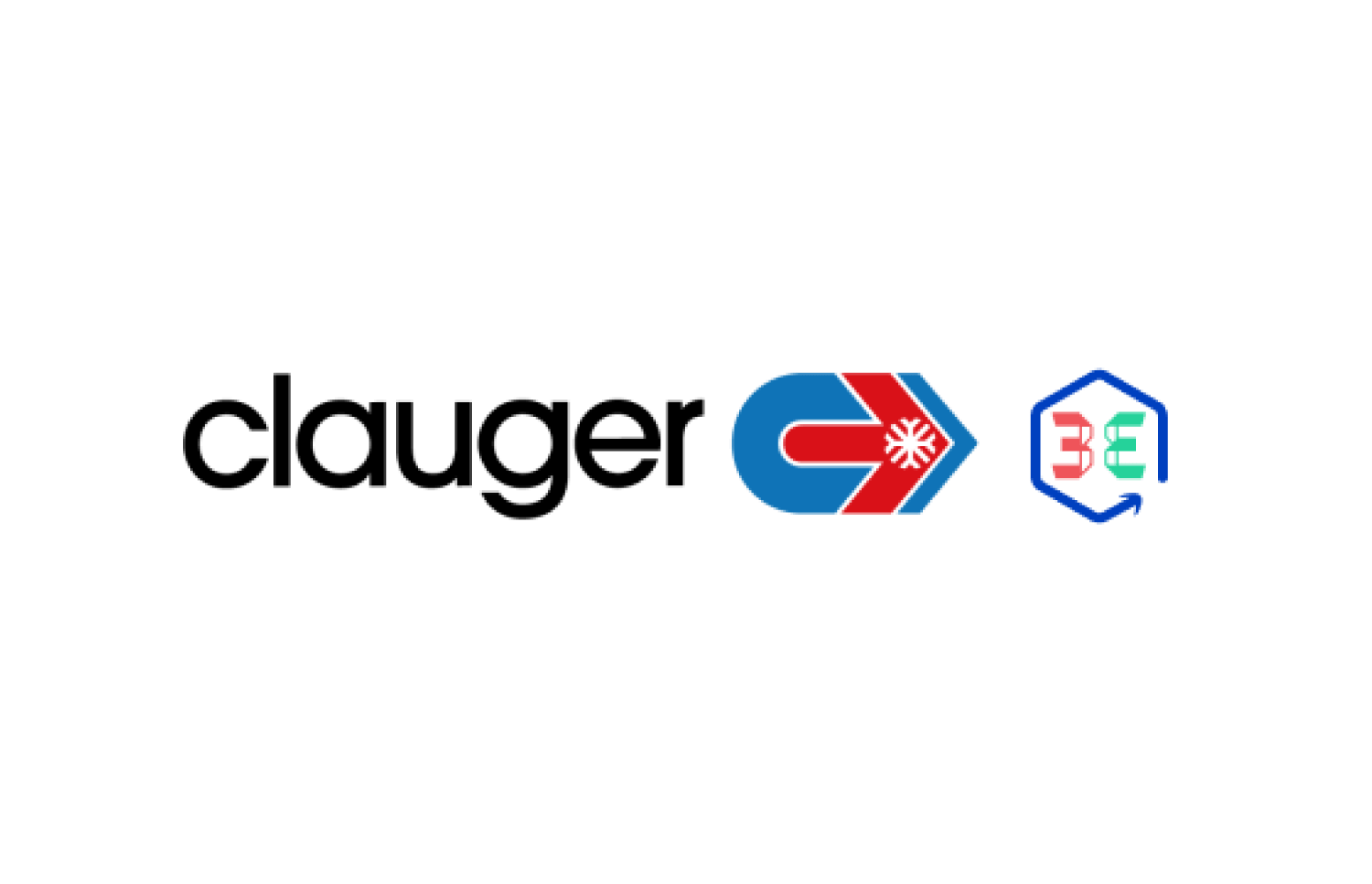 Like an agile startup, Clauger 3E is a publisher of innovative and even disruptive digital solutions in the Clauger ecosystem.
Our support
Why choose Clauger?