Our commitments
Ensure product safety and quality
Optimize energy efficiency and waste heat
Provide a reliable system to support continuous operations 24/7/365
Our applications
The prepared foods sector includes a wide array of products, including ready-to-eat meals (RTE), processed or cooked vegetables, pizzas, processed meat, fish and poultry, and more. These fresh or frozen products are meant for mass distribution and consumption.
The prepared food industry is undergoing a systematic transformation in practices. Manufacturers are increasingly committed to "clean and green" manufacturing to meet consumer demands. This commitment has translated into safer, longer-lasting products with an emphasis on using fewer chemicals and additives.
Clauger offers manufacturers expertise for:
Controlled and uniform conditions throughout the production process.
Safe and quality products that meet compliance as well as consumer demands.
Personnel comfort and safe working conditions.
Optimize energy and overall system performance, improving energy, maintenance, and operating costs.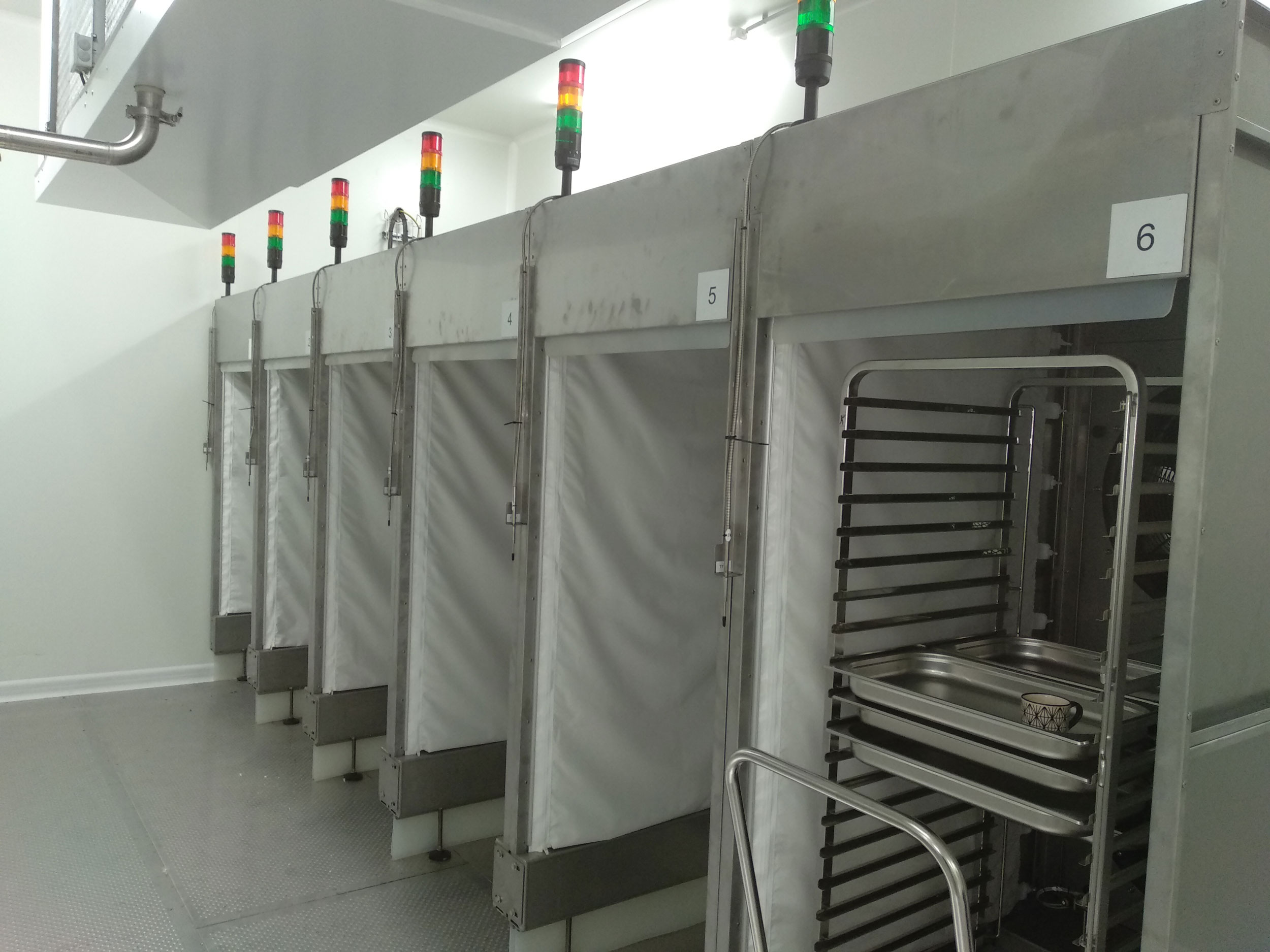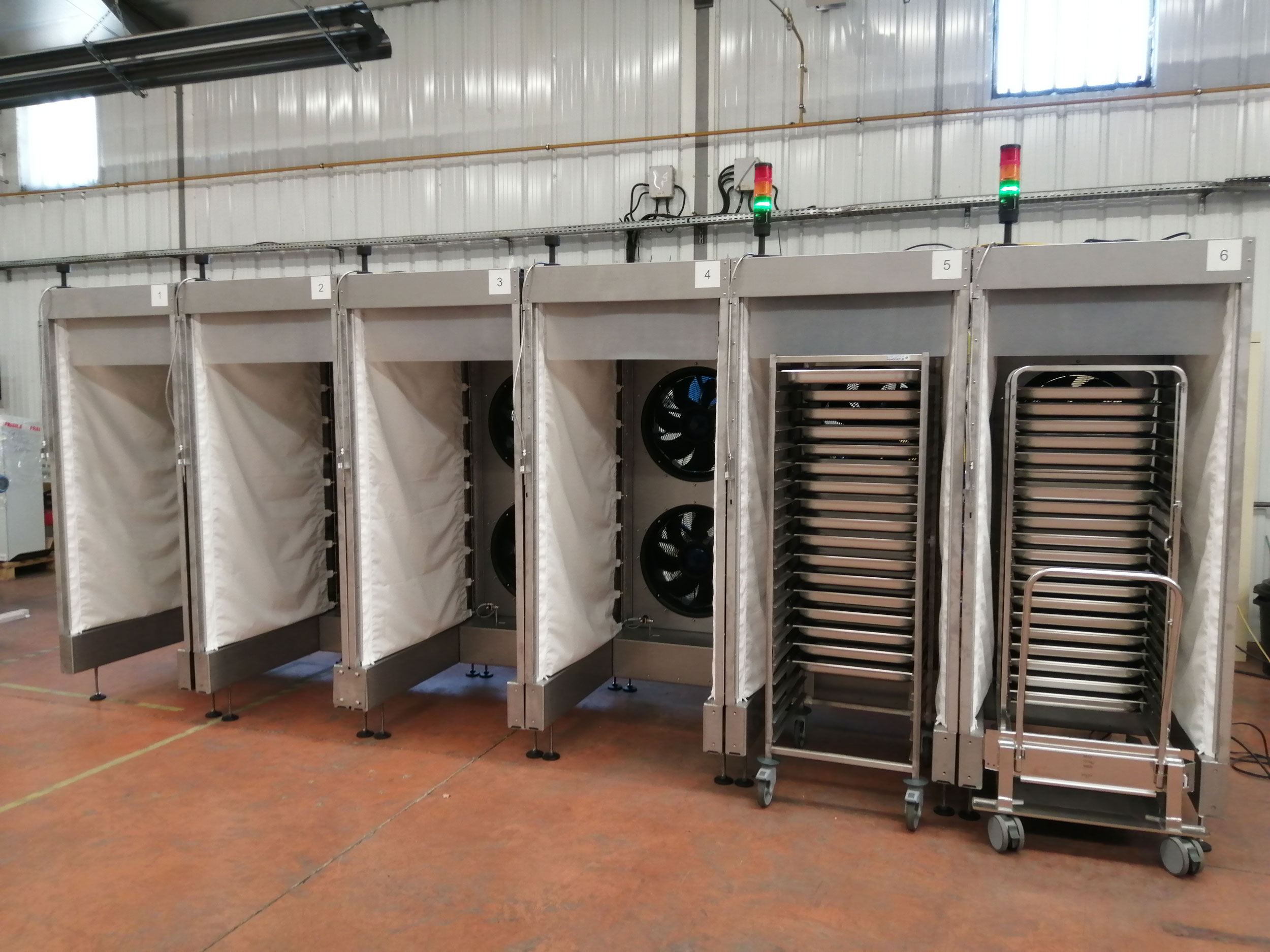 Our experience of more than 50 years has enabled us to understand and master your applications and associated issues:
Fast cooling (in less than 2 hours).
Continuous production operations (24/7/365).
Implementing and maintaining ultra-clean conditions.
Minimizing food safety risks linked to contamination.
Reduce downtime needed for defrosting and cleaning of equipment.
Clauger is committed to maintaining a consistent and controlled temperature, humidity, filtration, and airspeed in each production stage.
Our expertise enables us to guarantee ultra-clean environments and to control, monitor, and maintain safe conditions throughout the production process.
With our dual expertise in refrigeration and hygienic air management, Clauger can provide you with a full range of products and services to suit your needs, such as:
Refrigeration production for positive temperatures and ambient air.
Low-temperature refrigeration production for freezing and cold storage.
Heat recovery, heat pumps for all hot water needs.
Air handling equipment: stainless steel, hygienic design, final filtration.
Factory Airflow Management (AFM) with our digital monitoring solution.
Fast cooling cells with a hygienic design integrated into the production process.
SMO spiral freezer systems.
Clauger's goal is to increase the value of a client's operations by helping them improve their products, processes, and ultimately their bottom line.
DIFFERENTIATING PRODUCTS AND SERVICES
Explore more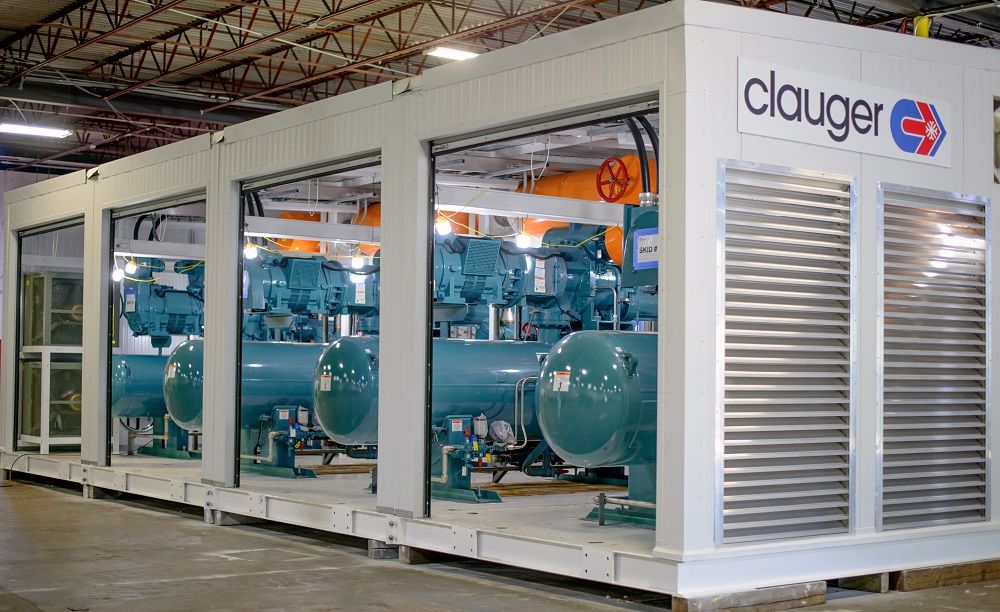 Check out a recently completed 500-ton packaged ammonia system for a US facility.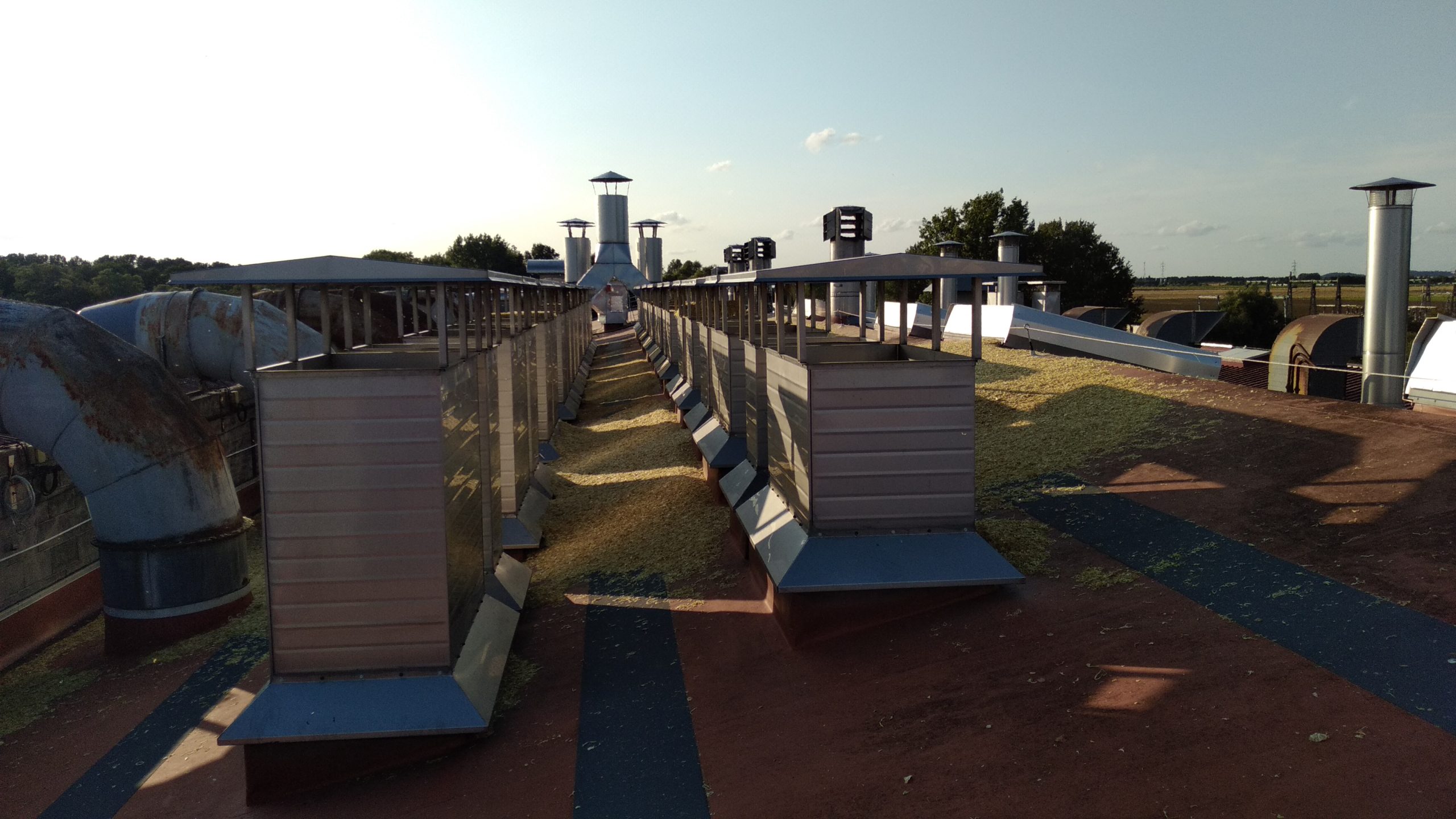 Aim to achieve a Green Label approach for your industrial site by implementing energy-saving technologies and environmentally friendly practices.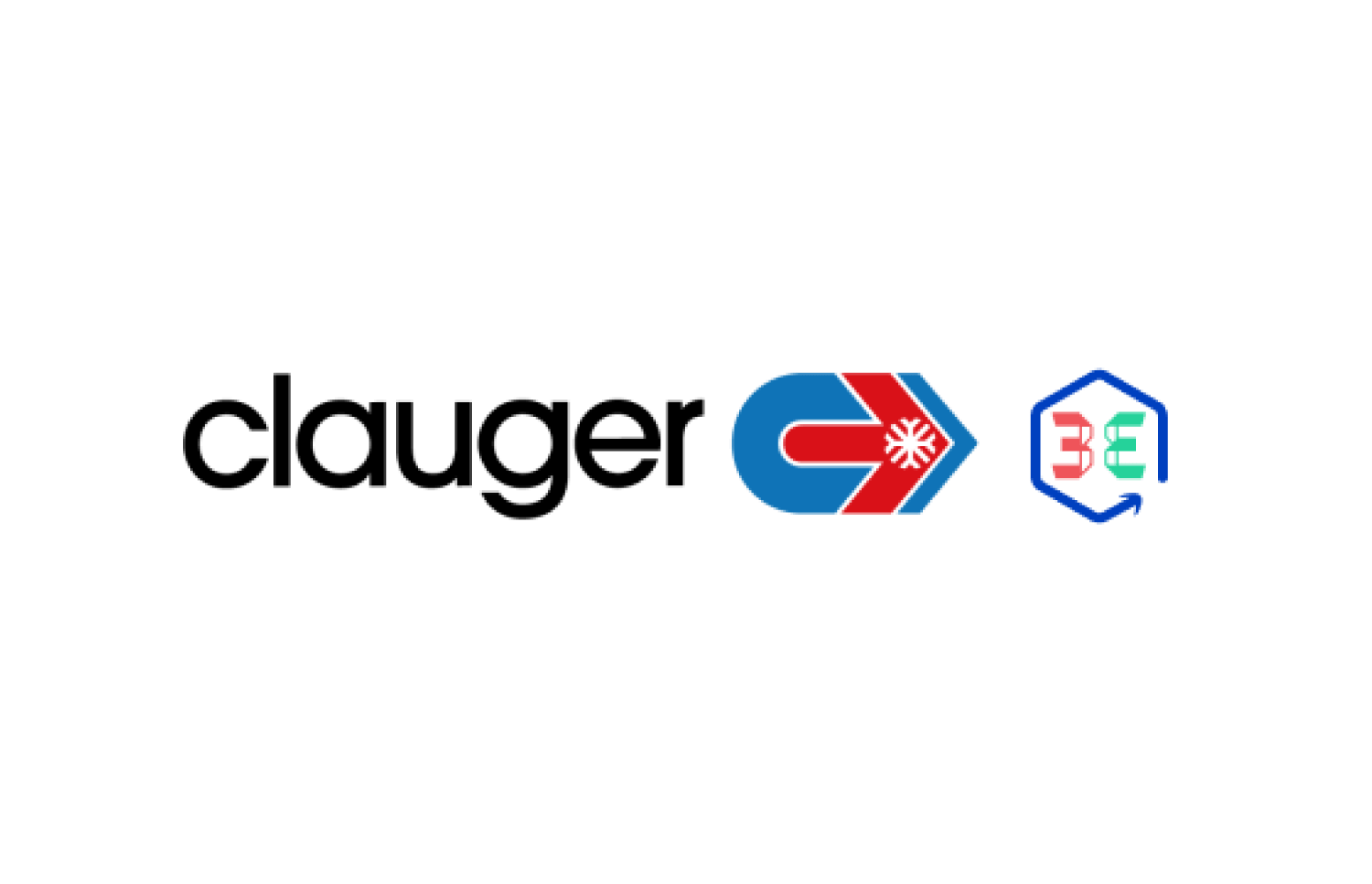 Like an agile startup, Clauger 3E is a publisher of innovative and even disruptive digital solutions in the Clauger ecosystem.
Our support
Why choose Clauger?