Product
E-STREAMING, REAL-TIME MONITORING & AIRFLOW CONTROL
Clauger innovates airflow management with our E-Streaming solution, the first real-time monitoring, corrective, and trending tool for continuous air flow supervision.
E-Streaming is an aero contamination risk management tool which monitors quality, assists in piloting air treatment installations, and makes it possible to optimize energy consumption.
Clauger's patented solution offers the following features:
Real-time, continuous monitoring of air flow directions, velocities, and inversions in a facility allowing you insights to take immediate action.
Corrective capabilities that automatically adjust your system (fresh air and exhaust) to re-establish correct air flow of your site.
Continuous optimization to identify the ideal balance between fresh air, extracted air and best operating mode parameters (using algorithms). Automatic corrections result in significant cost savings (maintenance & energy).
E-Streaming is suitable for both new and existing sites. It meets the dual objective of manufacturers to secure their processing while managing associated energy costs. This solution also reduces contamination risks and provides historical reports and data required for regulatory audits.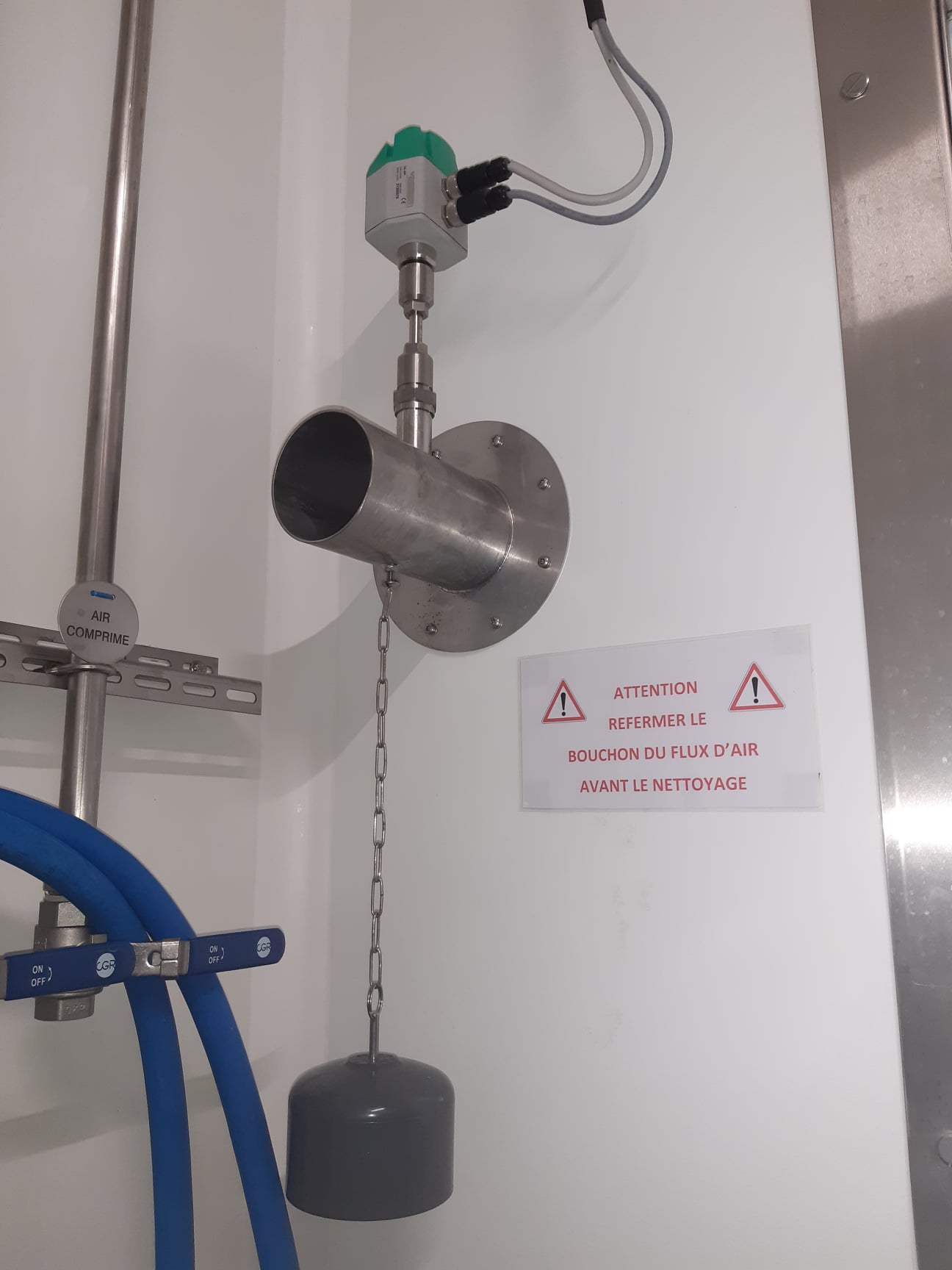 A brief history of E‑Streaming
Airflow management (AFM) is essential in the food industry. It makes it possible to control the risks of aero contamination and contributes to the safety and quality of manufactured products.
The management of air flows is done by keeping zones cascaded with respect to one another. Maintaining this cascade of air flow makes it possible to guarantee good air quality in sensitive areas. It prevents potentially contaminated air from traveling to areas where products are exposed to ambient air.
Clauger analyzed existing air flow management solutions in terms of technical implementation and control solutions to validate performance. There was no existing tool to monitor air flow at the plant level and ensure traceability in real time.
So, our teams developed E-Streaming to continuously measure and control airflow direction and velocity in one seamless solution.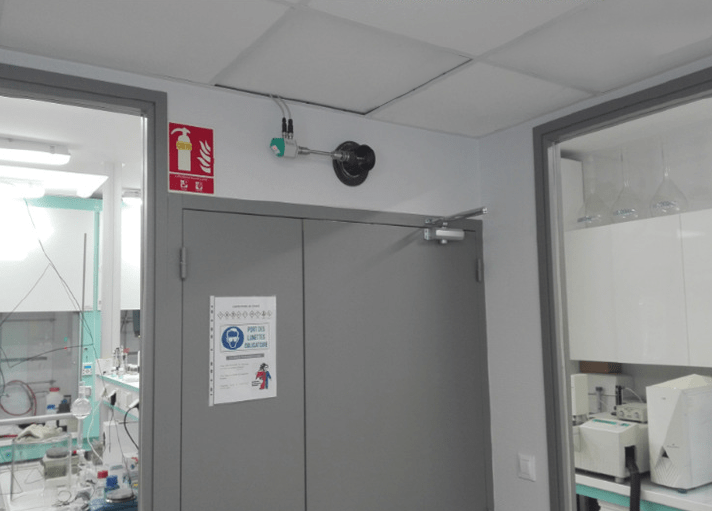 E-Streaming reduces energy consumption by using historical data to anticipate actual needs.

Energy use of the global air handling system is displayed in real time. Using this data, the system modulates air flow based on the real needs for fresh air. This results in significant savings of operating costs by optimizing the cooling and heating of fresh air.
Explore more

In its March-April 2022 issue, the magazine Profession Fromager featured a story on the Chêne Vert cheesemaking facility.
Your markets
Select your industry to discover our 360° offer – suited to your needs