Global presence
Canada
Established in Centre-du-Québec since 1993, Soteck offers innovative solutions for a controlled environment and a stable product quality in Quebec and Canada.
Specialized in air treatment, automation, industrial refrigeration, and energy efficiency, Soteck helps industries in the agri-food sector to control their production conditions to obtain optimal product quality.
To expand its range of services, Soteck has developed a strategic alliance with Clauger, in 2019, allowing the integration of industrial refrigeration with environmentally friendly refrigerants to its service offering.
It shares the same human values, innovation, sustainable development, and customer satisfaction as Soteck. Clauger is also committed to the development of skills, notably with the distribution of numerous specialized courses in its two training centers.
This partnership gives you access to a wide range of products and services as well as to recognized specialists in specific agri-food sectors: cheese, fresh dairy products, fruits and vegetables, meat and cured meats, poultry (hatcheries and slaughtering), processed food products, bread-making, brewing and winemaking.
An alliance to solidify our know-how in design, manufacturing, installation, and after-sales service, to offer a high level of support to our customers.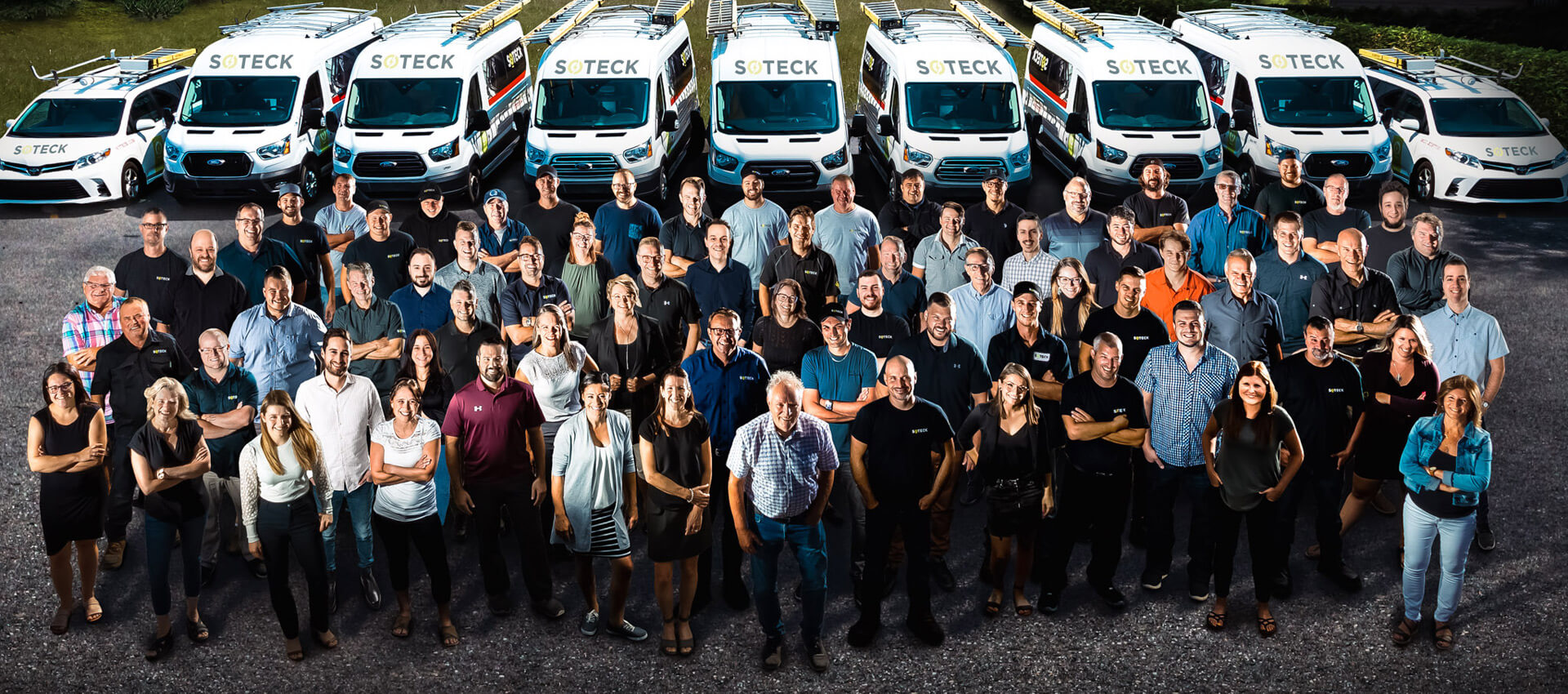 Your markets
Select your industry to discover our 360⁰ offer—suited to your needs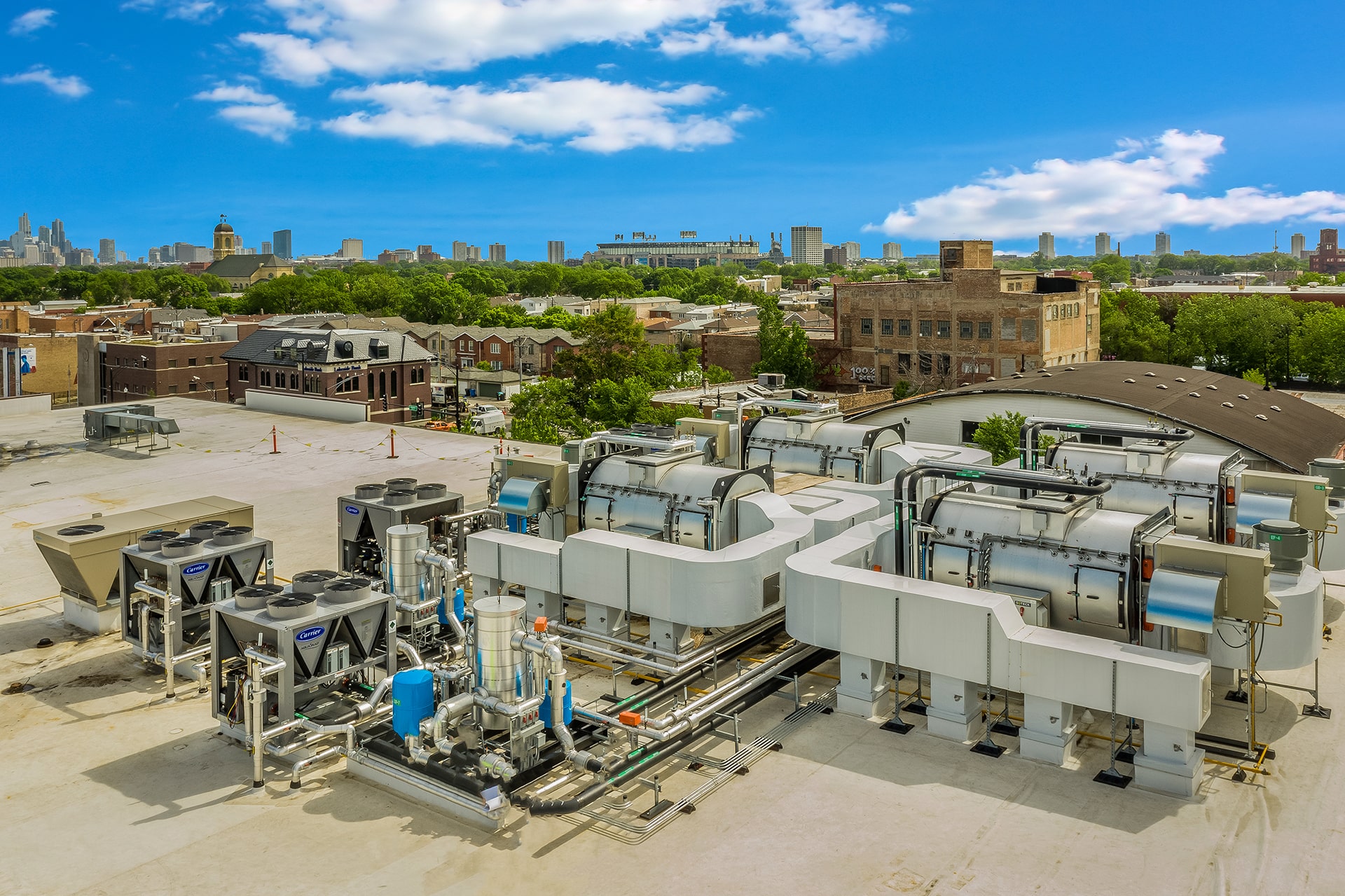 Our expertise
Clauger supports our clients based on their individual needs. Our goal is to ensure each customer has the support they need now and, in the future, —all over the planet. To ensure this, we have developed a range of complementary solutions and skills that we can use together or integrate over time:
Industrial Refrigeration
Process Air Treatment
Emissions & Energy Recovery, Treatment
A 360° Approach: our long-term commitment
Our business
From engineering to manufacturing, and from installation and maintenance to training and operation assistance, we play a comprehensive role in our customers' value chain.
Thanks to our local and regional service—as well as the digital tools we've developed—we can facilitate the monitoring of our customers' equipment and facilities while guaranteeing optimal performance over the long term.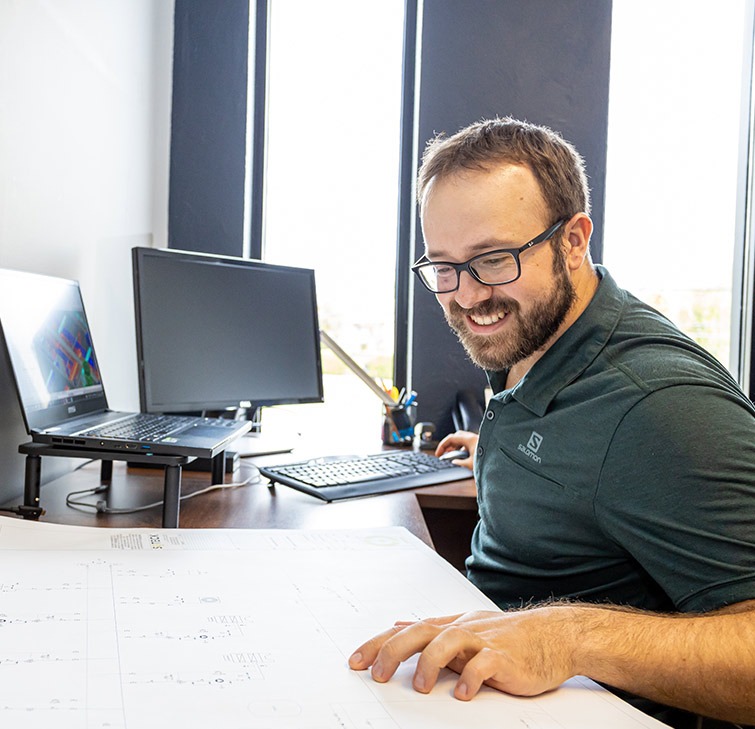 New & insights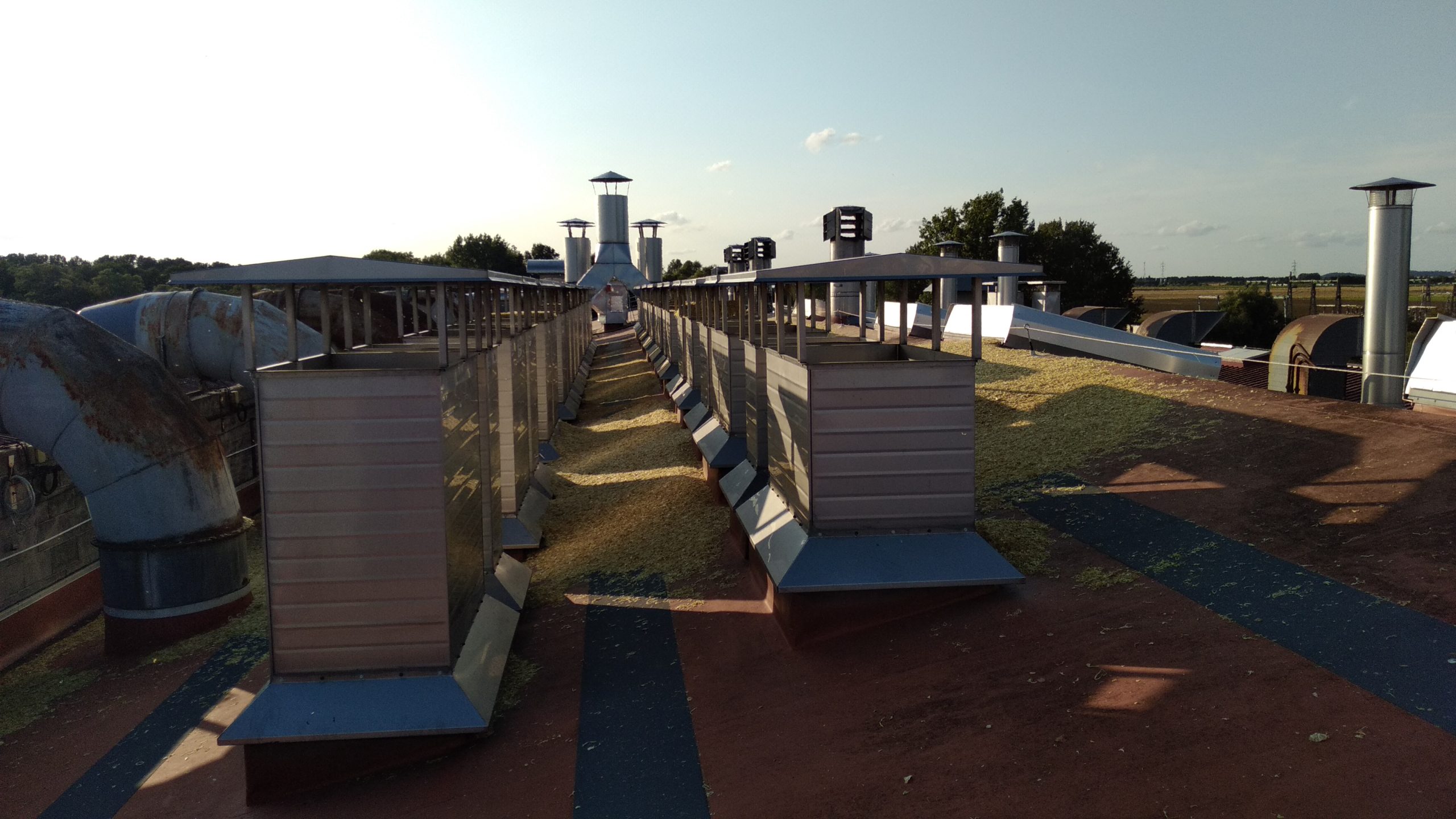 Aim to achieve a Green Label approach for your industrial site by implementing energy-saving technologies and environmentally friendly practices.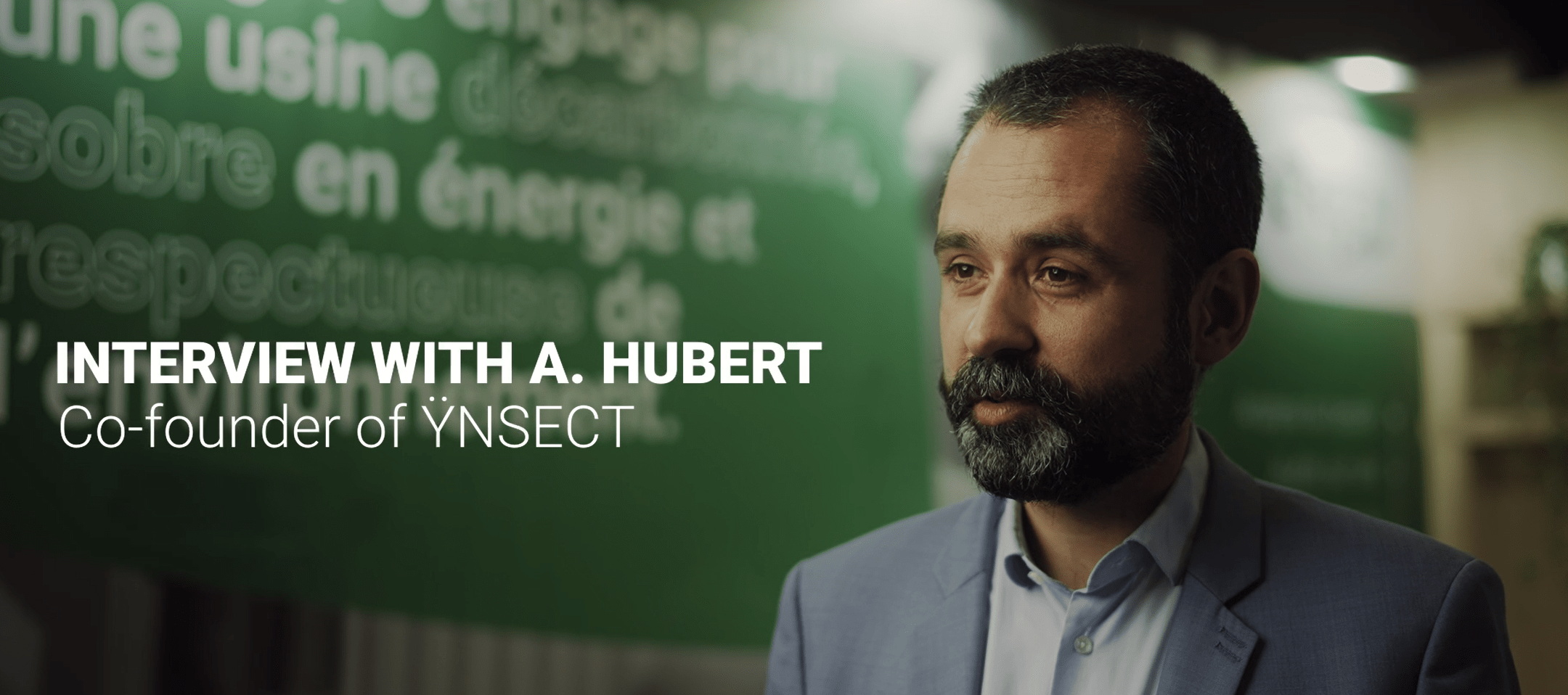 Watch Clauger's interview with Antoine Hubert, co-founder of Ynsect. We discuss emerging food sectors, evolving manufacturing practices & the future of our industry.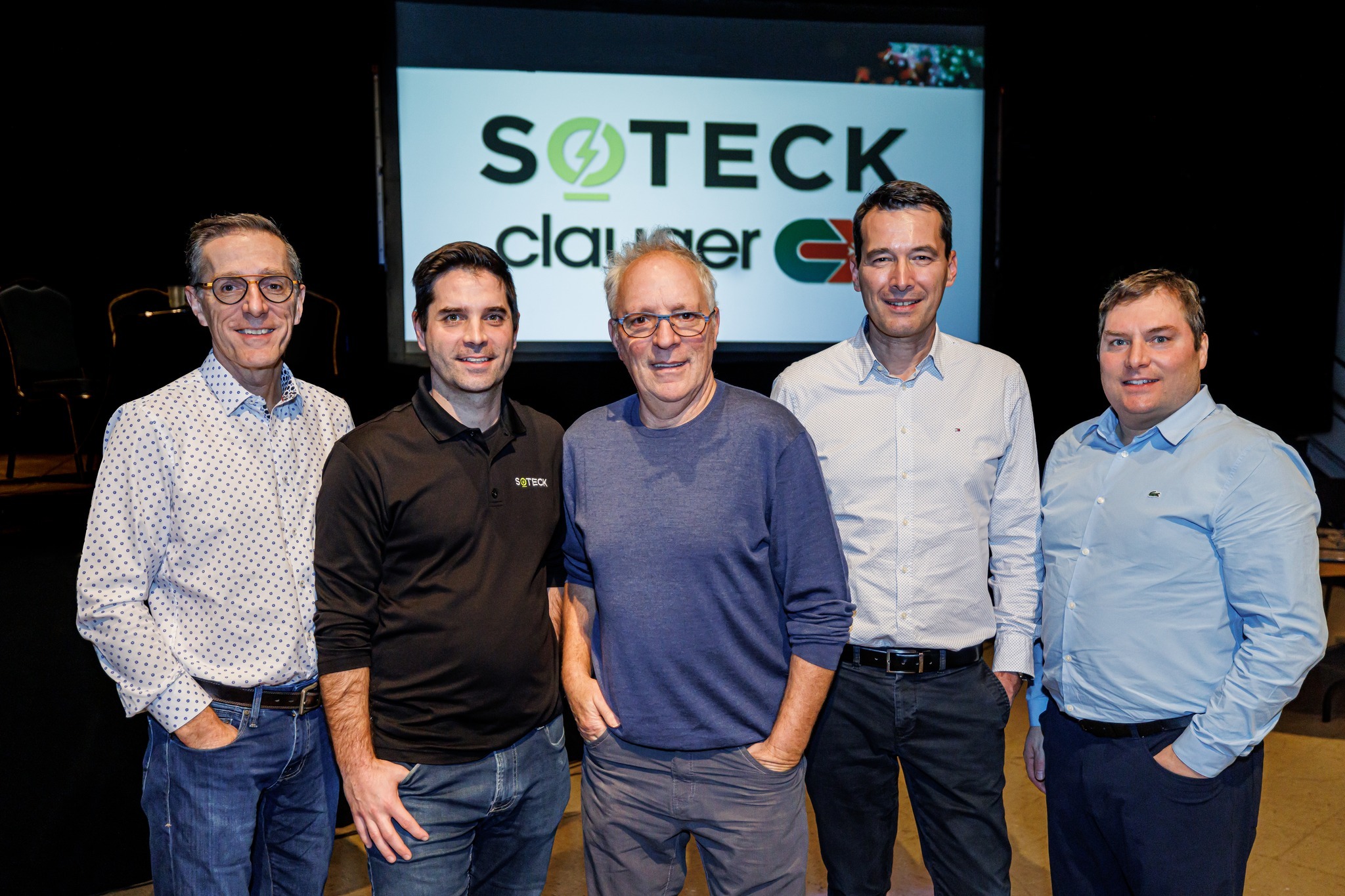 Clauger and Soteck continue their strategic partnership to generate value for employees, clients & partners.