Expanding Portfolio & Global Reach
Vatria, a leading player in the cleanroom sector, was founded in Spain in 2013 and has since grown into a team of over 250 professionals and specialists operating in 12 countries. Valtria focuses primarily on the pharmaceutical and high-technology sectors, where precision and cleanliness are critical. In collaboration with its clients, Valtria creates regulatory-compliant solutions that meet the unique needs of these industries. As a result, compliance and operational excellence are ensured.
Since 2001, Clauger has been serving cleanrooms and controlled environments in France and Switzerland, mainly in the pharmaceutical and controlled environment sectors. Through this strategic partnership, Clauger aims to integrate and develop Valtria's complementary expertise and resources to its historical activities.
Our ambition is to create a center of Clean Concept expertise tailored to high-potential markets (pharmaceutical, biotechnology, microelectronics, Gigafactories, etc.). By combining our strengths, we can add more value for our clients through comprehensive design, manufacturing, installation, and service across the globe.
A Long-Term Vision, Driven by Our People
Guided by a long-term growth strategy, this acquisition reinforces Clauger's strategic commitment to innovating today for a better tomorrow through high-value-added and sustainable solutions. Sharing common values, Clauger and Valtria recognize the importance of cultivating strong relationships with employees, clients, and partners. Our mutual belief in the importance of people is the key to our shared success.
This acquisition marks a new stage for Valtria and Clauger through the creation of a new, united team, Valtria by Clauger. Together, we aim to become a global leader for Clean Concept solutions.
Together, we continue to innovate with you today, for a better tomorrow.
To learn more about Valtria, visit www.valtria.com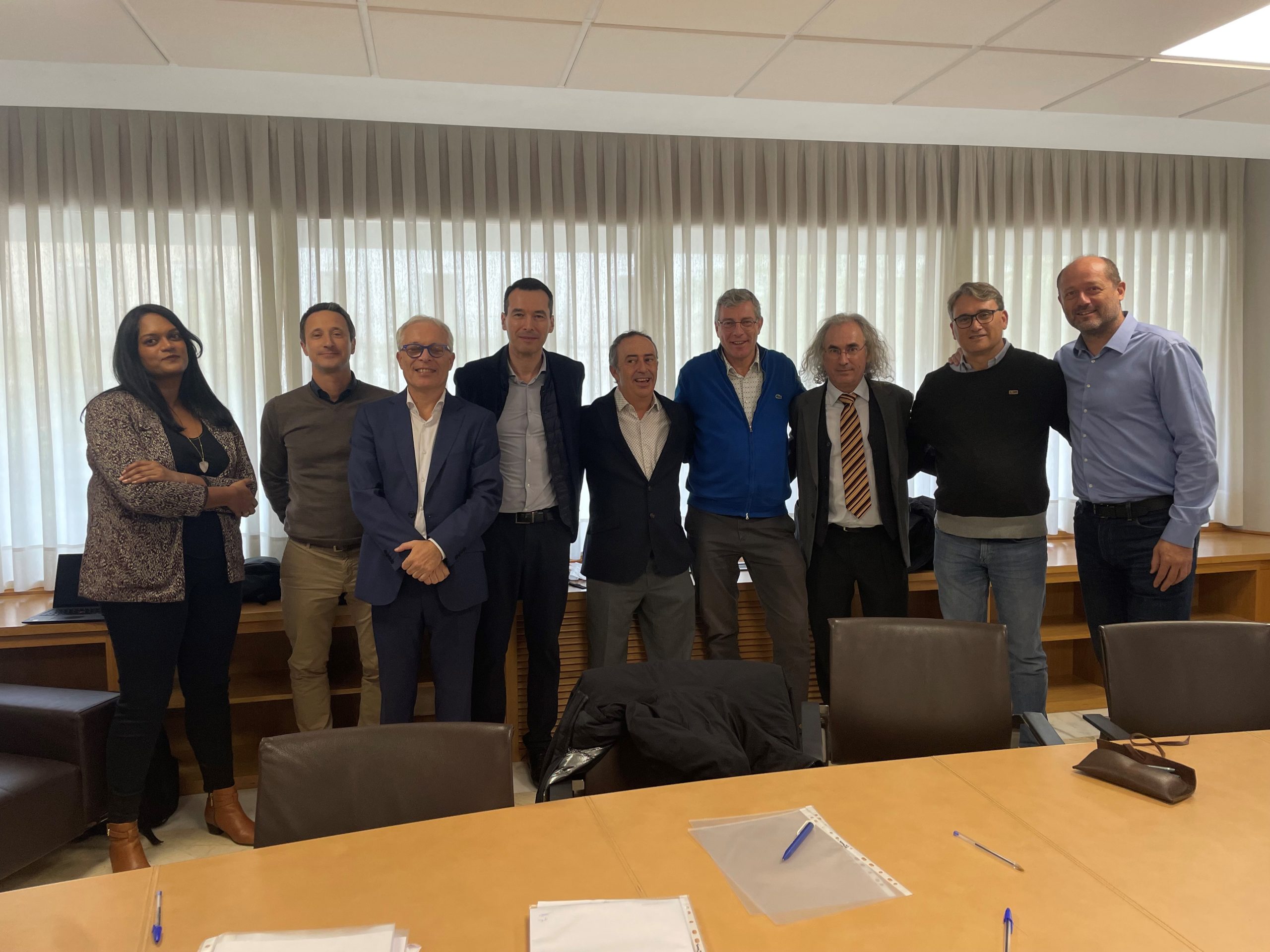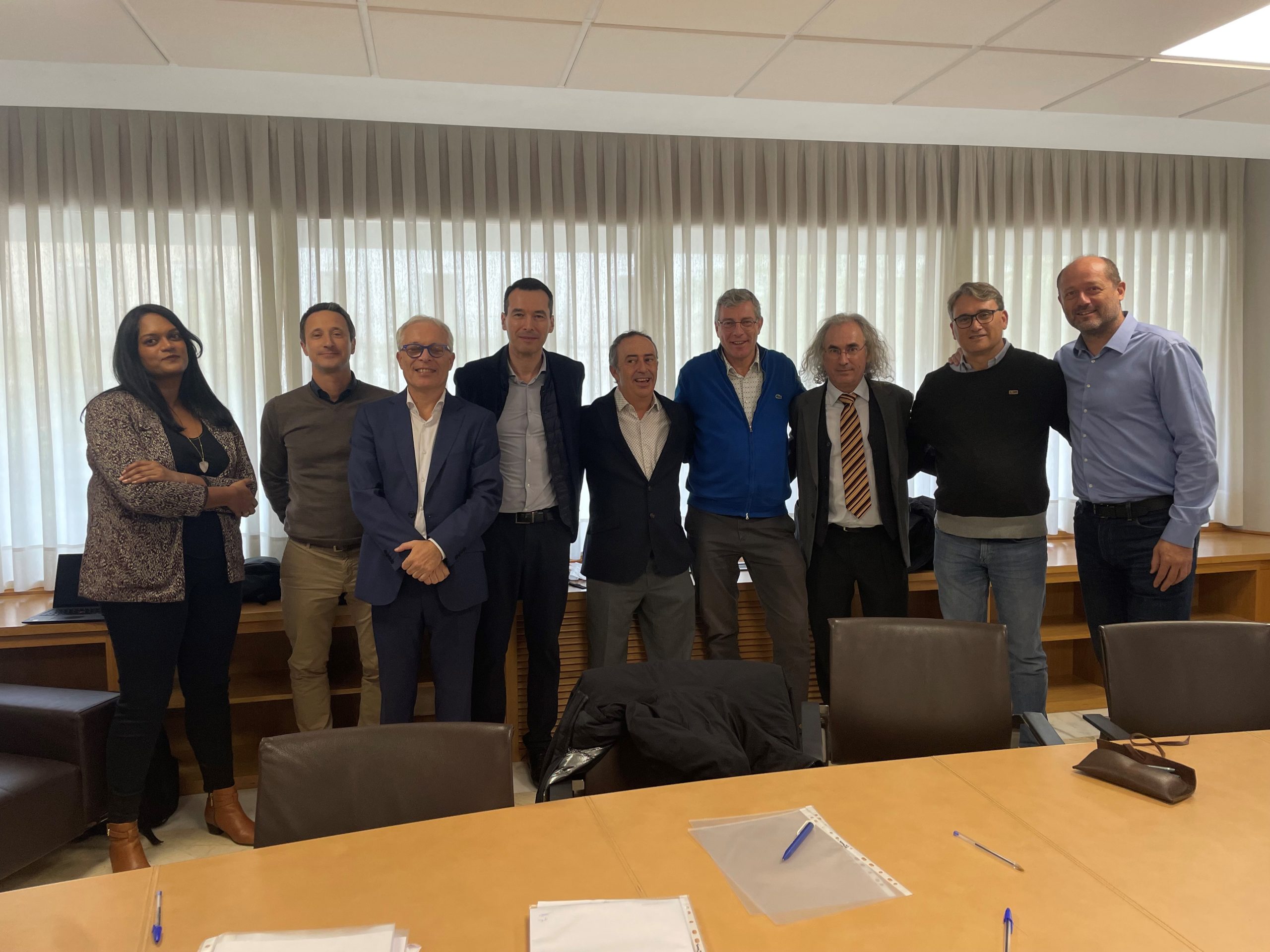 –
–
–
–
–
#Mexico-EN
–
–
–
–
–
Latest articles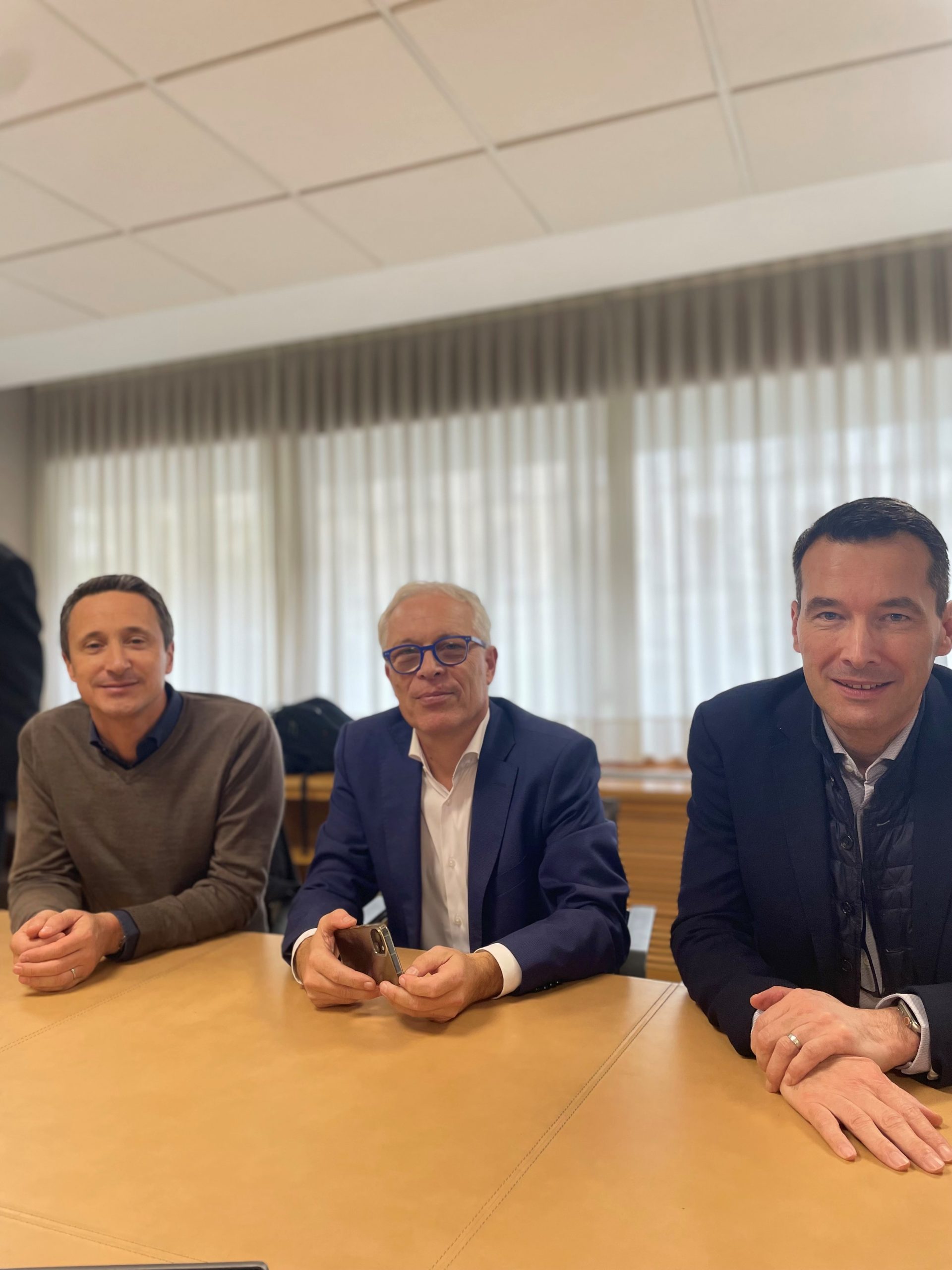 Clauger announces acquisition of the Valtria Group, recognized specialists and suppliers of turnkey cleanroom solutions.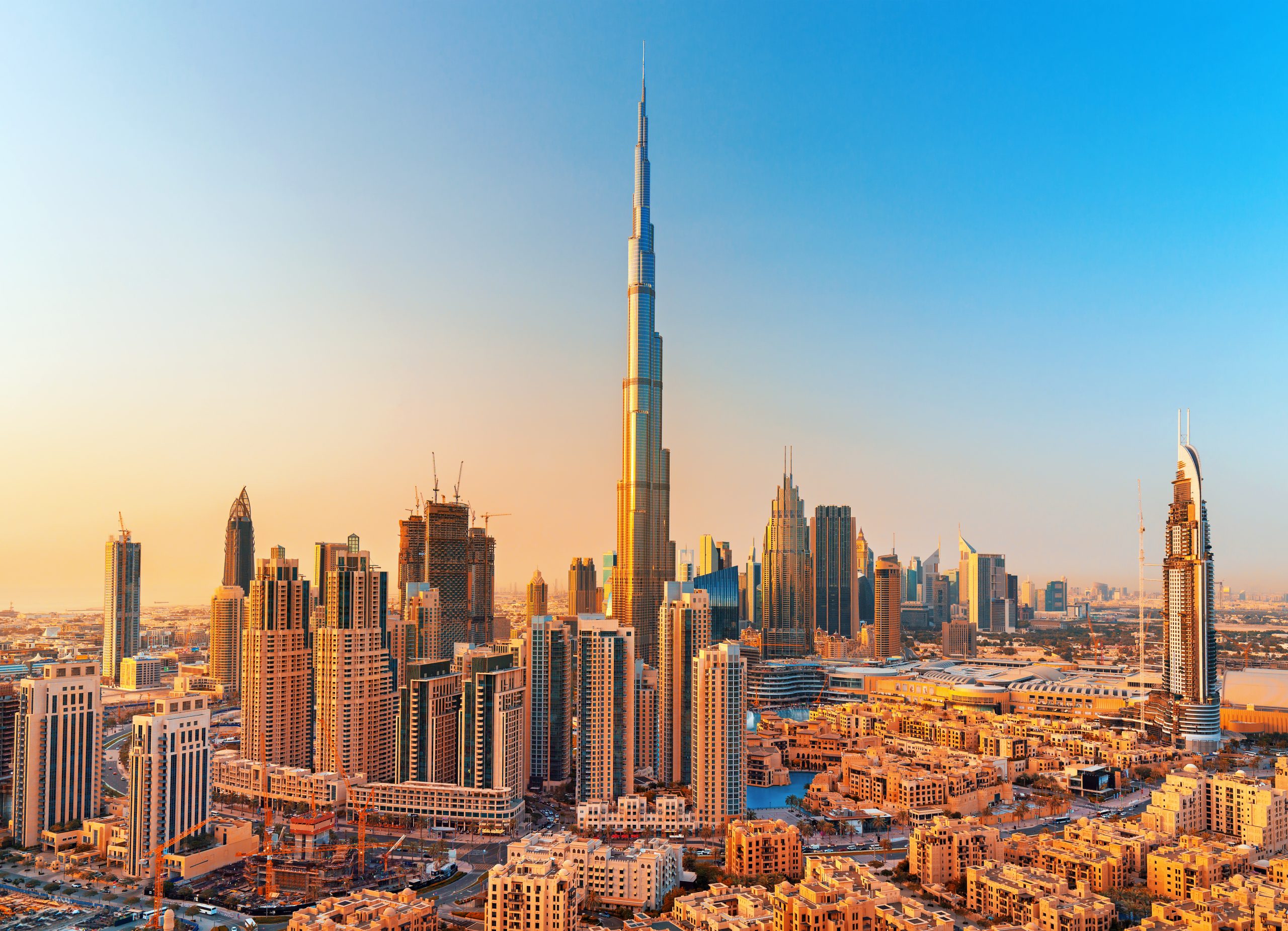 Clauger expands its presence in the Middle East to offer local project and service support.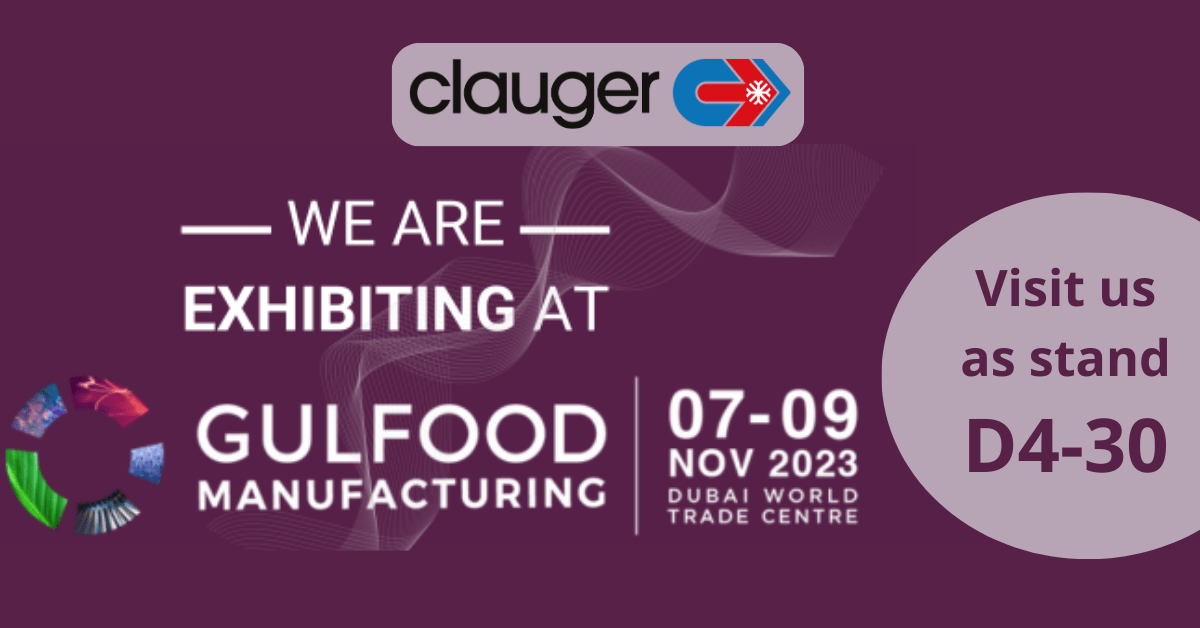 Clauger showcases Clean and Green Solutions at Gulfood Manfacturing 2023!
–
–
–
–
–
–
–
–
–
#Eficiencia Energetica
–
–
–
–
–
–
–
#methanization
–
–
–
#Mexico-EN
–
–
–
–
–
–
#PSM
–
#Refrigerantes naturales
–
#RSE
–
–
#service
–
–
–
–
–
–
–
Receive our latest articles by email!
[sibwp_form id=3]