"We are excited to launch Console, which we believe is the most advanced PSM application on the market," said Ben Sealy, Director of Engineering & PSM at Clauger. "Console provides a comprehensive and centralized platform for managing all aspects of process safety, from risk assessment and hazard identification to incident tracking and compliance management. With Console, organizations can take a proactive approach to safety and ensure their industrial processes are as safe as possible and up to date."
Console features a number of innovative capabilities that help organizations elevate their process safety, including:
PSM Management
Management of change Builder (MOC)
Unlimited Cloud storage for PSM library
Asset Management
Robust security and data protection
Support 24/7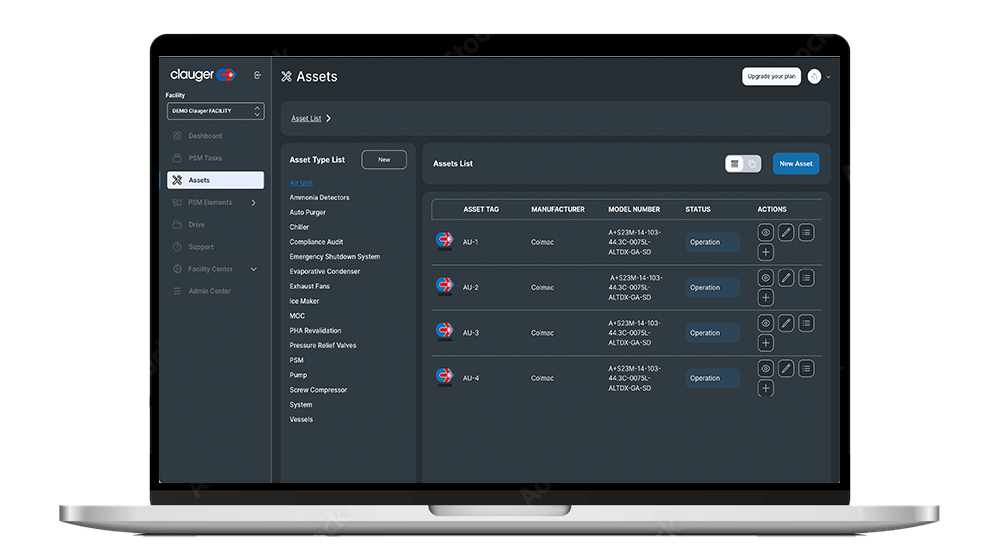 "Clauger Console is a powerful tool that can help organizations elevate their process safety to new heights," said Ben Sealy. "We invite organizations to schedule a demo to see for themselves how Console can help them improve their safety performance."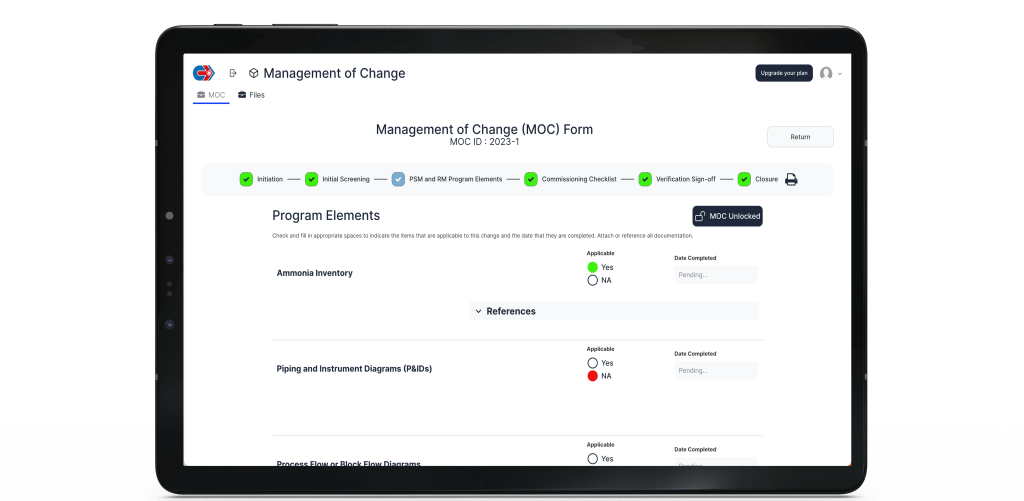 Call for a demo today:
https://calendly.com/console-1/console-psm 
(844)-clauger (844)-253-8437
or contact  console@clauger.app

Innovating with you today for a better tomorrow
Latest articles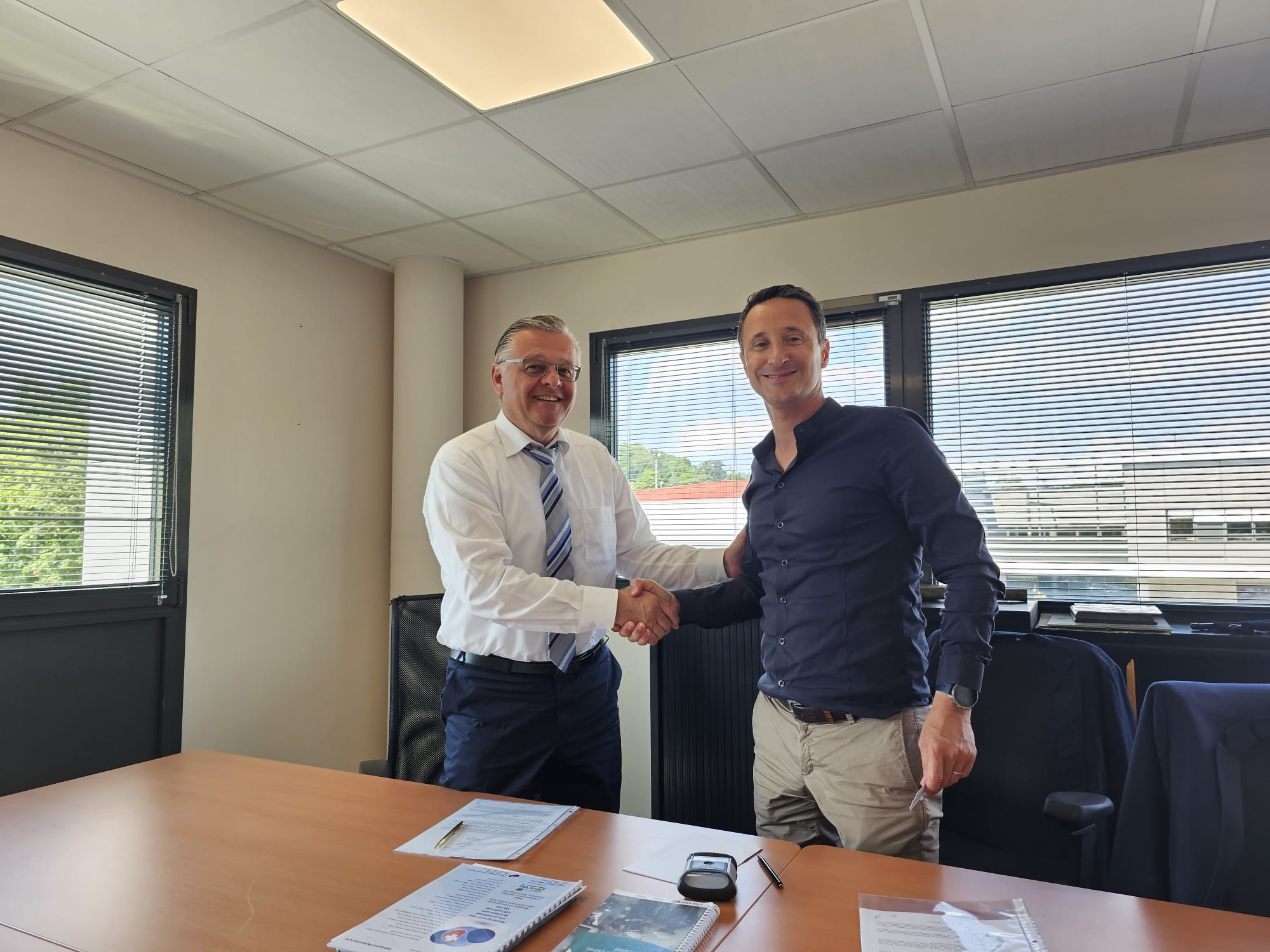 Clauger and Comtecswiss, two leaders in the industrial sectors, have announced a commercial agreement and strategic partnership for the Biogas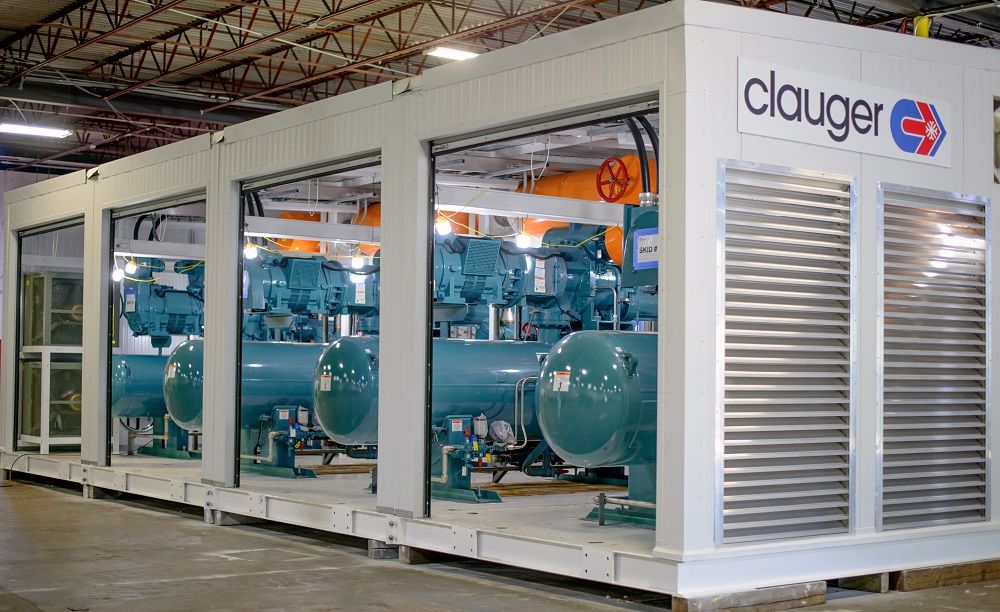 Check out a recently completed 500-ton packaged ammonia system for a US facility.
–
–
–
–
–
–
–
–
–
#Eficiencia Energetica
–
–
–
–
–
–
–
#methanization
–
–
–
–
–
–
–
#PSM
–
#Refrigerantes naturales
–
#RSE
–
–
#service
–
–
–
–
–
–
–
Receive our latest articles by email!