Global presence
Russia
Clauger has been present on the Russian market for many years through its Export activity. In order to provide even more services and proximity, Clauger set up in Moscow in 2021, creating Clauger Russia.
A team of 20 employees supports players in the dairy and cheese market, Clauger's historical expertise, in Russia, but also in neighboring countries such as Belarus.
Through this subsidiary, we wish to strengthen relations with our customers by offering them all of our know-how, as closely as possible to their needs.
We also want to incorporate a broader offer, since, in addition to industrial refrigeration and process air treatment, Clauger Russia also has specialists in water treatment and heat and steam networks.
Clauger Russia's mission also covers the development of markets in Russia for which Clauger has a solid expertise elsewhere in the world. These include, among others, the fruit and vegetable market, but also activities outside the food industry such as "Oil & Gas" or the pharmaceutical industry.
Our team based in Moscow and the technical means at its disposal in our 1800 m² workshop offer Clauger Russia the opportunity to increase its value chain (design, local manufacturing, installation, service and operation of your production tool).
The Clauger Russia team is therefore able to provide you with its know-how, expertise and products on Russian territory and its neighboring countries at each stage of your project.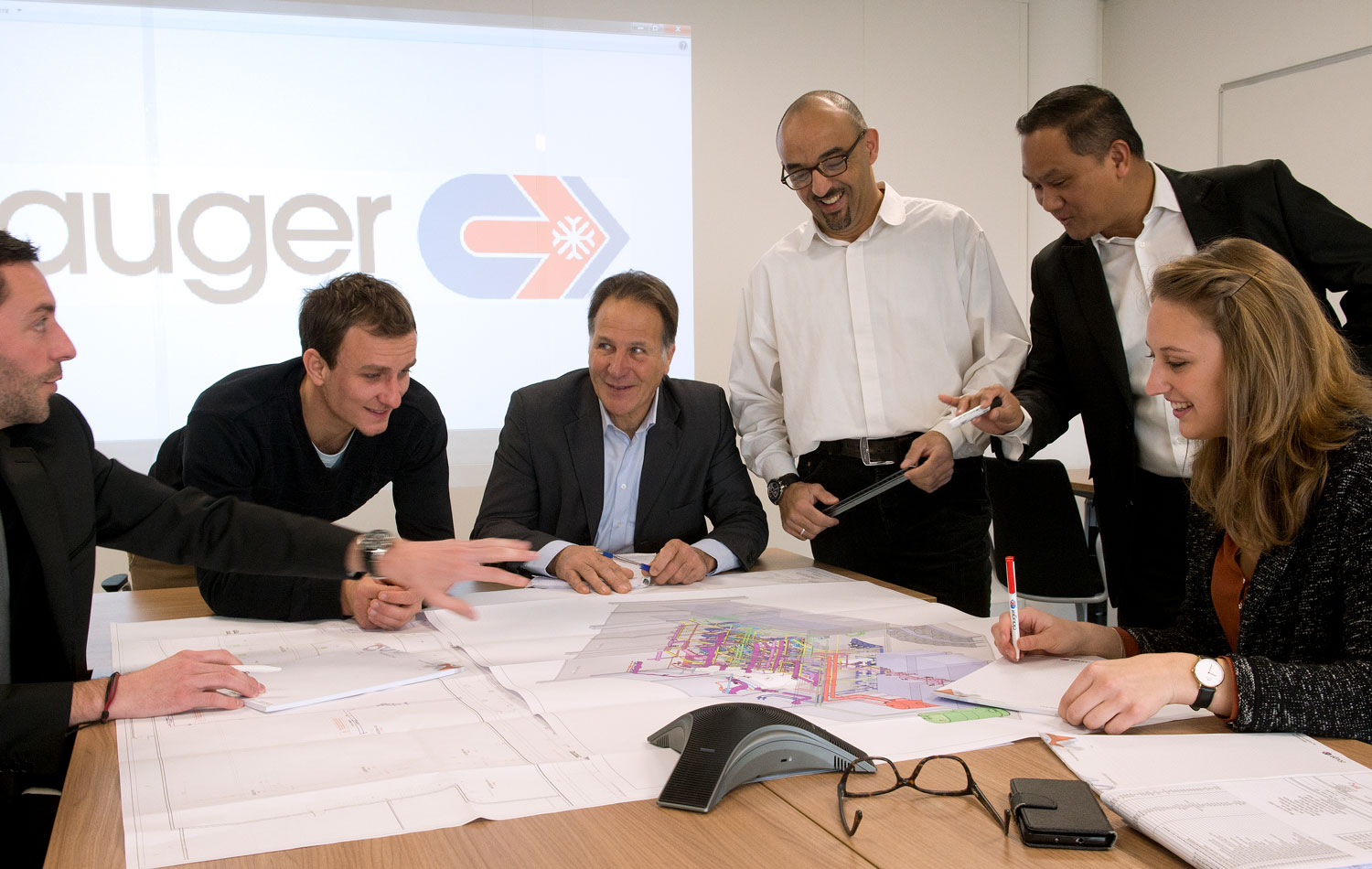 Your markets
Select your industry to discover our 360° offer – suited to your needs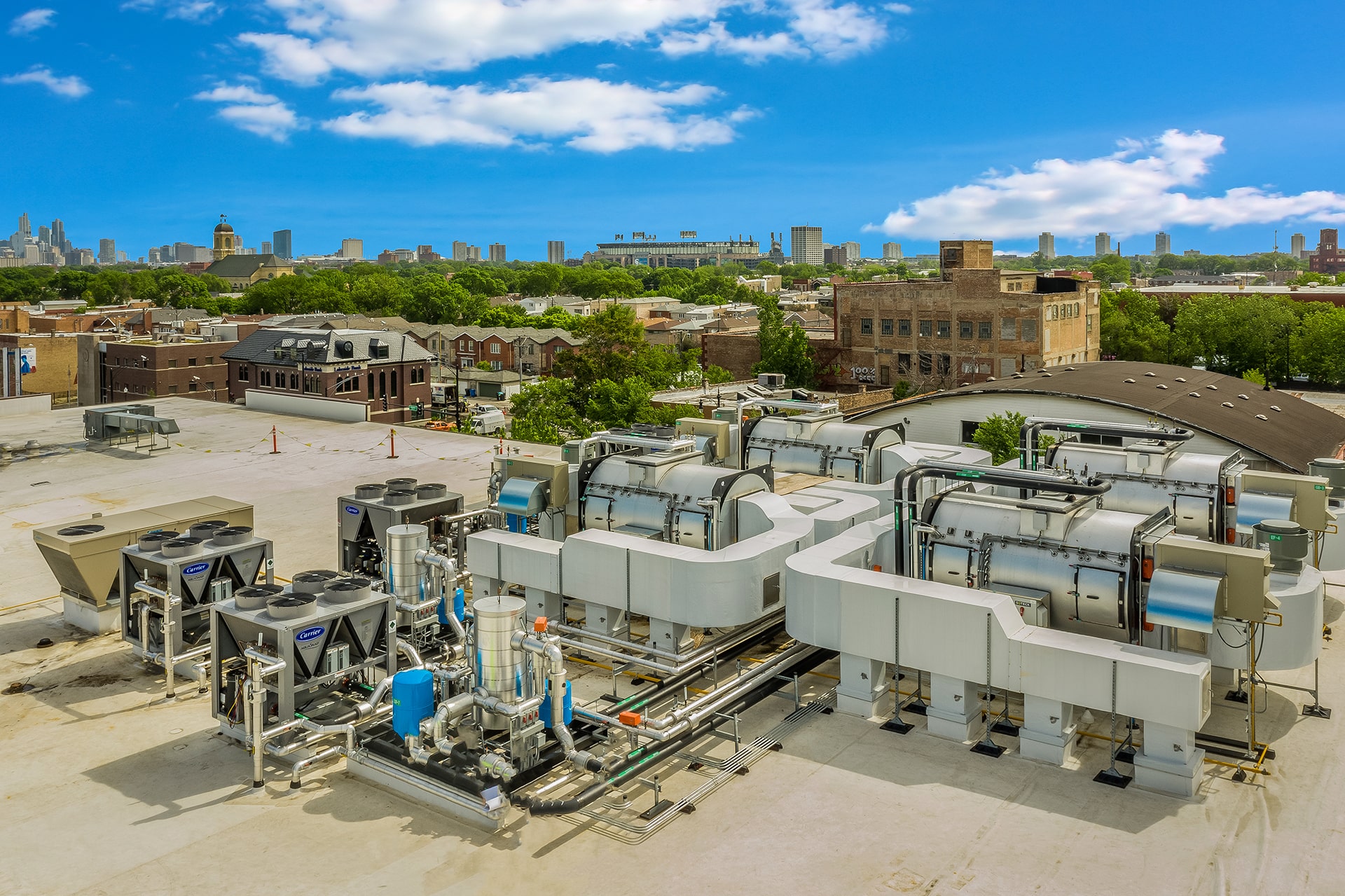 Our expertise
Clauger supports our clients based on their individual needs. Our goal is to ensure each customer has the support they need now and, in the future, —all over the planet. To ensure this, we have developed a range of complementary solutions and skills that we can use together or integrate over time:
Industrial Refrigeration
Process Air Treatment
Emissions & Energy Recovery, Treatment
A 360° Approach: our long-term commitment
Our business
From engineering to manufacturing, and from installation and maintenance to training and operation assistance, we play a comprehensive role in our customers' value chain.
Thanks to our local and regional service—as well as the digital tools we've developed—we can facilitate the monitoring of our customers' equipment and facilities while guaranteeing optimal performance over the long term.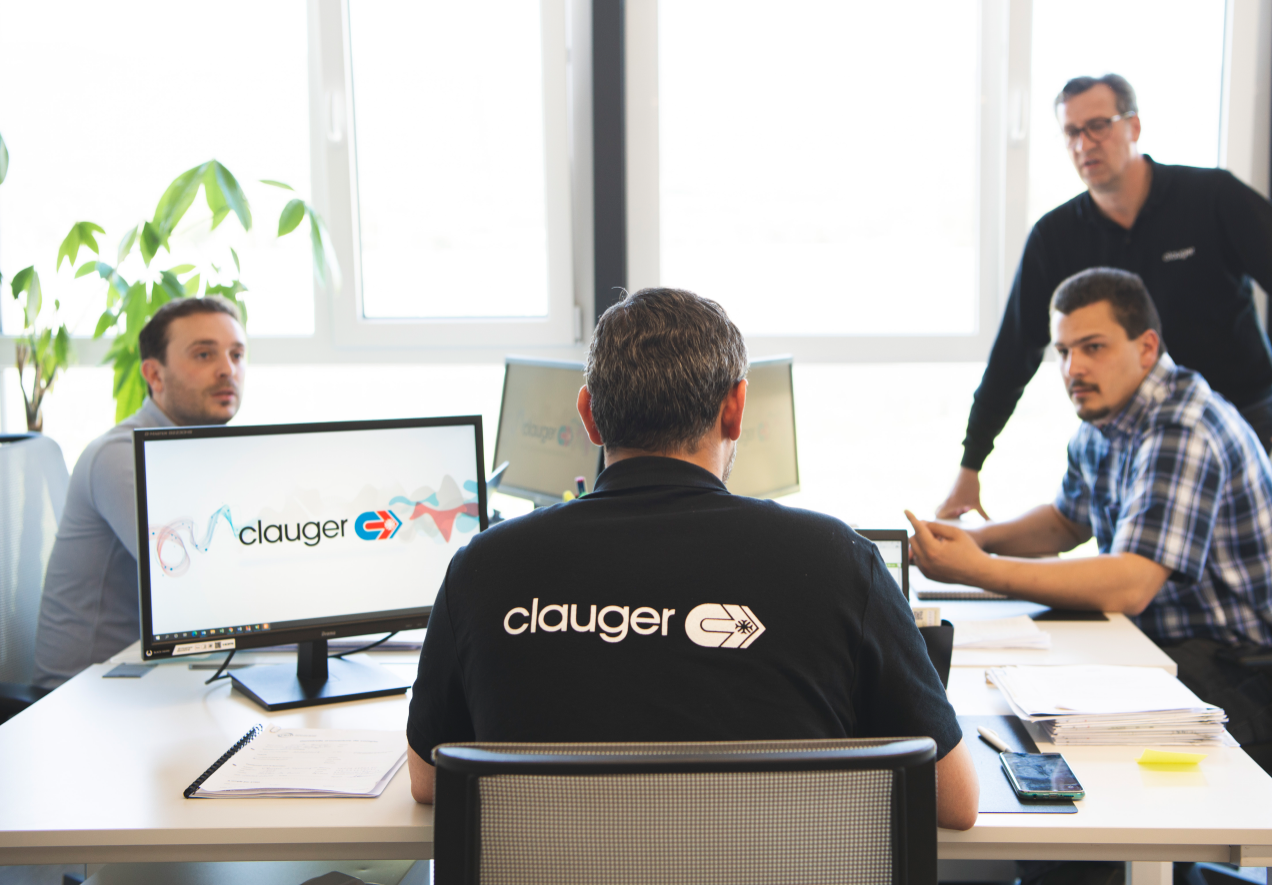 News & insights

Clauger is pleased to announce the opening of its 14th subsidiary, Clauger Russia, in Moscow.