Clauger has been active in Russia since 2017 and has already supplied several industrial refrigeration and air treatment solutions to players in the food industry.
"This new subsidiary is a part of Clauger's internationalization strategy and desire to get closer to customers. "Our ambition is to continue our development in the food and beverage market and new, industrial markets through synergies and existing skills."
Clauger plans to strengthen its relationships with current customers by providing them with its entire value chain—design, manufacturing, installation, service, and predictive maintenance.
Clauger intends to continue developing historical markets in Russia and neighboring countries but also to enter new markets, such as the pharmaceutical industry. Clauger's acquisition of Technofrigo in 2021 positions Clauger as a strong player in the Process, Gas, Energy sector and will allow Clauger to grow this market throughout Russia.
The company's new Russian office will be launched in 2022, with the opening of a local branch and organized to include Russian employees who joined the project in December 2021.
We wish them all the best in this new adventure!
*Clauger is active in over 100 countries and is present on all continents through its subsidiaries in France, Canada, United States, Mexico, Colombia, Chile, China, Indian Ocean, Morocco, Algeria, Italy, Spain, and Switzerland.
Latest articles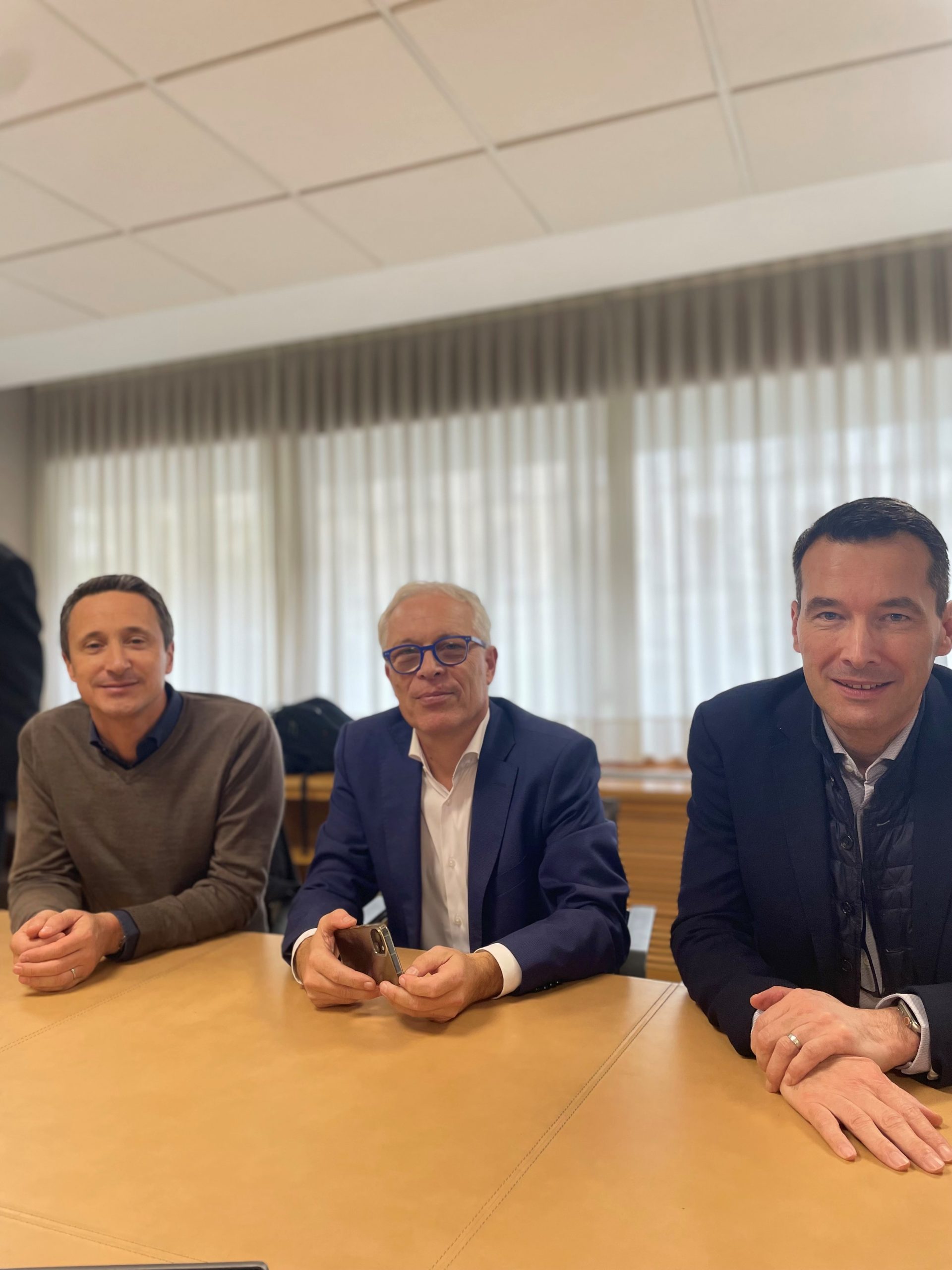 Clauger announces acquisition of the Valtria Group, recognized specialists and suppliers of turnkey cleanroom solutions.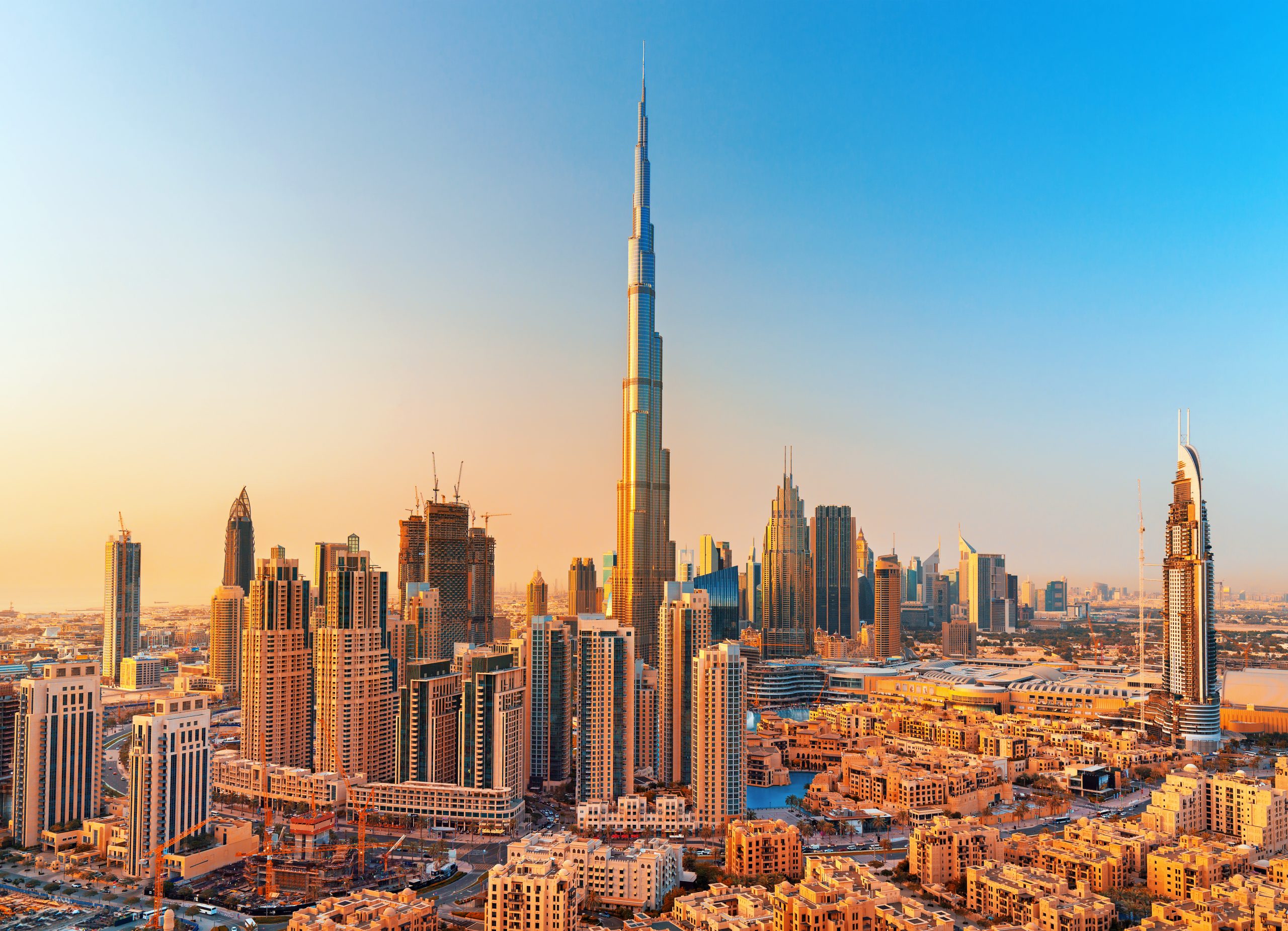 Clauger expands its presence in the Middle East to offer local project and service support.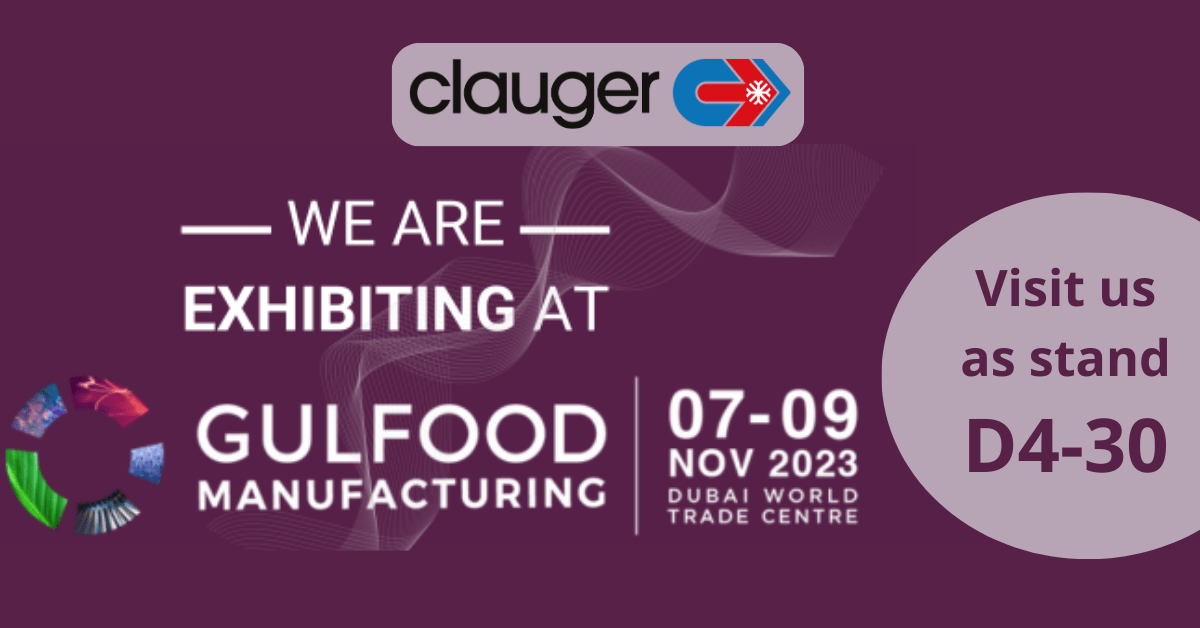 Clauger showcases Clean and Green Solutions at Gulfood Manfacturing 2023!
–
–
–
–
–
–
–
–
–
#Eficiencia Energetica
–
–
–
–
–
–
–
#methanization
–
–
–
#Mexico-EN
–
–
–
–
–
–
#PSM
–
#Refrigerantes naturales
–
#RSE
–
–
#service
–
–
–
–
–
–
–
Receive our latest articles by email!
[sibwp_form id=3]