Our commitments
Optimize the efficiency of your investment & operating costs over time.
Reduce your environmental footprint.
Ensure a reliable & available ice rink.
Our applications
Clauger's expertise in innovative, sustainable refrigeration systems and our commitment to client satisfaction make us the ideal partner to manage your recreational systems from end to end. Count on our teams for your arena design, construction, and maintenance.
We offer a wide array of capabilities from state-of-the-art design-build to mechanical, electrical, and structural services. Clauger's local service networks and digitalized tools ensure your ice rink operates correctly. Our quality is guaranteed from start to finish with 24/7/365 support guaranteed.
Our custom equipment made in Clauger reduces energy use and the environmental impact of ice rinks with natural refrigerants (NH3, CO2). We consider your specific rink environment and analyze all relevant parameters to maximize the use of waste heat. Our goal is to achieve "zero-emission ice rinks." For example, by recovering waste heat generated from equipment, we can heat the bleachers or reuse the heat to warm an adjacent pool.
Clauger is the partner you need to build and maintain an ice rink. From planning, design, and construction through PSM programs and service, our superior quality service and products ensure satisfaction and compliance.
Whether you need a 20,000-seat arena or a single sheet, Clauger's wide range of solutions and services ensure your ice rink performs at the highest standard.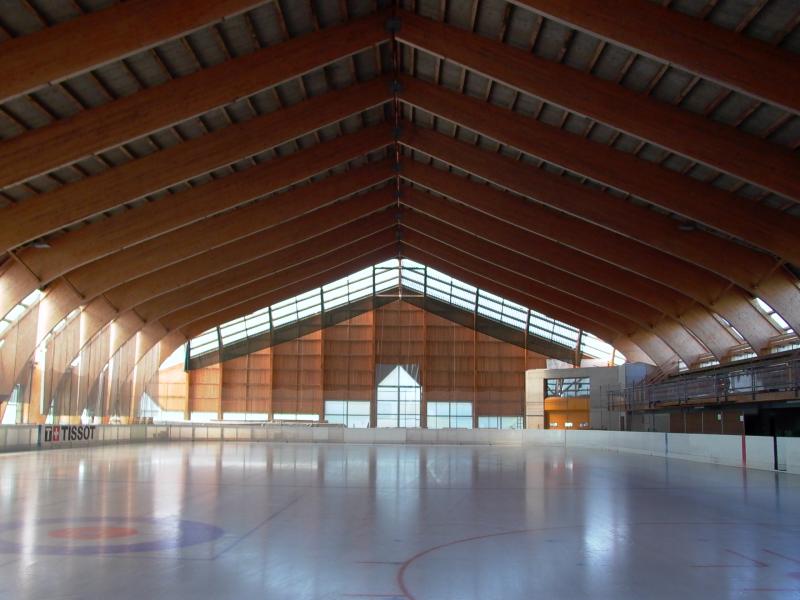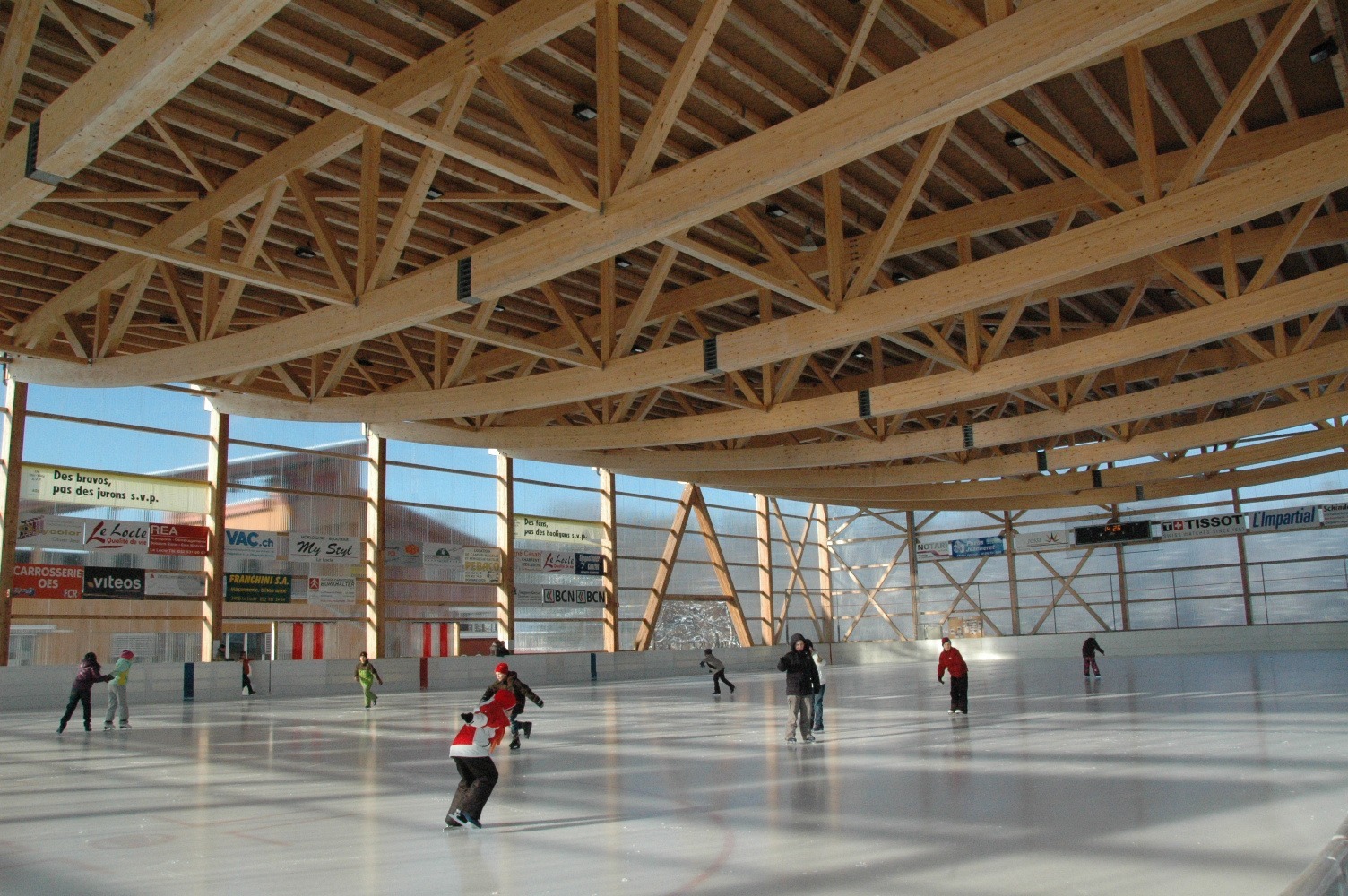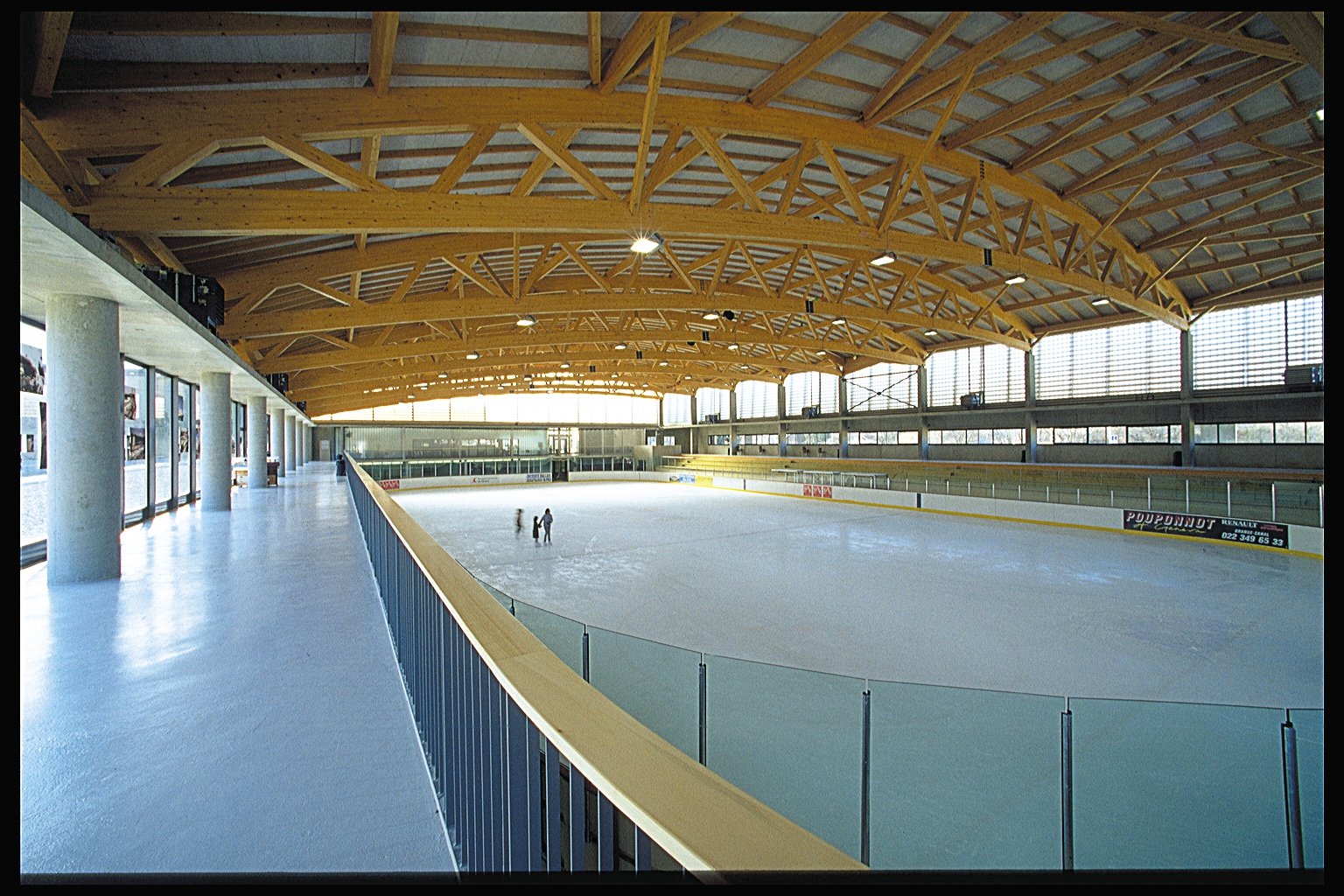 Differentiating products and services
Our support
Why choose Clauger?