Global presence
Middle East
Founded in 1971, Clauger is a global leader in industrial refrigeration and air treatment. As a family-owned company, we take immense pride in our journey, spanning over five decades, and our commitment to excellence. With more than 2,300 dedicated employees, 90 different trades, 16 subsidiaries, and a presence in over100 countries, we have built a reputation for innovation, quality, and unparalleled customer support.
At Clauger Middle East, we take pride in offering an extensive portfolio of solutions that cater to a wide spectrum of industries. Our core expertise lies in industrial refrigeration, process air treatment, and cutting-edge environmental solutions such as depollution, energy optimization, recovery, and emission reduction. From dairy and meat processing to logistics, green energy, pharmaceuticals, chemicals, and beyond, we're committed to delivering lasting solutions that meet the unique needs of diverse markets.
What sets us apart is our 360° approach to every project. We are not just a supplier; we are your long-term partner. Our commitment extends beyond the installation phase to encompass site-wide energy consumption and optimization, process enhancements, and product quality.
Join us on this exciting journey towards excellence and sustainability. Let's work together to unlock new possibilities for your business and contribute to a brighter future.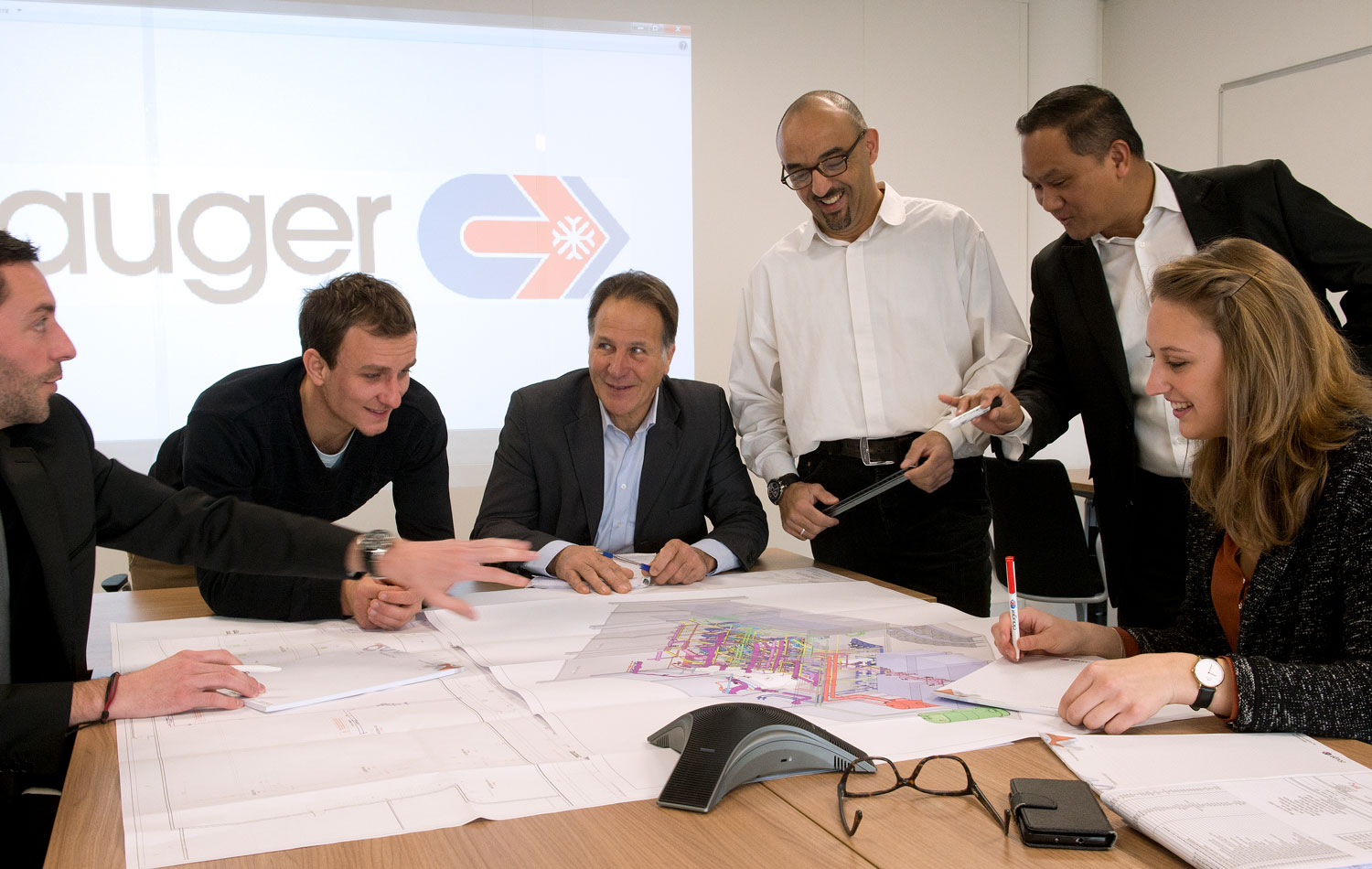 Your markets
Select your industry to discover our 360° offer – suited to your needs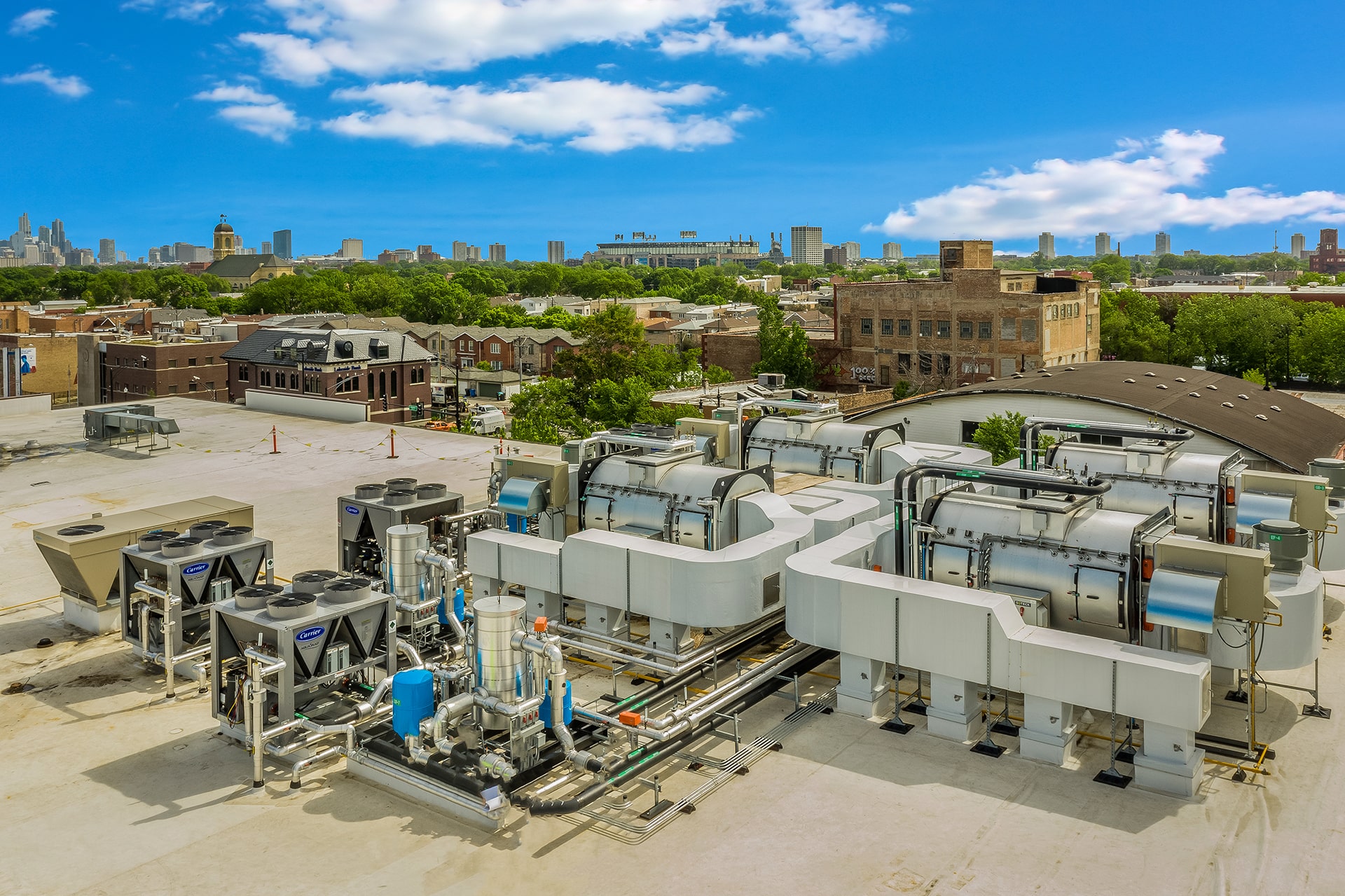 Our expertise
Clauger supports our clients based on their individual needs. Our goal is to ensure each customer has the support they need now and, in the future, —all over the planet. To ensure this, we have developed a range of complementary solutions and skills that we can use together or integrate over time:
Industrial Refrigeration
Process Air Treatment
Emissions & Energy Recovery, Treatment
A 360° Approach: our long-term commitment
Our business
From engineering to manufacturing, and from installation and maintenance to training and operation assistance, we play a comprehensive role in our customers' value chain.
Thanks to our local and regional service—as well as the digital tools we've developed—we can facilitate the monitoring of our customers' equipment and facilities while guaranteeing optimal performance over the long term.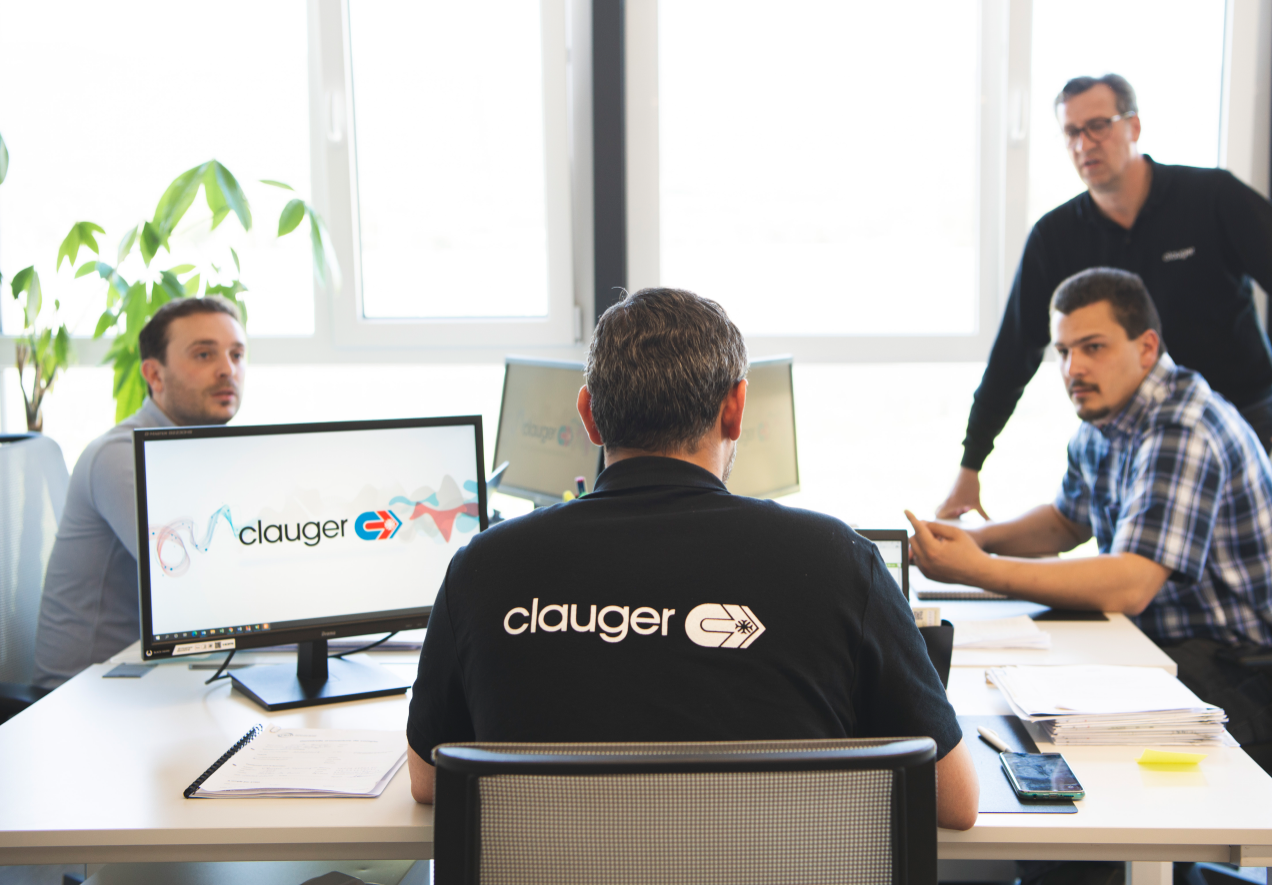 News & insights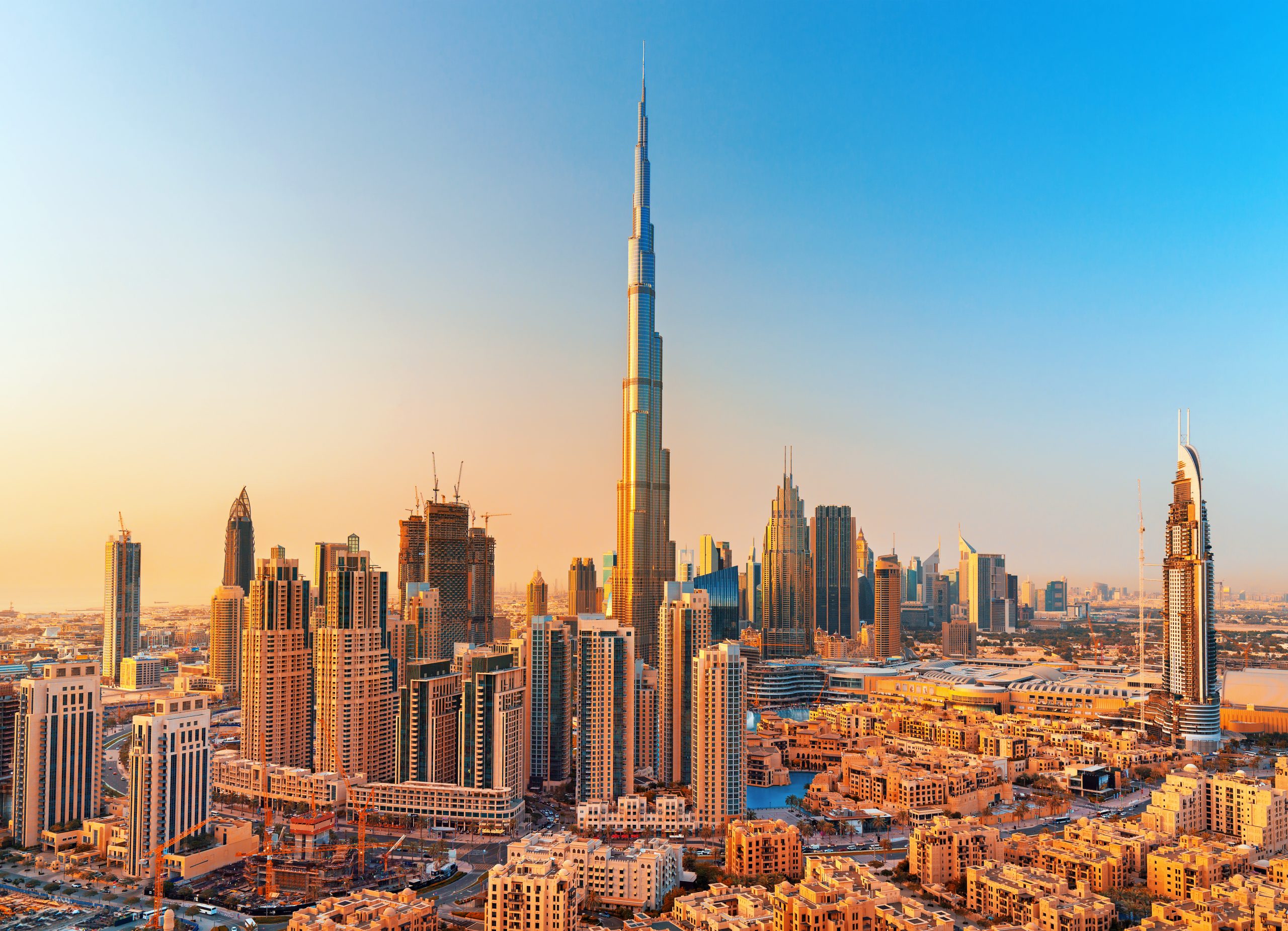 Clauger expands its presence in the Middle East to offer local project and service support.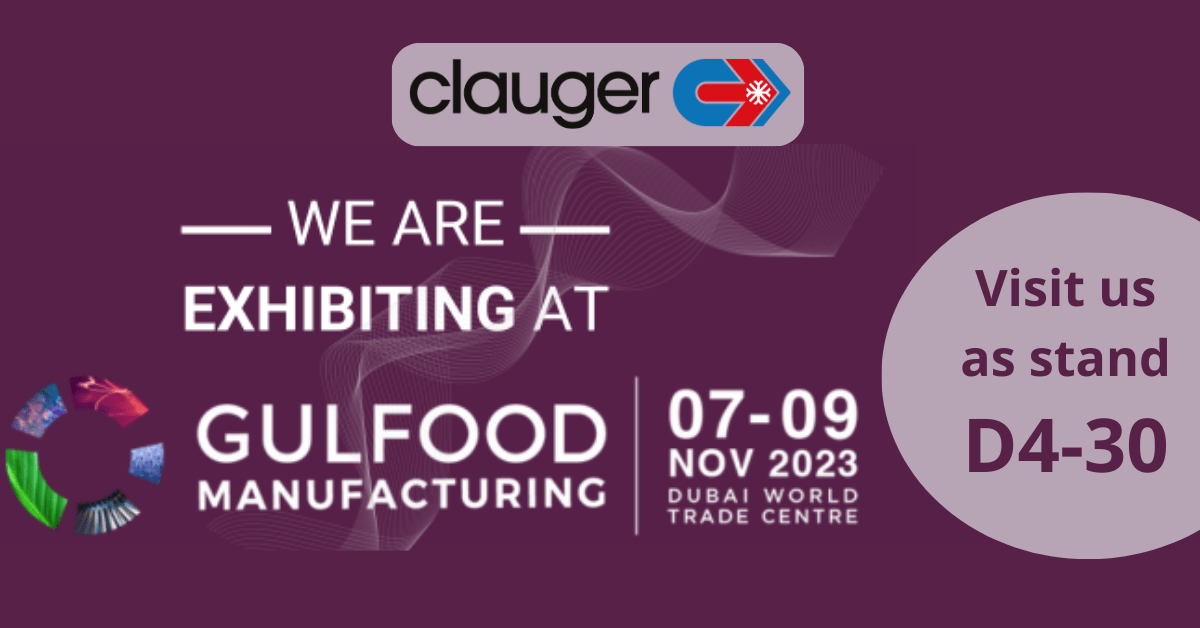 Clauger showcases Clean and Green Solutions at Gulfood Manfacturing 2023!