Our commitments
Highly specialized teams with integrated skills and experience
Environmentally conscious, "green label" installations
Our applications
With the integration of NEOTECH's expertise and our refrigeration and air treatment experience, Clauger is a new and strategic player in the marine and shipbuilding industry.
Clauger serves all types of vessels (PAX, cargo, naval, fishing, and yachts) across our 3 core business divisions:
Live System Support (LSS) to always guarantee the uptime of installations with just-in-time service support. Our teams are available 24/7 with fully integrated service support.
Maintenance and retrofit services: Clauger provides maintenance and retrofit services for all types of shipboard solutions to ensure your performance. Our activity isn't limited to performance maintenance. We also support manufacturers in their transition to a more environmentally conscious and energy-efficient operation.
As the challenges of greenhouse gas reduction and energy efficiency continue to grow, Clauger puts its expertise to work for you in designing tomorrow's solutions. Our skids and chillers made in Clauger are designed to work with a variety of embedded technologies. Let our experienced teams contribute to your sustainable future.
Shipbuilding: Clauger brings its expertise in refrigeration, air treatment, and HVAC to the design, construction, and integration of fresh food storage and processing systems—including chilled water production and distribution. We also offer specialized services for your processes or HVAC applications. Our experts offer a wide range of products and services geared to your needs, from standard equipment, acoustics management, magnetic neutrality, shock resistance, integration, emissions reduction—and more.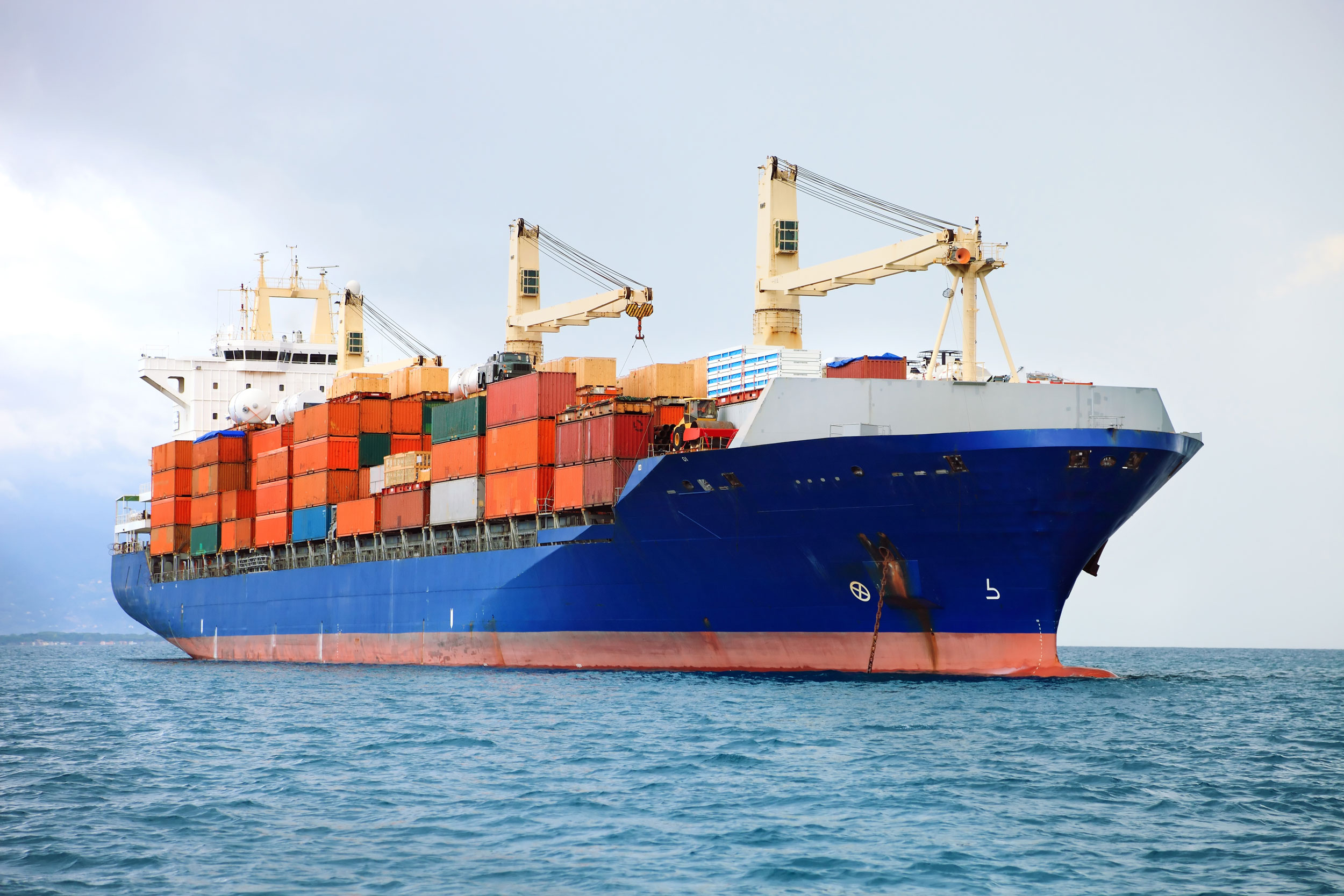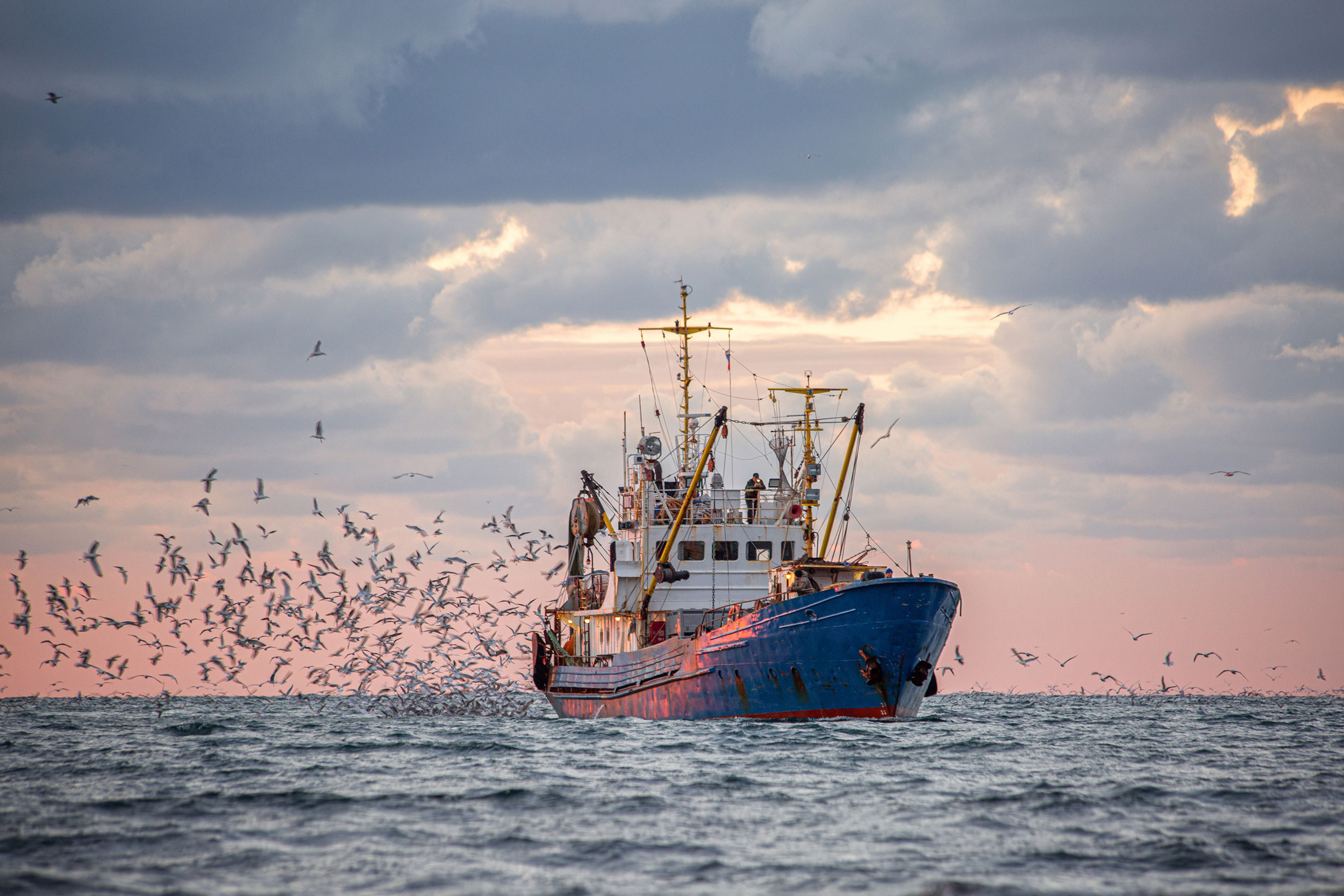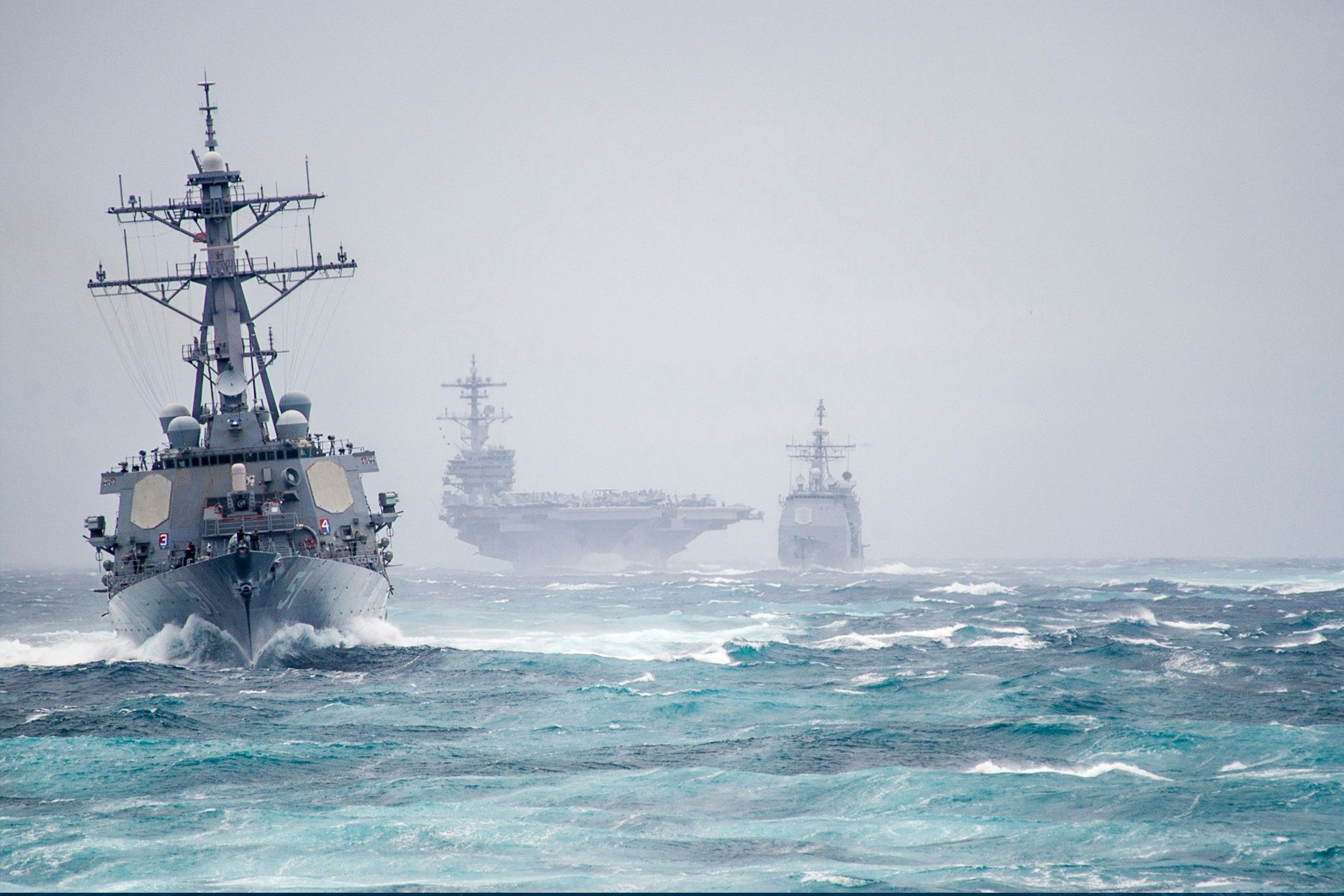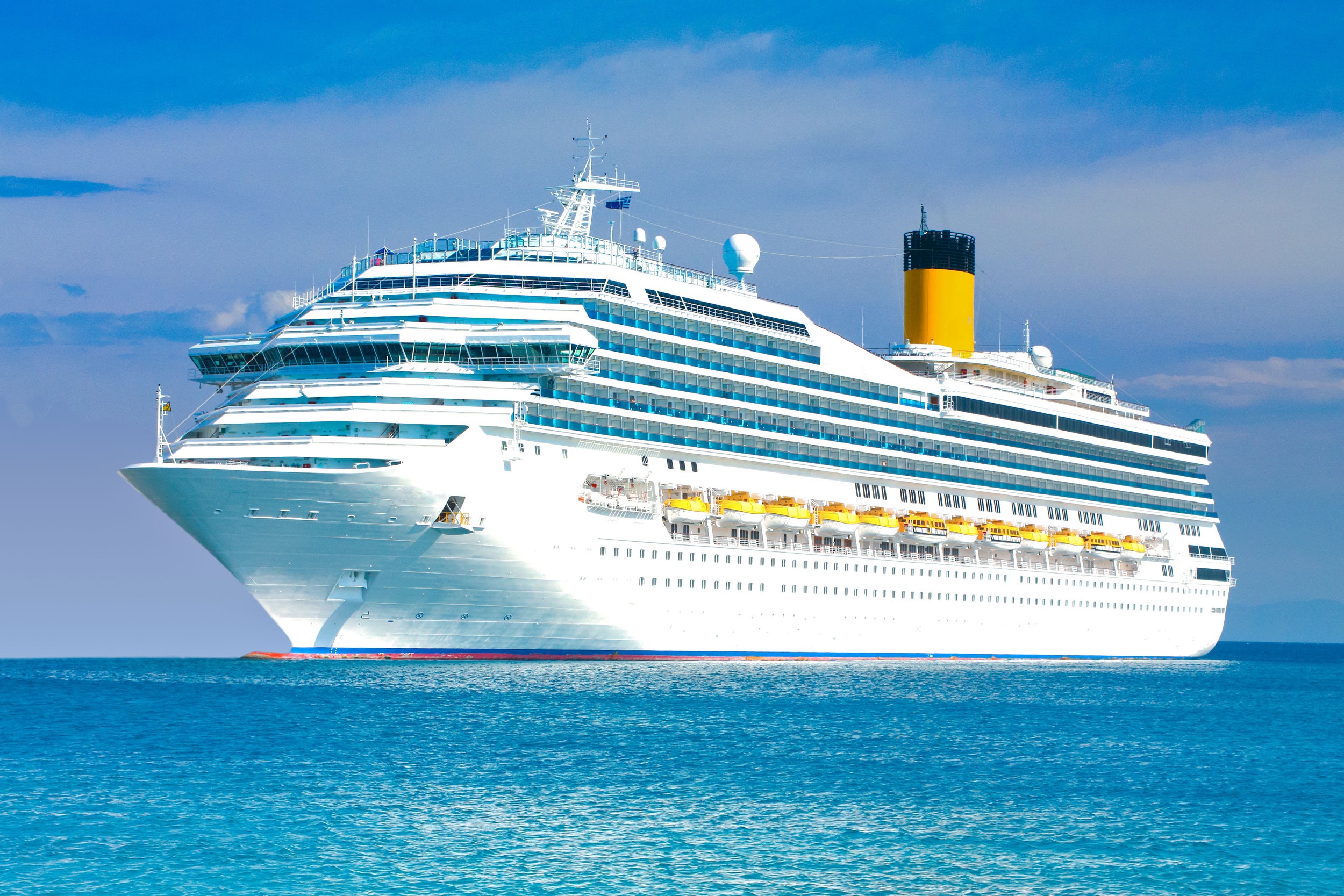 CLAUGER'S TOP PRIORITY IS CUSTOMER SUPPORT & LOCAL EXPERTISE
We have achieved this goal by establishing experienced service teams and strengthening our geographical presence on all continents.
Clauger brings a wealth of experience to every job. Our service technicians are recruited for their skills, ability to work independently, and responsiveness in crisis management. All of Clauger's skills and expertise are on board when a Clauger technician goes into the field.
We are currently strengthening our network of local branches to ensure our customers are supported when and where they need it. Our current branches include Brest, Marseille, Fort-de-France, Mauritius, Miami, Papeete, Reunion Island, and Vigo. We plan to continue expanding our network in the months to come.
Our support
Why choose Clauger?