Our commitments
Support and develop hydrogen production and distribution
Reduce carbon footprint with reliable carbon capture technology
Provide expertise and support throughout entire project lifecycle
OUR APPLICATIONS
Efficient, Safe, and Environmentally sound
Our commitment to developing the use and generation of green energy is critical to our future and the future of our planet. Operational reliability, cost containment, safety standards and environmental protection are major considerations. Clauger-Technofrigo offers a wide range of process systems-related solutions. These solutions not only meet our customers' process-critical requirements, but they also comply with the most stringent safety and environmental standards and contribute considerably to reducing operation costs.
Our Process & Gas Solutions
Our process refrigeration and gas compression capabilities include process cooling; tank/storage cooling; chiller systems; compressor packages; and natural gas processing.
Our cooling and compression packages help end users who want to monetize gases by keeping them cool, liquid, and compressed unlike any other original manufacturers.
Clauger-Technofrigo PGE solutions are customized for each application and utilize the compressor type suited to meet customer requirements and specifications, including:
Oil-injected screw compressors, comfortably limiting oil carryover to <1ppm (parts per million)
Oil-free compressors (centrifugal or piston)
We maintain a global execution and support services team strategically placed throughout the world that add value to regionally diverse Chemical and Petrochemical projects.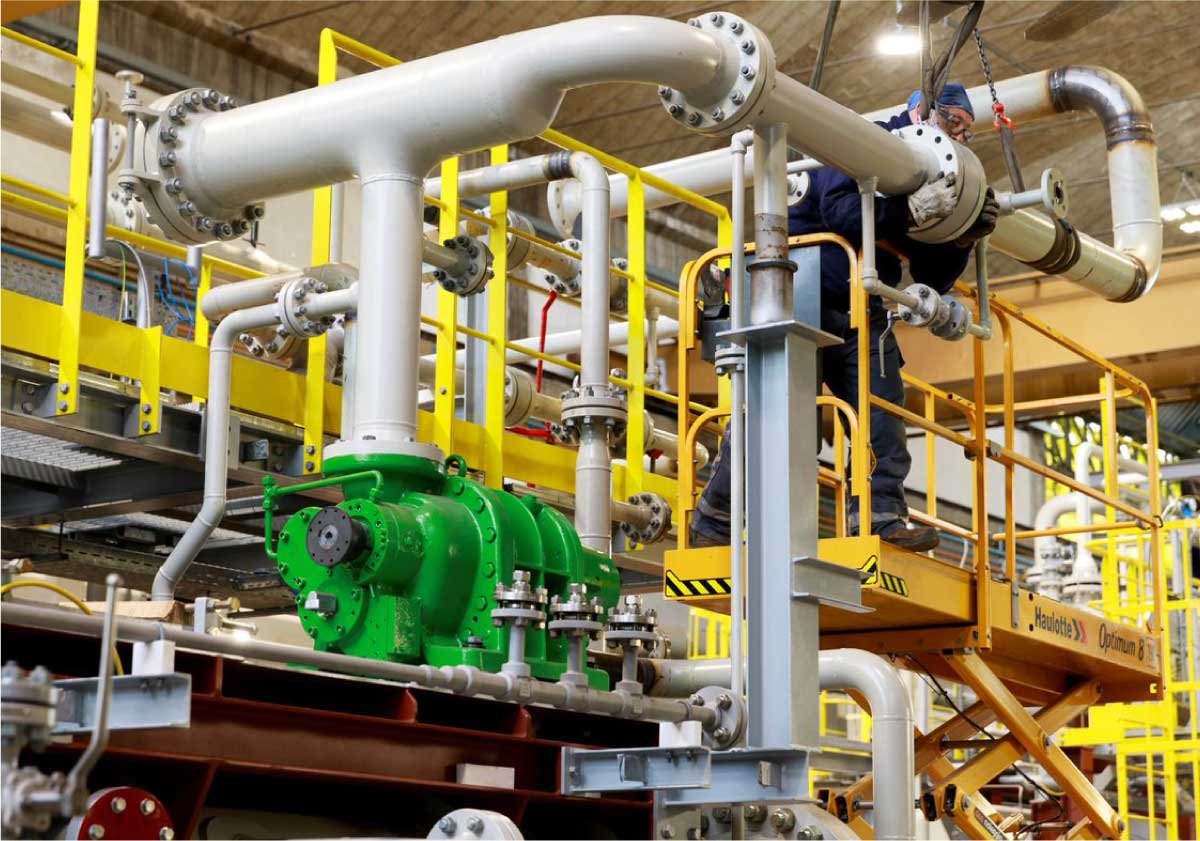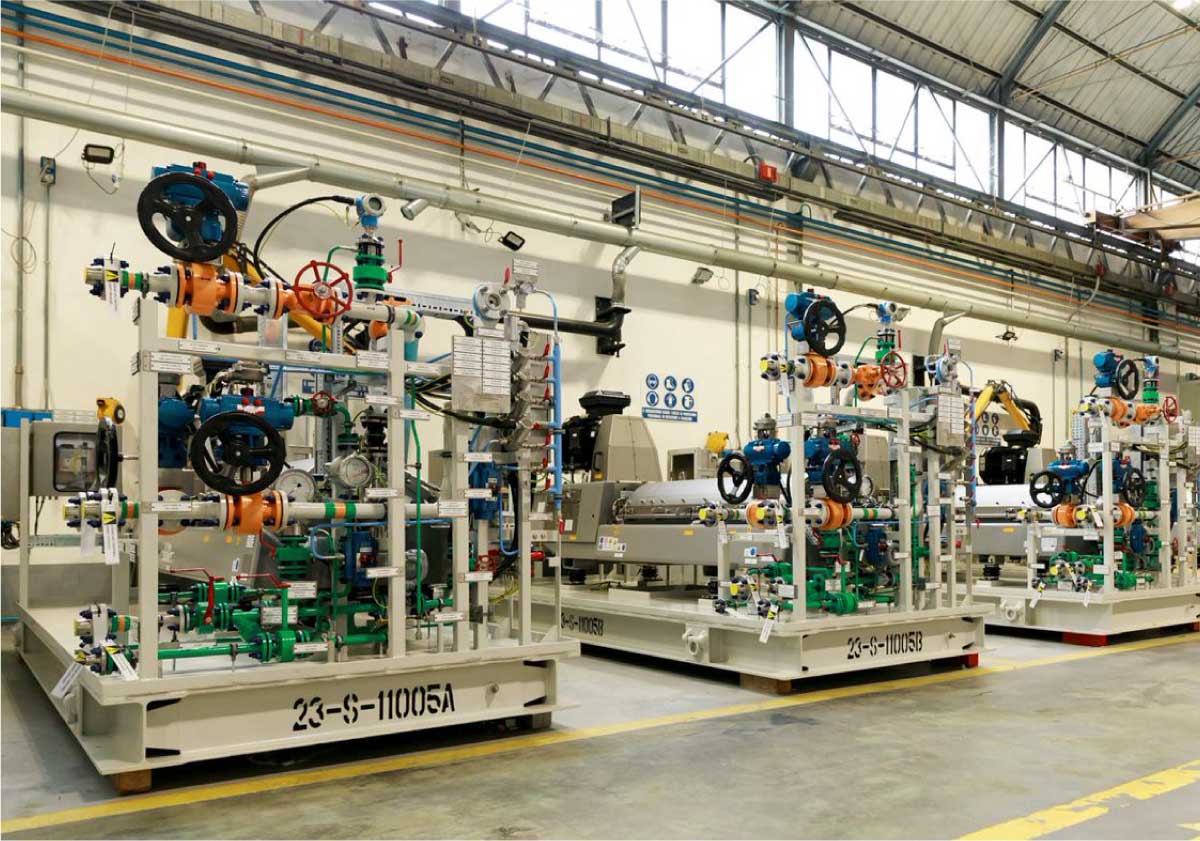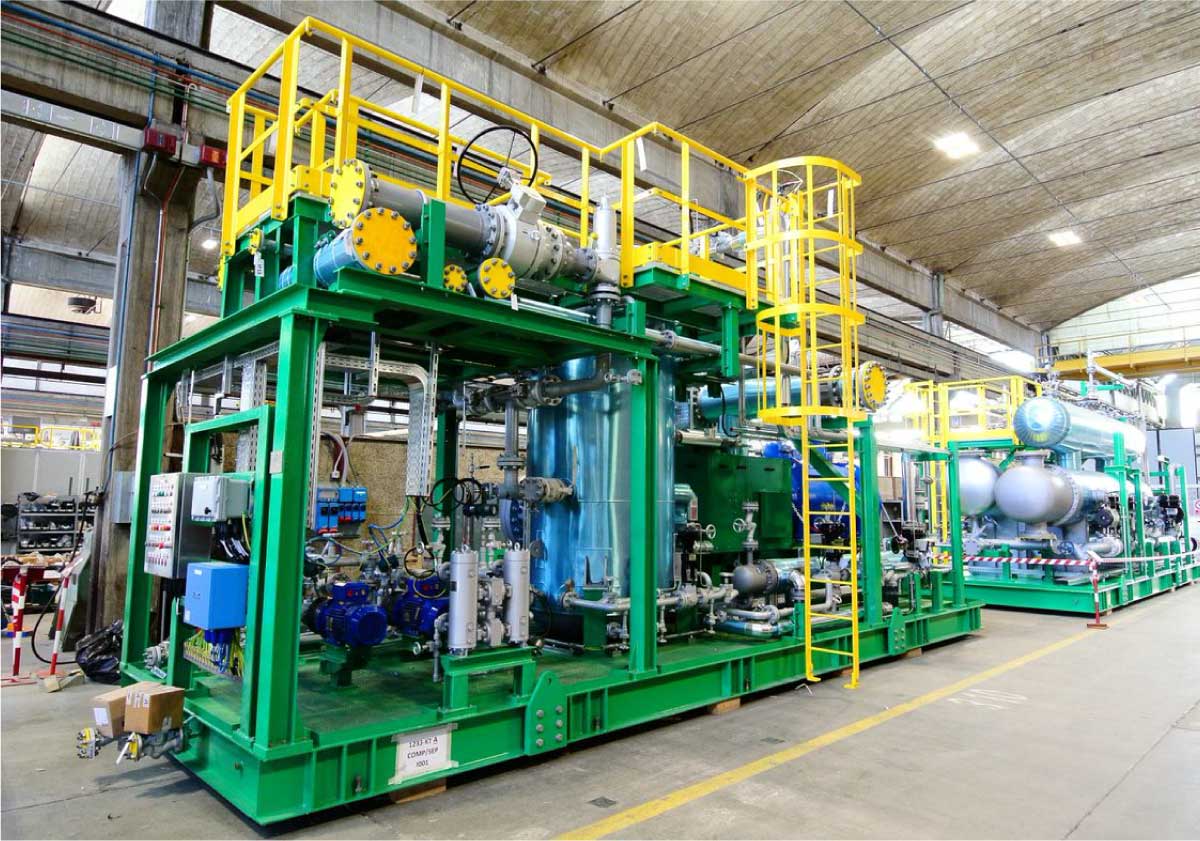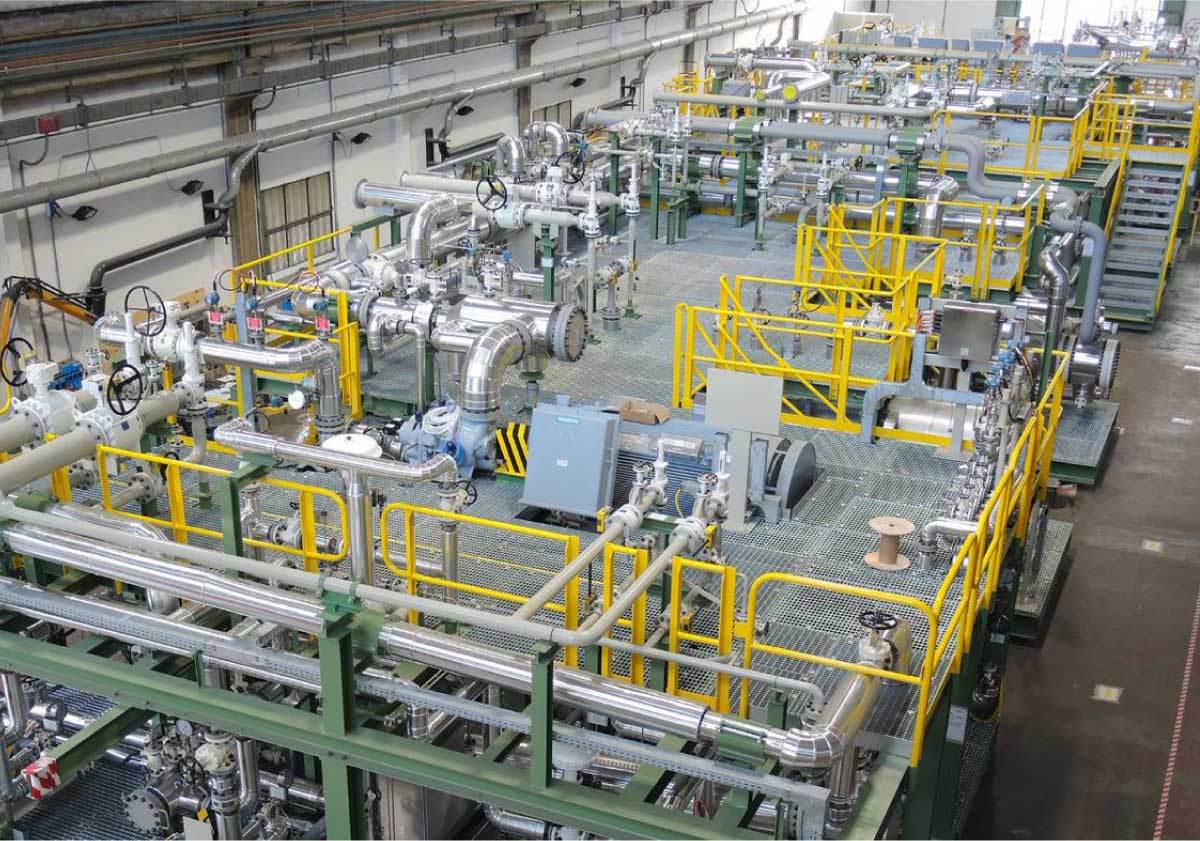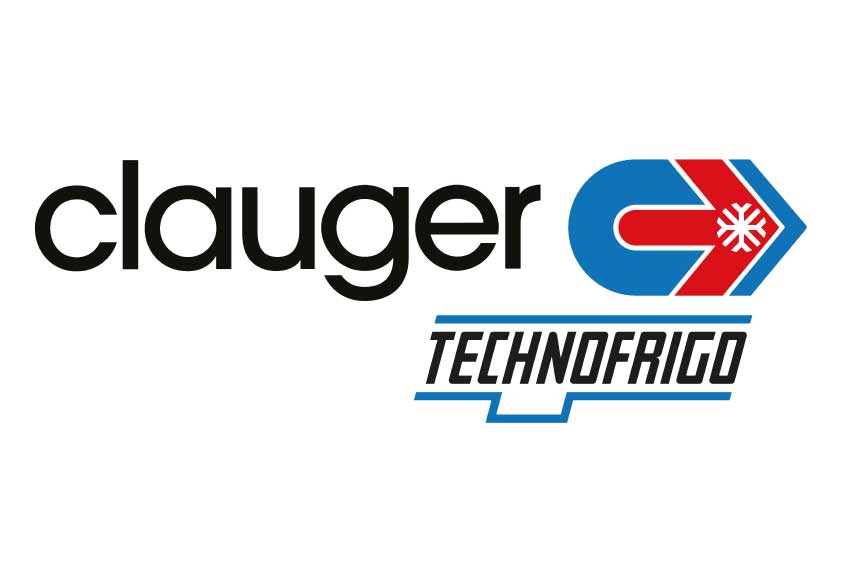 World-class solutions for demanding applications
Clauger – Technofrigo S.p.A. has been working at the forefront of energy development and progress in gas compression and refrigeration applications for over two centuries. Our leading energy production systems and technology benefit the planet and your business.
Since 1898, Clauger-Technofrigo has worked on hundreds of on-shore and off-shore projects that encompass closed-cycle refrigeration, boil-off gas systems using various refrigerants (ammonia, hydrocarbons, mixed refrigerants), gas compression units, and more.
Our PGE Team provides EP capabilities related to skid-mounted units and ensures a plug and place approach thanks to our engineering, project management, manufacturing, commissioning and start up teams.
PRODUCTS AND APPLICATIONS
Gas Compression
Well gas compression
Compression for gas injection
Compression for pipeline transmission
Natural gas compression
Flare gas compression/recovery
Sour gas handling
Gas re-liquefaction
Gas gathering
Fuel boosters for gas turbine and engines
Gas treatment
Chiller unit packages and gas-turbine air inlet cooling systems
The Boil-off Process
Compressor Flexibility
Differentiating products and services
Our services
Clauger's Energy team of combines purpose and innovation to deliver efficient solutions, designed by our experts, including the use of variable-speed and flow/power adjustment methods to manage varying inlet conditions supplied by the utility provider. Clauger's teams do all of this to suit the specific needs while also creating potential OPEX savings in the long-term.
Audits & Retrofit Engineering
Commissioning & Start-up Services
Training of On-Site Personnel
Aftermarket Part Supplier
Energy Optimization & Remote Monitoring
Explore more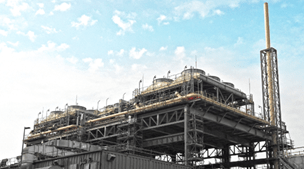 Clauger-Technofrigo PGE designed, executed, supplied, and commissioned four (4) gas compression systems for Alba's PS5 project.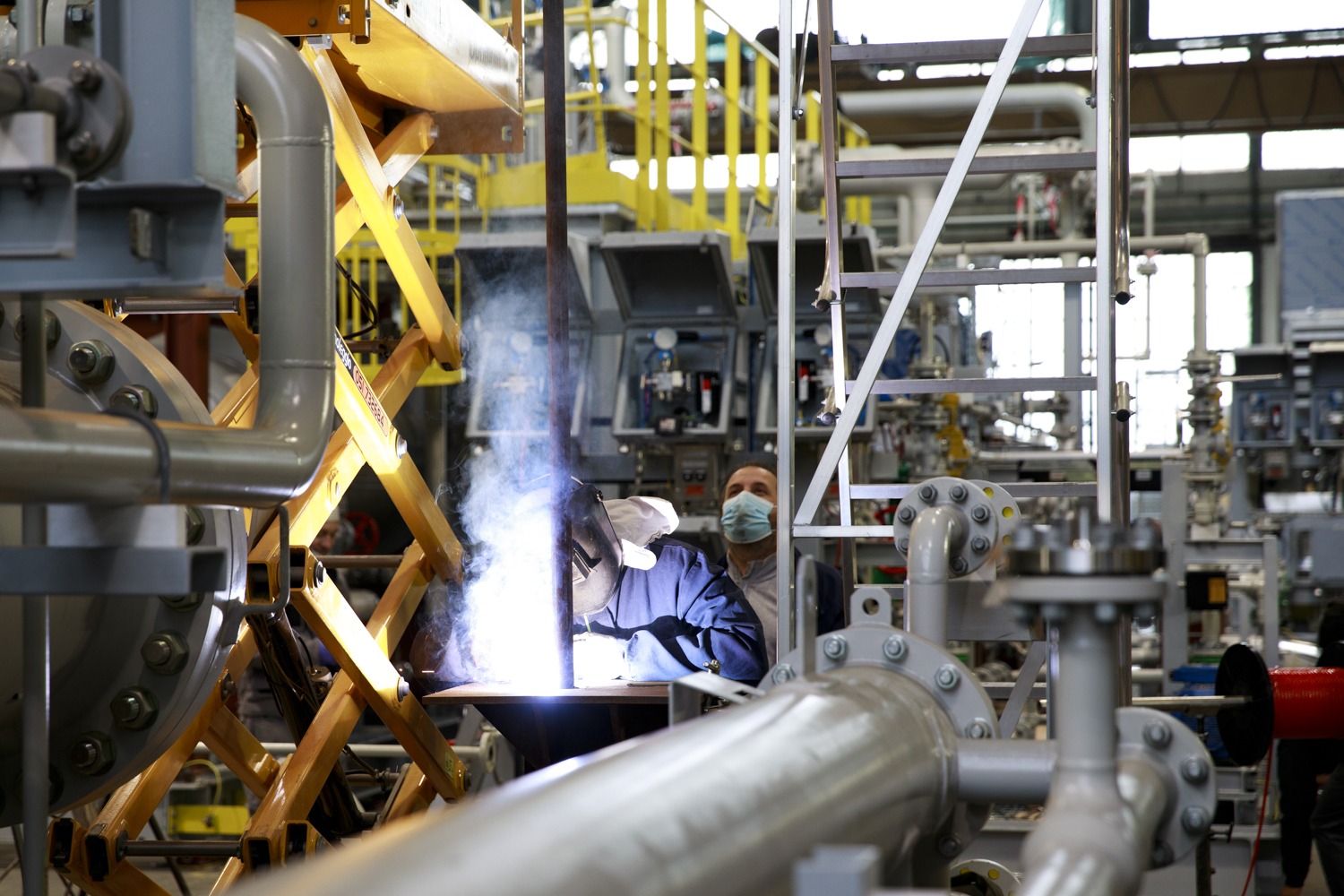 Our customers rely on us for our expertise and experience. This expertise is now available locally for our clients throughout the Middle East!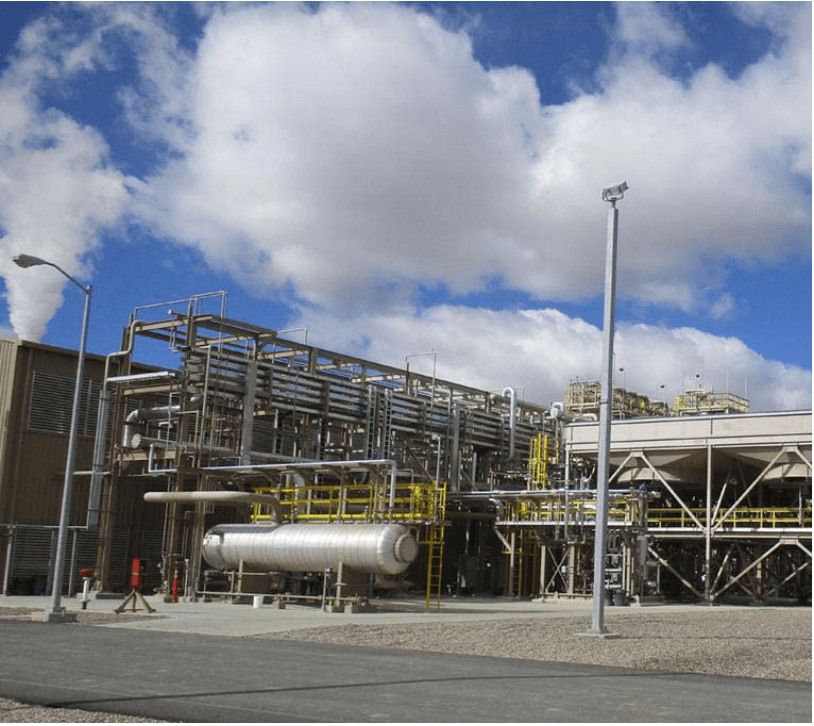 Clauger-Technofrigo's Process, Gas, and Energy (PGE) experts delivered a customized process refrigeration system for a major North American Petrochemical client. This US-based project met the requirements of the client, from the production stage to refrigeration and boil-off.
Our support
Why choose Clauger?