Global presence
Italy

Founded in 1971, Clauger is a family business based in Brignais, France, specializing in industrial refrigeration and process air treatment for the food market and industry.
With a presence in more than 100 countries, we offer our customers innovative, sustainable and differentiating solutions.
Historically, we had several customers in Italy. In order to be closer to our customers, we created a subsidiary in 2003, in the province of Monza Brianza.
Over the years, the subsidiary has grown throughout the peninsula and we have established strong relationships with the main players in the Italian agri-food market.
In 2021, Clauger approached a historic Italian company based in Bologna and specialized in industrial refrigeration: Technofrigo. A company that represents the union of important industrial entities, each with a long tradition of technical excellence and productivity: Gaetano Barbieri & Co., Officine Meccaniche dell'Orto and Leonardo da Vinci.
Today, with more than 190 competent and experienced employees, Clauger-Technofrigo is able to offer tailor-made solutions, personalized according to the needs of each client.
We support you at every stage of your project and integrate the entire value chain: design, manufacture, installation, service and assistance in the operation of your production tool.
Clauger-Technofrigo offers a wide range of products and services for specific agri-food and industrial markets, such as: cheese market, fresh dairy products, fruits and vegetables, cured meats, poultry production, prepared and processed food products, bakery, fermentation, winemaking, cosmetics, pharmaceuticals, ice sports.
In addition, thanks to the merger with Technofrigo, Clauger has expanded its scope of action to the PGE (Process Gas Efficiency) market, thus completing its service offer.
Your markets
Select your industry to discover our 360° offer – suited to your needs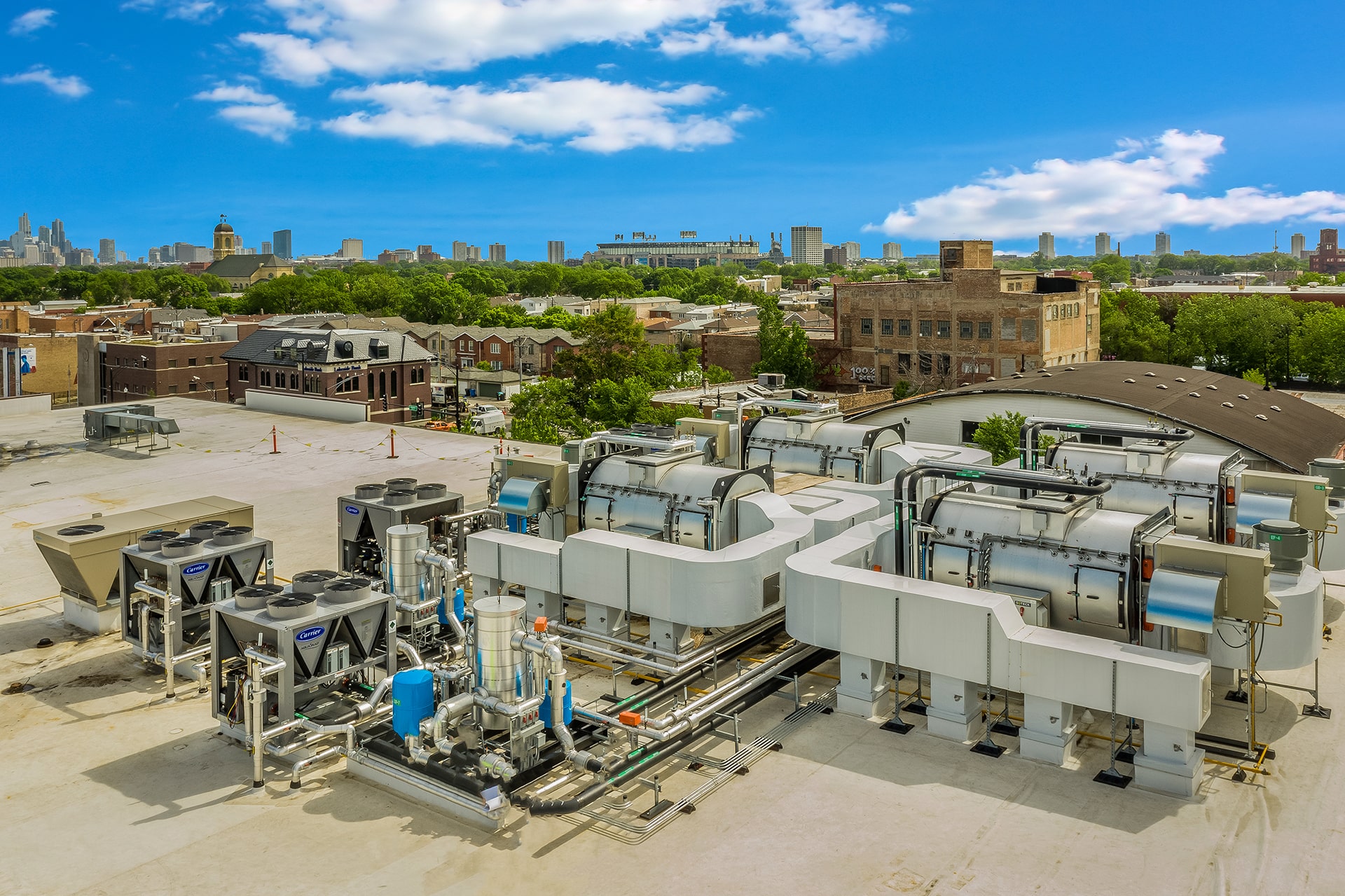 Our expertise
Clauger supports our clients based on their individual needs. Our goal is to ensure each customer has the support they need now and, in the future, —all over the planet. To ensure this, we have developed a range of complementary solutions and skills that we can use together or integrate over time:
Industrial Refrigeration
Process Air Treatment
Emissions & Energy Recovery, Treatment
A 360° Approach: our long-term commitment
Our business
From engineering to manufacturing, and from installation and maintenance to training and operation assistance, we play a comprehensive role in our customers' value chain.
Thanks to our local and regional service—as well as the digital tools we've developed—we can facilitate the monitoring of our customers' equipment and facilities while guaranteeing optimal performance over the long term.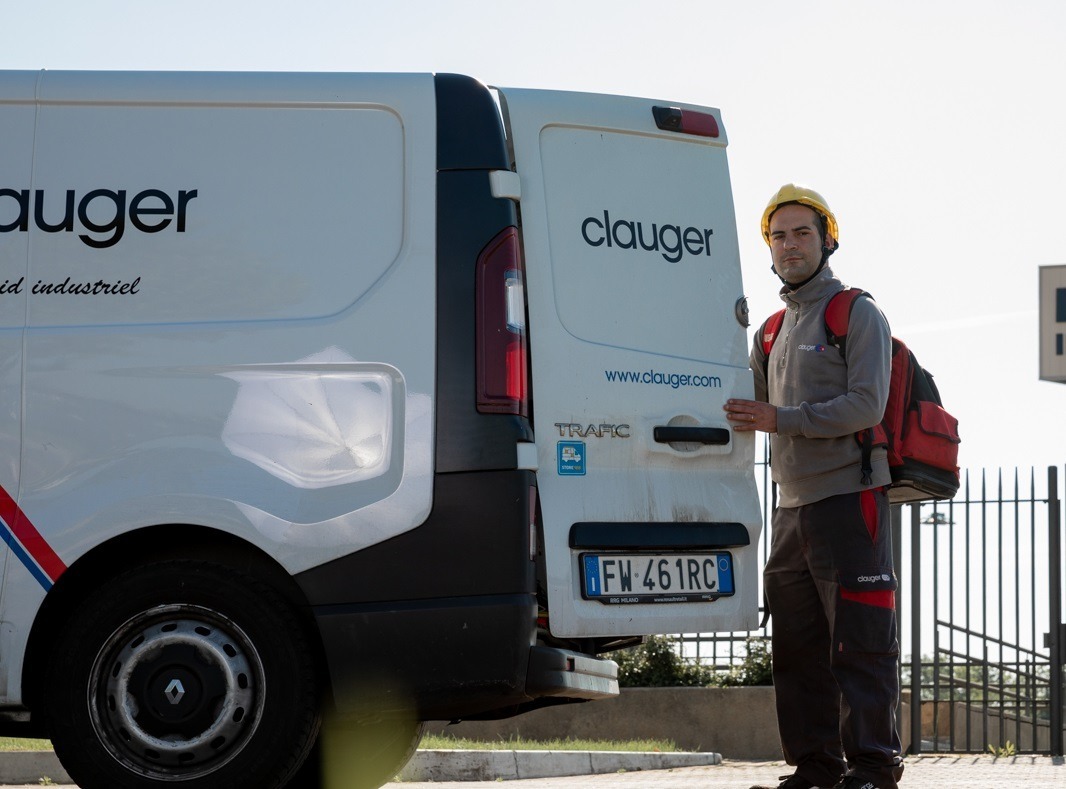 News & insights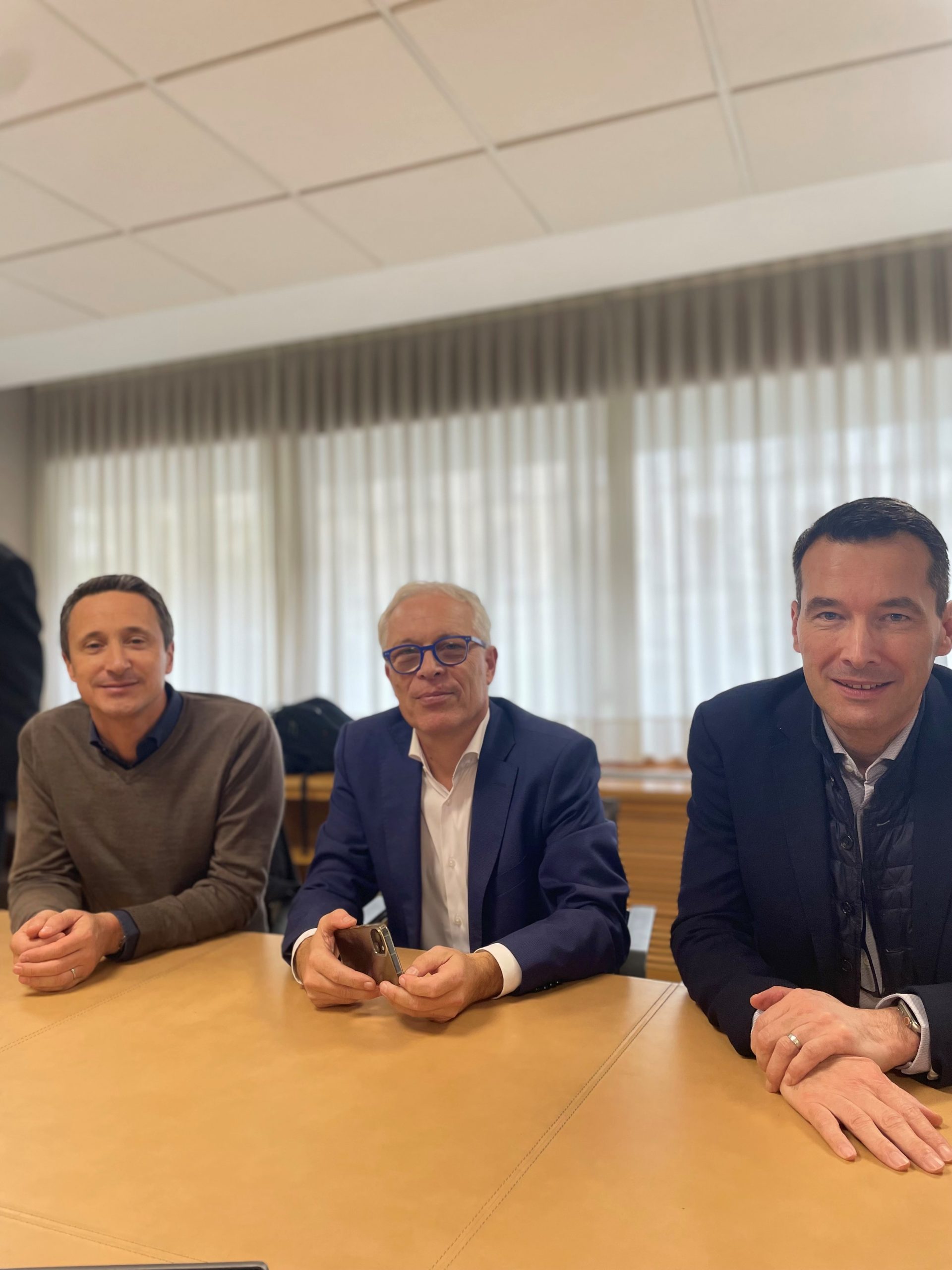 Clauger announces acquisition of the Valtria Group, recognized specialists and suppliers of turnkey cleanroom solutions.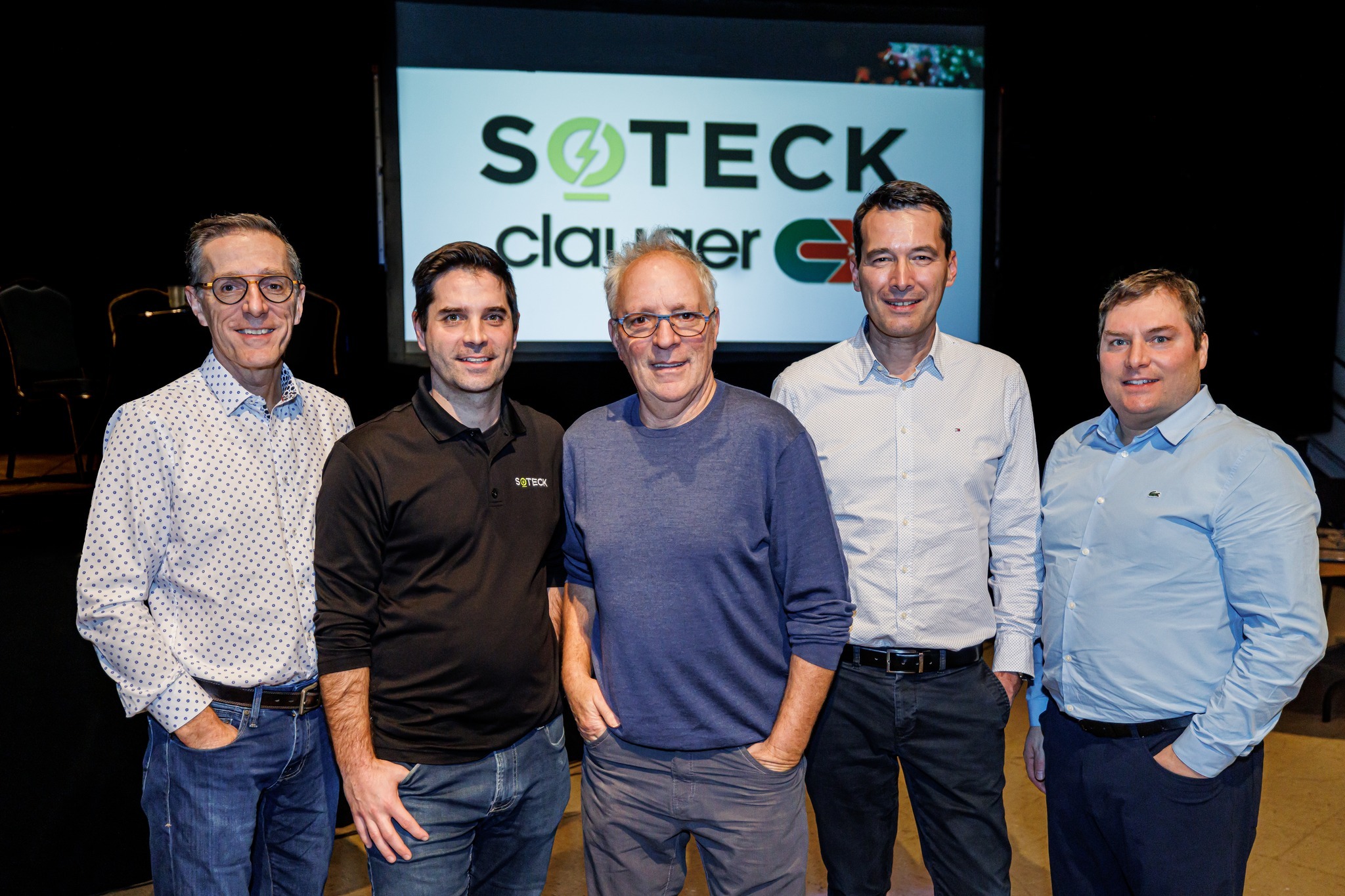 Clauger and Soteck continue their strategic partnership to generate value for employees, clients & partners.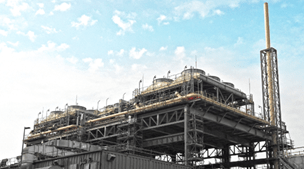 Clauger-Technofrigo PGE designed, executed, supplied, and commissioned four (4) gas compression systems for Alba's PS5 project.