Your challenges
Optimize energy efficiency, decarbonize your processes
Manufacturers want to limit the negative impact of their activities on the environment.
Companies are now committed to demonstrating their focus on CSR (Corporate Social Responsibility) and sustainable development initiatives to reconcile economic, social, and environmental concerns.
In practice, this means consuming less fossil energy, recycling, and reusing everything that can be recovered, and integrating valuable resources into a sustainable ecosystem.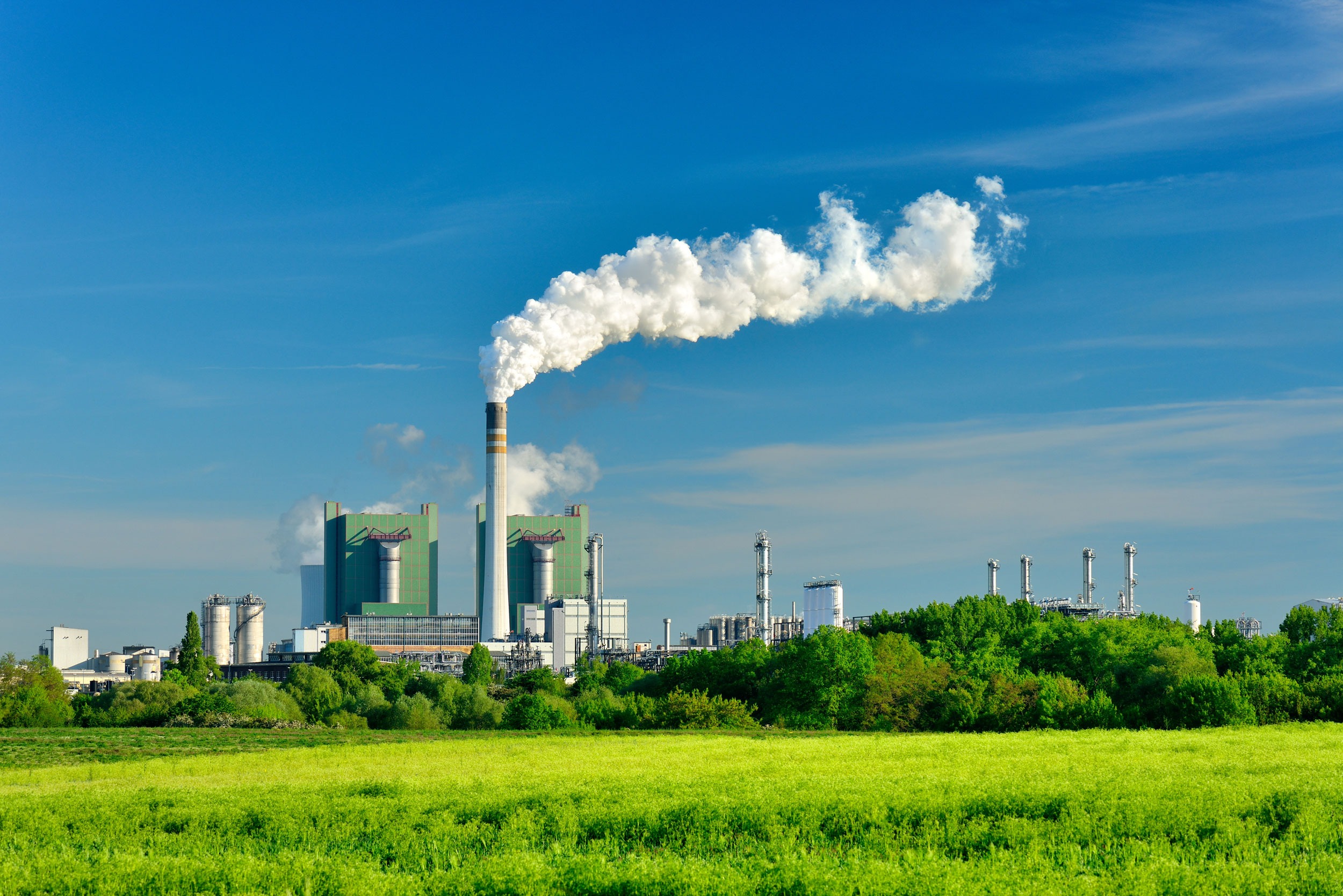 At Clauger, sustainability is much more than a goal to be achieved. It's an ongoing commitment that keeps our company moving forward.
As a specialist in industrial refrigeration and energy performance, Clauger offers a full range of experience, expertise, and products to each customer. We assist clients in attaining their "Green" objectives: reducing their energy bills, recovering energy, using natural refrigerants, and offering free cooling.
A decarbonized, energy-efficient, and environmentally friendly industry are possible with Clauger!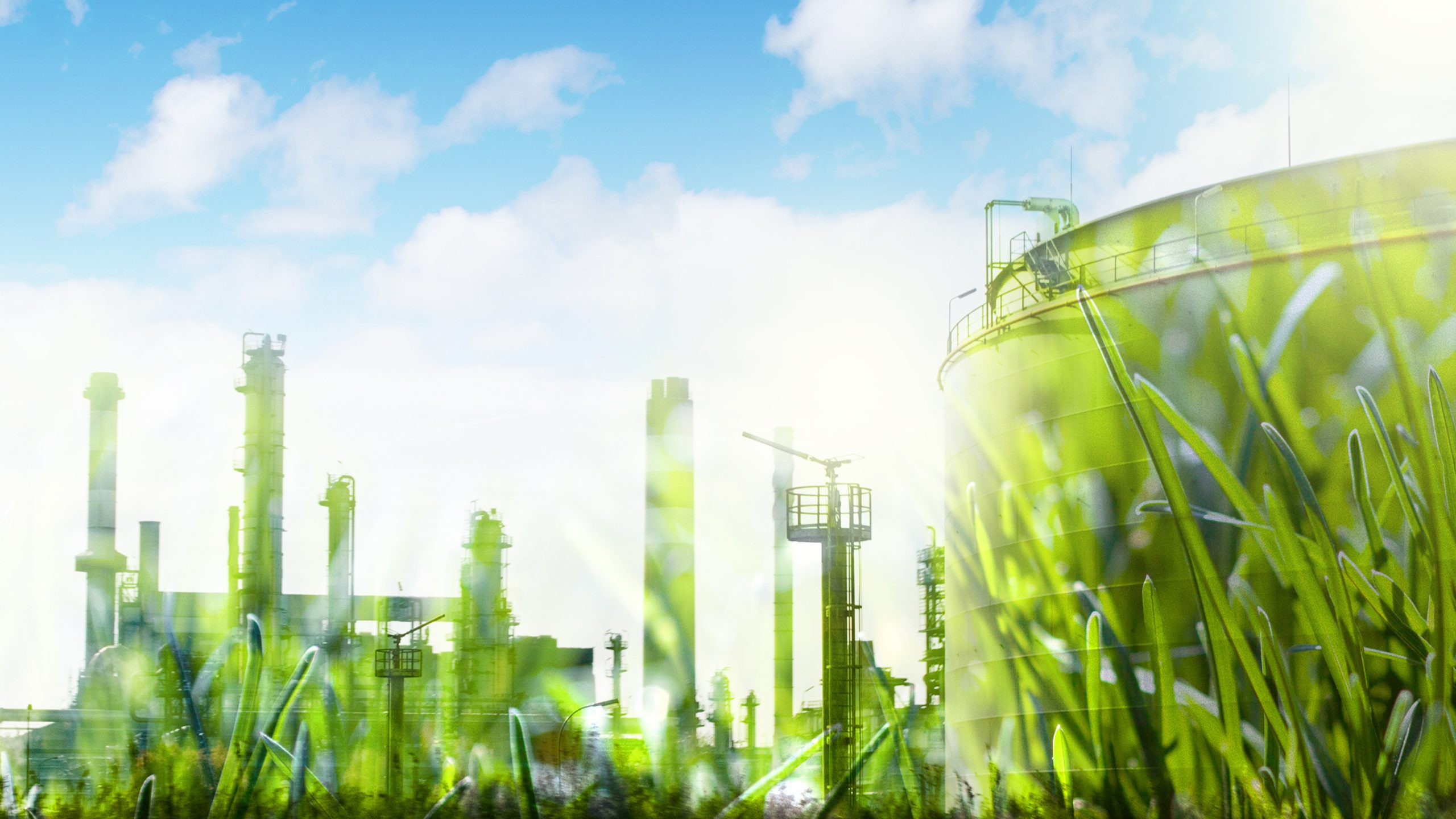 Since 2017 ….
Clauger has saved its customers
Equivalent of 23,000 Tons of CO2!
This equals 123,648,000 km traveled by plane, 119,163,000 by car, and 1,242,000 days of heating for one house!
124 GWh of energy saved
1,600 industrial sites
are now connected to MyPortal3E with energy performance monitoring and E-Service contracts.
Your markets
Select your industry to discover our 360° offer – suited to your needs