Market
Meat & Poultry
Achieve the highest product quality and optimized system performance.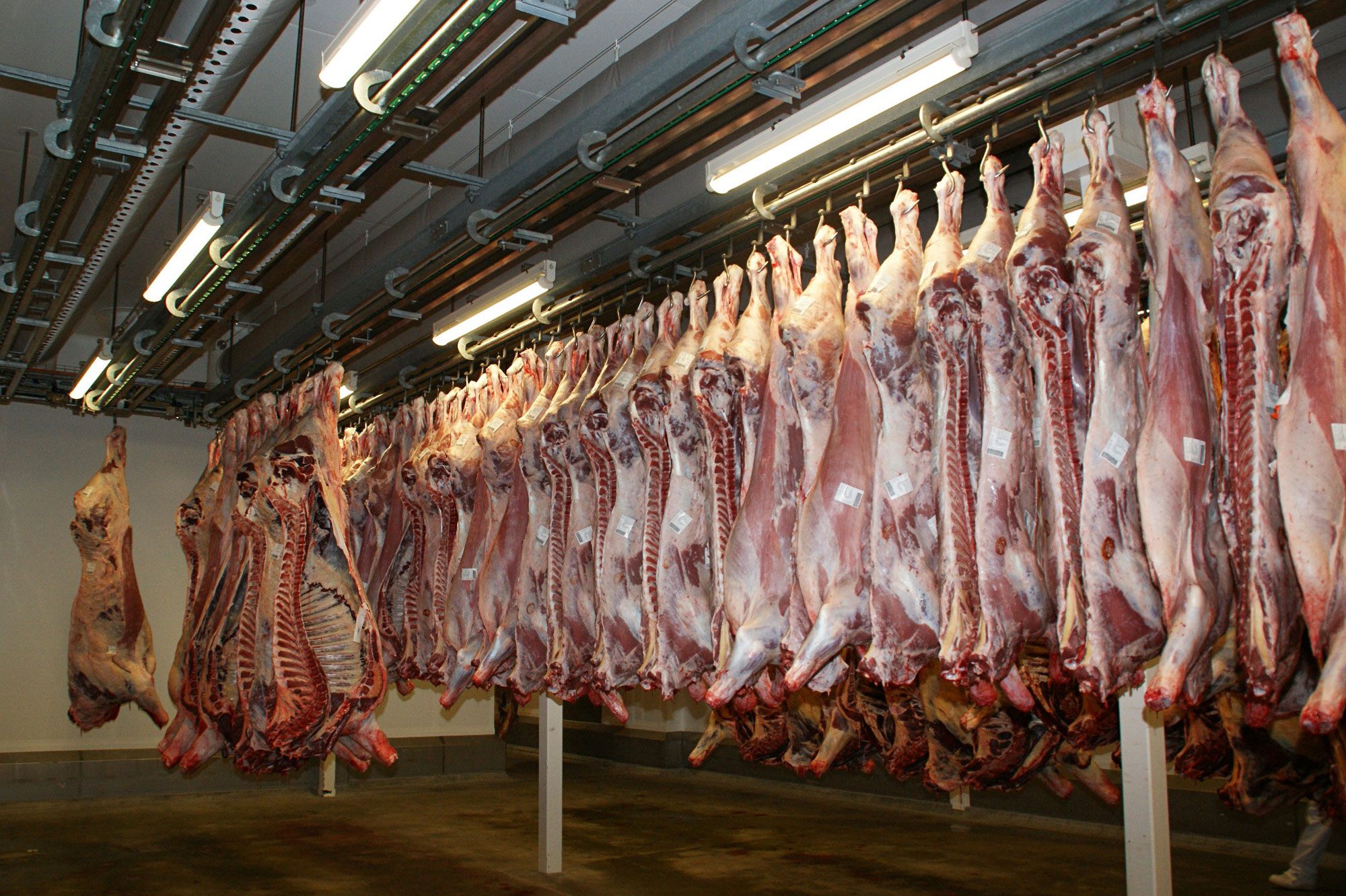 Our commitments
Products integrated into the clean label approach
Our ability to commit to the expected result
A 360° approach
Clauger has over 50 years of experience in the meat and poultry sectors. As established industry experts, we balance durability and quality with the latest technology and a commitment to protecting our planet.
Today's consumers want transparency in the products they consume. This trend has given way to the Clean Label approach. Clean Label responds to the need from consumers for authenticity, honesty, and transparency. For food and beverage manufacturers, this translates to less processed products and more natural methods without chemical ingredients such as additives, preservatives, dyes, or pesticides.
Meat and poultry are susceptible to microbial growth, so maintaining the right conditions is key to effective and safe production. As an air quality specialist, Clauger has developed solutions adapted to the current and future needs of this industry and its various applications.
Slaughterhouses: primary chilling, quick chilling, bleeding, aging, cold storage, deep freezing.
Secondary processing: clean rooms, controlled atmospheres (dust classification ISO 5 to ISO 7), fast cooling, stiffening, thawing, defrosting.
Further Processing: grinding, salting, deboning, forming, coating, cooking, roasting, smoking, and aging.
Clauger offers a full range of customized cooling and freezing solutions designed to meet your requirements—whether meat or poultry, fresh or processed. Our expertise in refrigeration technology allows us to develop the right solution for your business, which will ultimately pay for itself financially and environmentally.
Our local service teams, combined with digital monitoring and data analysis, do everything possible to manage your plant's energy and environmental efficiency, with a commitment to results over a multiple-year period.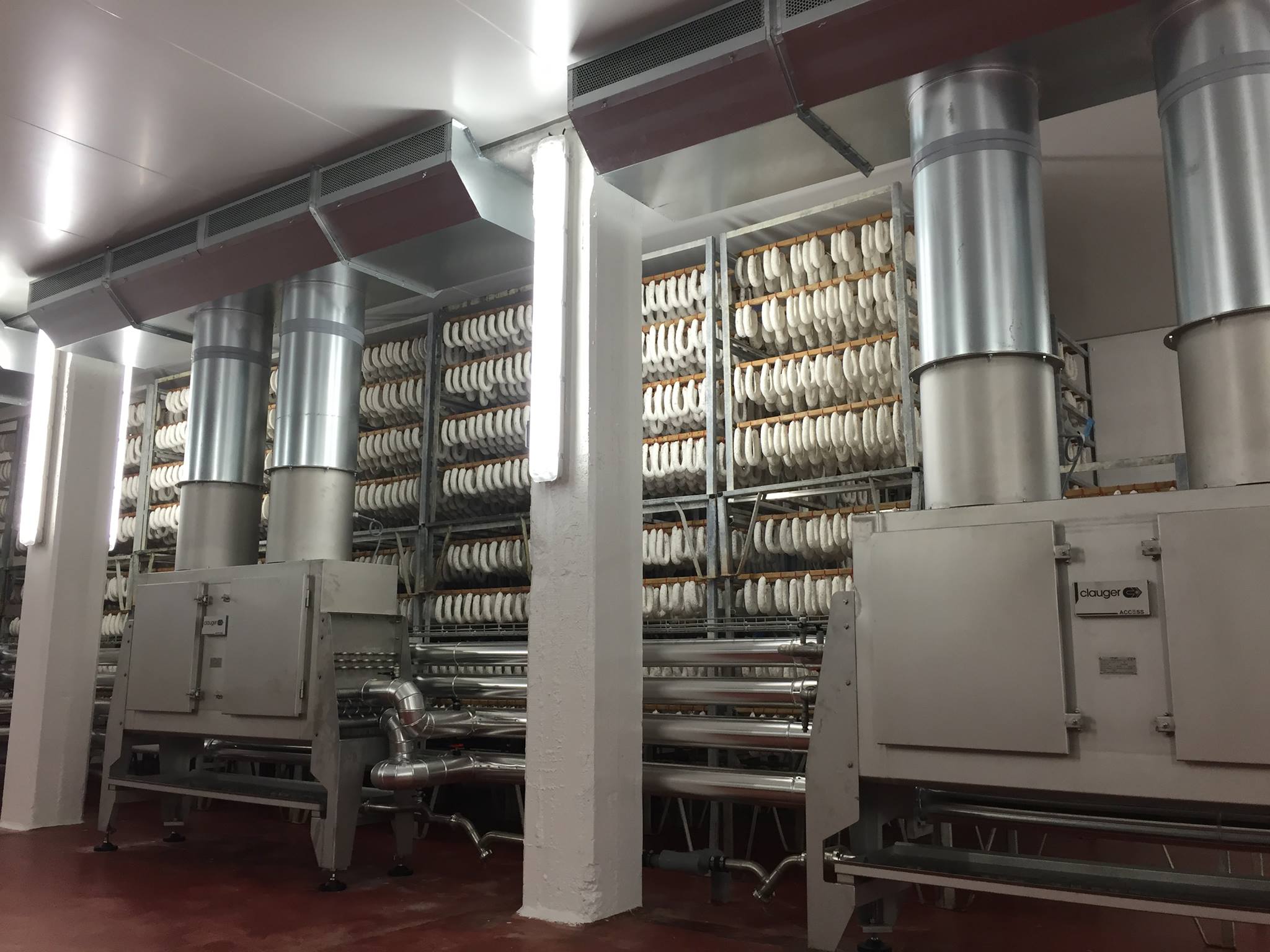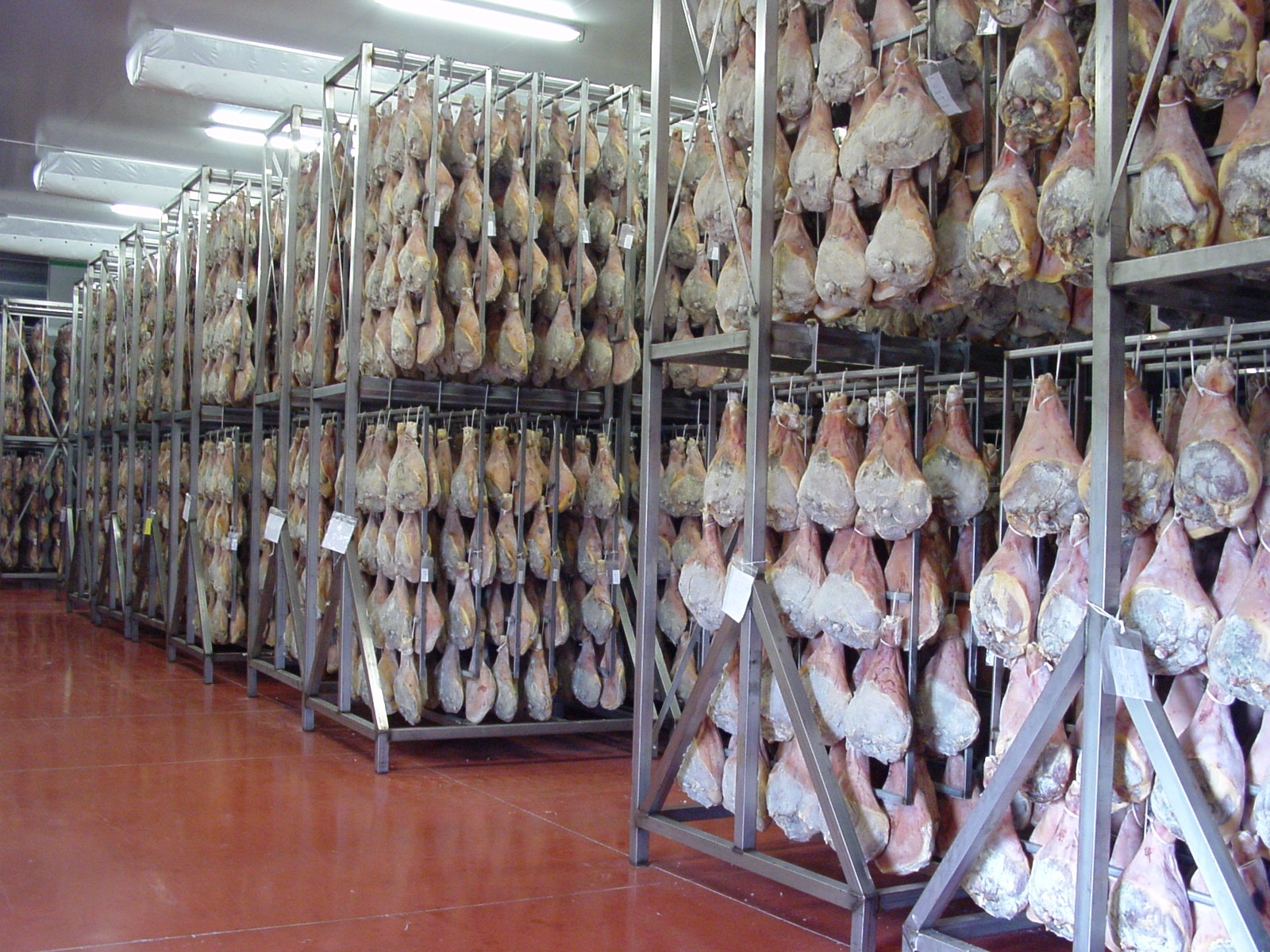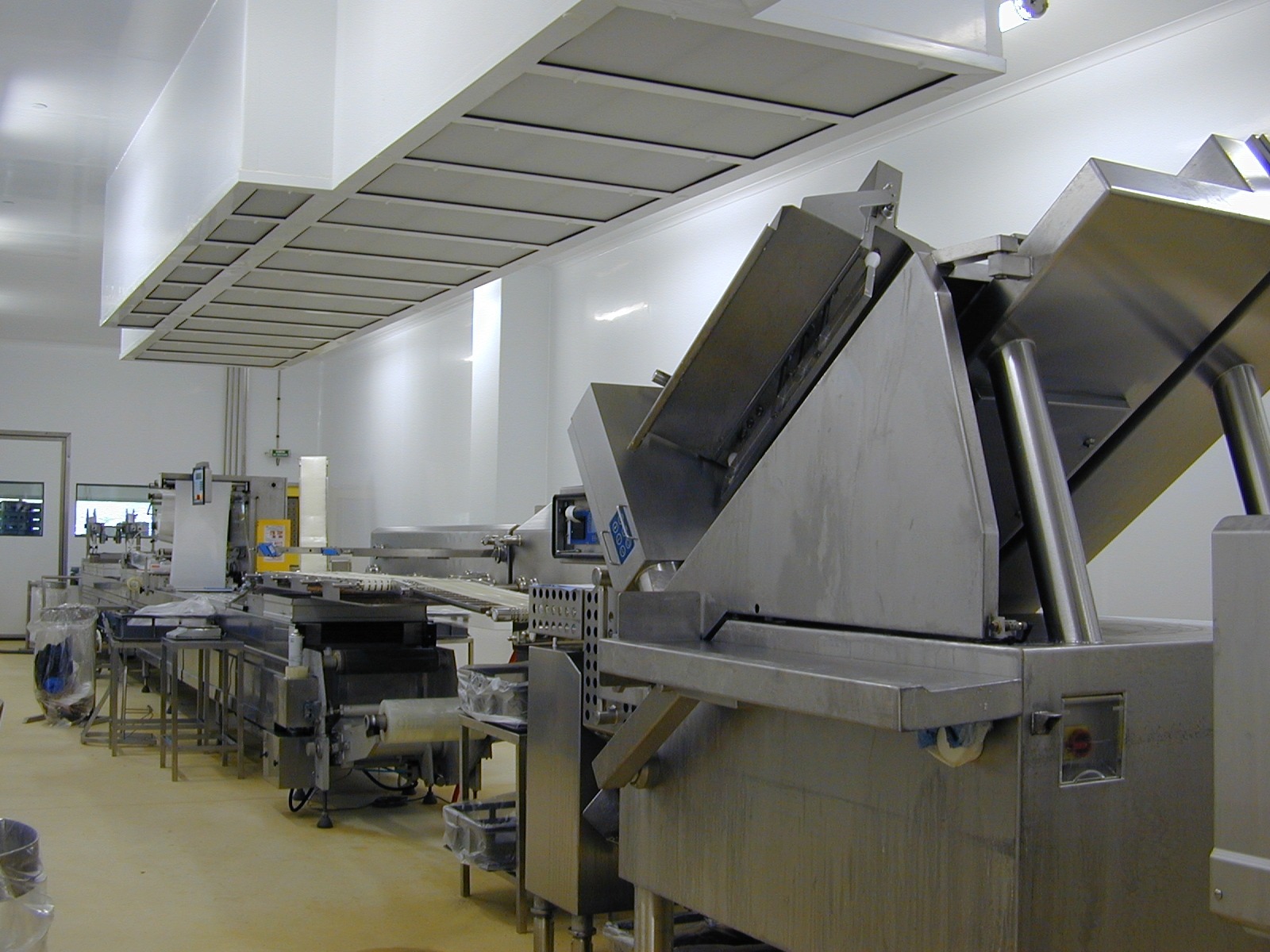 Differentiating products and services
Explore More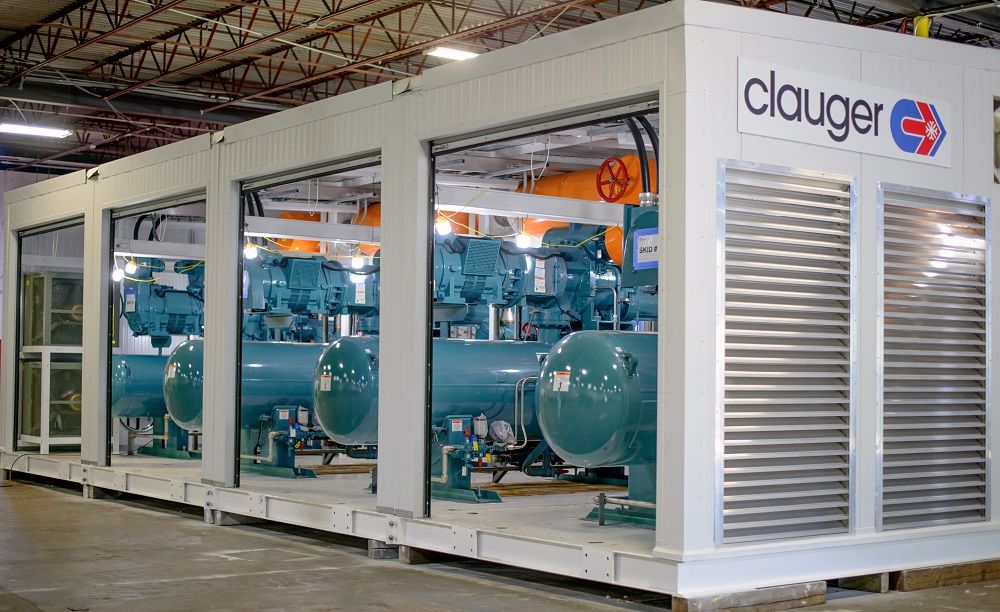 Check out a recently completed 500-ton packaged ammonia system for a US facility.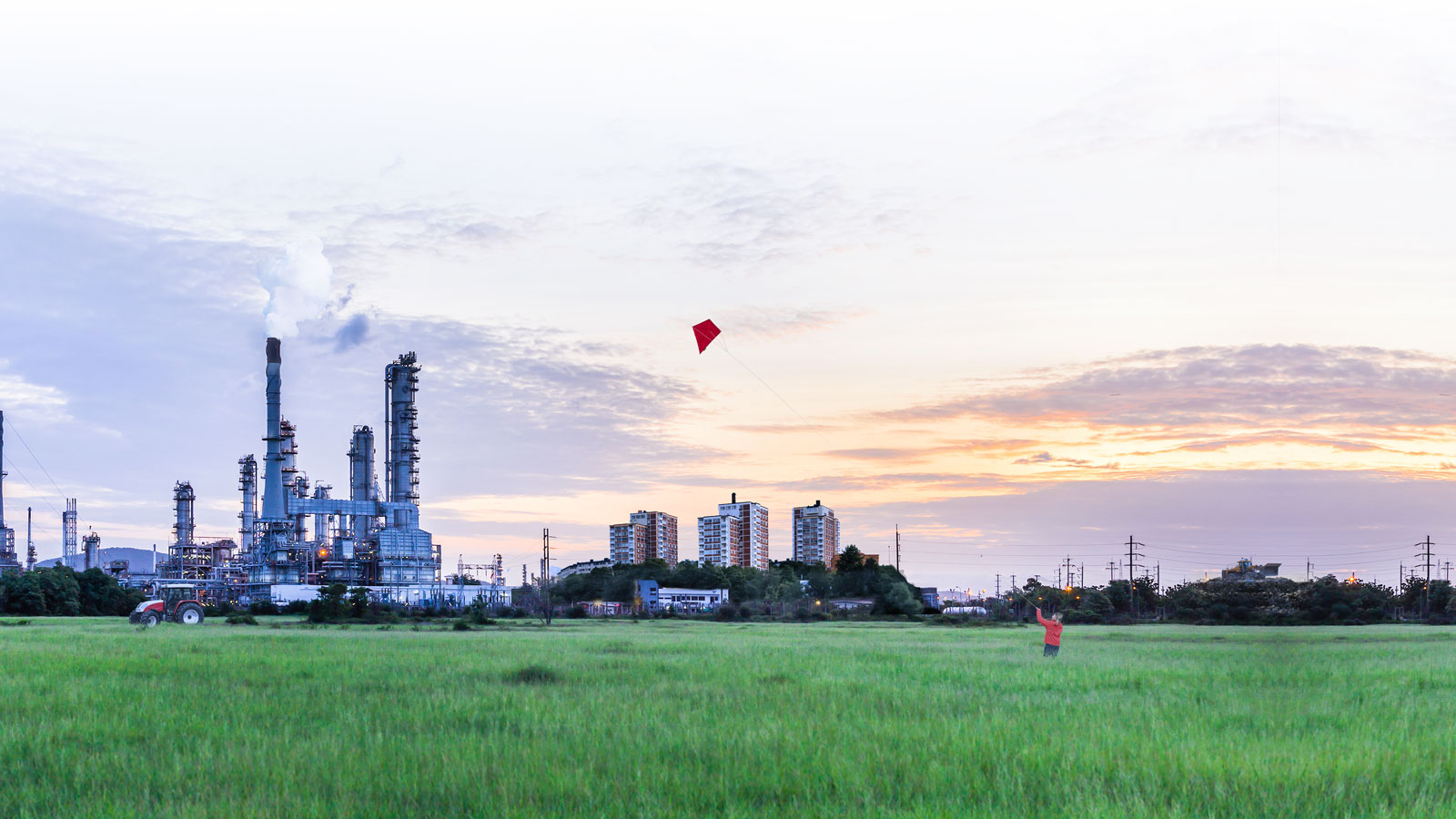 Clauger offers a different approach to odor treatment: transforming challenges into opportunities, using them as a means to decarbonize industrial sites.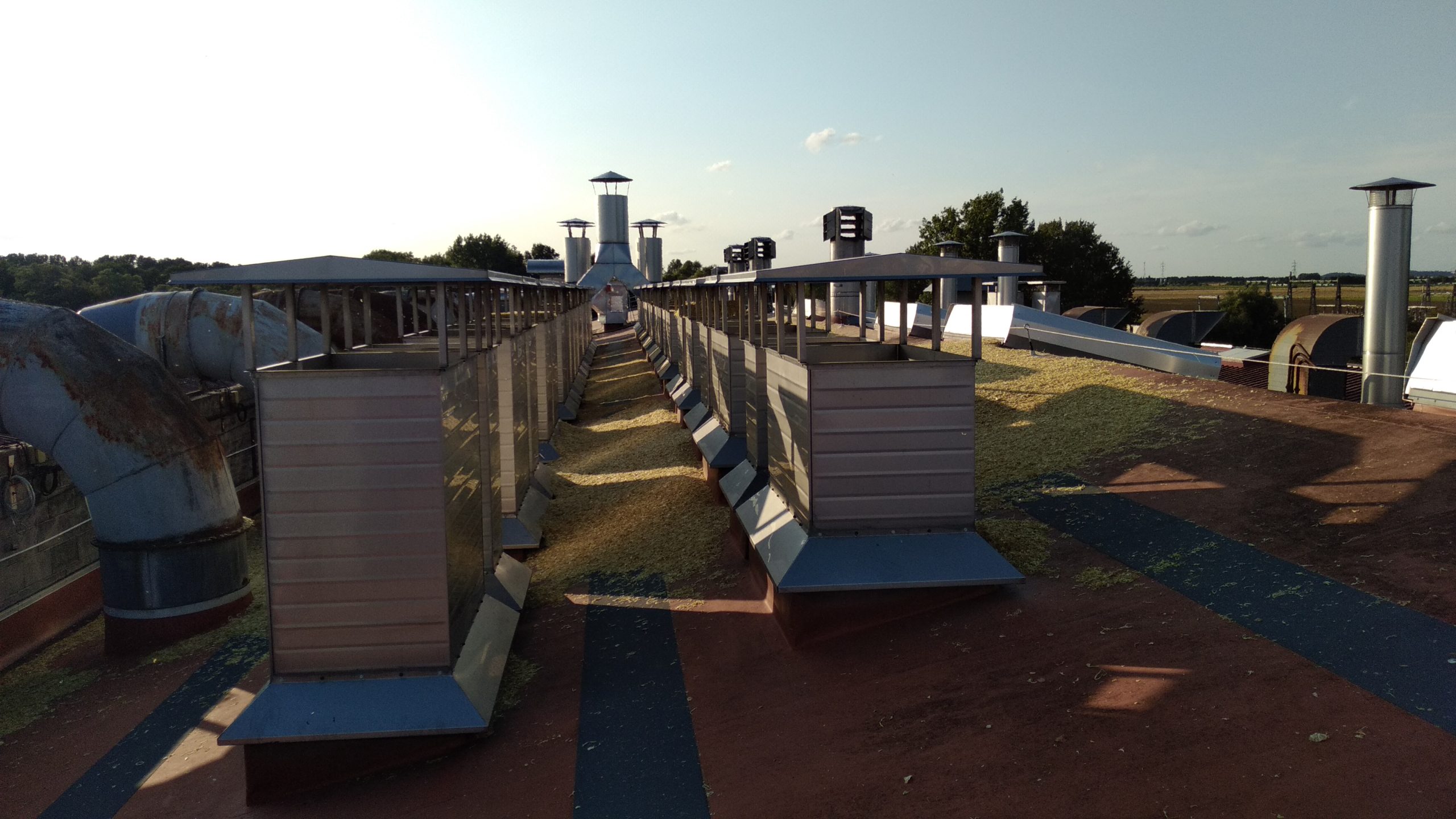 Aim to achieve a Green Label approach for your industrial site by implementing energy-saving technologies and environmentally friendly practices.
Our support
Why choose Clauger?