Product
PACKAGED SKID SYSTEMS, REFRIGERATION & HEAT GENERATION
Clauger designs and manufactures customized packaged skids. We work with you to define the solution based on the desired temperatures and application required—liquid cooling, fluid distribution, or heat generation.
Clauger has developed various skids using various compressor brands to meet all power requirements from 150 kW (EcoSkid) to several megawatts (multi-compressor skids). Clauger delivers a solution tailored to your needs.
Our solutions are designed using a proprietary "Green Label" approach. This approach focuses on creating sustainable and eco-friendly systems. Our "Green Label" skid packages optimize performance relative to operating conditions and reduce maintenance and operating costs. This is done by optimizing overall load requirements and using natural refrigerants (mainly NH3 and CO2).
Clauger offers complete flexibility in the design of our packaged systems. From containerized or skids "in the box" to modular machine rooms, we can work with you to find the best solution for your situation. Our skids are manufactured locally, improving lead times, and ensuring that local standards and regulations are respected.
Our local teams ensure long-term performance starting on day one. From installation and commissioning to preventive maintenance and aftermarket parts, our teams support you over the lifetime of your installation.
A Brief History of Clauger's Custom Skids
At the end of the 2000s, Clauger skids were born. The idea was simple: create custom, plug-and-play packages with integrated controls, manufactured and tested locally in our workshops.
Clauger quickly capitalized on its expertise in industrial refrigeration, standardizing and industrializing our offer. Clauger designed and sold the first skid in 2008.
Today we manufacture more than one hundred and fifty per year while continuing to innovate and enrich our offer.
Ten years after the first Clauger skid was designed and manufactured, we industrialized and deployed them worldwide. In 2010, Mexico became our first international manufacturing workshop and released Clauger's first EcoSkid for an American client. They now manufacture custom skid packages and export them throughout the Latin American and North American markets.
Today, we have workshops in Spain, France, Italy, and Mexico to remain close to our customers.
Sylvain N. – Director of Engineering
Explore more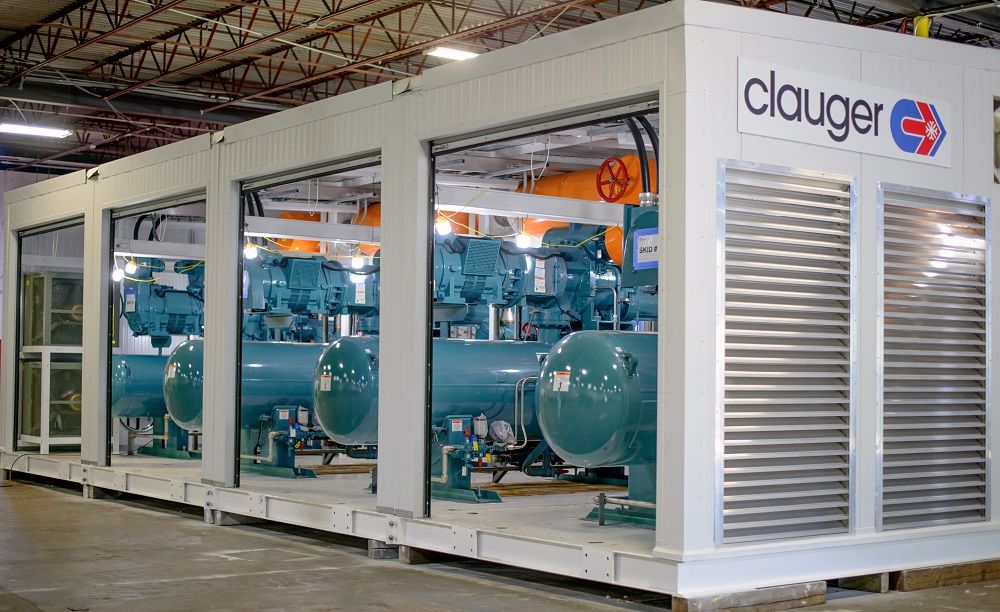 Check out a recently completed 500-ton packaged ammonia system for a US facility.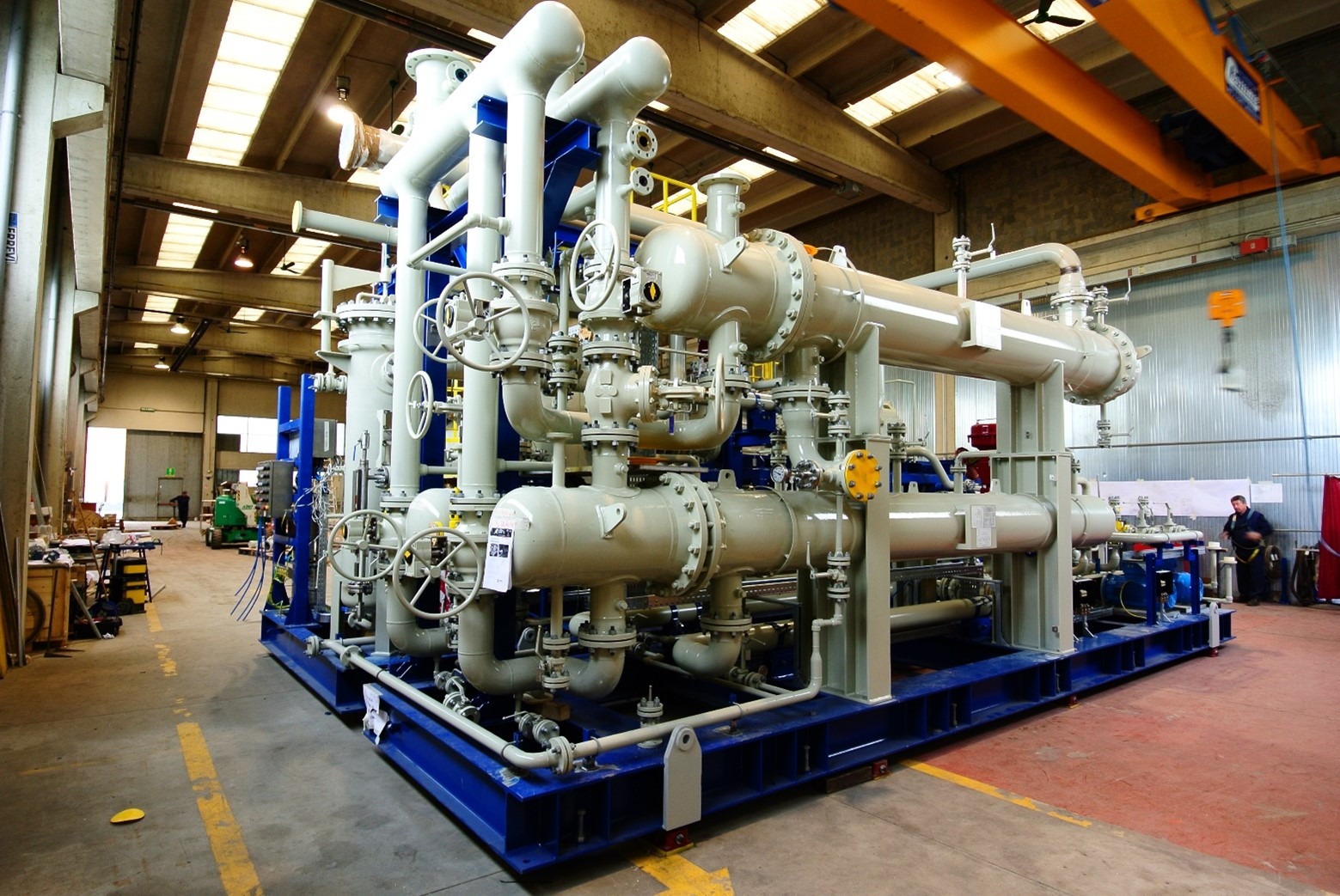 Clauger-Technofrigo PGE was selected by a major Oil & Gas Licensor to supply and engineer compression packages for a tail gas application at a refinery in Azerbaijan. This system, designed using oil-injected screw compressors, was engineered and installed as part

Today, our clients are facing significant challenges due to the increasing cost of energy and global initiatives to limit the environmental impact of manufacturing. Leaders in the refrigeration industry are responding to these challenges by turning to heat recovery to
Your markets
Select your industry to discover our 360° offer – suited to your needs