Clauger recently introduced a proprietary heat pump solution with the Clauger PAC product line. The PAC line uses natural refrigerants and can supply hot water from 140°F (60°C) and up to 212°F (100°C). Development is also underway for a PAC design that reaches 230°F (110°C) using transcritical CO2 technology.
The PAC line recently grew with the introduction of two new models: N-PAC UHT (NH3) and the C-PAC 100 (transcritical CO2). These PAC solutions supply hot water with temperatures up to 95°C.
The Clauger PAC is ideal for heating processes across industries, such as hot water for washdown in cold storage processing facilities or hot water coils used in ice rink melting pits.
The new PAC units, made in Clauger, provide an alternative to traditional boilers, allowing industrial sites to move closer to their goals for carbon neutrality and overall environmental footprint reduction. This solution works to meet our customers' needs to reclaim waste heat, improve efficiency, and reduce dependency on fossil fuels.
Latest articles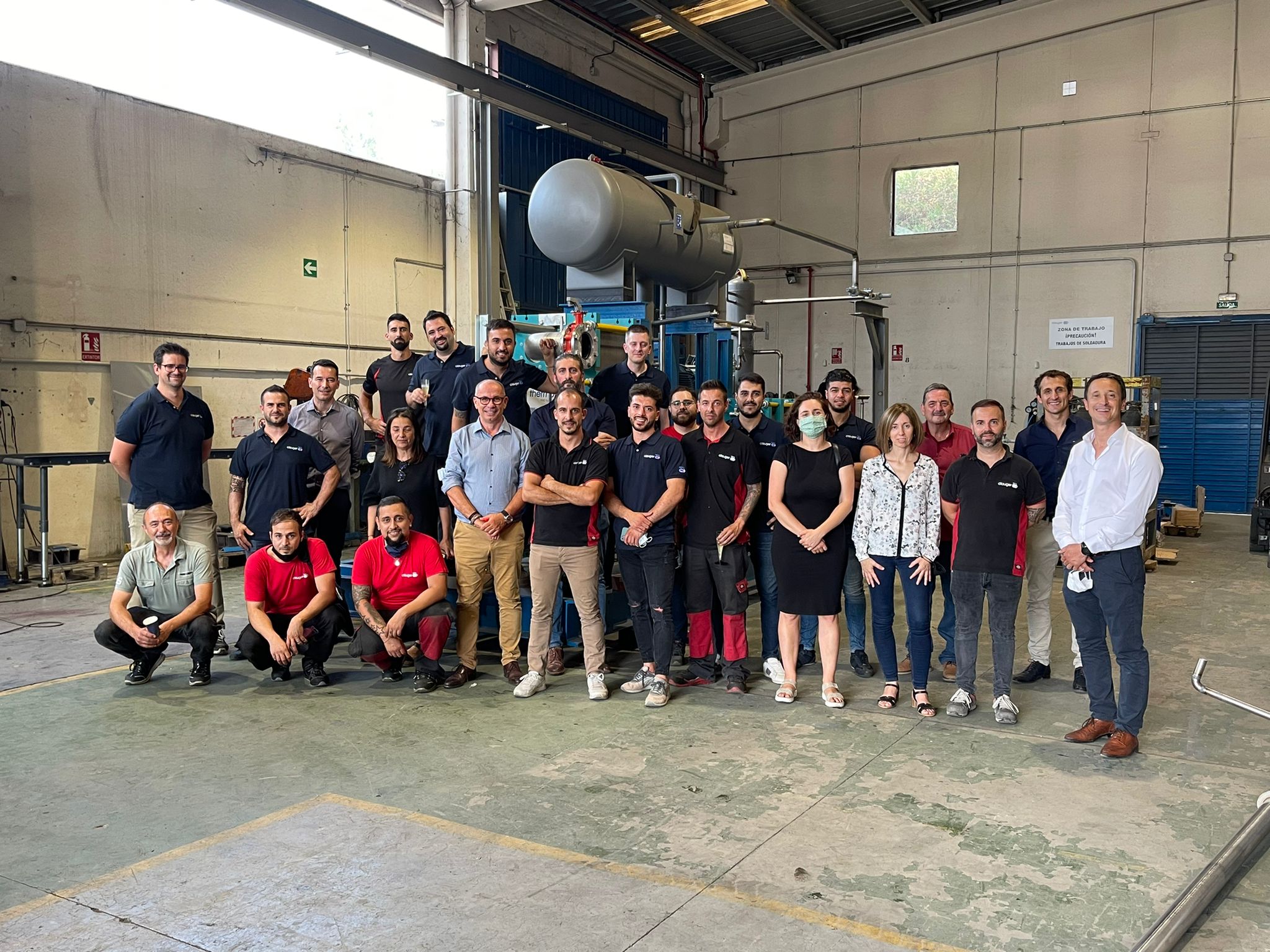 Clauger Grenco is now certified ISO 9001:2015, a certification for quality management systems within an organization.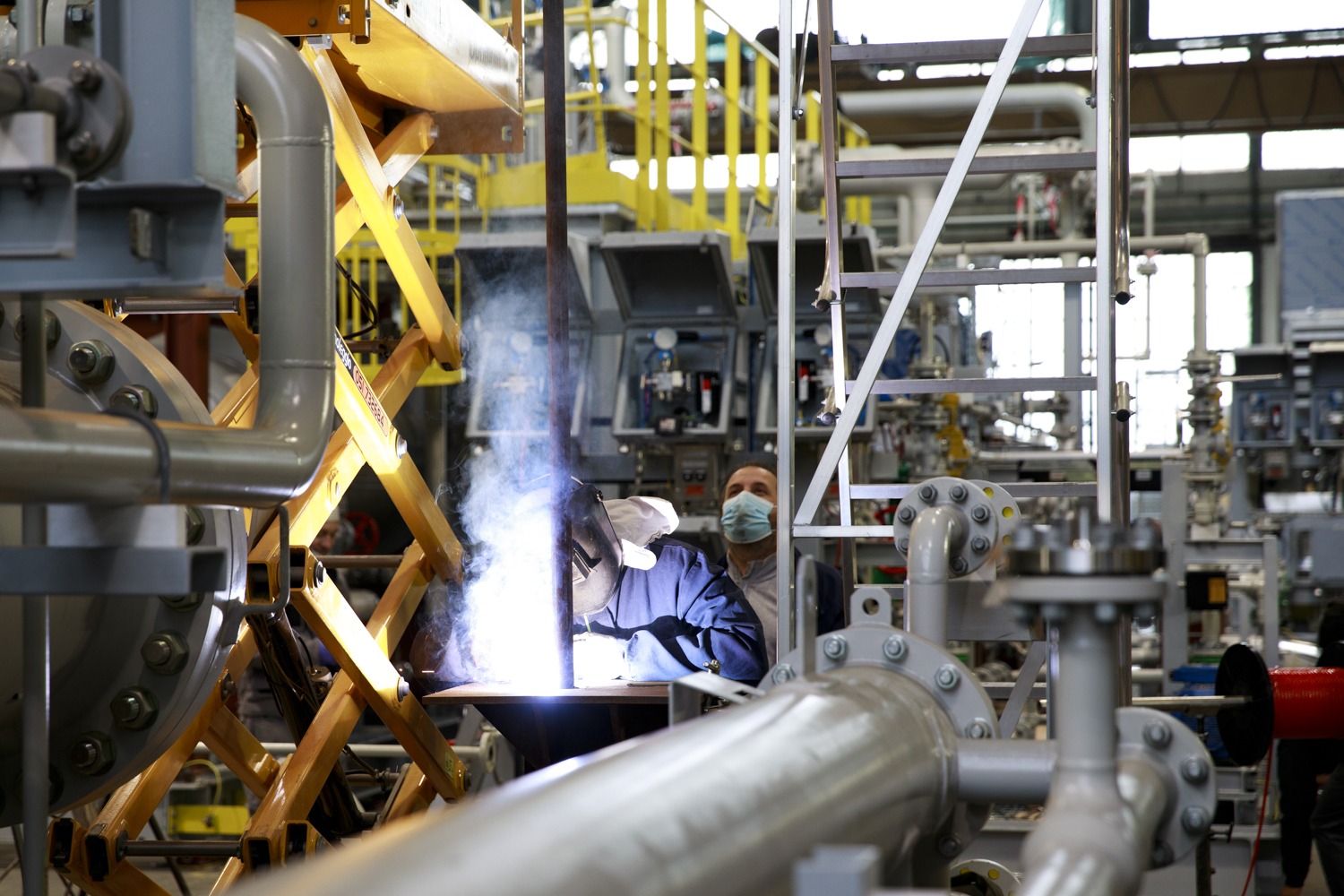 Our customers rely on us for our expertise and experience. This expertise is now available locally for our clients throughout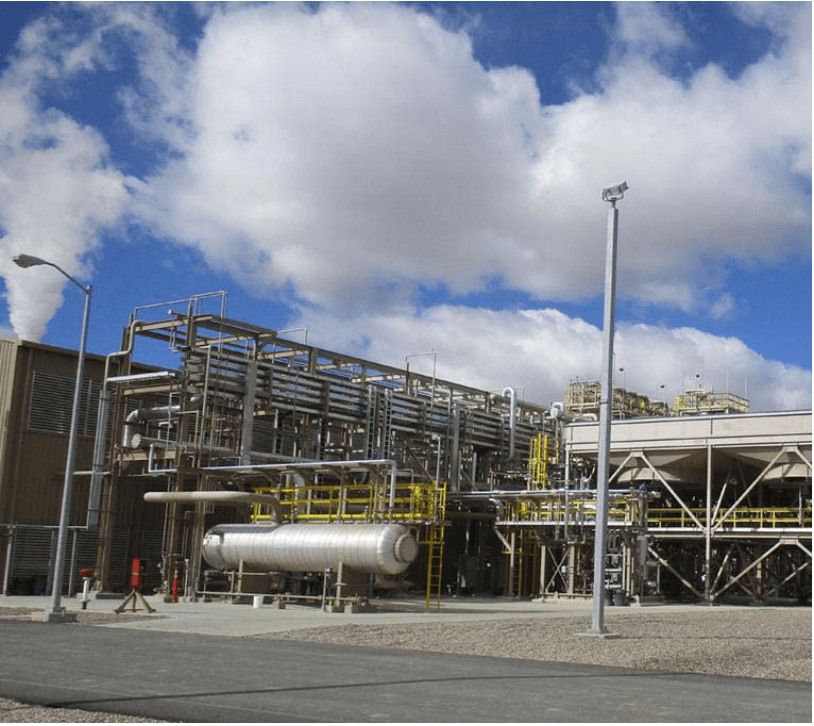 Clauger-Technofrigo's Process, Gas, and Energy (PGE) experts delivered a customized process refrigeration system for a major North American Petrochemical client.
–
–
–
–
–
–
–
–
–
–
–
–
–
–
–
–
–
–
–
–
–
–
–
–
Receive our latest articles by email!