Global presence
France
In 1971, Clauger was founded in the Lyon region of France. Clauger first developed its air treatment and industrial refrigeration technology in the cheese industry before applying it to other markets in the food industry and then other industries.
Clauger quickly realized the importance of being close to its customers, which led us to create the first local branch in Normandy in 1978. This network has never stopped growing; today, Clauger France has 800 employees in about 50 locations covering the entire country and overseas.
Clauger's strength lies in its ability to manage from France, through our "Export Team," for projects in all areas of the world. Clauger has developed a worldwide network of partners. This, combined with Clauger's own experience, allows us to be present in more than 100 countries.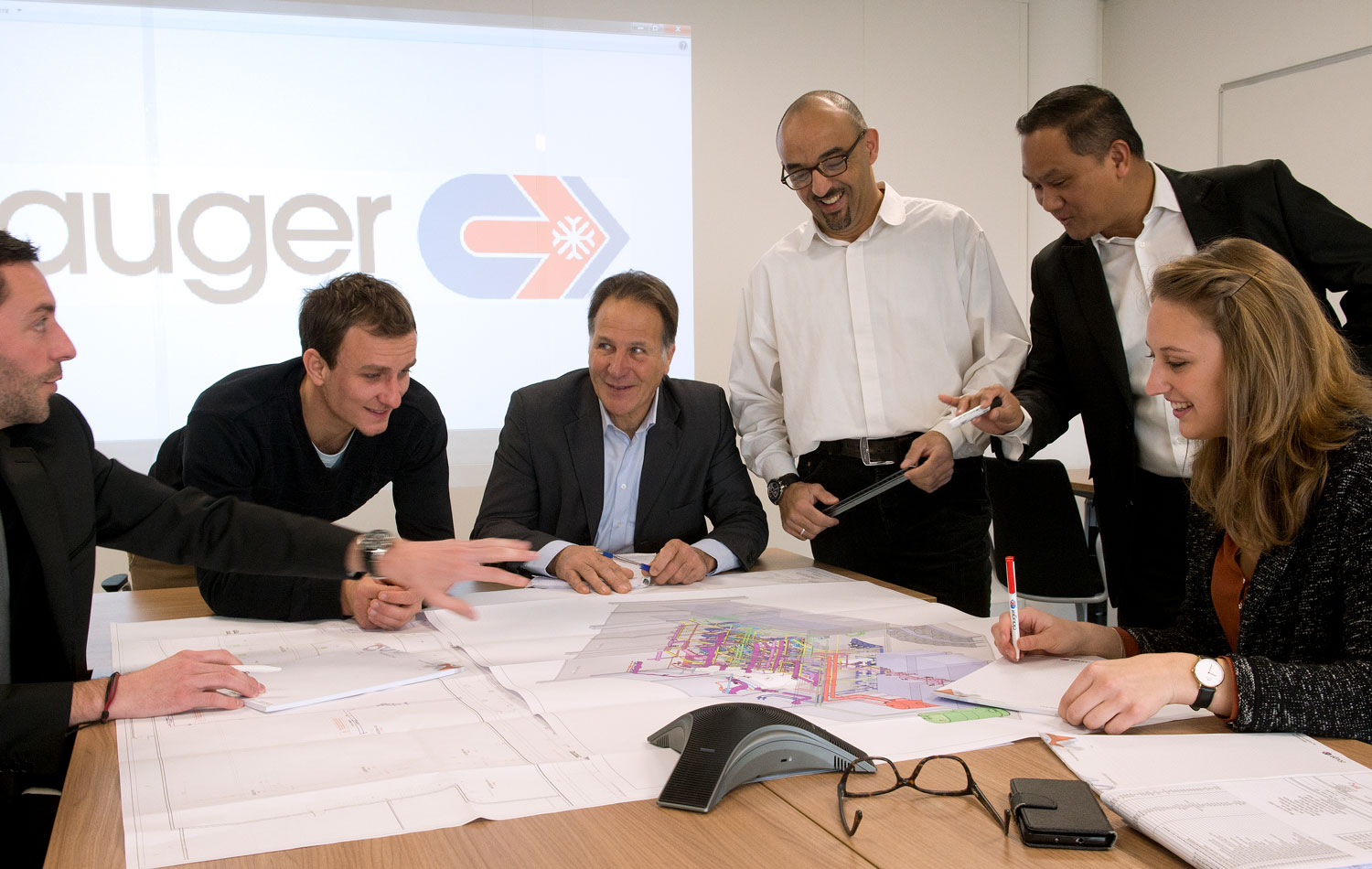 Your markets
Select your industry to discover our 360° offer – suited to your needs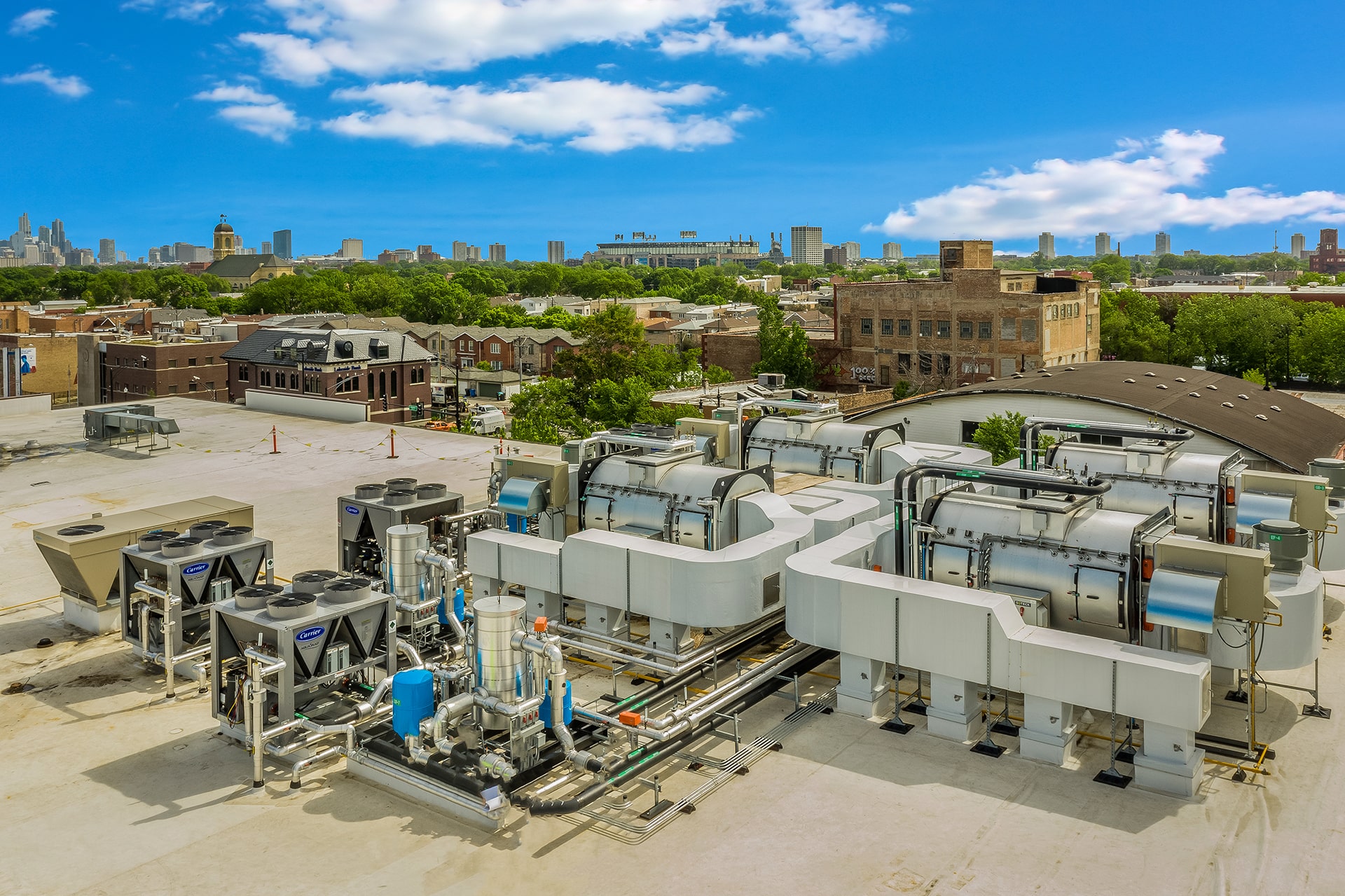 Our expertise
Clauger supports our clients based on their individual needs. Our goal is to ensure each customer has the support they need now and, in the future, —all over the planet. To ensure this, we have developed a range of complementary solutions and skills that we can use together or integrate over time:
Industrial Refrigeration
Process Air Treatment
Emissions & Energy Recovery, Treatment
A 360° Approach: our long-term commitment
Our business
From engineering to manufacturing, and from installation and maintenance to training and operation assistance, we play a comprehensive role in our customers' value chain.
Thanks to our local and regional service—as well as the digital tools we've developed—we can facilitate the monitoring of our customers' equipment and facilities while guaranteeing optimal performance over the long term.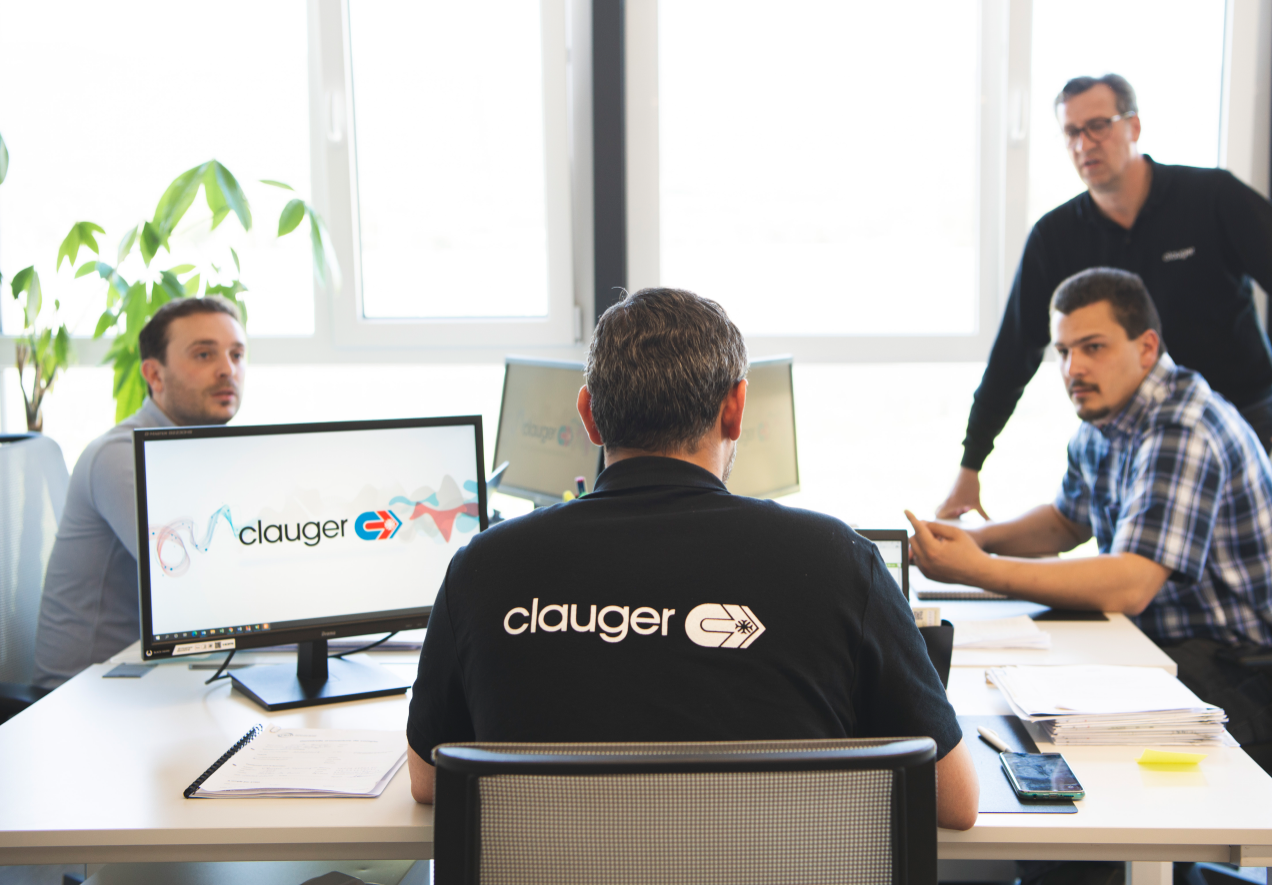 News & insights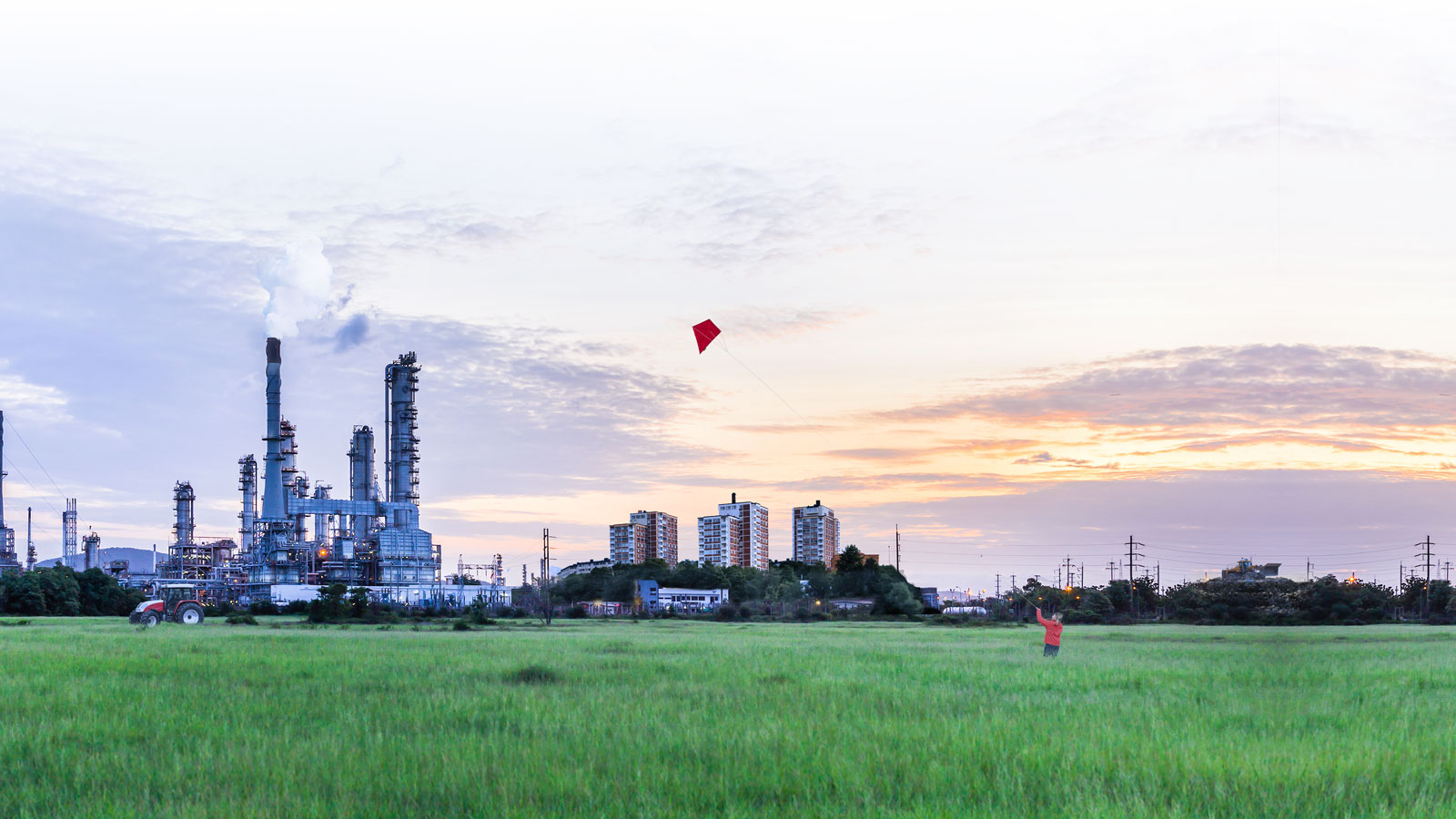 Clauger offers a different approach to odor treatment: transforming challenges into opportunities, using them as a means to decarbonize industrial sites.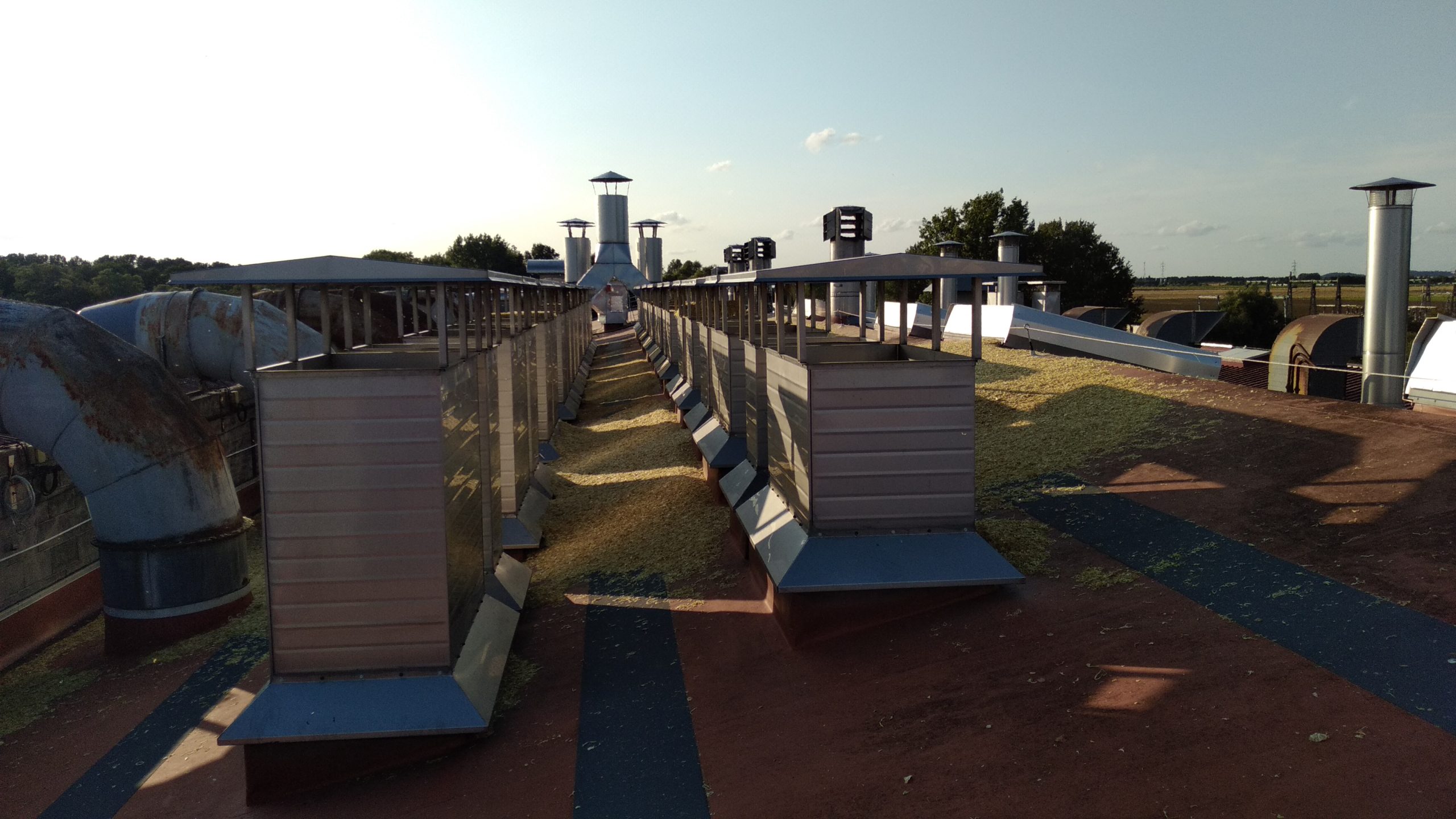 Aim to achieve a Green Label approach for your industrial site by implementing energy-saving technologies and environmentally friendly practices.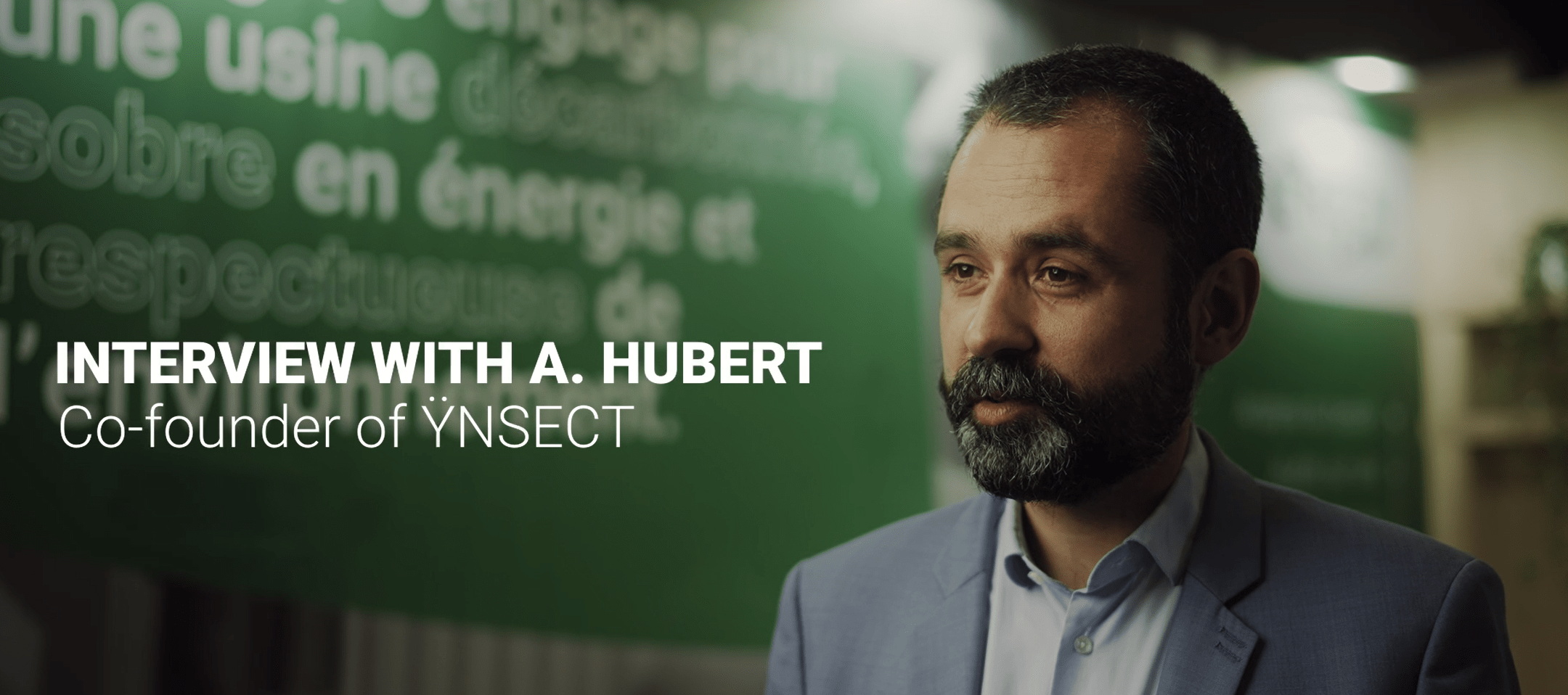 Watch Clauger's interview with Antoine Hubert, co-founder of Ynsect. We discuss emerging food sectors, evolving manufacturing practices & the future of our industry.