Global presence
Spain
Founded in 1971, Clauger is a family-owned company based in Brignais, France specializing in industrial refrigeration and air treatment solutions for the food and industrial sectors. With an established presence in over 90 countries, our industrial refrigeration and air treatment solutions are not only innovative, but also sustainable.
In 2005, Clauger began developing their activity throughout the Iberian Peninsula with the creation of Clauger Ibérica. With activity throughout Spain, our experts in industrial refrigeration and air treatment design, manufacturing, installation, and service of turnkey solutions. To continue and reinforce our presence in this zone, Clauger acquired Grenco (formerly GEA REFRIGERATION) in 2021.
Founded in 1966, Grenco was a leading player in industrial refrigeration throughout Spain. With a reputation of excellence in industrial refrigeration and a leader for solutions throughout the Iberian zone, clients continue to today they boast numerous references throughout the zone for major actors in the food industry. Grenco was part of the GEA group between 1993 and 2021. Clauger Ibérica and Grenco became Clauger Refrigeración Iberia in November 2021 after Clauger acquired Grenco from GEA, under the name Clauger xGrenco Ibérica.
Today, Clauger Refrigeración Ibéria offers an extensive service network, market specialists, design engineering, custom skids "made in" Spain, service, and digital tools for energy optimization.
Clauger Refrigeración Ibéria, innovating with you today for a better tomorrow.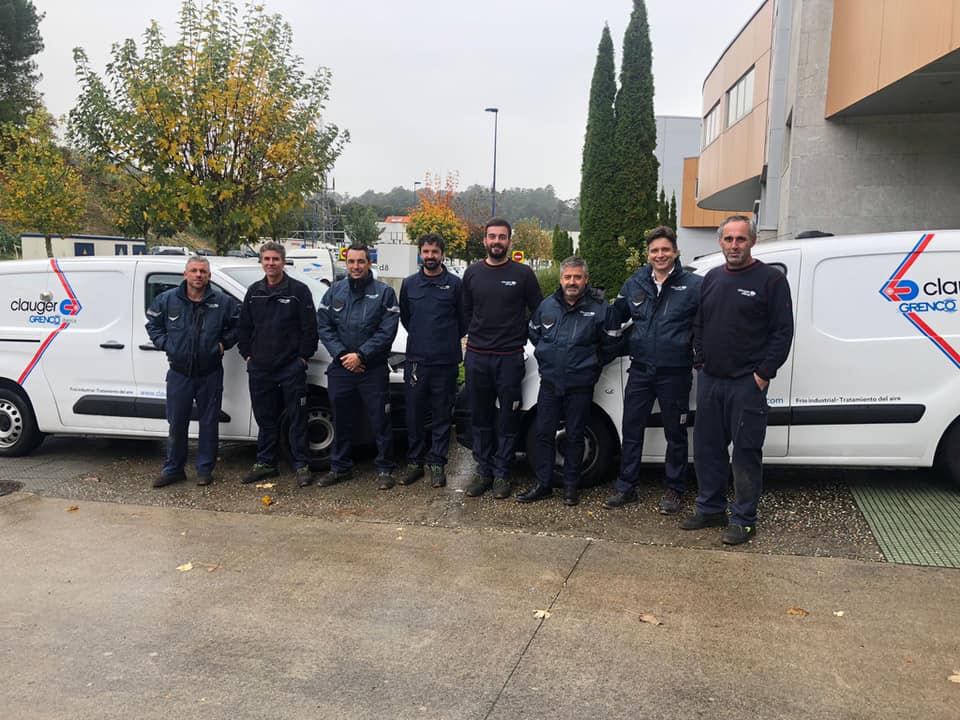 Your markets
Select your industry to discover our 360° offer – suited to your needs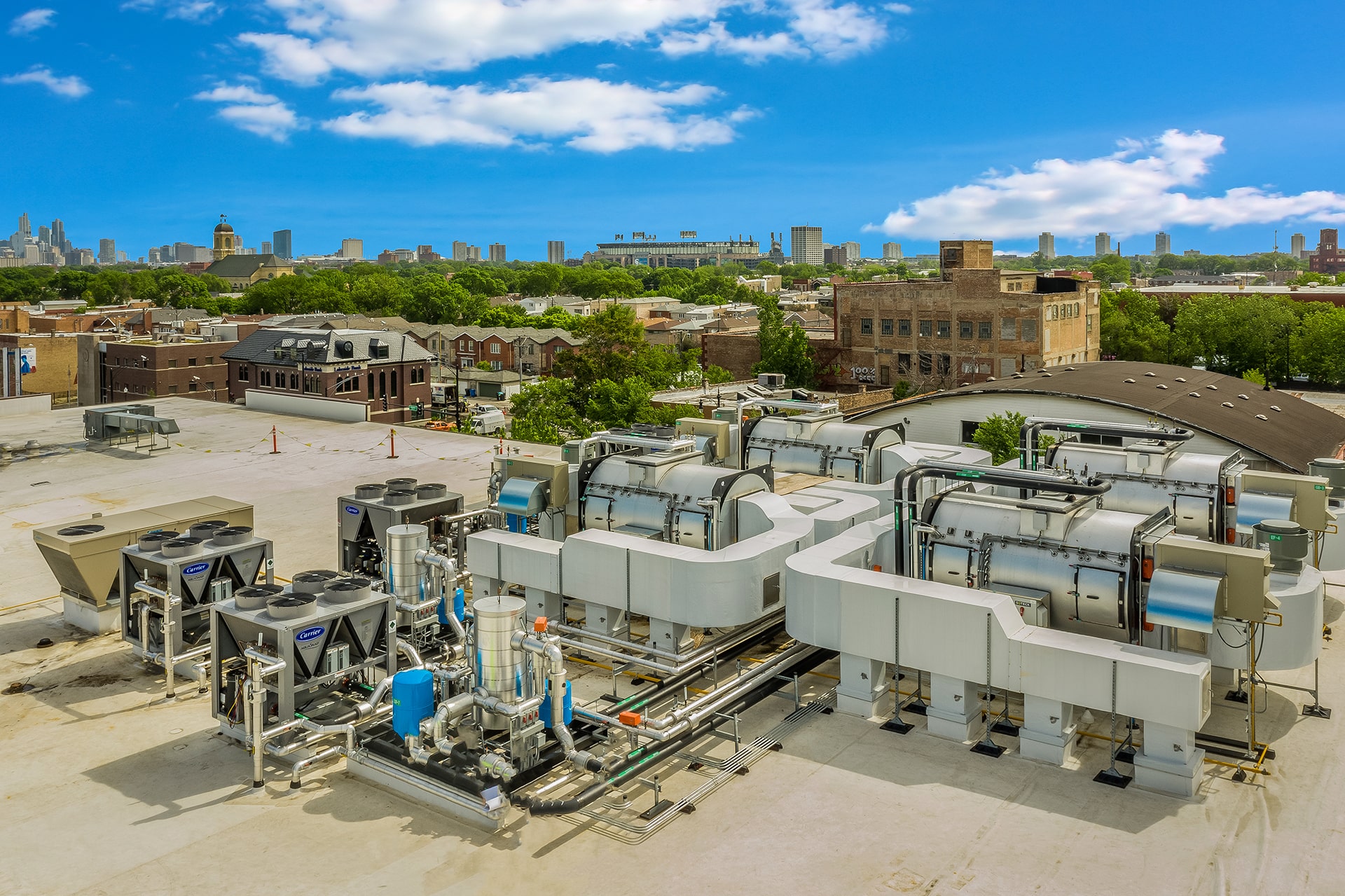 Our expertise
Clauger supports our clients based on their individual needs. Our goal is to ensure each customer has the support they need now and, in the future, —all over the planet. To ensure this, we have developed a range of complementary solutions and skills that we can use together or integrate over time:
Industrial Refrigeration
Process Air Treatment
Emissions & Energy Recovery, Treatment
A 360° Approach: our long-term commitment
Our business
From engineering to manufacturing, and from installation and maintenance to training and operation assistance, we play a comprehensive role in our customers' value chain.
Thanks to our local and regional service—as well as the digital tools we've developed—we can facilitate the monitoring of our customers' equipment and facilities while guaranteeing optimal performance over the long term.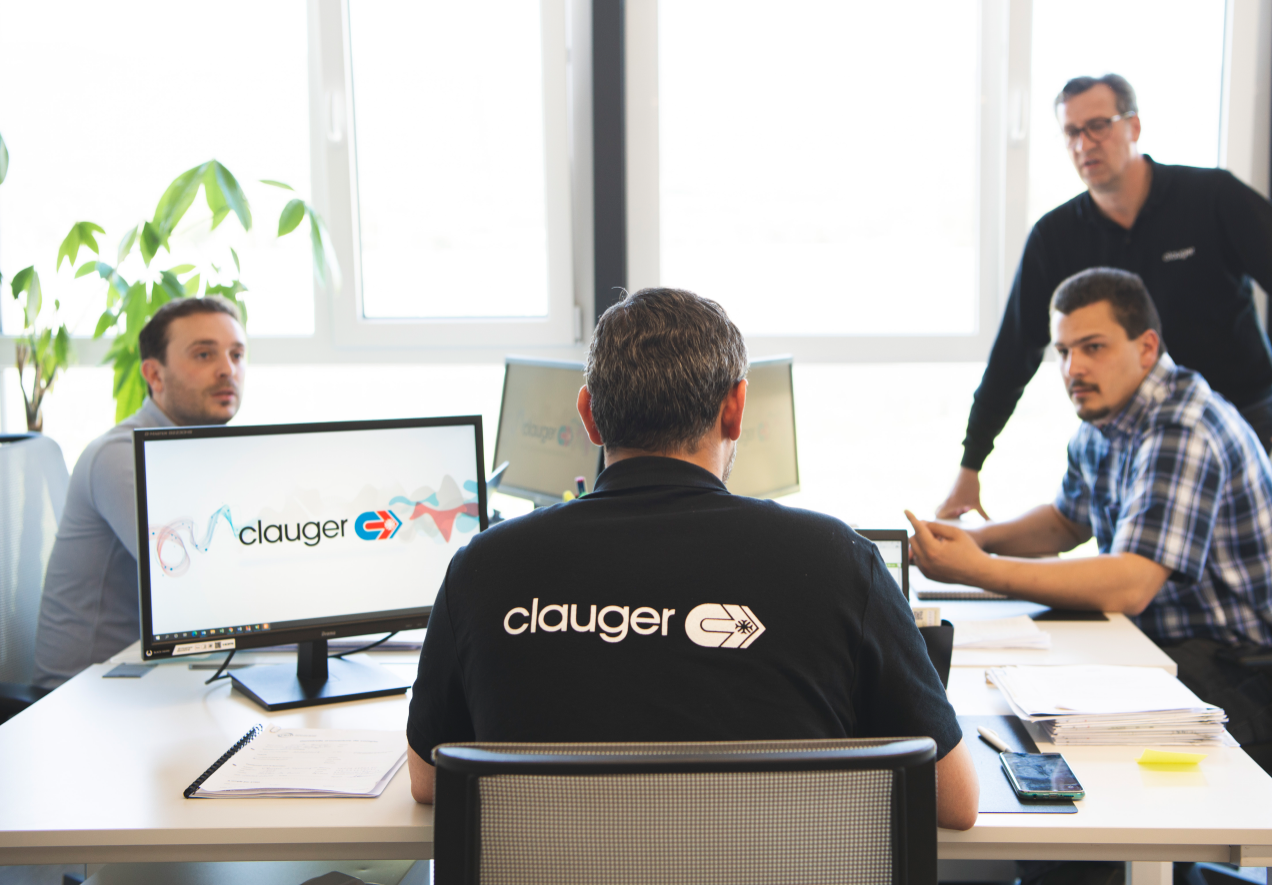 News & insights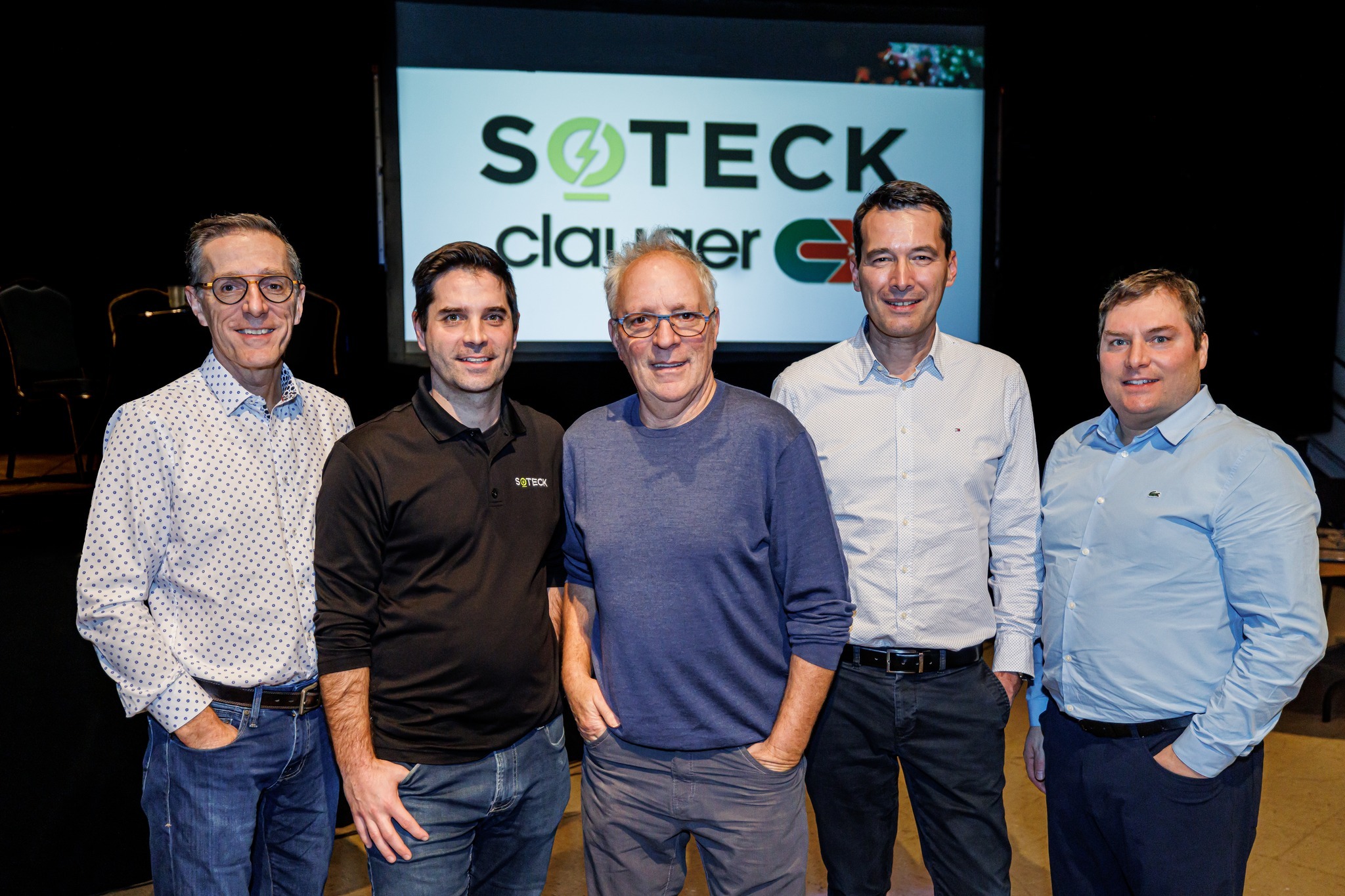 Clauger and Soteck continue their strategic partnership to generate value for employees, clients & partners.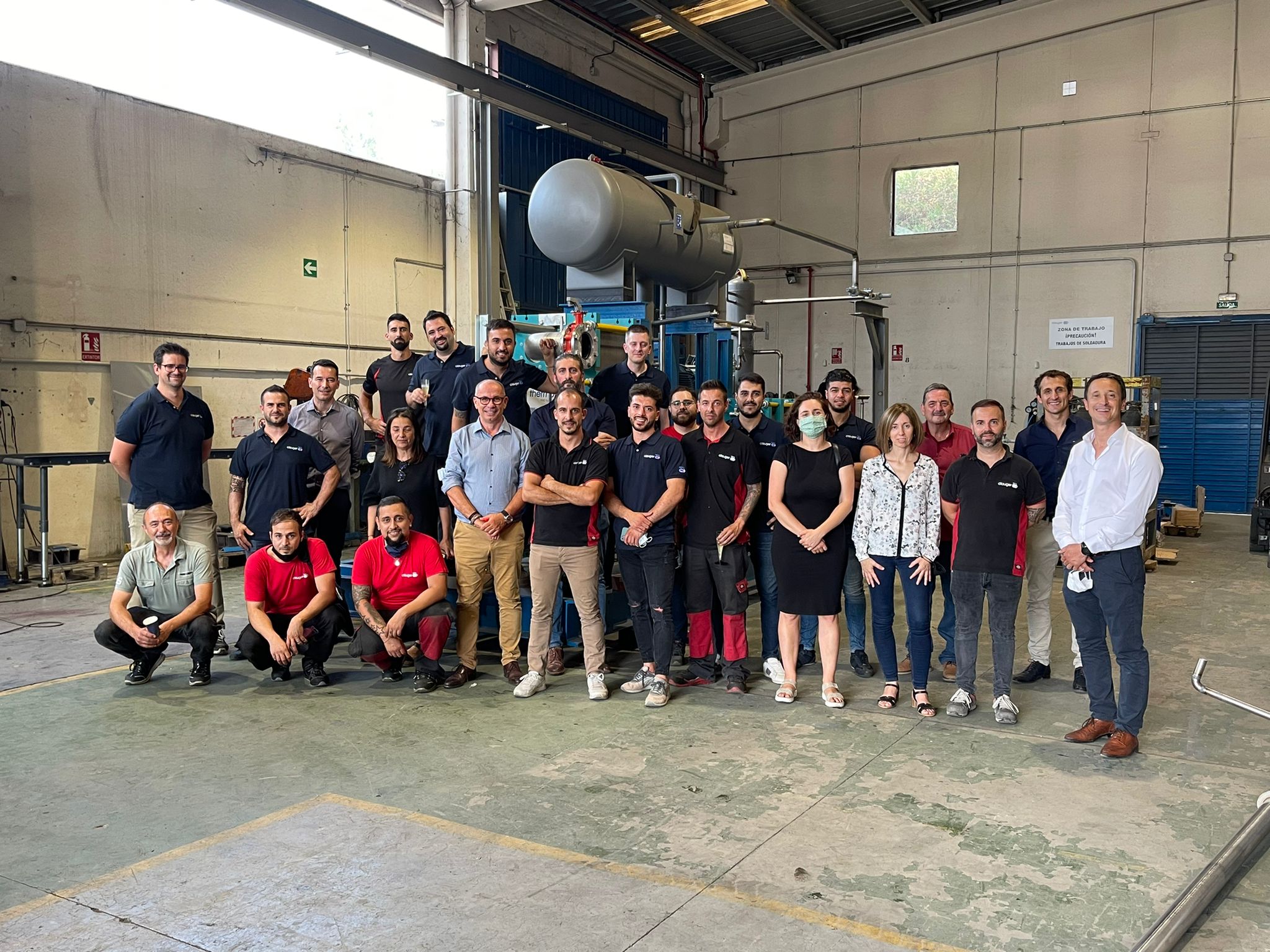 Clauger Grenco is now certified ISO 9001:2015, a certification for quality management systems within an organization.