Our commitments
Ensure the quality and safety of pharmaceutical products
Commit to energy-efficient plants
Specialized skills & expertise
Industries such as biopharmaceuticals, medical devices, or microelectronics are required to manufacture in sterile environments or cleanrooms. In cleanrooms, sterility is the highest priority. To achieve the required levels of cleanliness and sterility, you must control the filtration, temperature, and particulates.
Clauger has the capability to make your cleanroom concept a reality, optimize your process and improve production efficiency. We provide turnkey solutions for pharmaceutical manufacturers in France, Europe, and worldwide. With ongoing support from our team, you'll be able to realize the full potential of your business.
Clauger helps pharmaceutical manufacturers meet two significant challenges:
Ensure the quality and safety of pharmaceutical products (vaccines, drugs, plasma, etc.)
Manage the energy efficiency and environmental footprint of plants.
Our recognized experts and engineers have in-depth skills in:
Air handling equipment and systems for classified clean rooms.
Energy production & distribution systems for the manufacture and preservation of pharmaceutical products.
Process air treatment:

Dust class A/B to D (ISO 5 to ISO 8)
Temperature and humidity control.
HVAC and filtration expertise.
Airflow management and pressure regulation.
BSL2/BSL3 containment laboratories

Design, architecture, and installation of cleanroom infrastructures

HVAC, insulated panels, electricity, controls, industrial steam, compressed air.
Turnkey solutions for positive and negative chambers (+5°C to -40°C)
Clauger has the expertise to implement complete cleanroom solutions following international standards (ISO 14644, GMP, FDA …) and bio-safety areas of levels 1 to 4.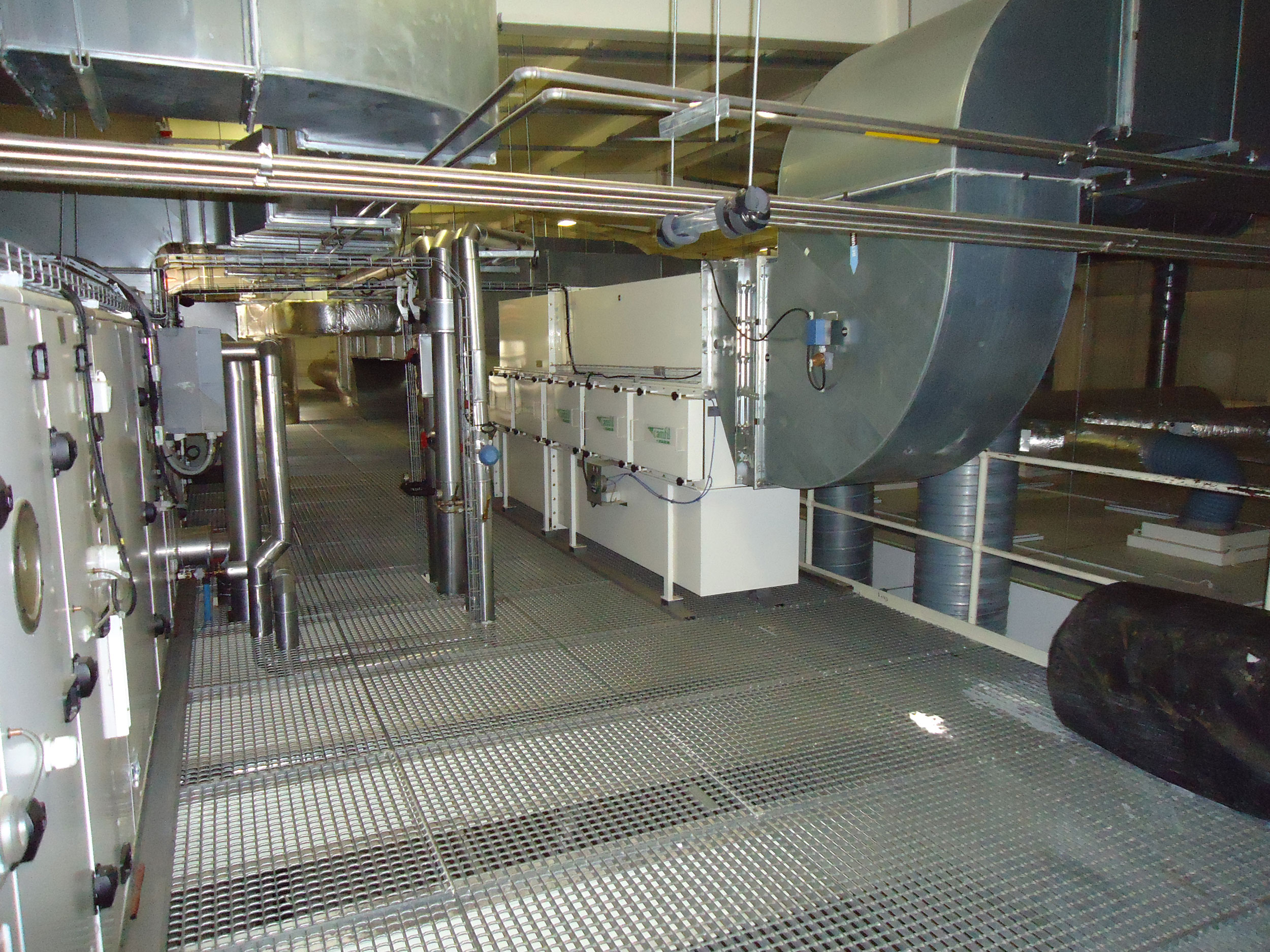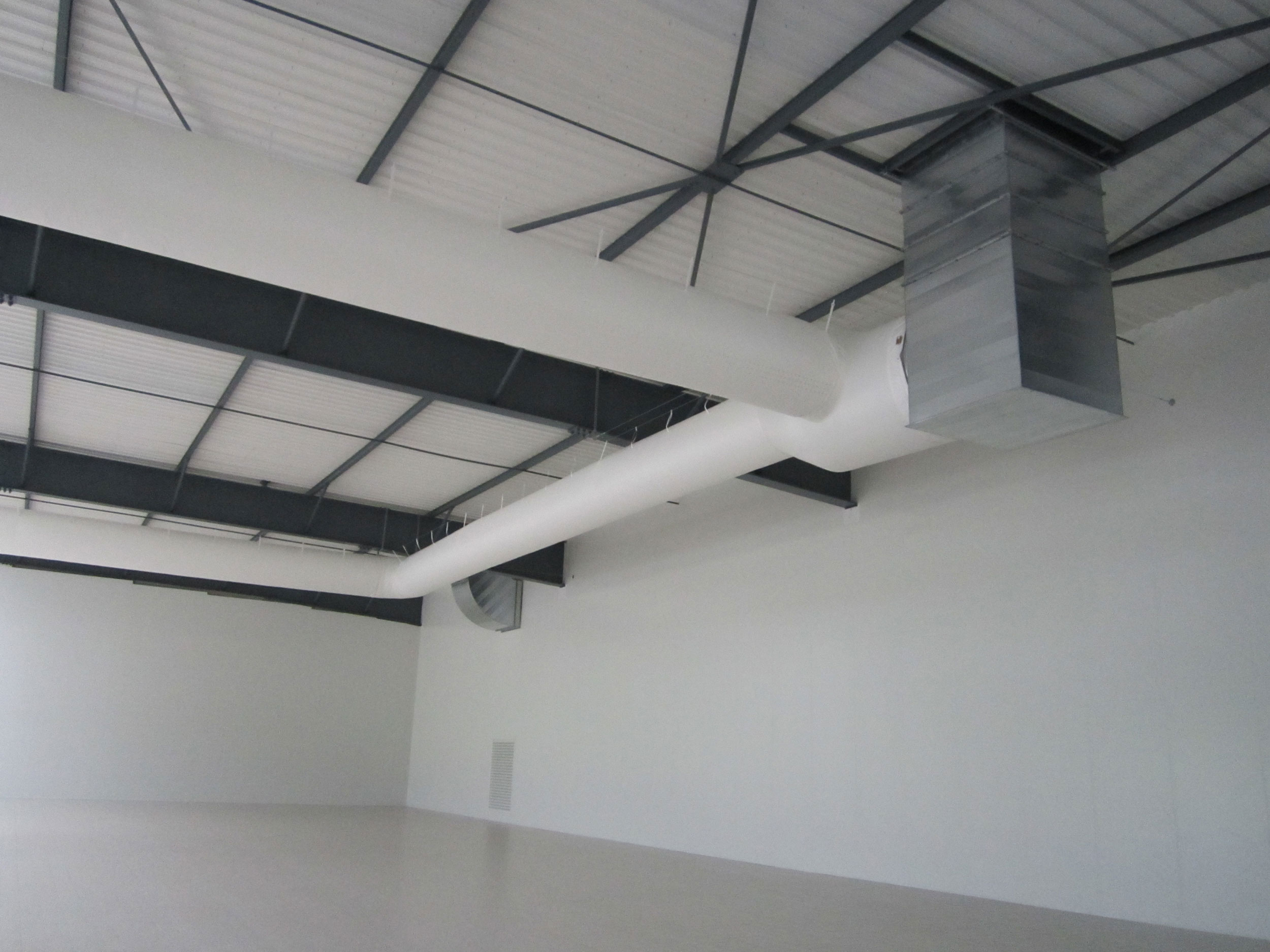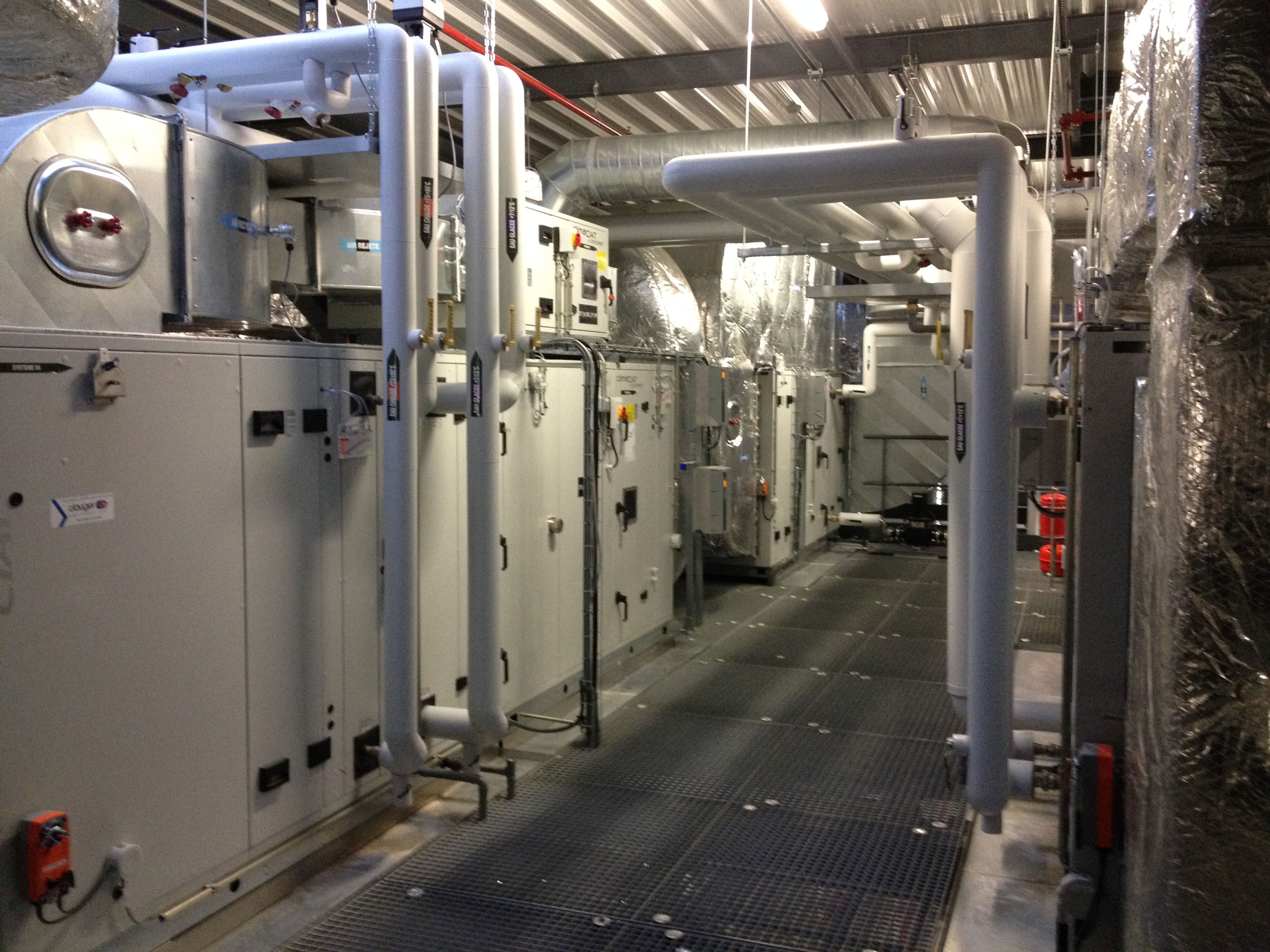 Clauger's Dedicated Team of Experts
Clauger is structured to best serve our clients and meet the specific needs of the pharmaceutical industry. Our internal pharmaceutical services and specialists include:
Dedicated engineering team, composed of BIM specialists and design experts, equipped with 3D Revit scanner technology
Project management teams committed to results, deadlines, and budgets.
The management of turnkey projects includes commissioning and maintenance of installations. Optimization and results-based service contracts are focused on the continuous improvement of each industrial tool.
Delivering added value to industrial sites
Our experts work with customers and partners to achieve environmental and social responsibility goals. Clauger, through a combination of technologies, can reduce a plant's environmental impact while optimizing its energy costs.
Using advanced technologies, Clauger has developed a way to treat, recover and reuse the waste heat (above 50°C) and atmospheric emissions (VOC, odors, particles, etc.) from industrial sites. These solutions enable customers to solve everyday challenges while optimizing costs.
We're committed to partnering with you in the search for the best solutions and practices to reduce your energy consumption and increase your long-term profitability.
Differentiating products and services
Explore more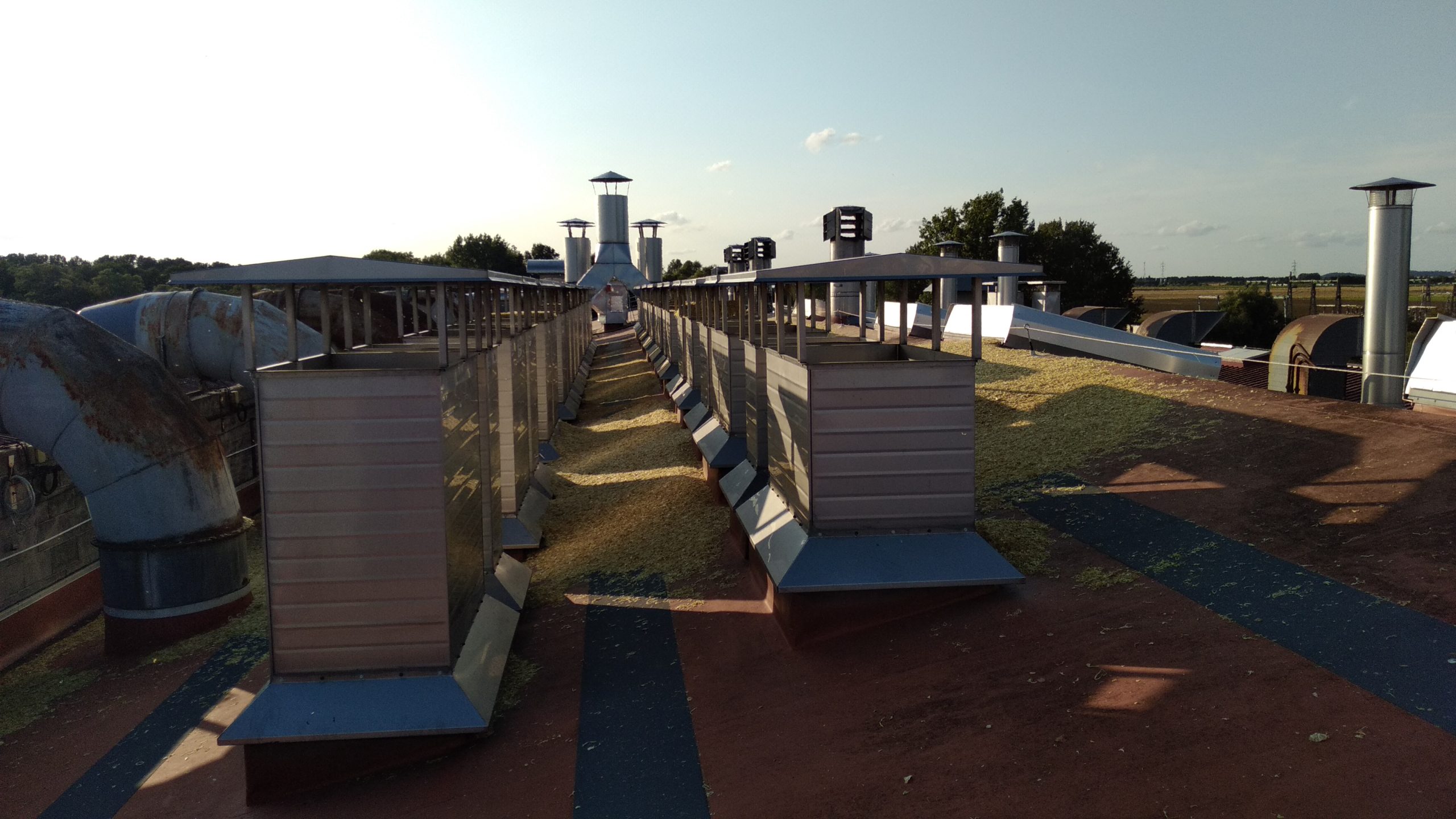 Aim to achieve a Green Label approach for your industrial site by implementing energy-saving technologies and environmentally friendly practices.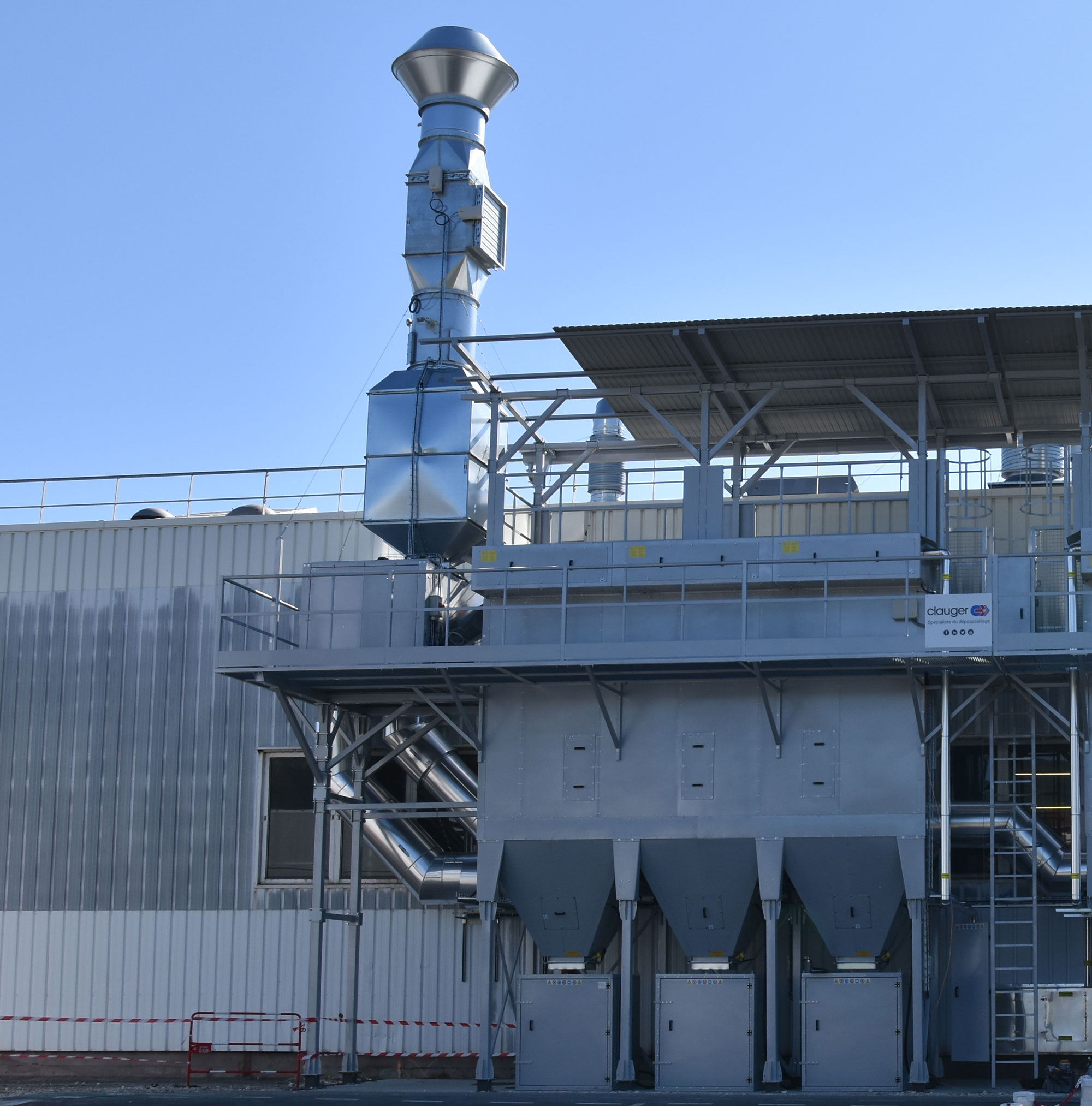 Clauger is a leading expert in industrial dedusting, fume extraction, and ventilation technology. We provide solutions to keep workers safe, protect equipment and ensure compliance with industry standards and regulations.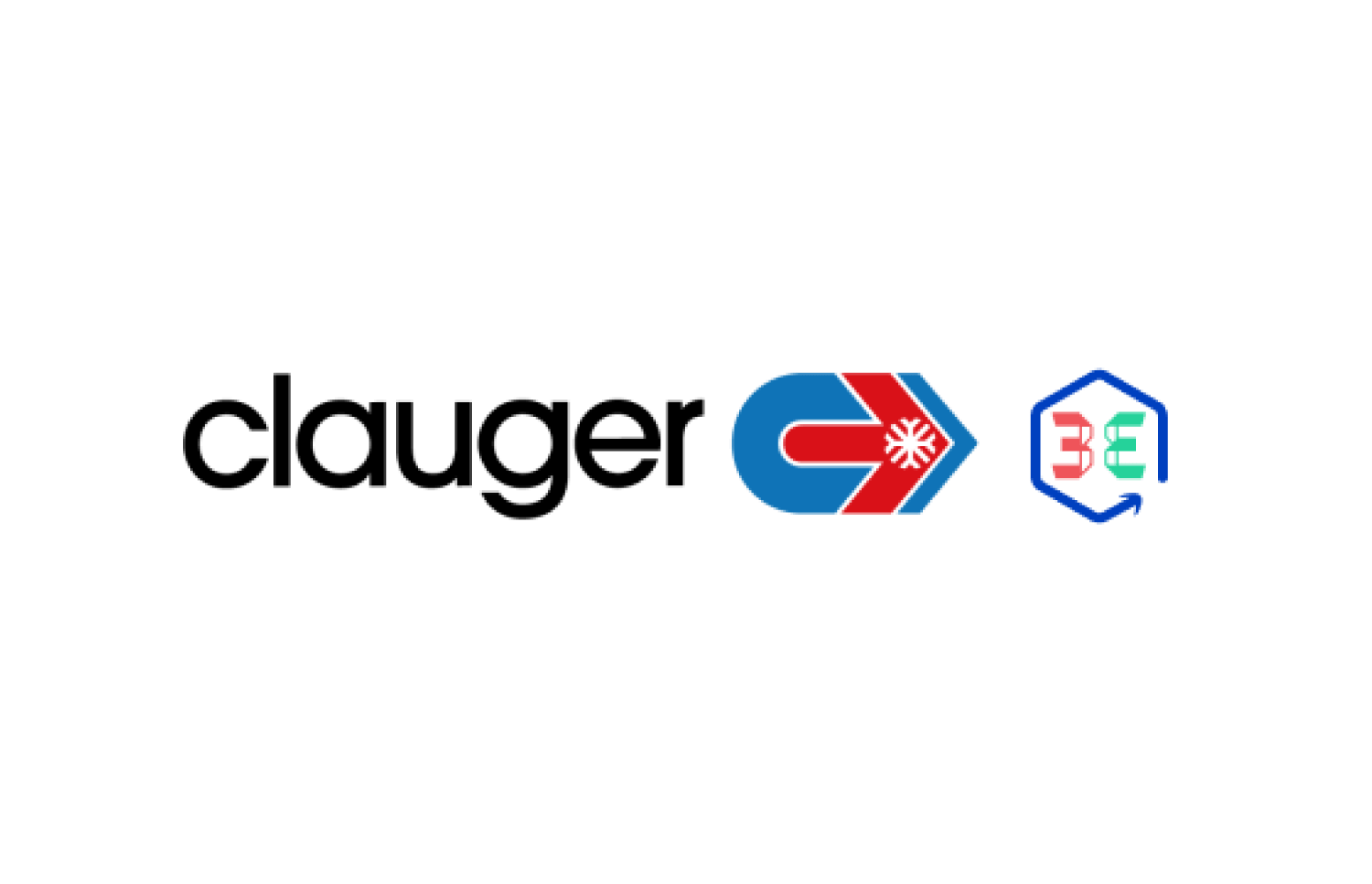 Like an agile startup, Clauger 3E is a publisher of innovative and even disruptive digital solutions in the Clauger ecosystem.
Our support
Why choose Clauger?