Product
MYCLAUGERDETECT, LIMIT ODOR POLLUTION & OPTIMIZE TREATMENT
MyClaugerDetect (MCD) is an intelligent tool that identifies odor risks of an industrial site based on real-time data. MCD controls the odor treatment system according to the identified risk level. This tool has a return on investment of under 12 months.
MCD is an intelligent tool that uses artificial intelligence (AI) and machine learning to measure, monitor, and evaluate air quality. It combines real-time data from different sources (such as atmospheric, process-related, and data from residents—Clauger Expoll) to determine the risk level in air quality.
The MCD technology uses activated carbon filtration to minimize odors. The system automatically adjusts the set point if the detected odor risk is high. The discharged air then passes through the activated carbon tower, which is used for terminal filtration. If the odor risk is low, MCD resets or maintains the set point allowing the air to bypass the activated carbon tower.
The goal is to optimize the MCD system based on the actual need to limit overall operating costs and environmental impact.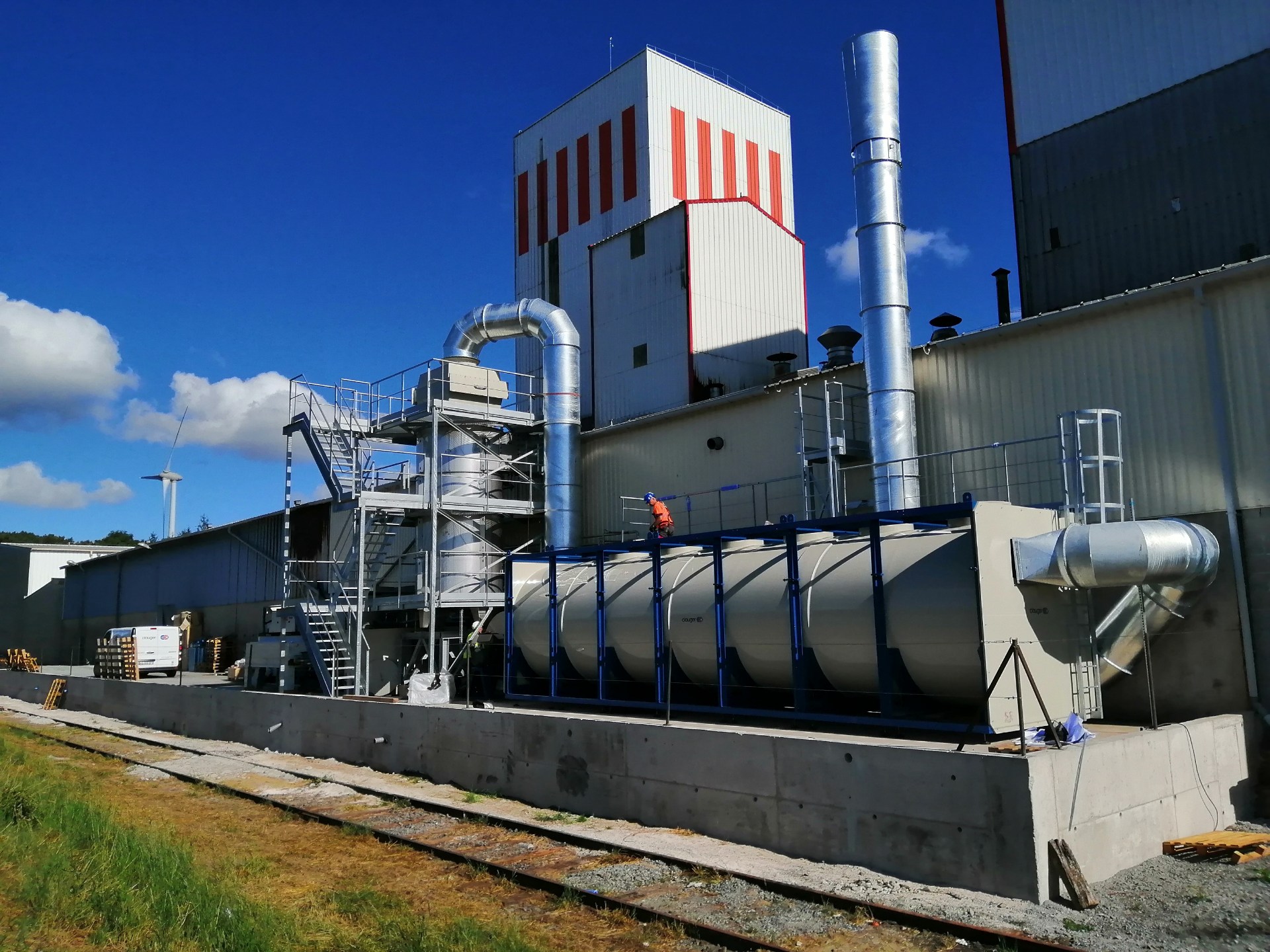 A brief history of the MCD

MyClaugerDetect is unique in that it weaves together all the critical components of the manufacturing system, providing a holistic blueprint for performance. This state-of-the-art management system integrates Clauger's expertise in facility management, digitalization, data analysis, and engagement logic.
Combined with MyPortal3E by Clauger, the system allows our team to commit to environmental performance and even societal indicators with the manufacturer over 5 or 10 years.
MyClaugerDetect allows for both the well-being of the people who live nearby and the continued economic activity at an industrial site to be maintained.

The economic and environmental impact of implementing this change is measured in hundreds of thousands of euros saved and thousands of tons of carbon annually.
Explore more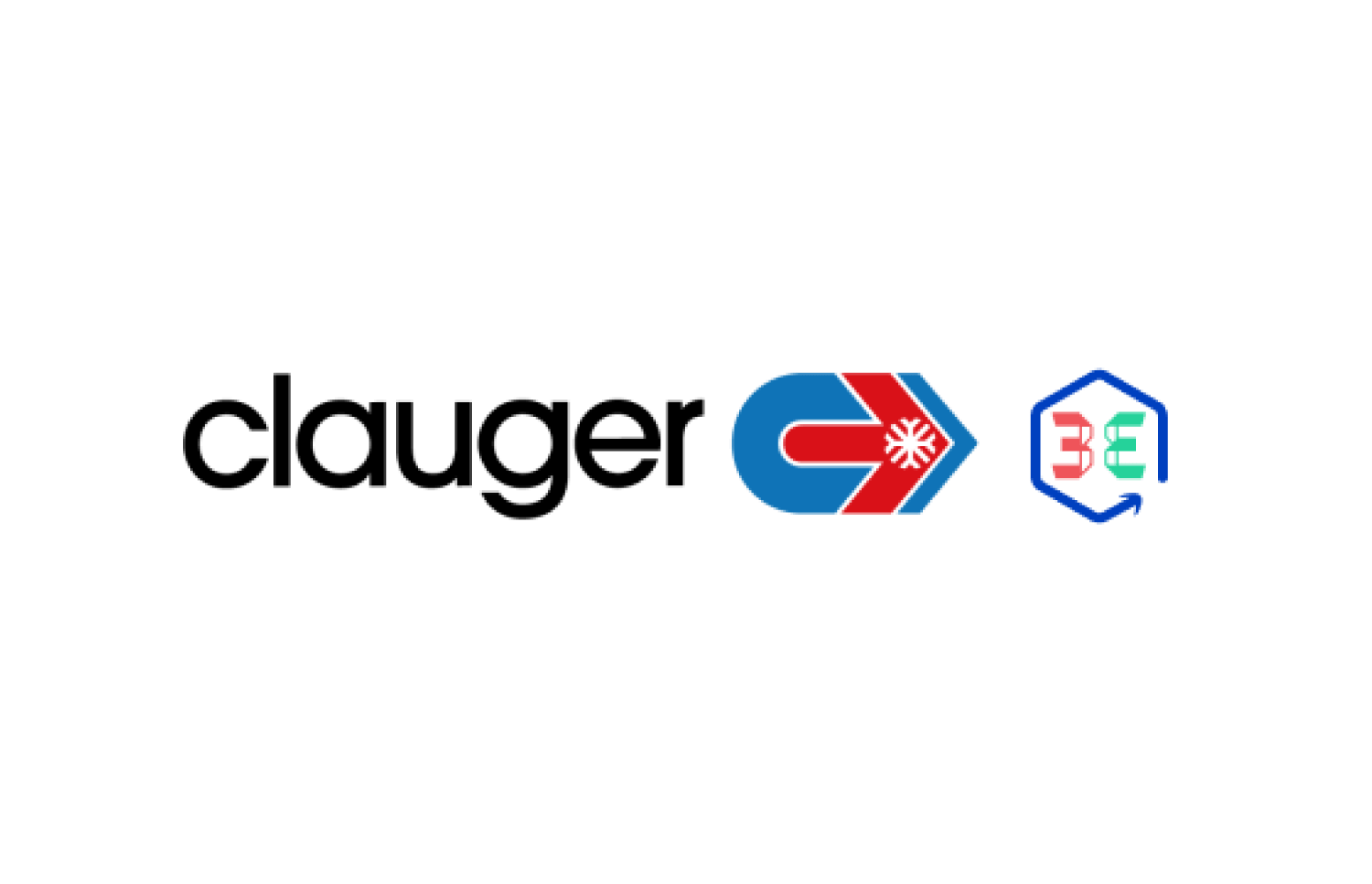 Like an agile startup, Clauger 3E is a publisher of innovative and even disruptive digital solutions in the Clauger ecosystem.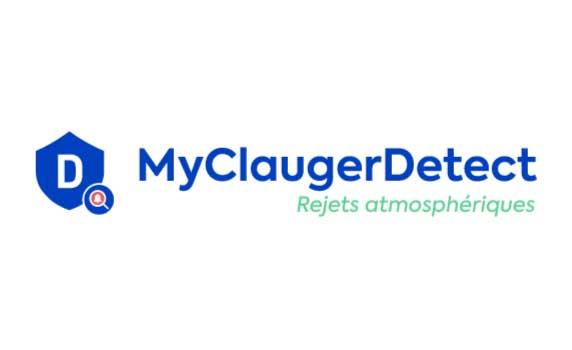 Are you consuming more than 10 tons of activated carbon per year? Then we have a solution that could help you save!
Your markets
Select your industry to discover our 360° offer – suited to your needs