The cost of energy is constantly rising and is expected to continue climbing over time.
Are you consuming more than 10 tons of activated carbon per year? Then we have a solution that could help you save!
Activated carbon systems are used for industrial air treatment to capture toxic air pollutants (primarily Volatile Organic Compounds, or VOC) from landfills, petrochemical plants, manufacturing operations, and chemical processing facilities. This effective treatment comes at a cost as energy costs rise.
MyClaugerDetect is an intelligent solution powered by Artificial Intelligence (AI) and machine learning that prevents unnecessary waste of activated carbon, saving manufacturers operating and energy costs.
This simple and easy-to-use solution allows manufacturers:
To respect the environment & the current standards concerning gas and VOC emissions.
To ensure the well-being of local residents, keeping them safe from harmful emissions & odors.
To combine and address the above challenges when needed.
At Clauger, we are proud to be a leader in our industry. This means we balance the latest technology with a commitment to protect our planet. We're committed to partnering with you in the search for the best technologies and practices to reduce your carbon footprint and increase your long-term profitability.
Latest articles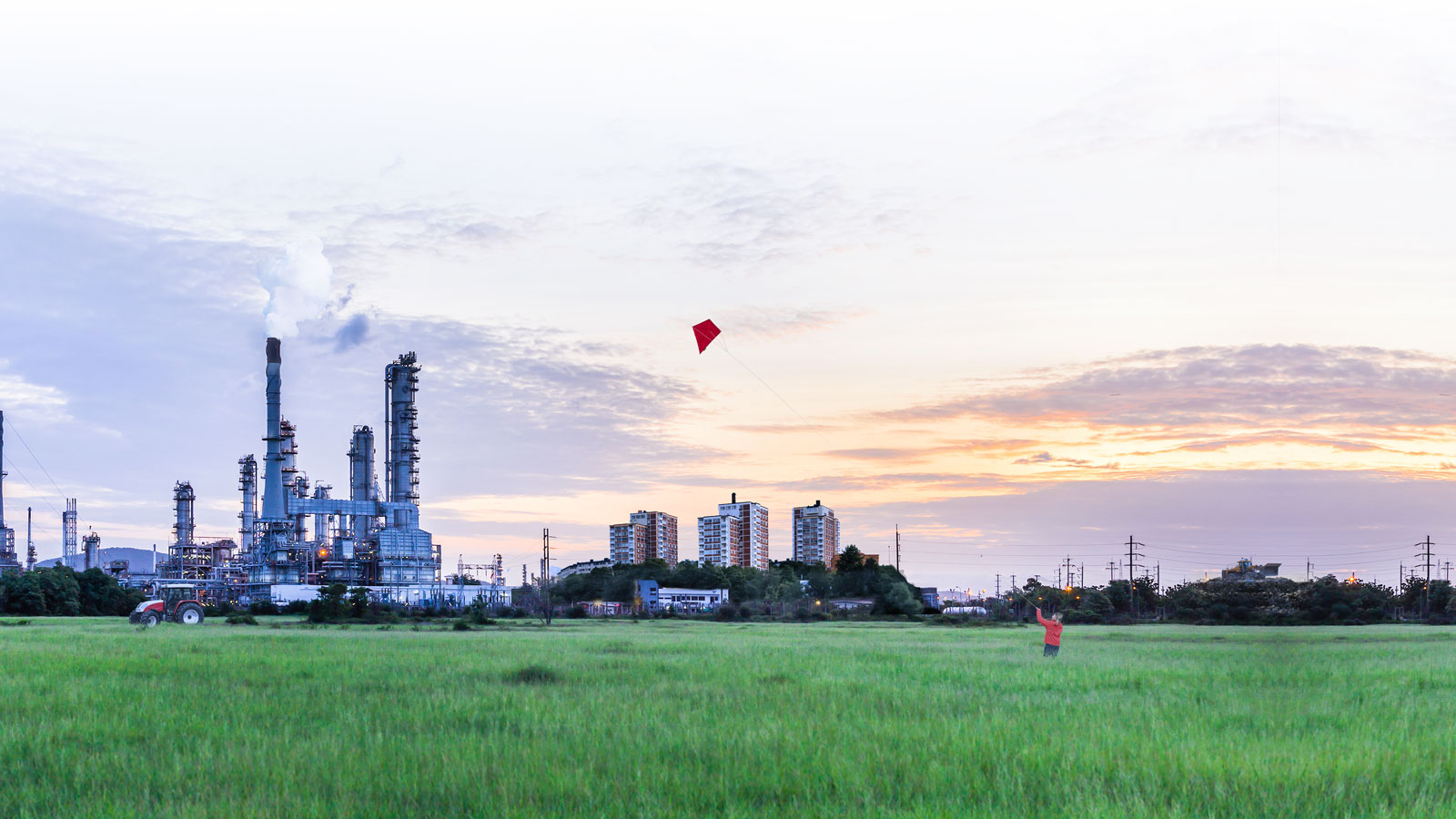 Clauger offers a different approach to odor treatment: transforming challenges into opportunities, using them as a means to decarbonize industrial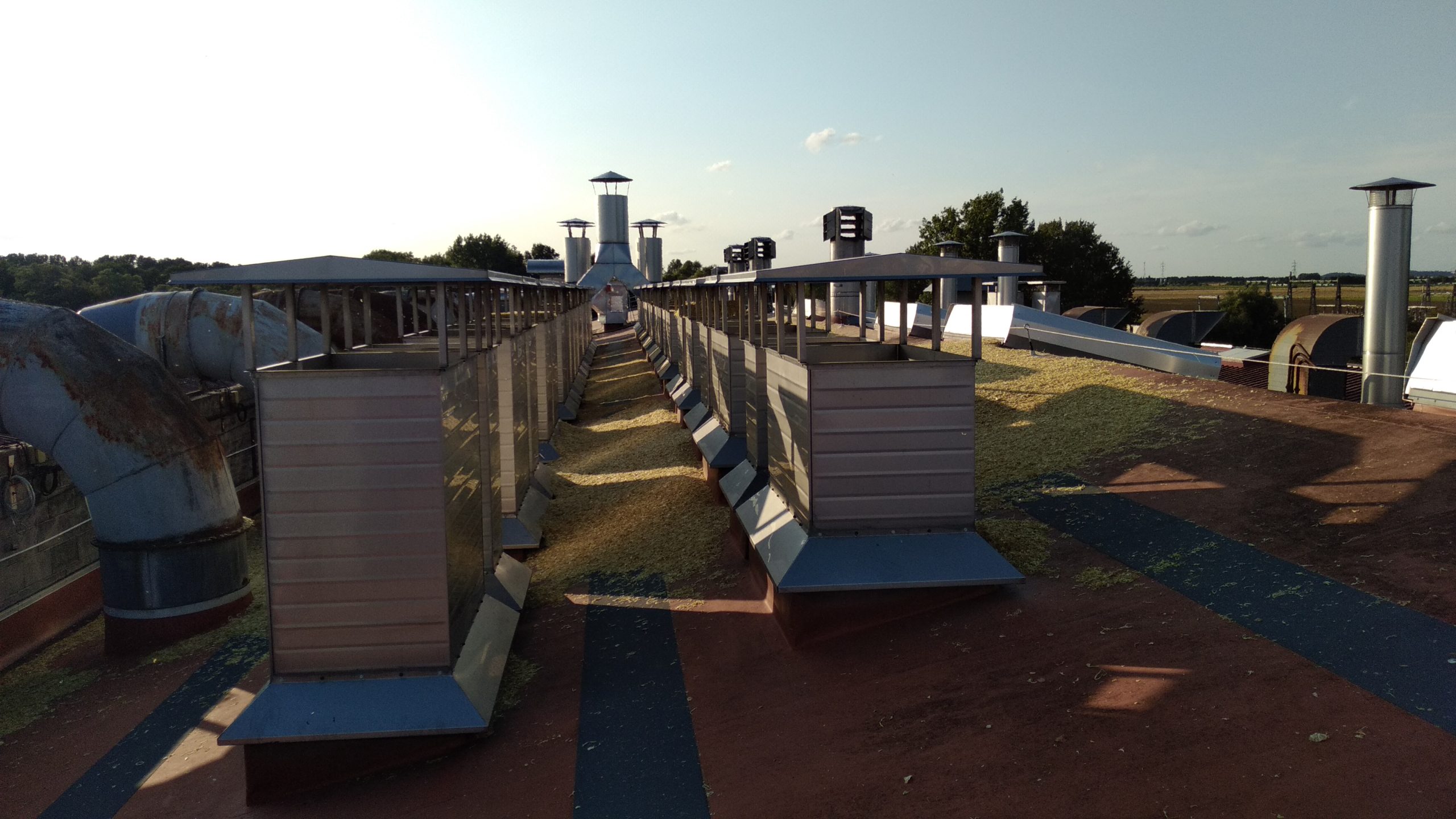 Aim to achieve a Green Label approach for your industrial site by implementing energy-saving technologies and environmentally friendly practices.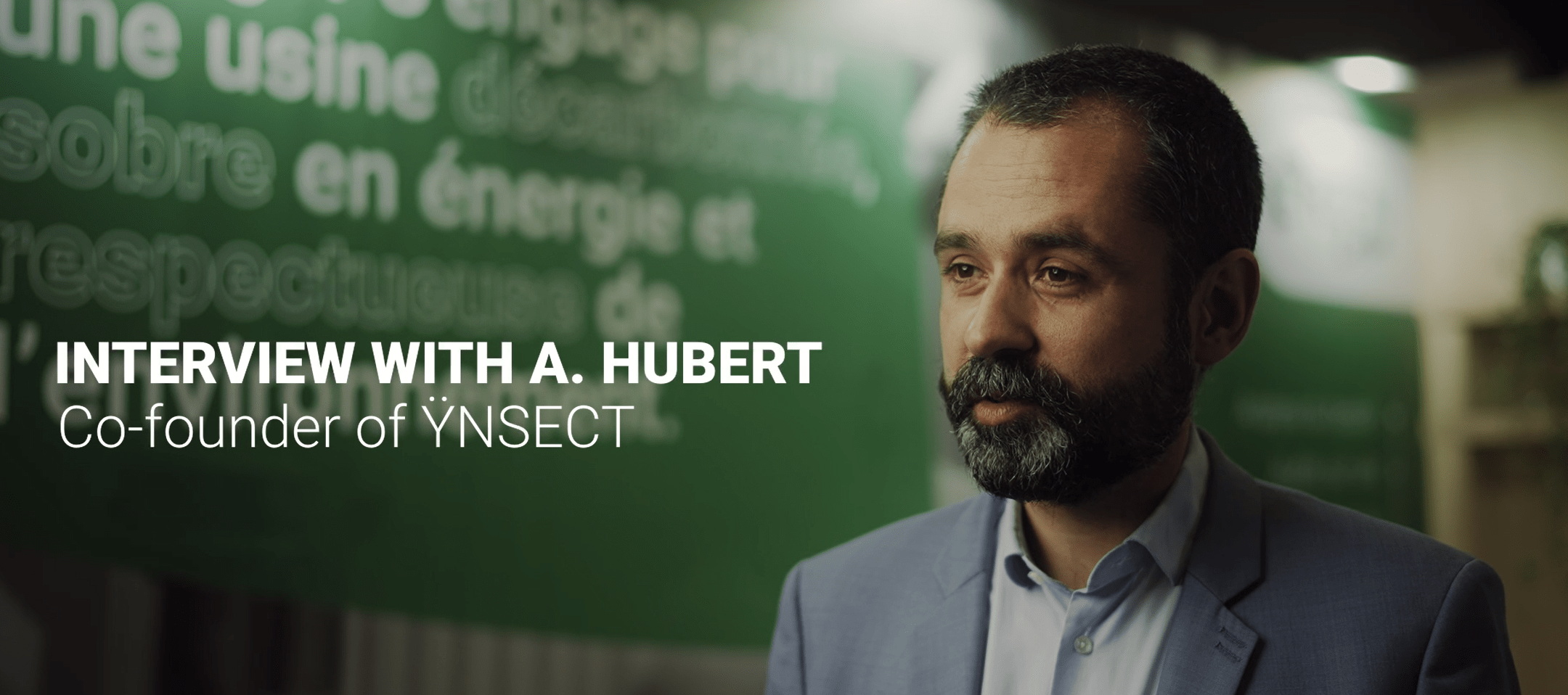 Watch Clauger's interview with Antoine Hubert, co-founder of Ynsect. We discuss emerging food sectors, evolving manufacturing practices & the future
–
–
–
–
–
–
–
–
–
#Eficiencia Energetica
–
–
–
–
–
–
–
#methanization
–
–
–
–
–
–
–
#Refrigerantes naturales
–
#RSE
–
–
#service
–
–
–
–
–
–
Receive our latest articles by email!