Global presence
Colombie
Clauger Colombia is a family business specializing in industrial refrigeration and air treatment for the food and industrial sectors.
Clauger is an international company with over 50 years of experience. Clauger continues its international development and is present in more than 100 countries.
In order to strengthen proximity with its customers, Clauger set up in Colombia in 2021.
The Clauger Colombia team is able to support its clients at every stage of their project. Indeed, Clauger integrates the entire value chain: design, manufacture, installation, service and assistance in the operation of their production tool.
Today, our network of global locations allows us to offer our customers a 360° offer and innovative, specific solutions adapted to the needs of each customer. Clauger Colombia contributes to the development of Clauger in the LATAM zone.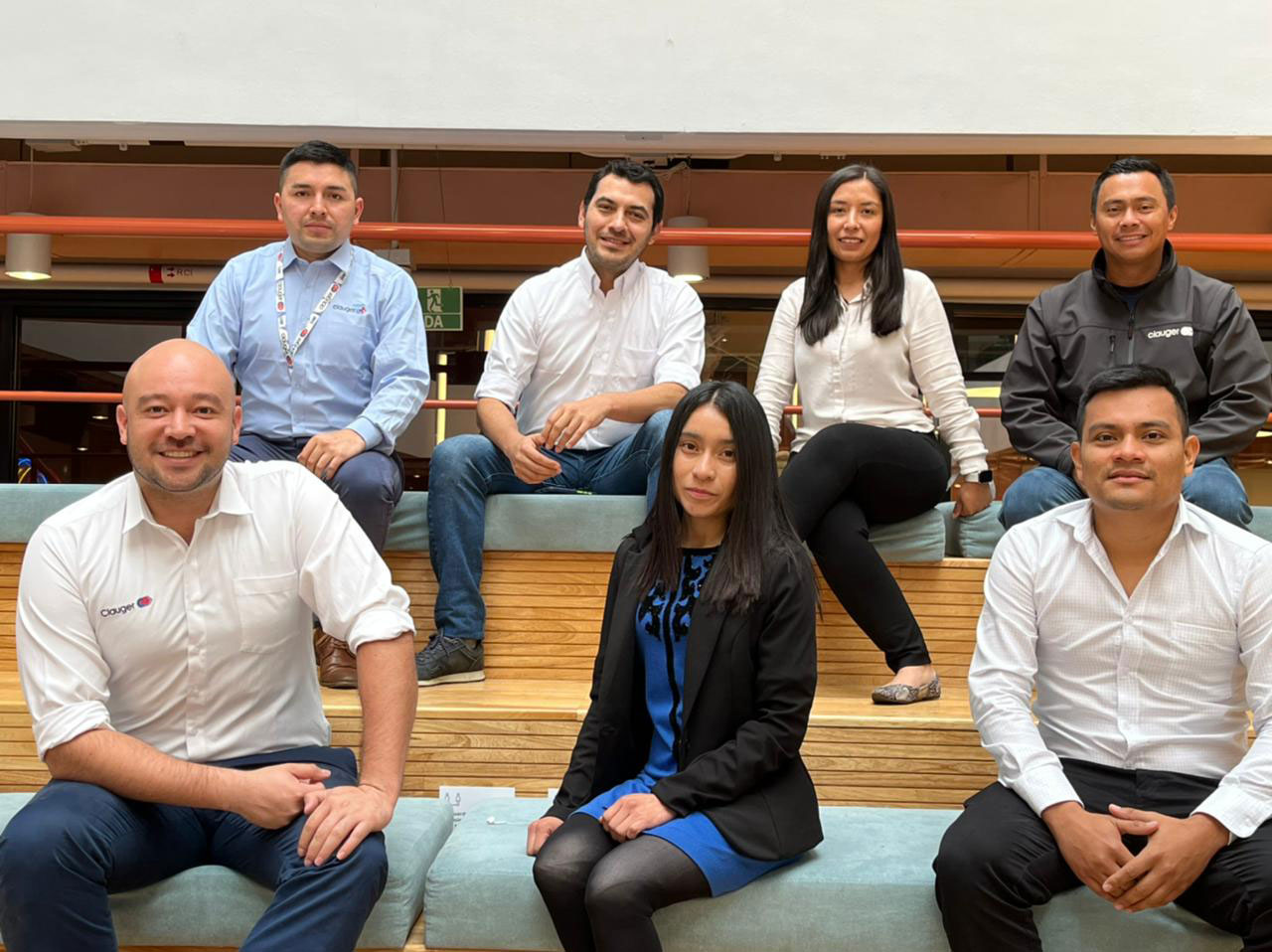 Your markets
Select your industry to discover our 360° offer – suited to your needs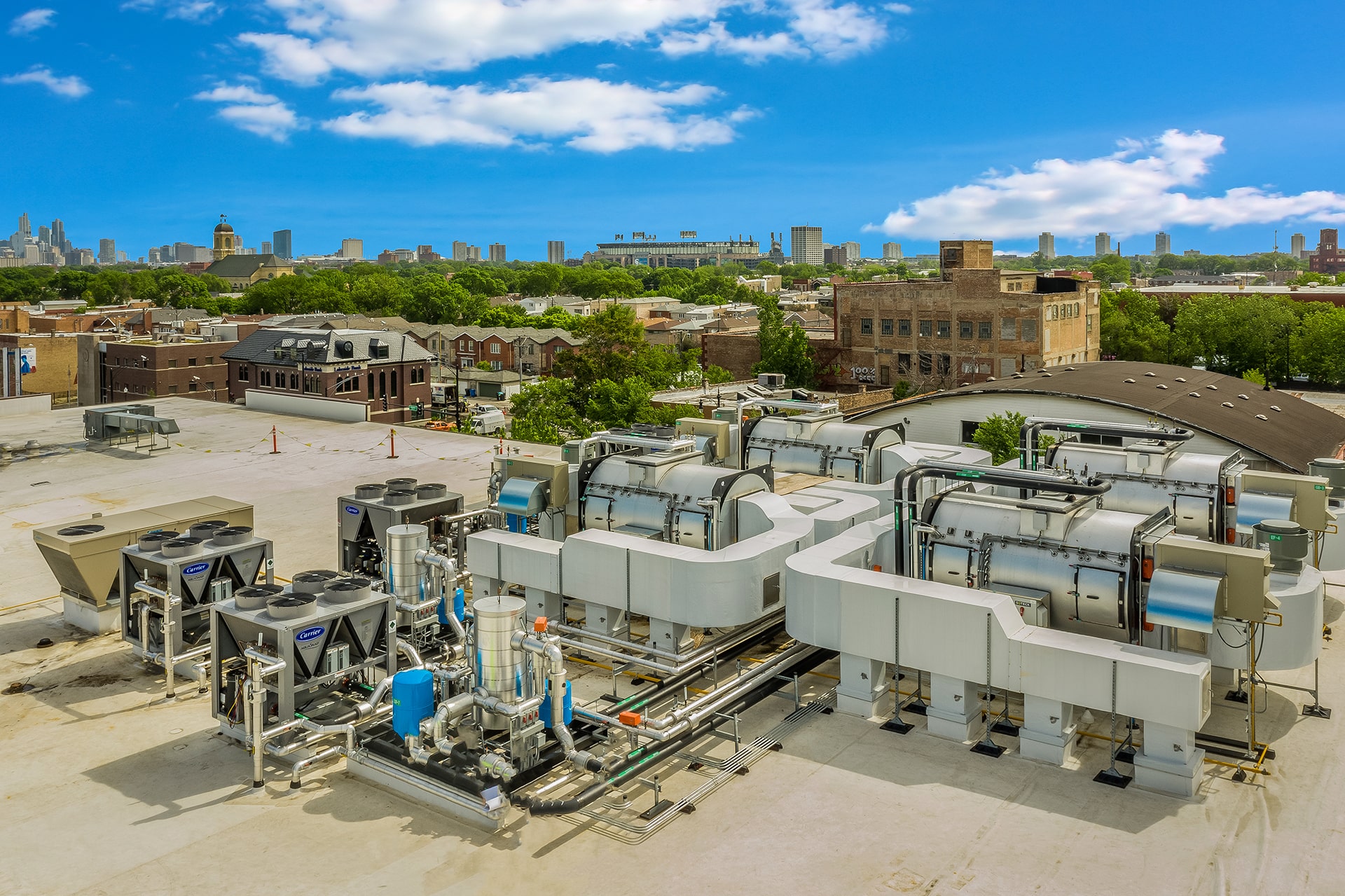 Our expertise
Clauger supports our clients based on their individual needs. Our goal is to ensure each customer has the support they need now and, in the future, —all over the planet. To ensure this, we have developed a range of complementary solutions and skills that we can use together or integrate over time:
Industrial Refrigeration
Process Air Treatment
Emissions & Energy Recovery, Treatment
A 360° Approach: our long-term commitment
Our business
From engineering to manufacturing, and from installation and maintenance to training and operation assistance, we play a comprehensive role in our customers' value chain.
Thanks to our local and regional service—as well as the digital tools we've developed—we can facilitate the monitoring of our customers' equipment and facilities while guaranteeing optimal performance over the long term.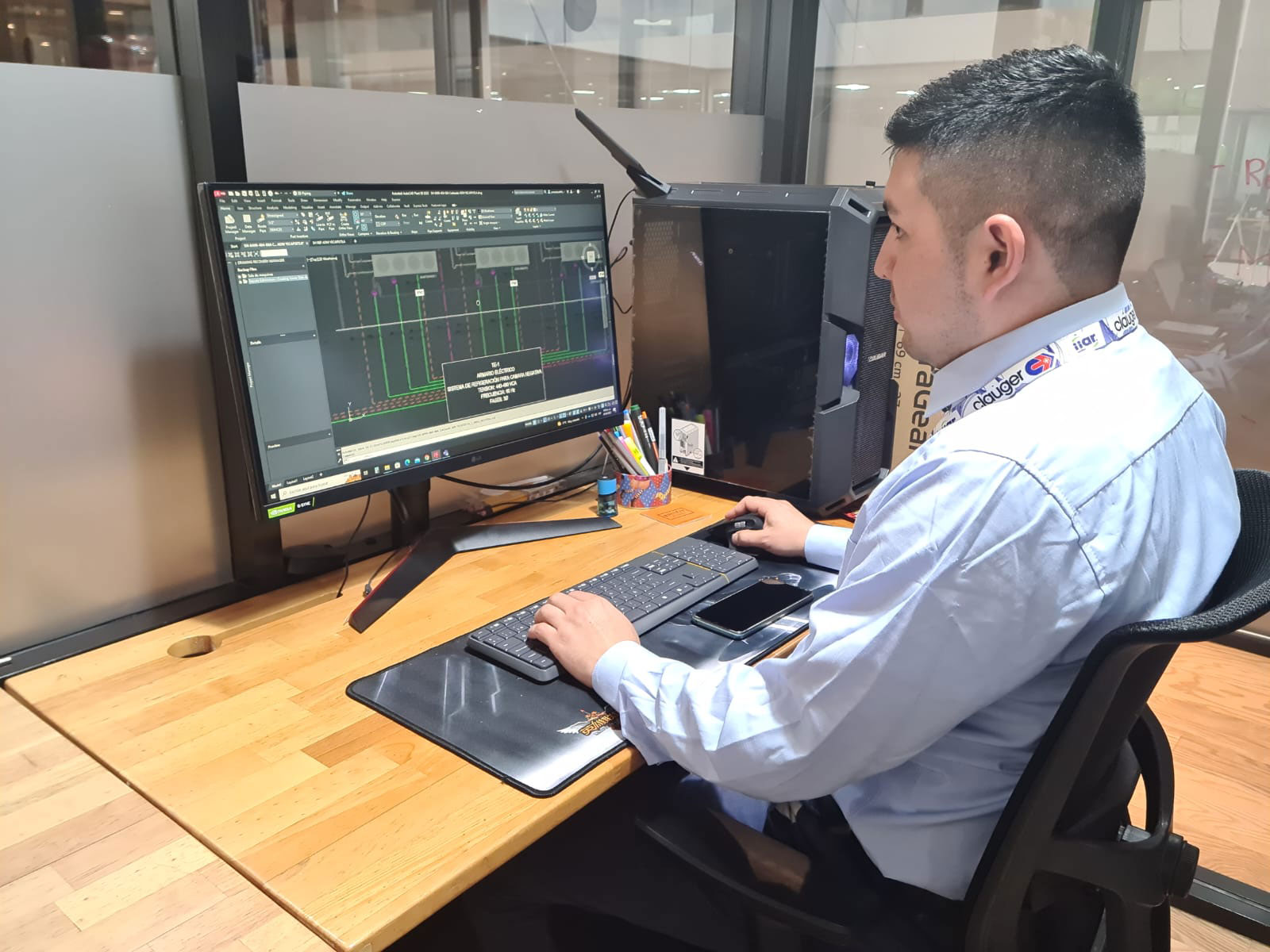 News & insights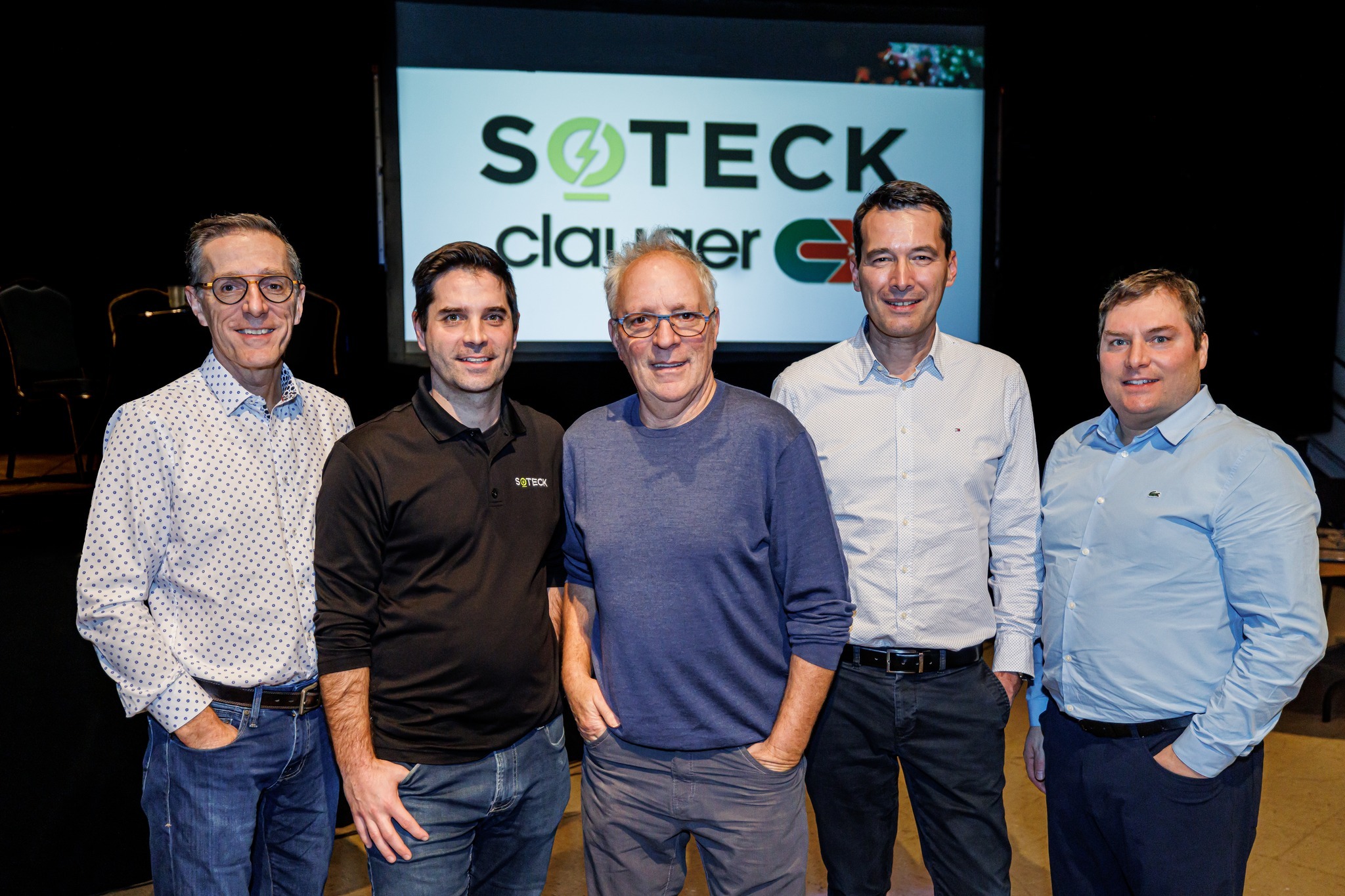 Clauger and Soteck continue their strategic partnership to generate value for employees, clients & partners.

In its March-April 2022 issue, the magazine Profession Fromager featured a story on the Chêne Vert cheesemaking facility.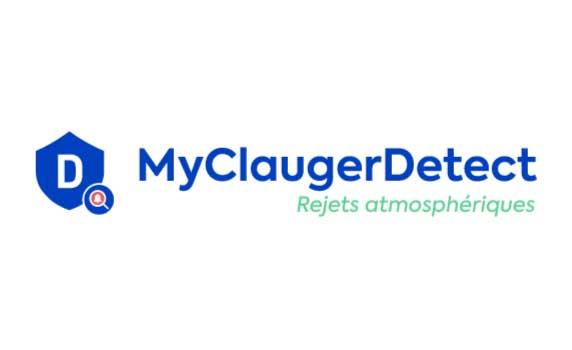 Are you consuming more than 10 tons of activated carbon per year? Then we have a solution that could help you save!