Market
Alternative proteins
Moving towards the future of food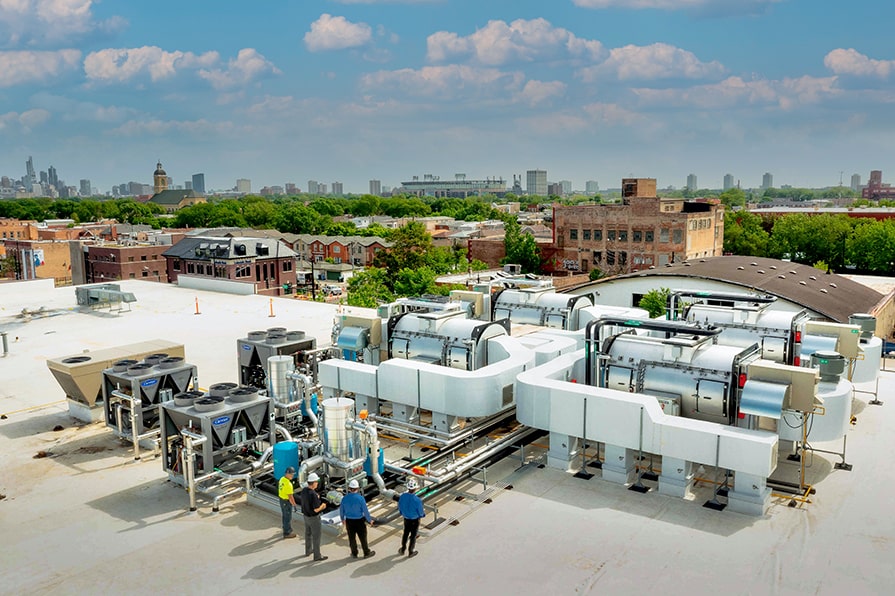 Our commitments
Develop partnerships with manufacturers to create new food products
Innovate, research, and develop future solutions and technologies
Adapt to evolving needs and environments of our clients
A sector of innovation
In the future, we will see new forms of nutritious and sustainable food. These new forms of food will be made possible by advances in research, technology, and engineering.
Clauger is interested in these new challenges for the future, particularly in the alternative proteins domain. We innovate, participate in R&D, and co-construct with these food pioneers to implement future industrial solutions.
Clauger has experience in the insect market (mealworms, black soldier flies, etc.). Clauger collaborates with the major players in this sector to design, develop and industrialize air handling solutions for reproduction and growth areas and air treatment of associated processes.
We offer all our expertise in engineering, design, process qualification, airflow simulation, manufacturing of custom equipment, and multi-year support in process performance.
Clauger is a partner of a pioneering company in the United States that develops proteins of natural origin to develop meat and milk substitutes. Clauger has co-developed a revolutionary fermentation process with this industrial partner. This process uses less water and energy than what is typically used in traditional protein manufacturing.
Clauger is also active in vertical urban farms, closed greenhouses, and more specific applications such as phytotrons. Clauger's mission, "Innovating with you today for a better tomorrow," takes on its whole meaning through these new applications and technologies.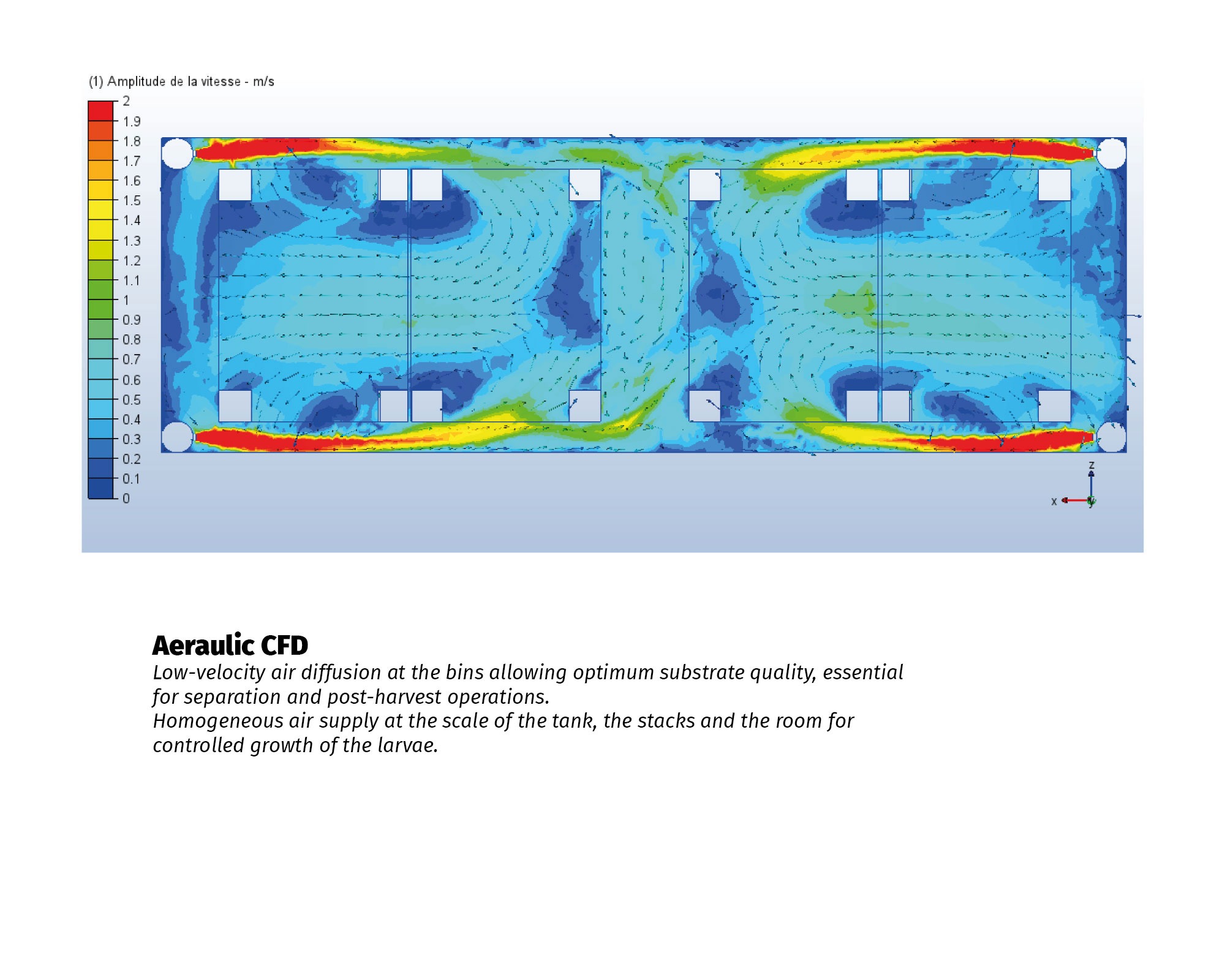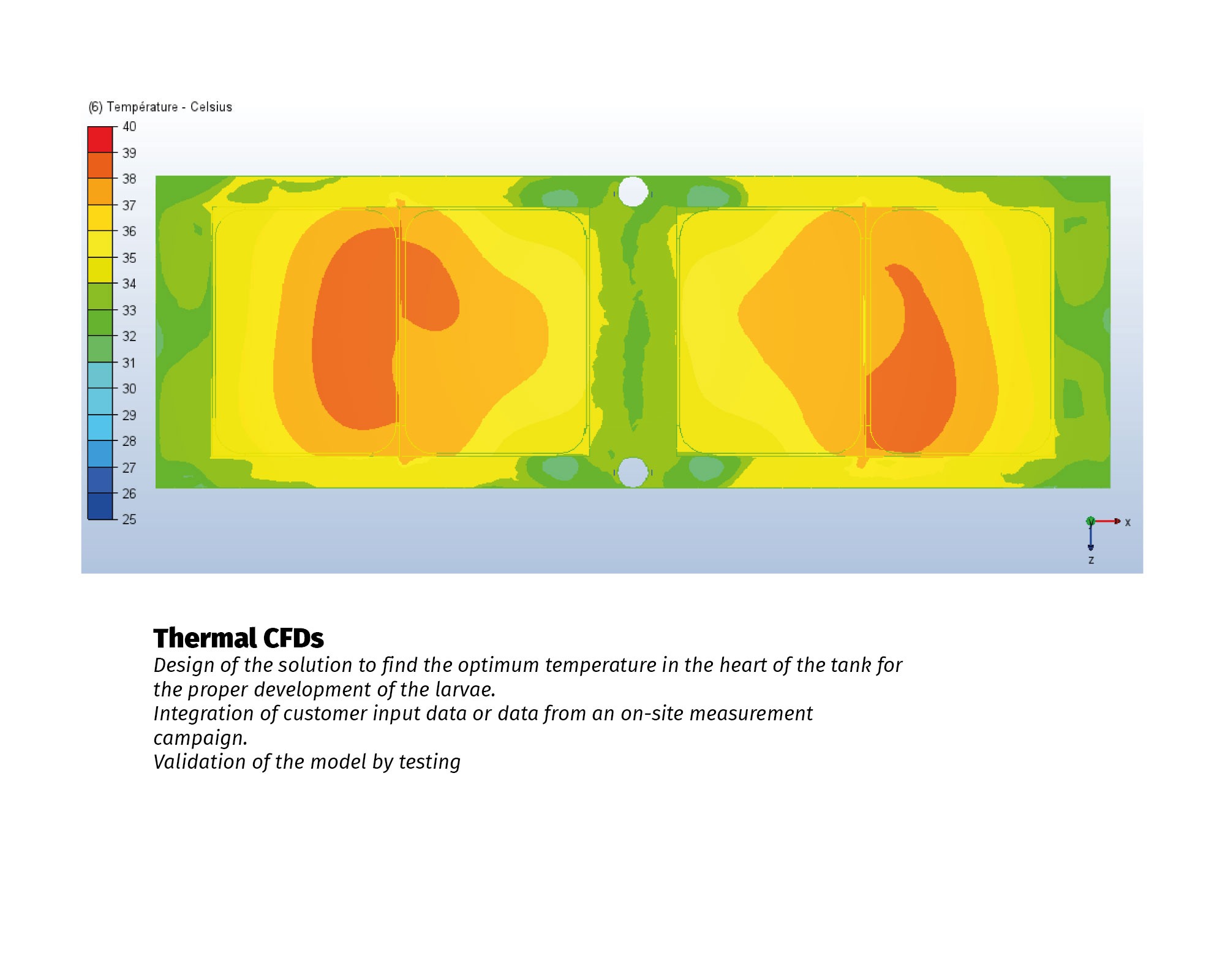 Differentating products and services
Explore more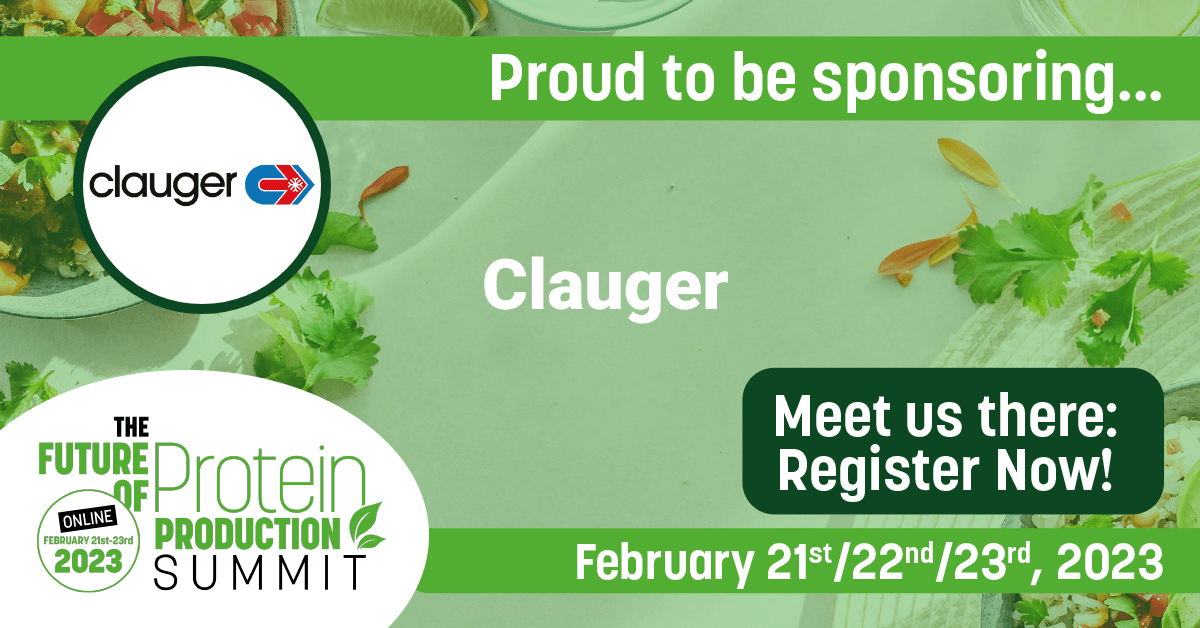 Join Clauger at The Future of Protein Production Summit 2023!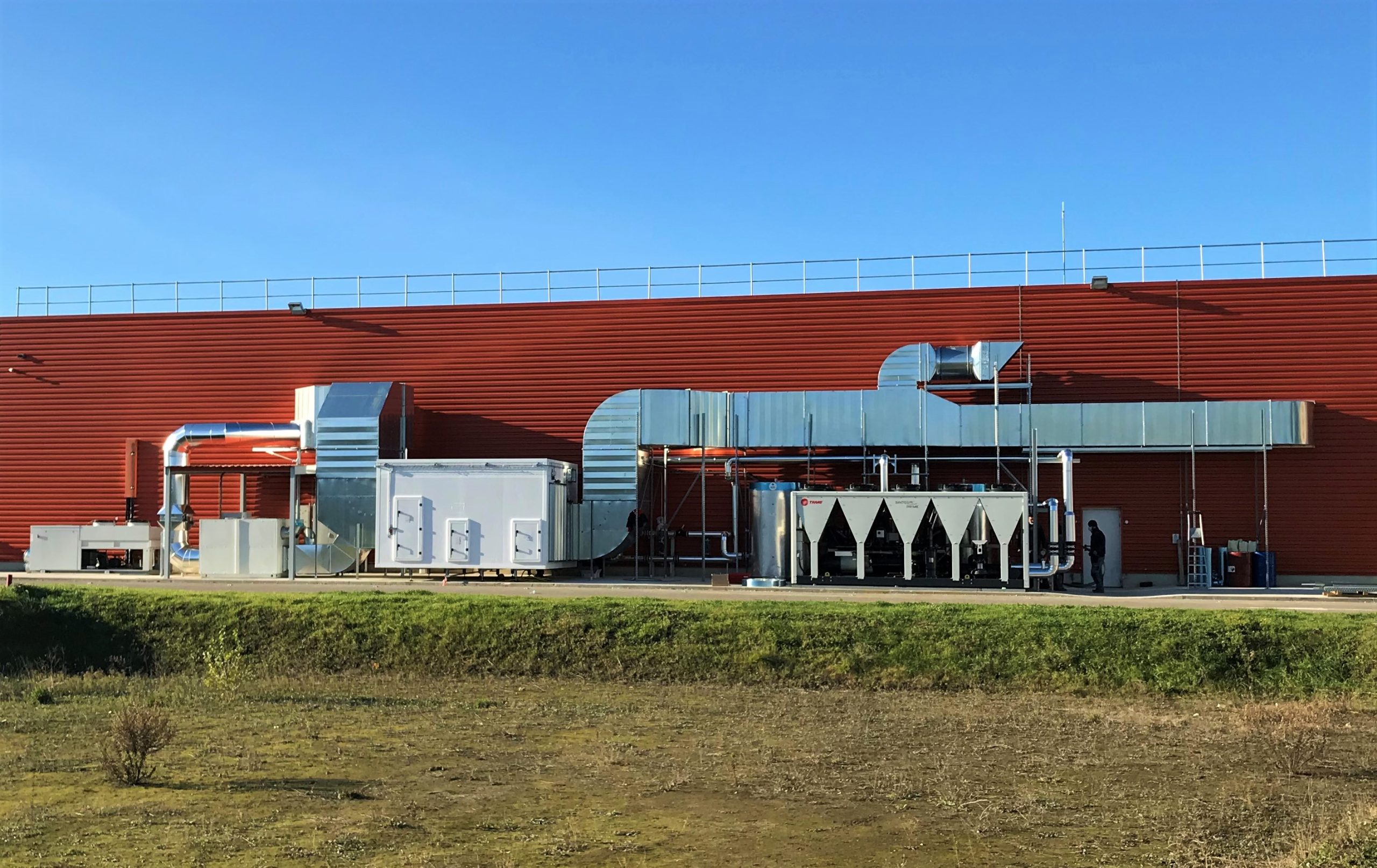 Understanding the challenges, current and future, of food and industrial production sites is key to Clauger's continued evolution.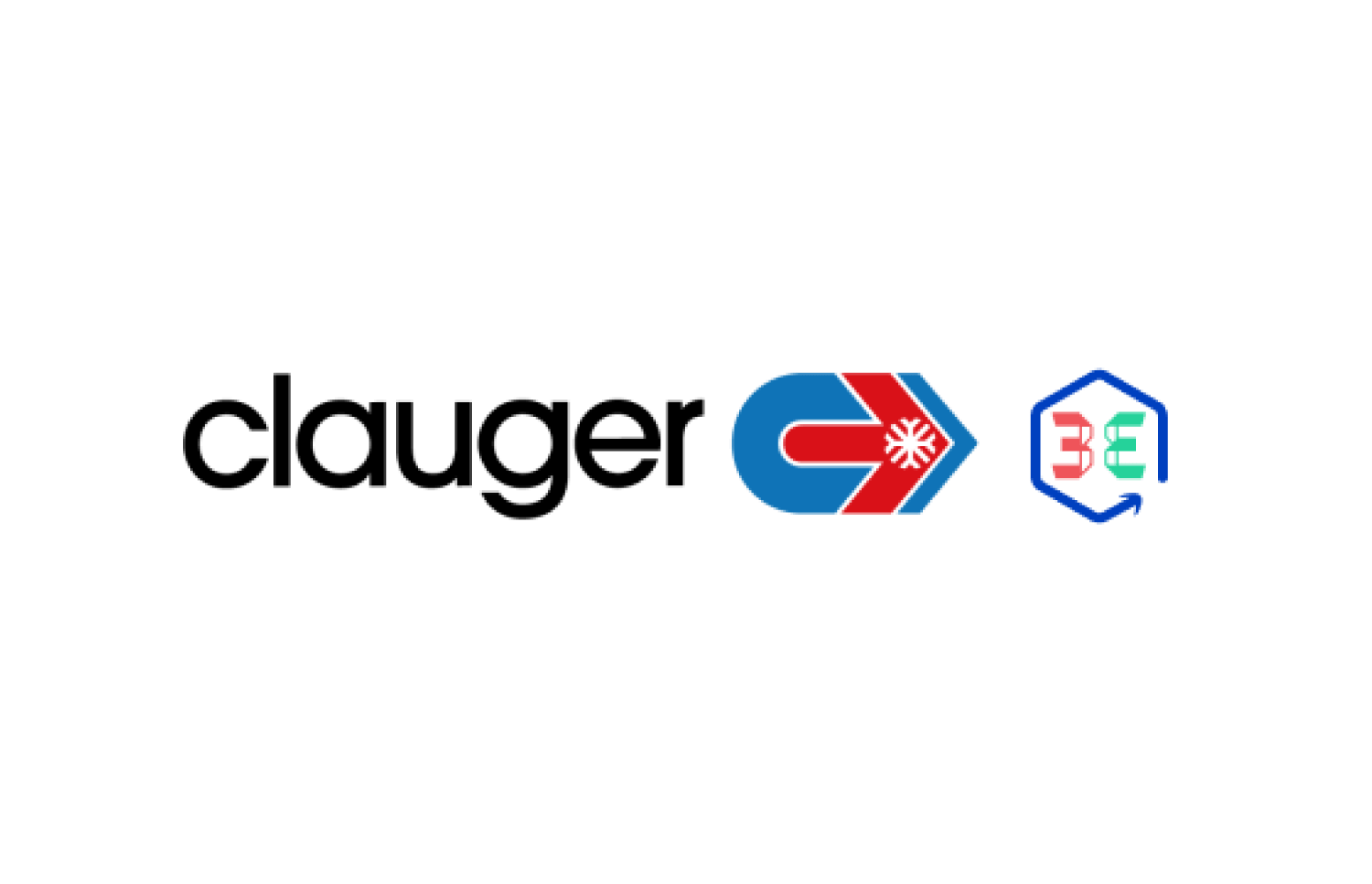 Like an agile startup, Clauger 3E is a publisher of innovative and even disruptive digital solutions in the Clauger ecosystem.
Our support
Why choose Clauger?