Clauger recently hosted a MasterClass entitled "Manufacturing the Food of Tomorrow." During the event, Clauger had the opportunity to interview Antoine Hubert, co-founder of Ynsect, a company producing insect-based protein for animal feed and pet food.
Antoine Hubert is a visionary entrepreneur who has been leading the way in the insect-based protein sector for over a decade. Ynsect is a world leader in the production of insect protein, with a focus on the black soldier fly. Their products are sustainable, efficient, and provide a high-quality source of protein for animals.
The interview with Hubert was an engaging and insightful discussion on the future of food production and the potential for insect-based protein to revolutionize the industry. The interview explored the sustainability and efficiency of insect protein, and how it can be integrated into existing food supply chains. Hubert and Clauger also discuss common challenges faced when scaling manufacturing for new products. Exploring the mix of traditional standards and new practices gives a glimpse into the future of food and how the industry is evolving.
Hubert shares key takeaways on the future of food production and the role that insect-based protein will play, as well as:
➡ The challenges of scaling & ensuring sustainable manufacturing.
➡ Ynsect's development strategy & their future ambitions.
➡ The future of food, trends & how the industry is evolving to keep up.
If you're interested in learning more about the future of food production and the potential of insect-based protein, watch the full interview with Antoine Hubert here: Clauger & Ynsect: Food for the Future
▶ Discover all of Clauger's solutions for the alternative protein market.
Latest articles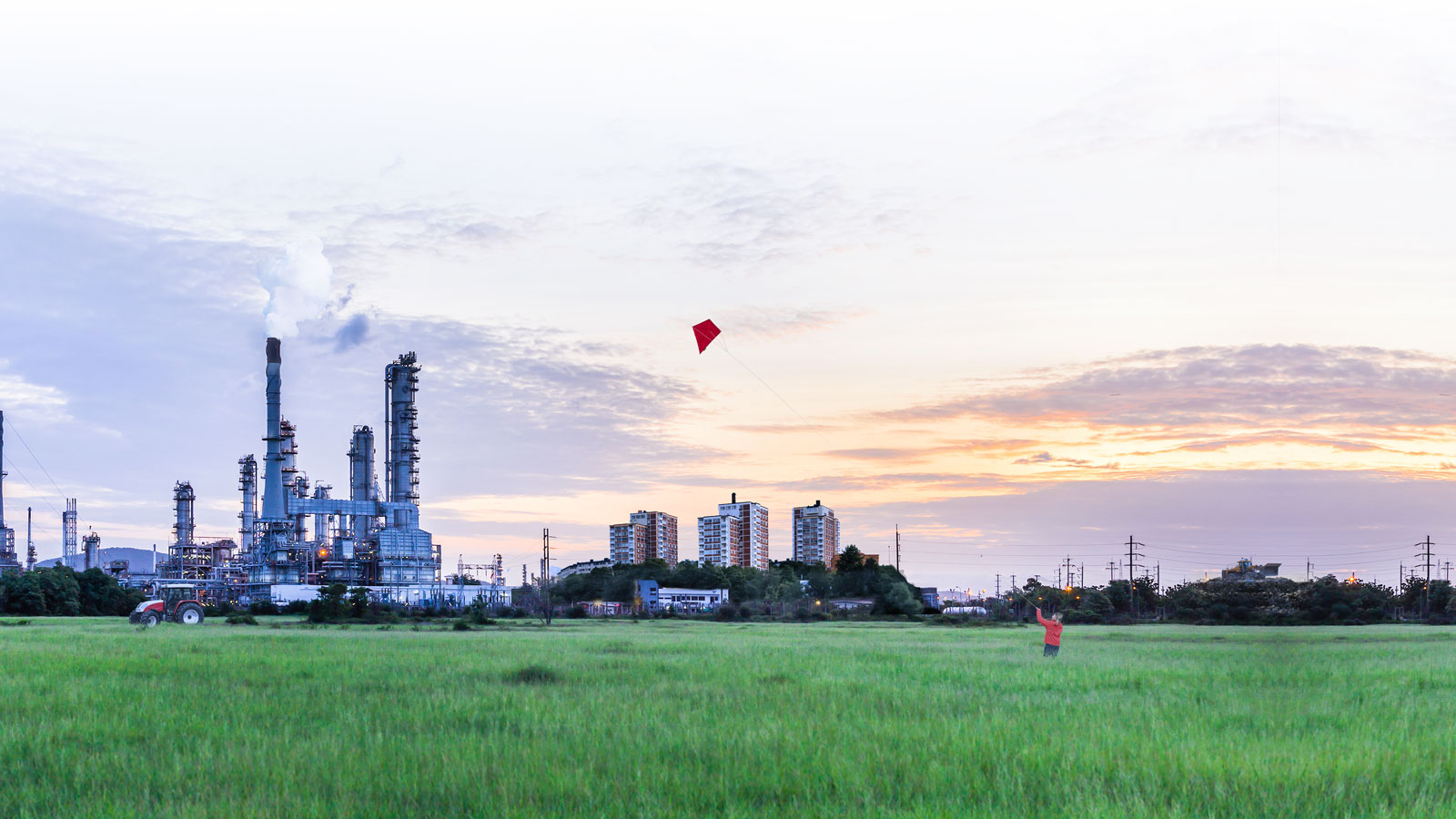 Clauger offers a different approach to odor treatment: transforming challenges into opportunities, using them as a means to decarbonize industrial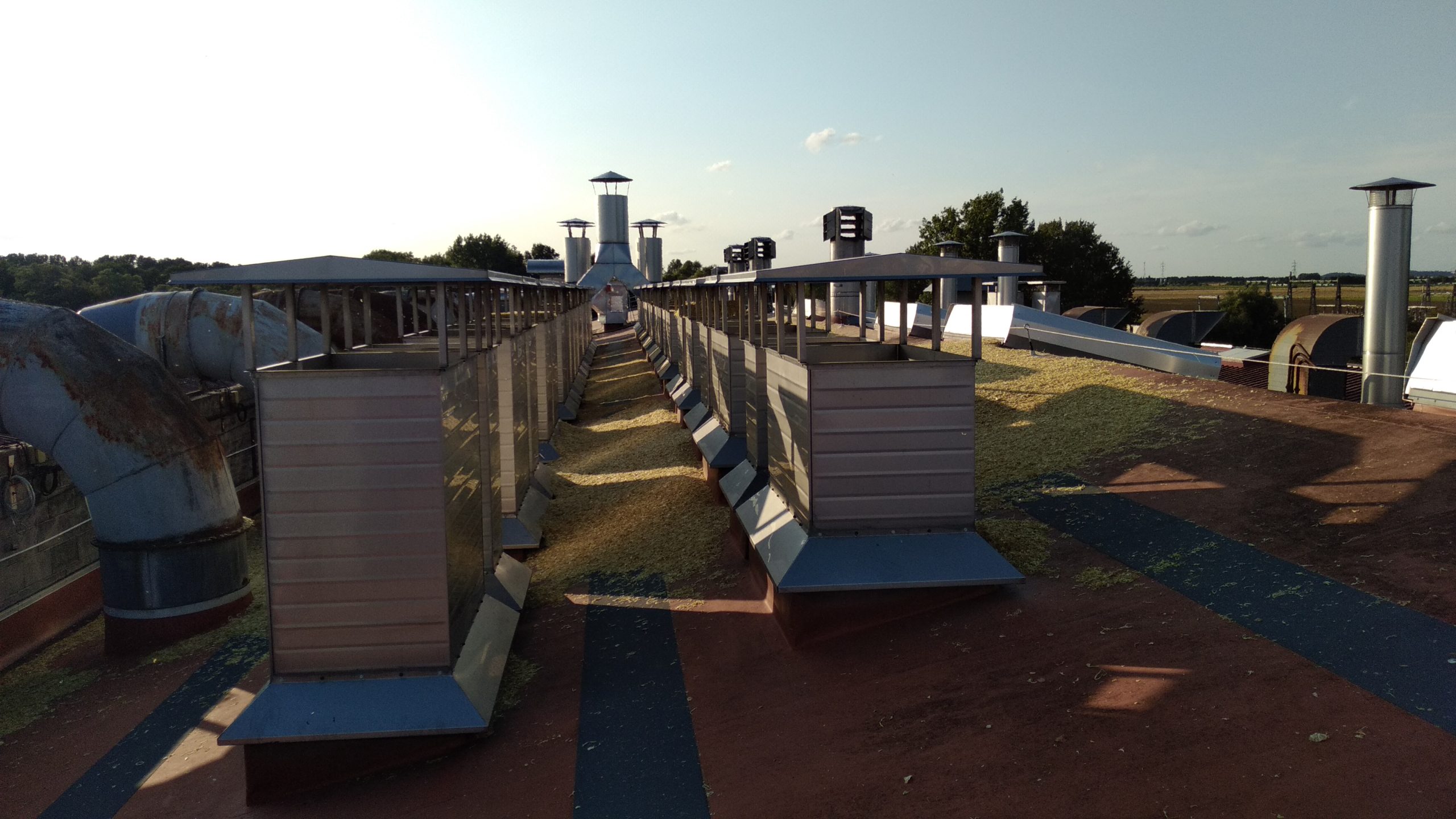 Aim to achieve a Green Label approach for your industrial site by implementing energy-saving technologies and environmentally friendly practices.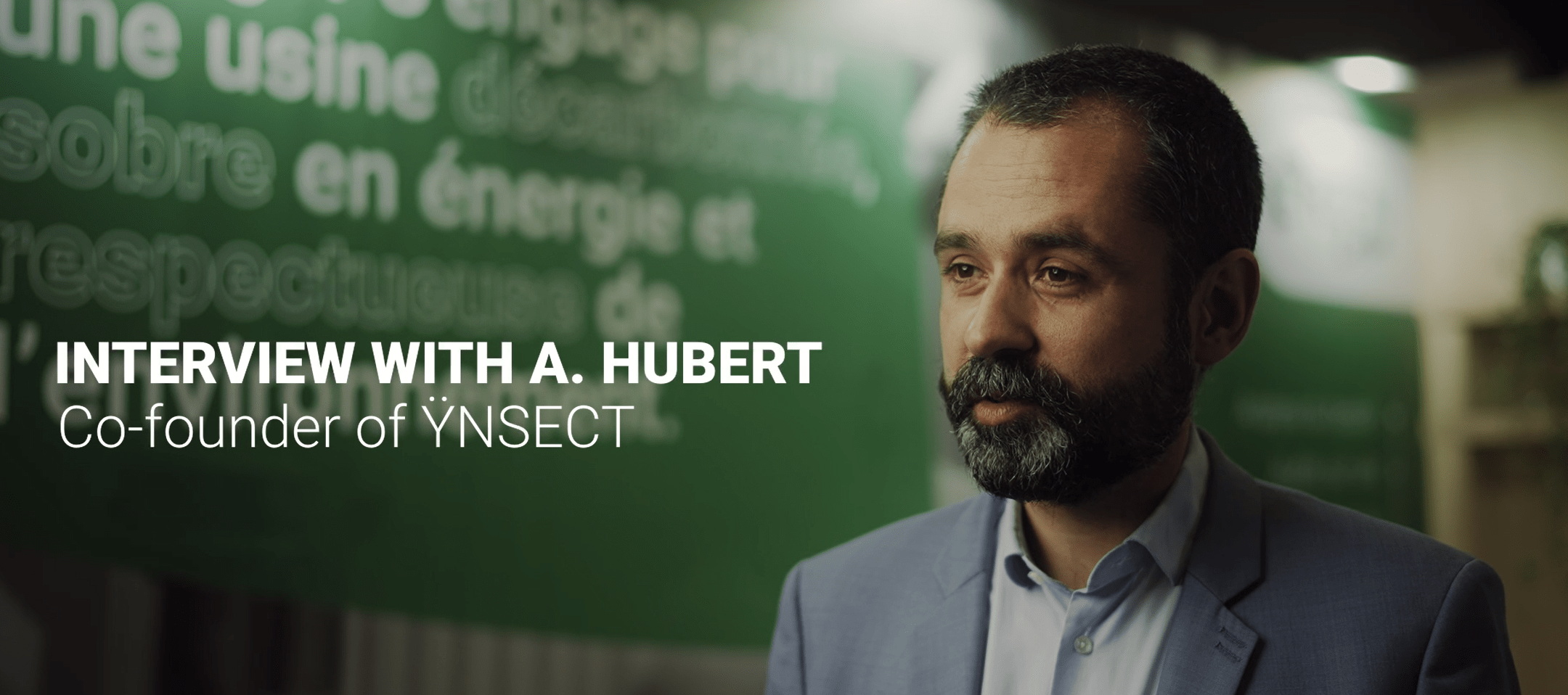 Watch Clauger's interview with Antoine Hubert, co-founder of Ynsect. We discuss emerging food sectors, evolving manufacturing practices & the future
–
–
–
–
–
–
–
–
–
#Eficiencia Energetica
–
–
–
–
–
–
–
#methanization
–
–
–
–
–
–
–
#Refrigerantes naturales
–
#RSE
–
–
#service
–
–
–
–
–
–
Receive our latest articles by email!