Product
ENSURING HYGIENIC CONDITIONS & REDUCE ENERGY USE
Clauger's EcoCTA is a circular air handling unit constructed in food grade, resistant materials of construction. This product provides both hygienic conditions and energy savings for manufacturers. This unit provides the correct temperature, pressurization and air filtration while also controlling humidity and condensation inside manufacturing sites.
The EcoCTA is designed to condition recirculated air and outside air during production. Offering flexibility between production and cleaning modes, the unit supplies 100% outside air during cleaning to ensure moisture and cleaning products are purged during washing. The customized air handling units can be designed to meet your specific needs, with complete flexibility in design and a wide array of optional components:
Production Mode: Recirculated Air + Outside Air
Wash Mode: 100% Outside Air + Exhaust
FreeCooling mode: Variable mix of Recirculated Air + Outside Air
The unit casing is fully welded. This ensures a smooth interior finish to avoid water retention and mold or bacteria growth. The EcoCTA ranges in airflow from 1,000 CFM to 25,000 CFM.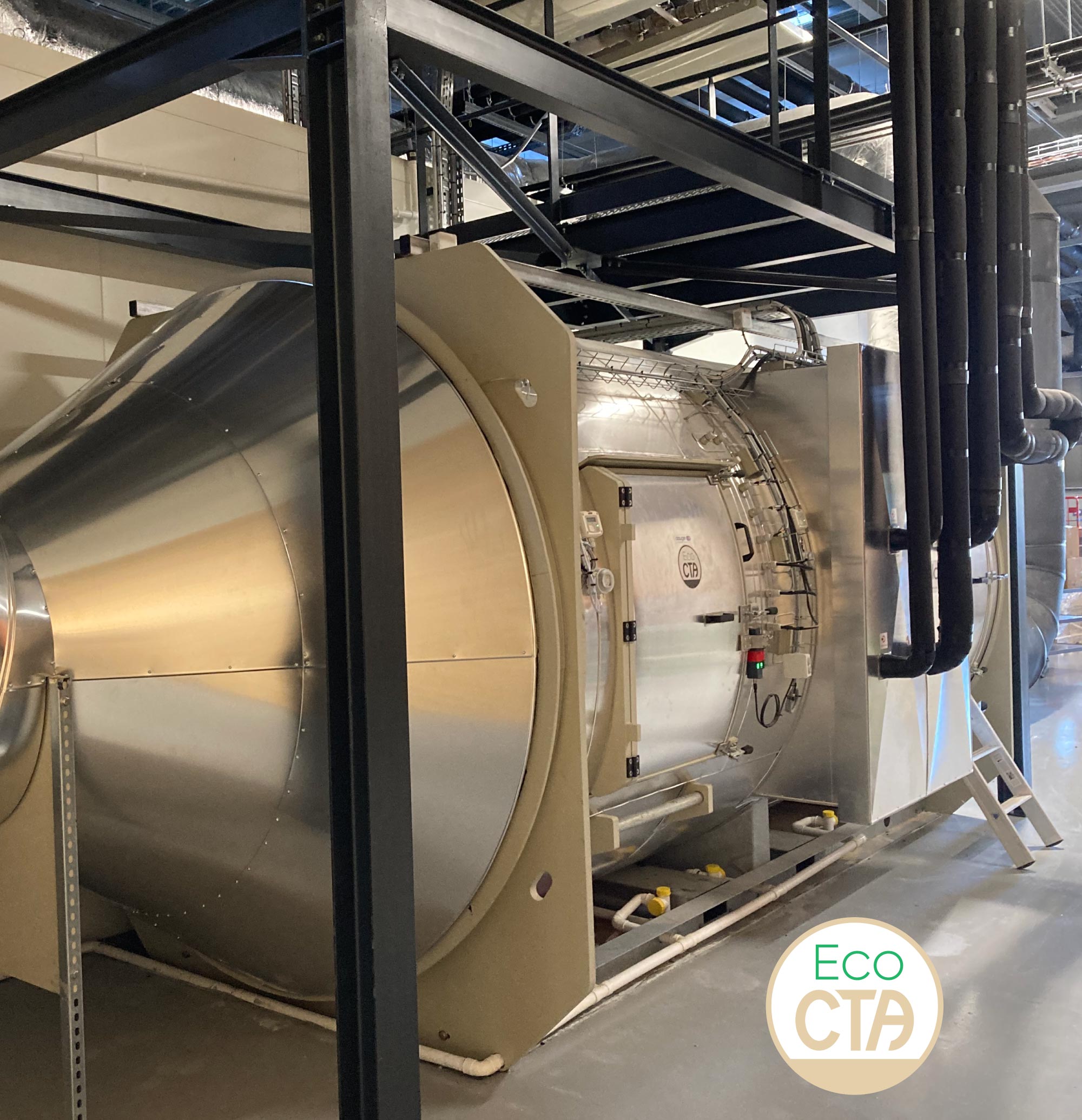 The EcoCTA Story: from Clean to Green Label
Over the years, Clauger has developed a wide range of product lines using food grade plastic. These products are easy to clean, resistant, durable, and compatible with the requirements of the food industry.
EcoCTA is a perfect example of transferring this technology and expertise. Combining sustainability and product safety needs, Clauger created a solution that is both clean and green.
Cleaning CPA units represents a real challenge for product hygiene & food safety today. New laws & trends for food processors demand higher transparency, reduction of additives & guaranteed product quality. The reduction of additives and preservatives has an even greater impact on the air quality and cleanability of equipment.
The EcoCTA units are designed with a complete range of integrated options. These optional functions include "Free" Cooling, Adiabatic module, EcoFilters, Air ByPass, and more. This flexible design ensures current and future needs of manufacturers are met, even in the most demanding applications.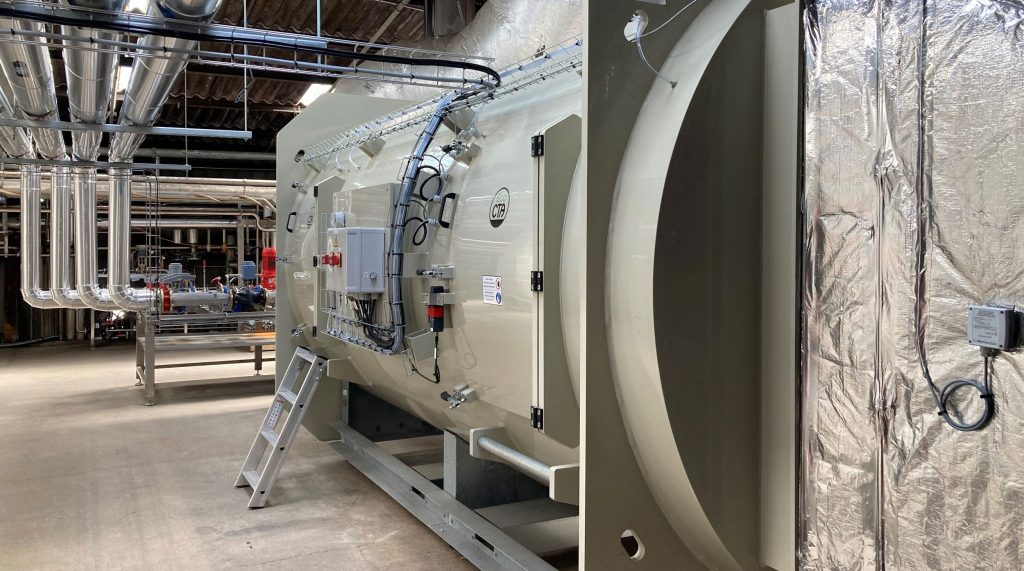 Using an EcoCTA unit, our teams quickly helped a client increase the shelf life of fresh, preservative-free prepared meals from 6 to 16 days. This highlights the overall objective of the EcoCTA solution: reliability and customer satisfaction.
Your markets
Select your industry to discover our 360⁰ offer—suited to your needs