Chêne Vert is a traditional cheesemaking company located in the Périgord region in France. In collaboration with Clauger, they constructed a new site to expand their production. The expansion included a new 4,500 m² plant dedicated to goat's and sheep's cheese production. The products are made mainly using organic milk.
Clauger designed and managed the entire airflow management and control systems according to their products and needs. This project embodies a Clean Label approach, ensuring safe and quality products through airflow management solutions made in Clauger: E-Streaming.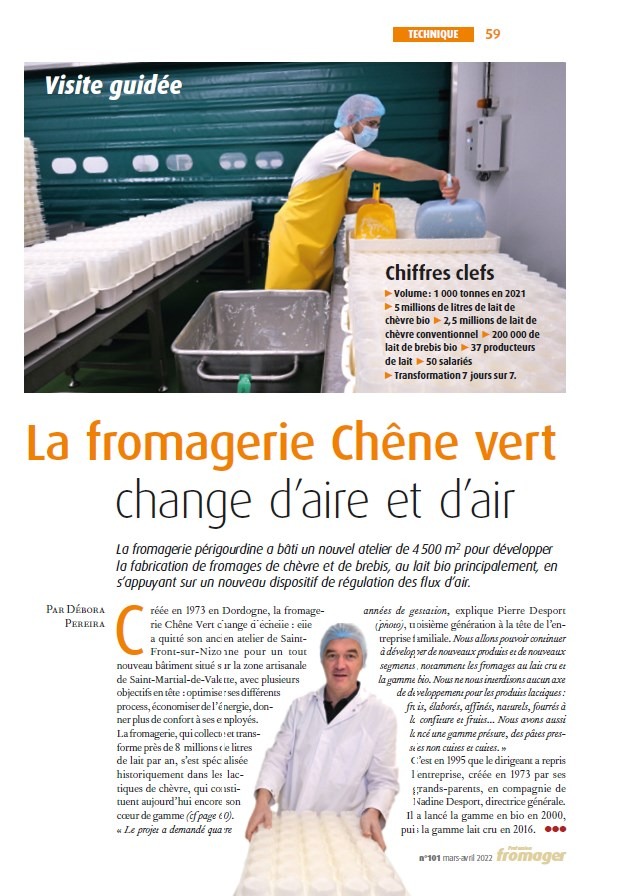 Latest articles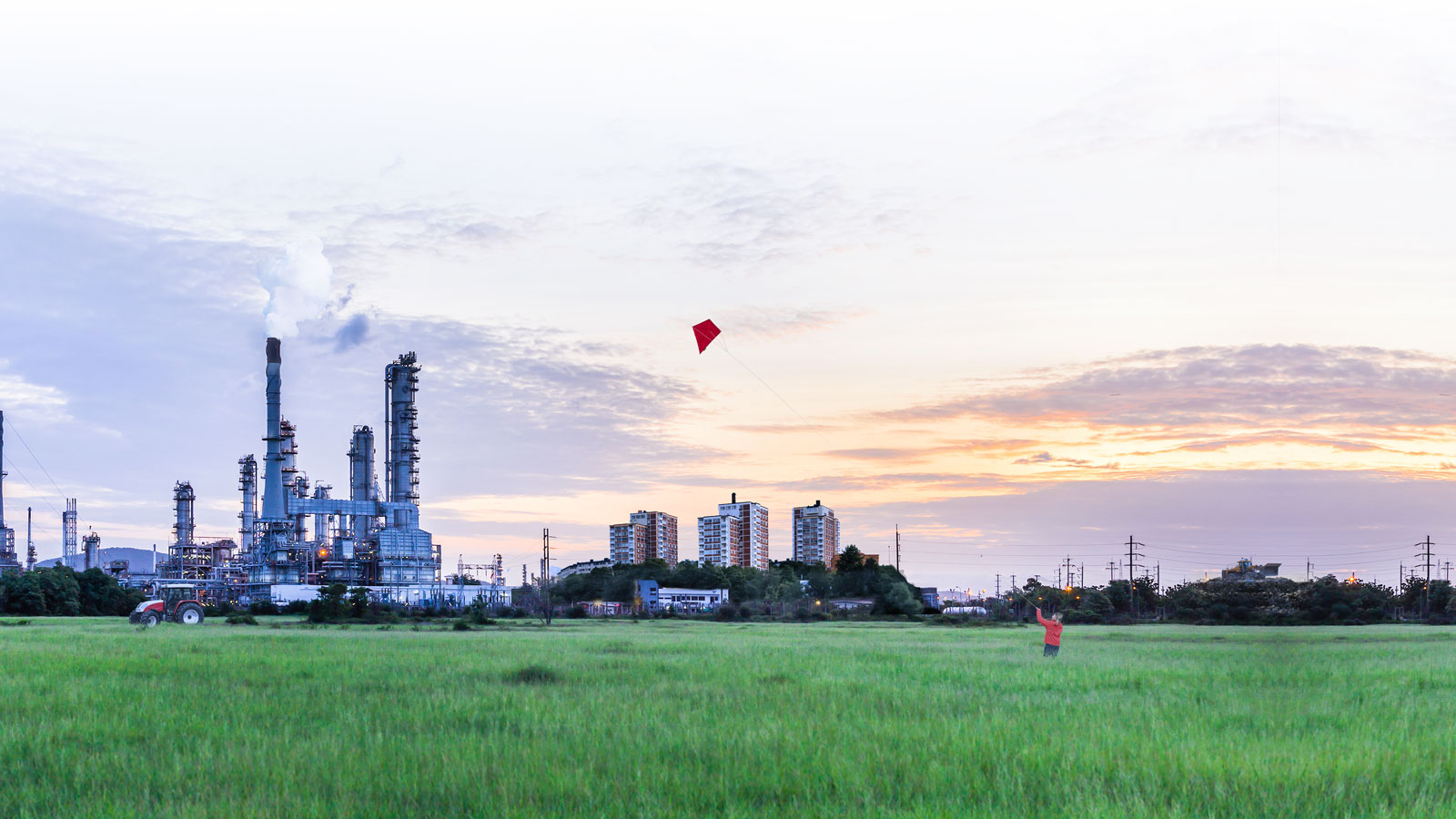 Clauger offers a different approach to odor treatment: transforming challenges into opportunities, using them as a means to decarbonize industrial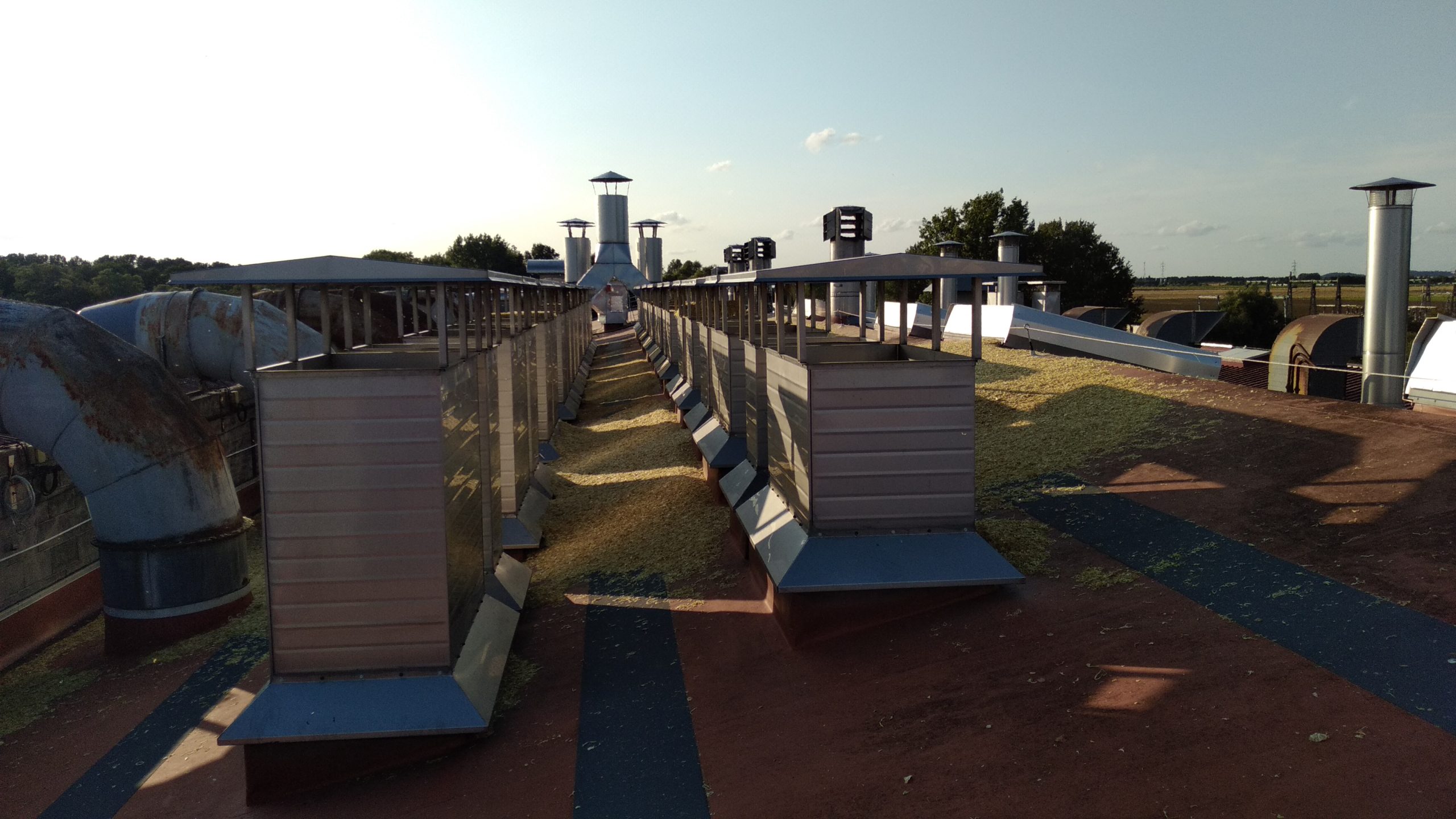 Aim to achieve a Green Label approach for your industrial site by implementing energy-saving technologies and environmentally friendly practices.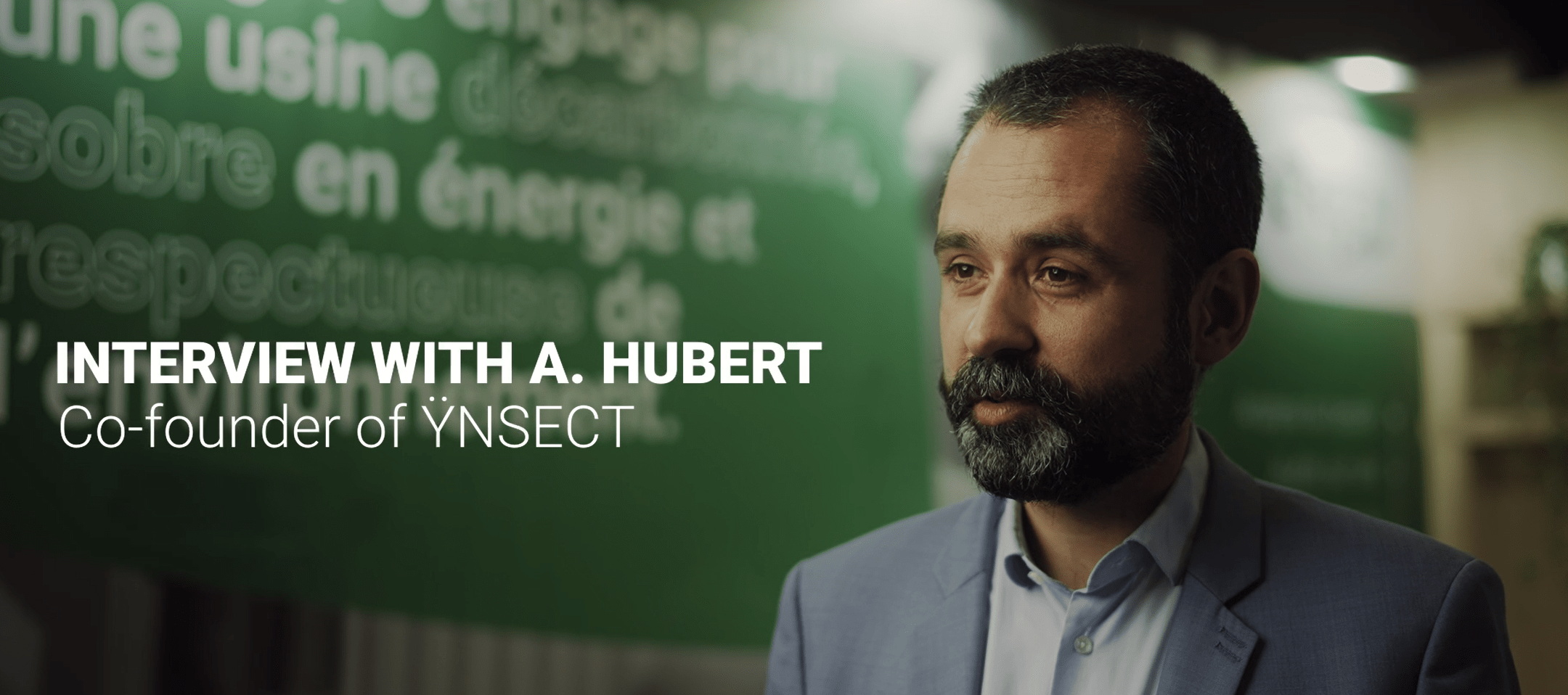 Watch Clauger's interview with Antoine Hubert, co-founder of Ynsect. We discuss emerging food sectors, evolving manufacturing practices & the future
–
–
–
–
–
–
–
–
–
#Eficiencia Energetica
–
–
–
–
–
–
–
#methanization
–
–
–
–
–
–
–
#Refrigerantes naturales
–
#RSE
–
–
#service
–
–
–
–
–
–
Receive our latest articles by email!