Chêne Vert is a traditional cheesemaking company located in the Périgord region in France. In collaboration with Clauger, they constructed a new site to expand their production. The expansion included a new 4,500 m² plant dedicated to goat's and sheep's cheese production. The products are made mainly using organic milk.
Clauger designed and managed the entire airflow management and control systems according to their products and needs. This project embodies a Clean Label approach, ensuring safe and quality products through airflow management solutions made in Clauger: E-Streaming.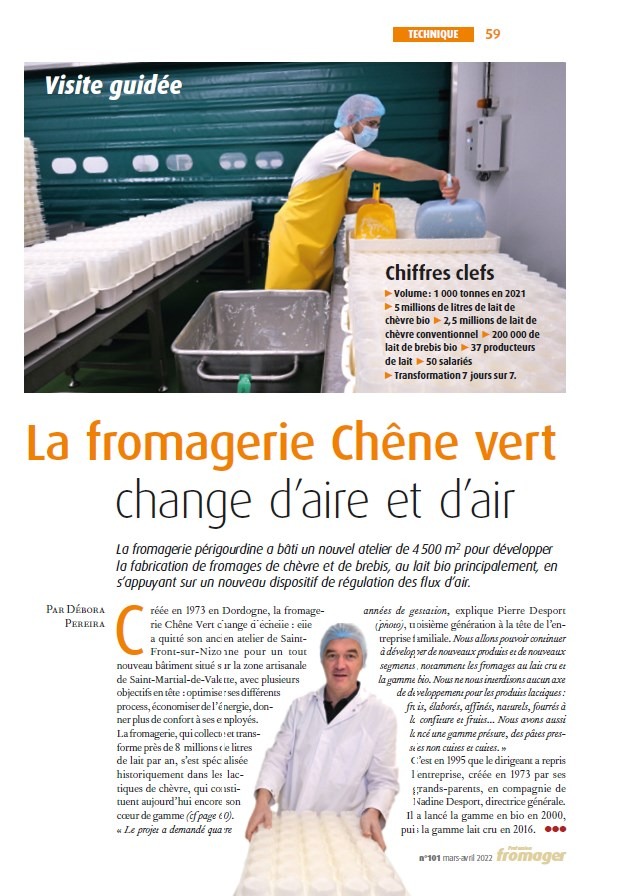 Latest articles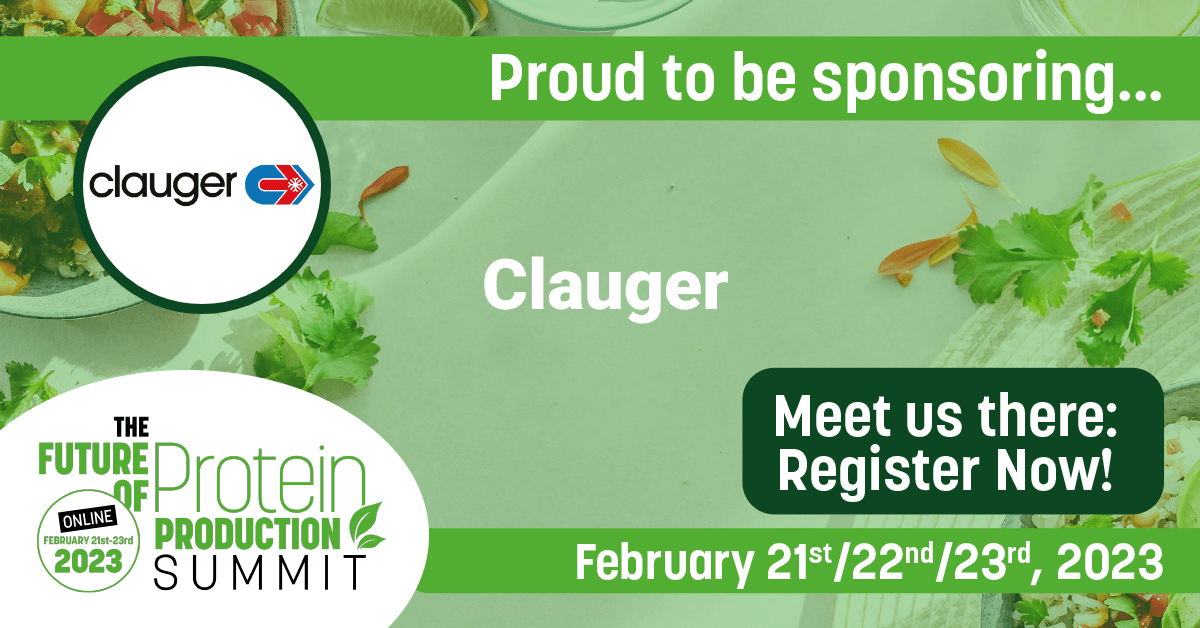 Join Clauger at The Future of Protein Production Summit 2023!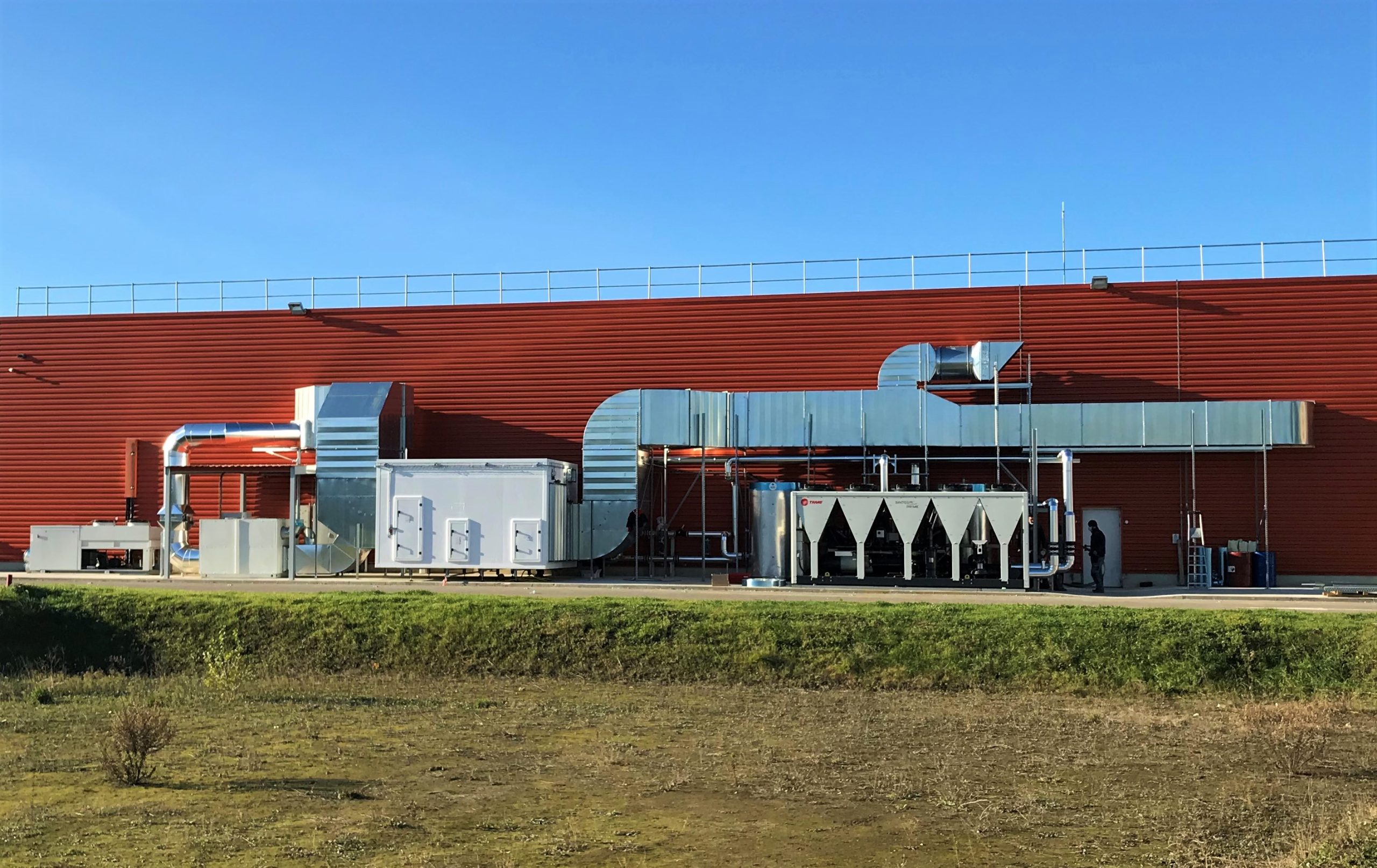 Understanding the challenges, current and future, of food and industrial production sites is key to Clauger's continued evolution.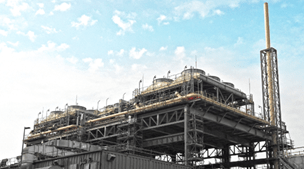 Clauger-Technofrigo PGE designed, executed, supplied, and commissioned four (4) gas compression systems for Alba's PS5 project.
–
–
–
–
–
–
–
–
–
–
–
–
–
–
–
–
–
–
–
–
–
–
–
–
–
Receive our latest articles by email!