Clauger interviews Edward Grzywacz, Owner of Professional Freezing Services and a long-term customer. We discuss the project Clauger designed, installed, and service for him, why he chose to work with us, and how we helped him to succeed.
Latest articles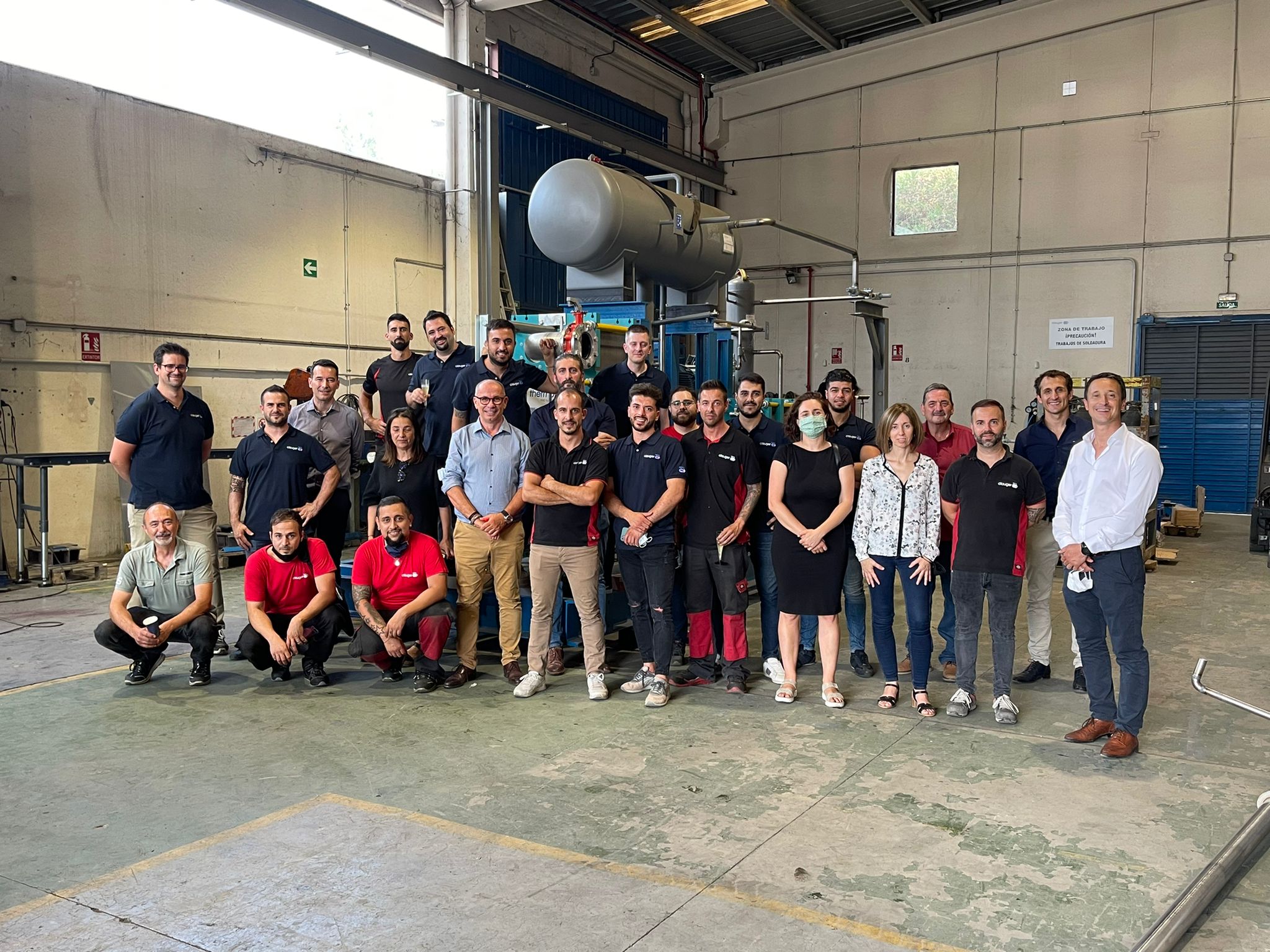 Clauger Grenco is now certified ISO 9001:2015, a certification for quality management systems within an organization.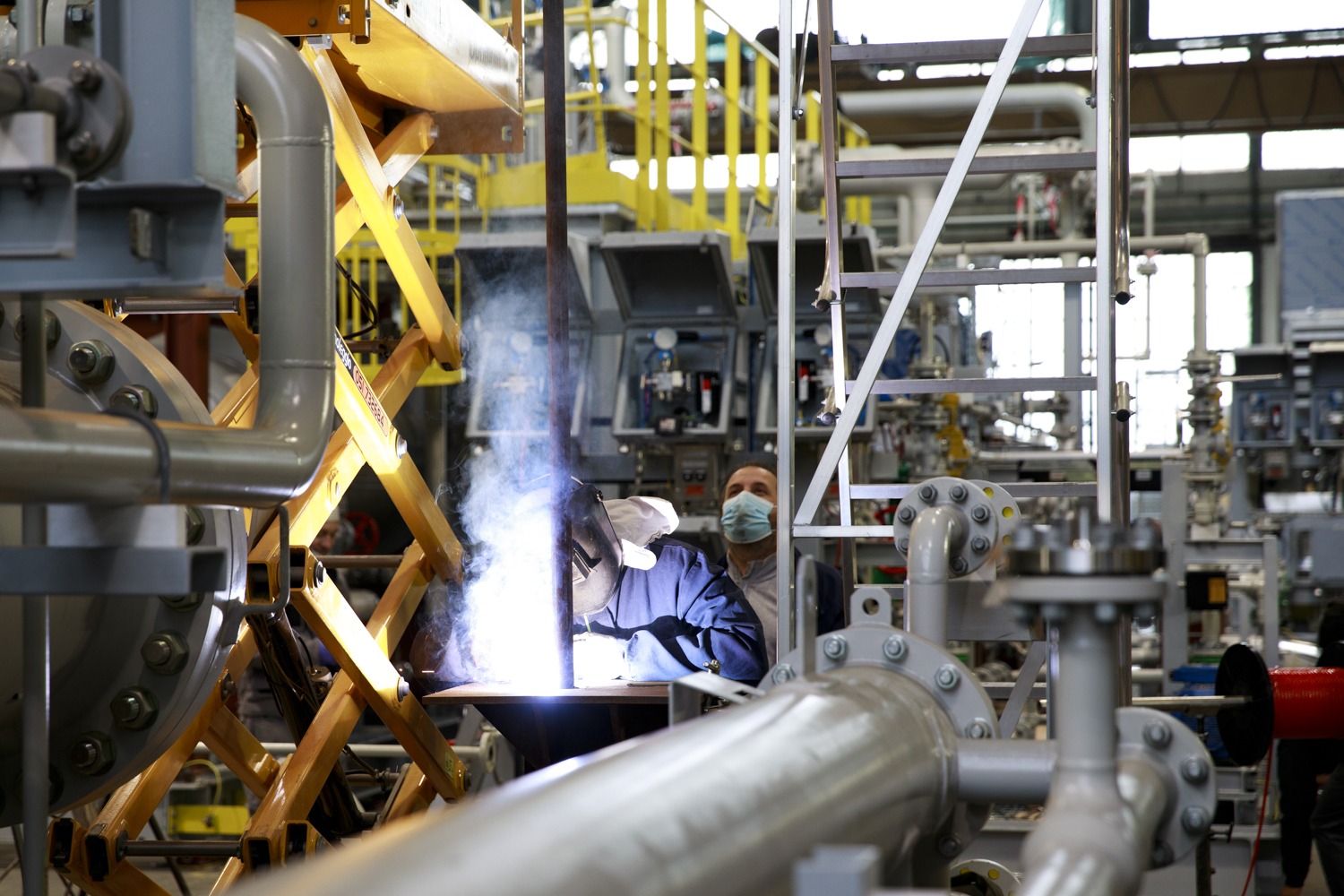 Our customers rely on us for our expertise and experience. This expertise is now available locally for our clients throughout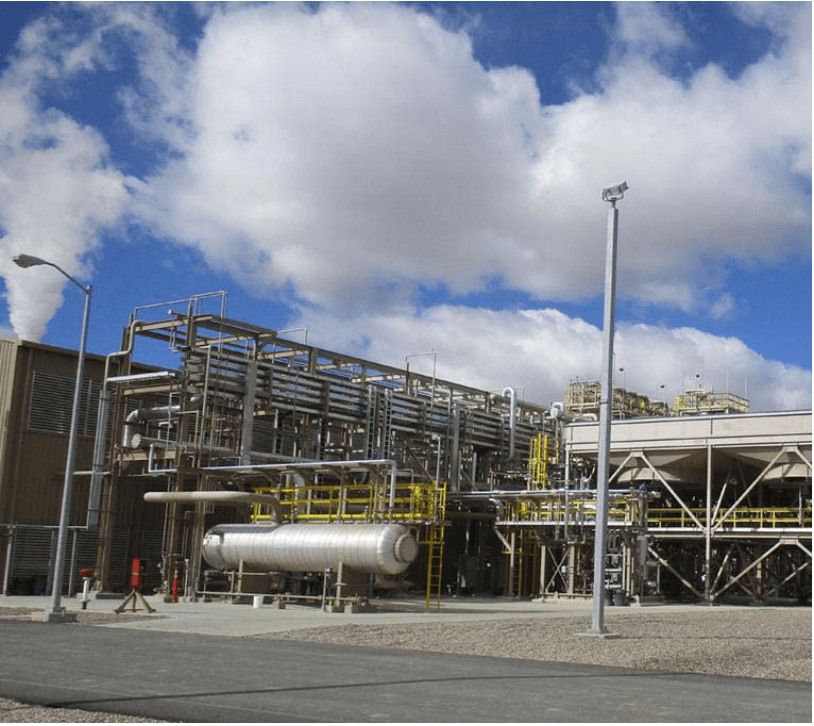 Clauger-Technofrigo's Process, Gas, and Energy (PGE) experts delivered a customized process refrigeration system for a major North American Petrochemical client.
–
–
–
–
–
–
–
–
–
–
–
–
–
–
–
–
–
–
–
–
–
–
–
–
Receive our latest articles by email!