The PyCoFiRe test facility is a test bank simulator that recreates real conditions for the use of aeronautical engineering components. It will be an indispensable research tool for aviation safety, particularly in combustion, fire resistance, and extinguishing of aircraft equipment and technology. The simulator allows two compartments of the turbo-jet engine to be ignited and extinguishing tested at a 1:1 scale. Safe Aviation Fuels (SAF) and Hydrogen will also be tested in this simulator.
For this installation, Clauger designed, manufactured, installed, and services three skids:
1 double "Skid in the box" operating between -30°C and +130°C allowing temperature regulation of the walls of the Turbo Reactor.
1 "Skid in the box" operating between +10°C and +160°C for temperature regulation of the Turbo Reactor Housing.
1 "Skid in the box" operating between +30°C and -46°C for the simulation of cold air in the center of the Turbo Reactor.
Accurate testing conditions mean better training, improved performance, and safer flying. For pilots, mechanics, and engineers around the world, Clauger is proud to provide the opportunity for the aerospace community to innovate safely, prepare for the future, and create sustainable solutions.
Latest articles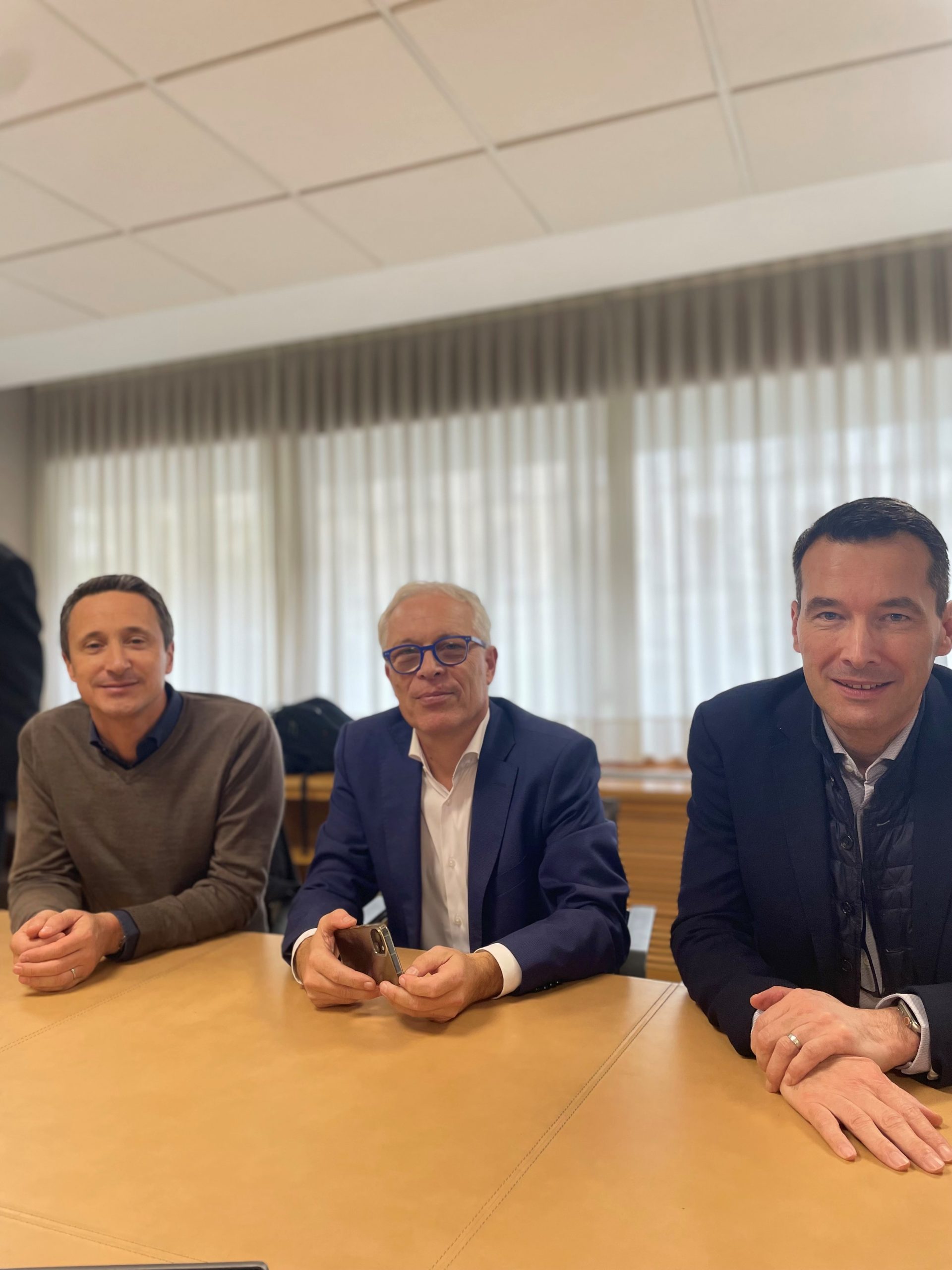 Clauger announces acquisition of the Valtria Group, recognized specialists and suppliers of turnkey cleanroom solutions.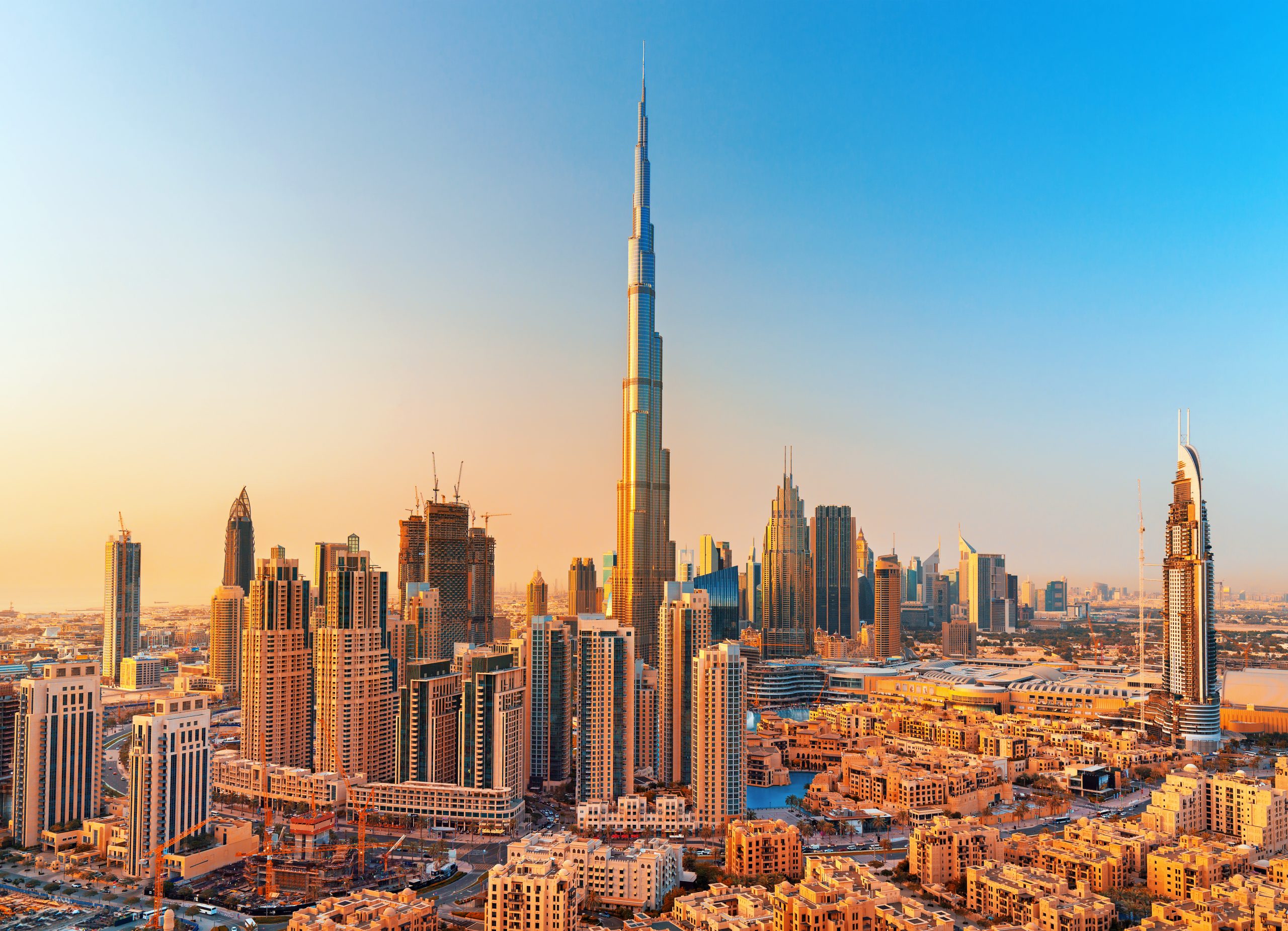 Clauger expands its presence in the Middle East to offer local project and service support.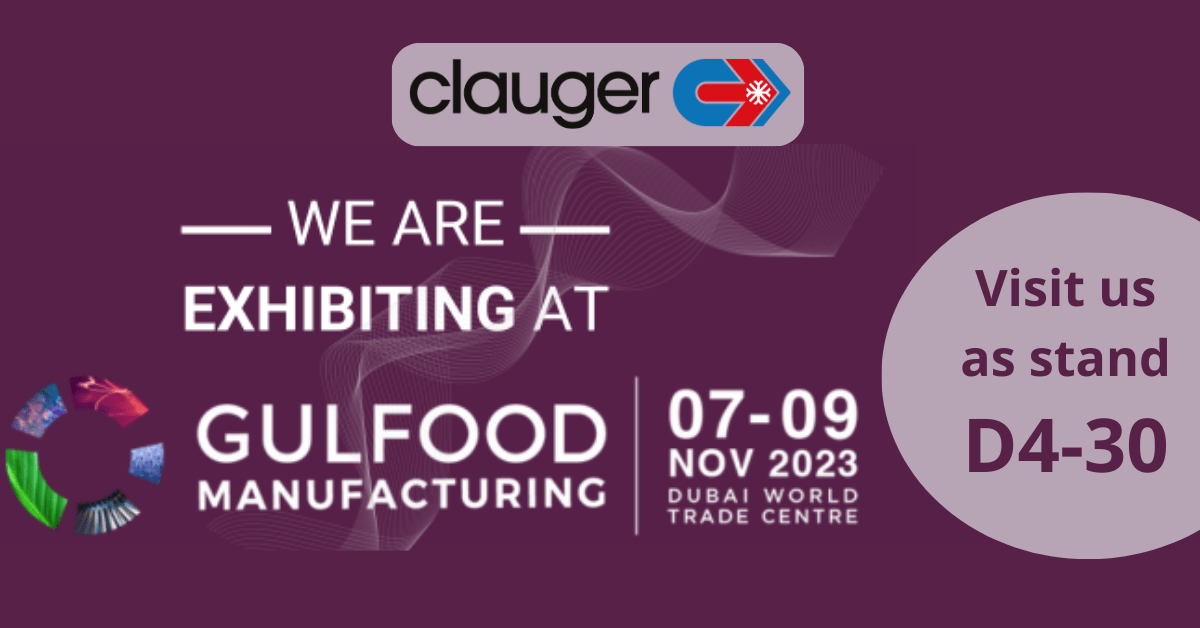 Clauger showcases Clean and Green Solutions at Gulfood Manfacturing 2023!
–
–
–
–
–
–
–
–
–
#Eficiencia Energetica
–
–
–
–
–
–
–
#methanization
–
–
–
#Mexico-EN
–
–
–
–
–
–
#PSM
–
#Refrigerantes naturales
–
#RSE
–
–
#service
–
–
–
–
–
–
–
Receive our latest articles by email!
[sibwp_form id=3]