In today's global market, consumers expect to have access to ripe, high-quality fruit year-round.
Ripening fruit—bananas, avocados, mangoes, and tropical fruit—demands optimum conditions to produce high-quality fruit.
The main principle in ripening is generating a balanced airflow that allows the fruit to ripen gradually and evenly in a confined space. These confined spaces are equipped with air coolers with a large heat-transfer area to limit dehydration and loss of raw materials. The ripening cycle lasts between 3 and 5 days.
As a refrigeration specialist, Clauger can design eco-friendly installations (natural refrigerant systems: NH3 and CO2) and work towards optimizing overall energy consumption. Clauger offers packaged, tailor-made fruit-ripening solutions that combine air treatment and energy production.
Latest articles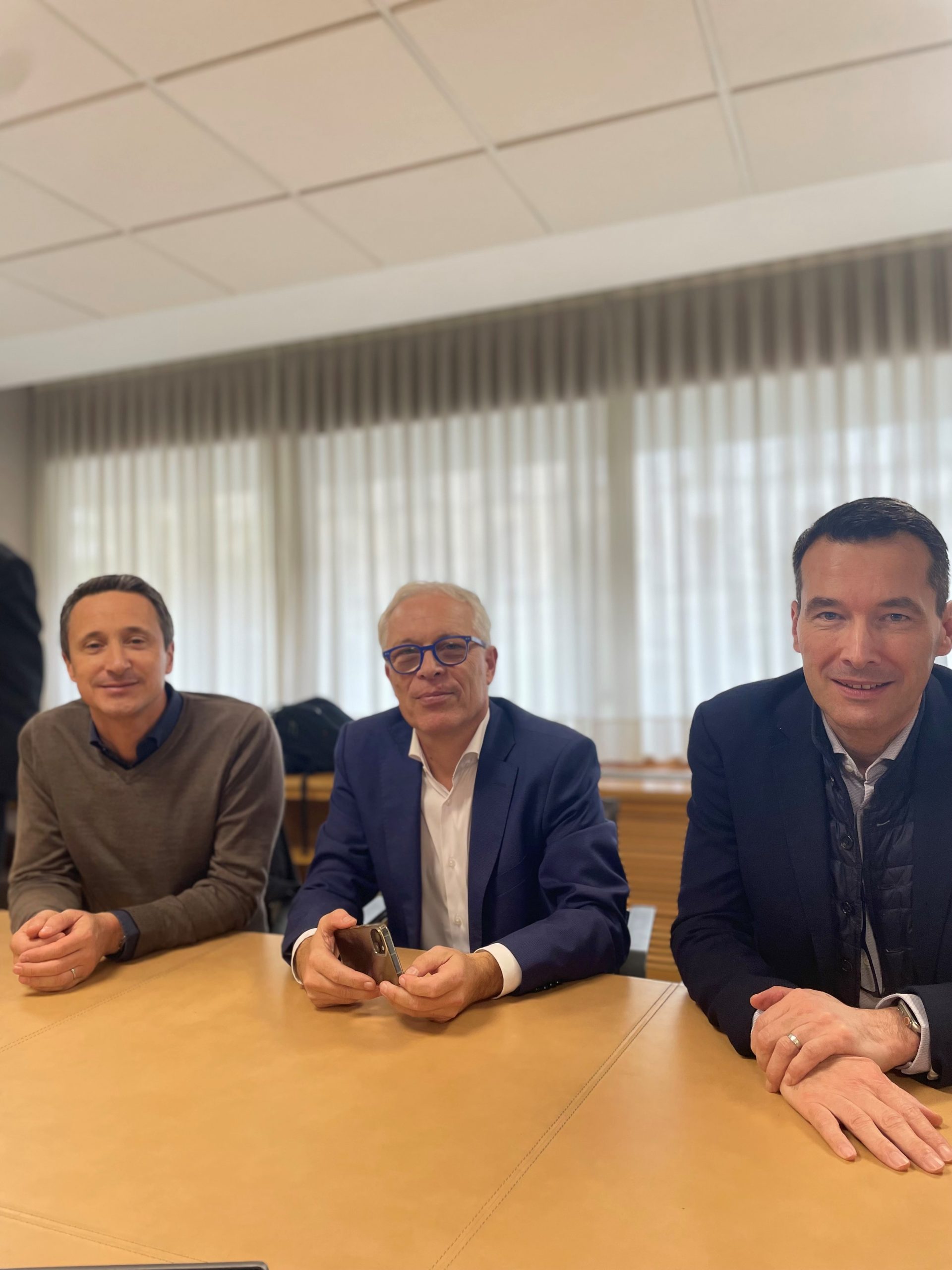 Clauger announces acquisition of the Valtria Group, recognized specialists and suppliers of turnkey cleanroom solutions.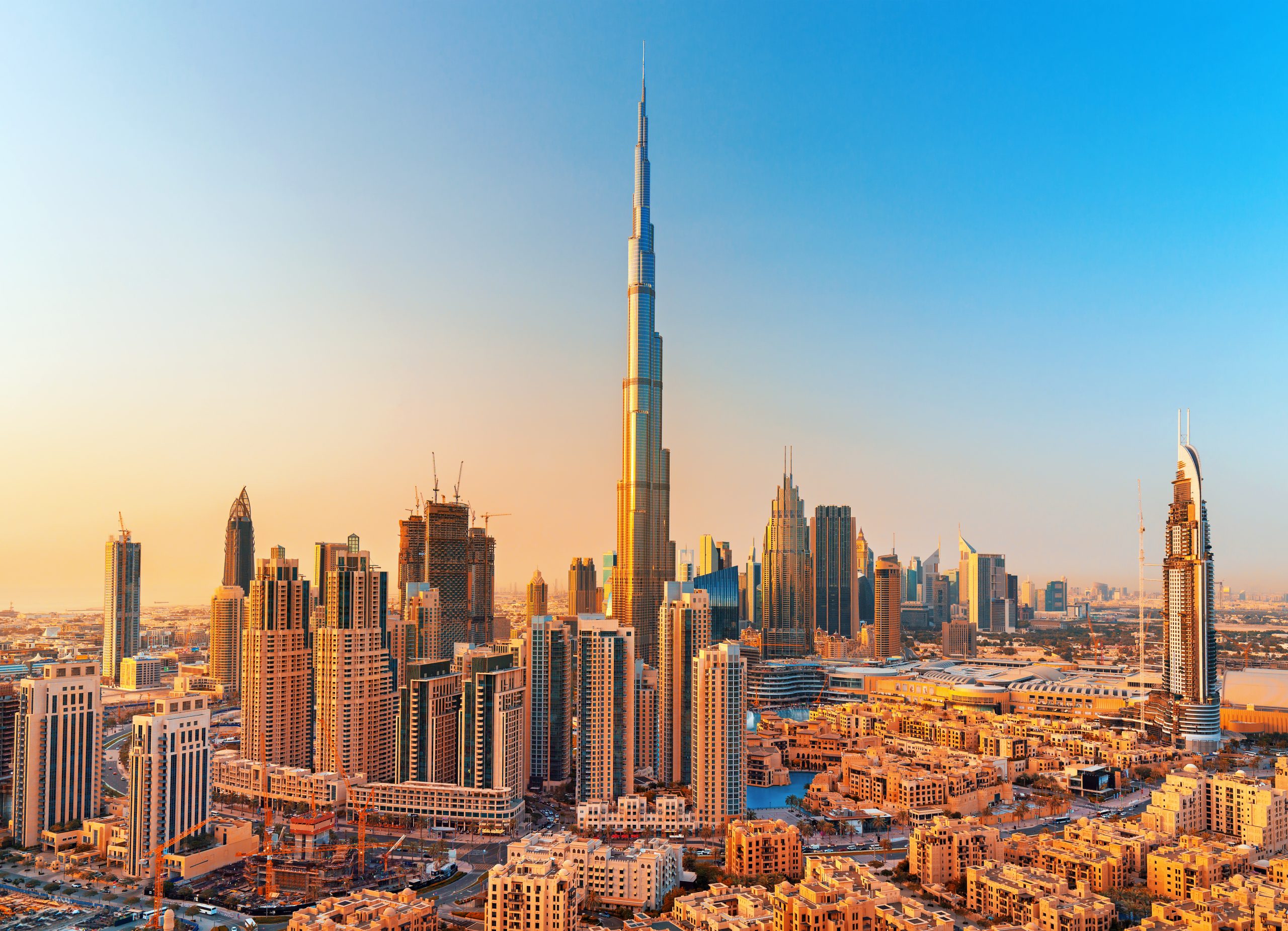 Clauger expands its presence in the Middle East to offer local project and service support.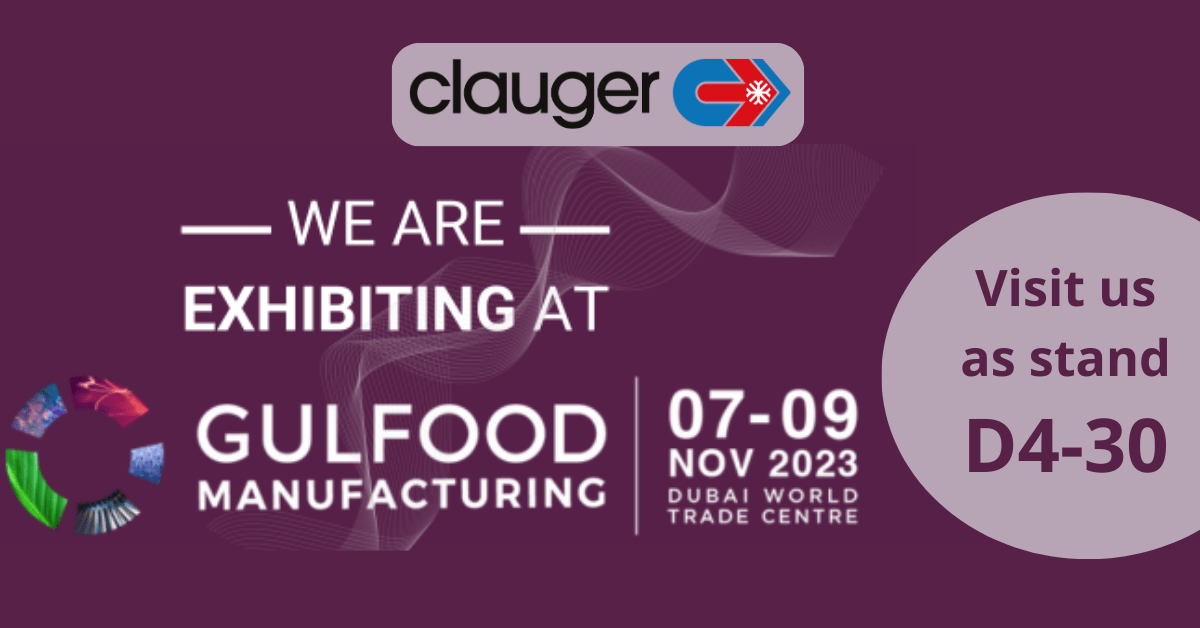 Clauger showcases Clean and Green Solutions at Gulfood Manfacturing 2023!
–
–
–
–
–
–
–
–
–
#Eficiencia Energetica
–
–
–
–
–
–
–
#methanization
–
–
–
#Mexico-EN
–
–
–
–
–
–
#PSM
–
#Refrigerantes naturales
–
#RSE
–
–
#service
–
–
–
–
–
–
–
Receive our latest articles by email!
[sibwp_form id=3]