In today's global market, consumers expect to have access to ripe, high-quality fruit year-round.
Ripening fruit—bananas, avocados, mangoes, and tropical fruit—demands optimum conditions to produce high-quality fruit.
The main principle in ripening is generating a balanced airflow that allows the fruit to ripen gradually and evenly in a confined space. These confined spaces are equipped with air coolers with a large heat-transfer area to limit dehydration and loss of raw materials. The ripening cycle lasts between 3 and 5 days.
As a refrigeration specialist, Clauger can design eco-friendly installations (natural refrigerant systems: NH3 and CO2) and work towards optimizing overall energy consumption. Clauger offers packaged, tailor-made fruit-ripening solutions that combine air treatment and energy production.
Latest articles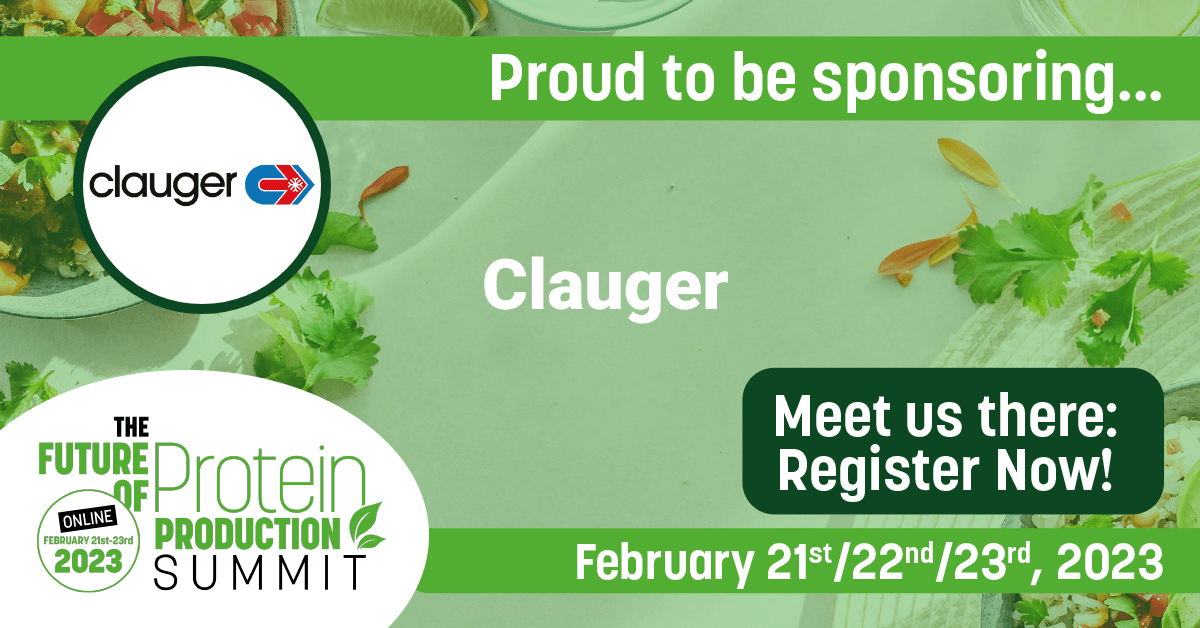 Join Clauger at The Future of Protein Production Summit 2023!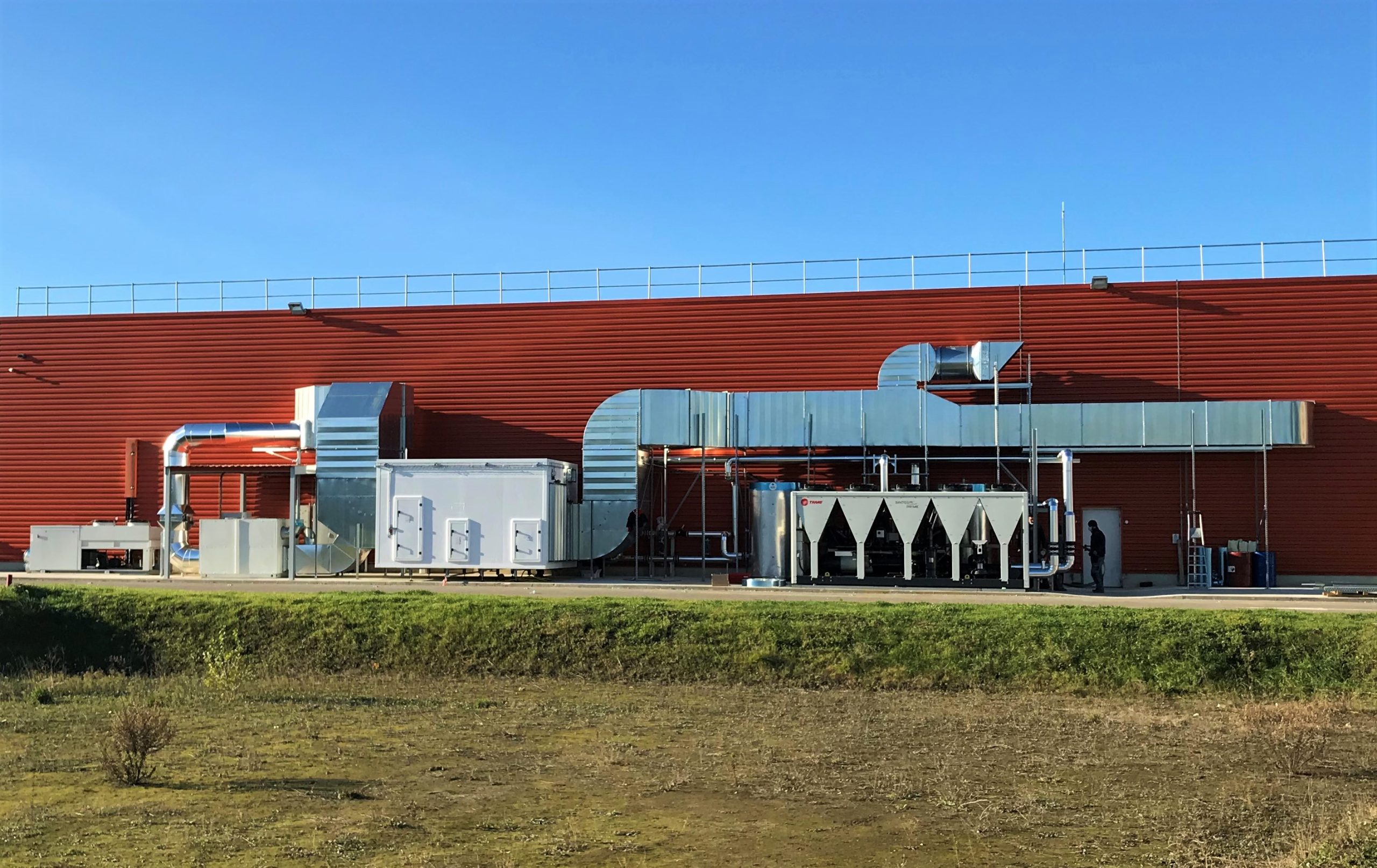 Understanding the challenges, current and future, of food and industrial production sites is key to Clauger's continued evolution.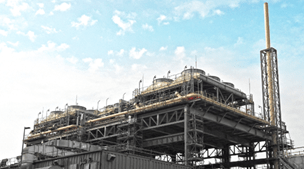 Clauger-Technofrigo PGE designed, executed, supplied, and commissioned four (4) gas compression systems for Alba's PS5 project.
–
–
–
–
–
–
–
–
–
–
–
–
–
–
–
–
–
–
–
–
–
–
–
–
–
Receive our latest articles by email!