In today's global market, consumers expect to have access to ripe, high-quality fruit year-round.
Ripening fruit—bananas, avocados, mangoes, and tropical fruit—demands optimum conditions to produce high-quality fruit.
The main principle in ripening is generating a balanced airflow that allows the fruit to ripen gradually and evenly in a confined space. These confined spaces are equipped with air coolers with a large heat-transfer area to limit dehydration and loss of raw materials. The ripening cycle lasts between 3 and 5 days.
As a refrigeration specialist, Clauger can design eco-friendly installations (natural refrigerant systems: NH3 and CO2) and work towards optimizing overall energy consumption. Clauger offers packaged, tailor-made fruit-ripening solutions that combine air treatment and energy production.
Latest articles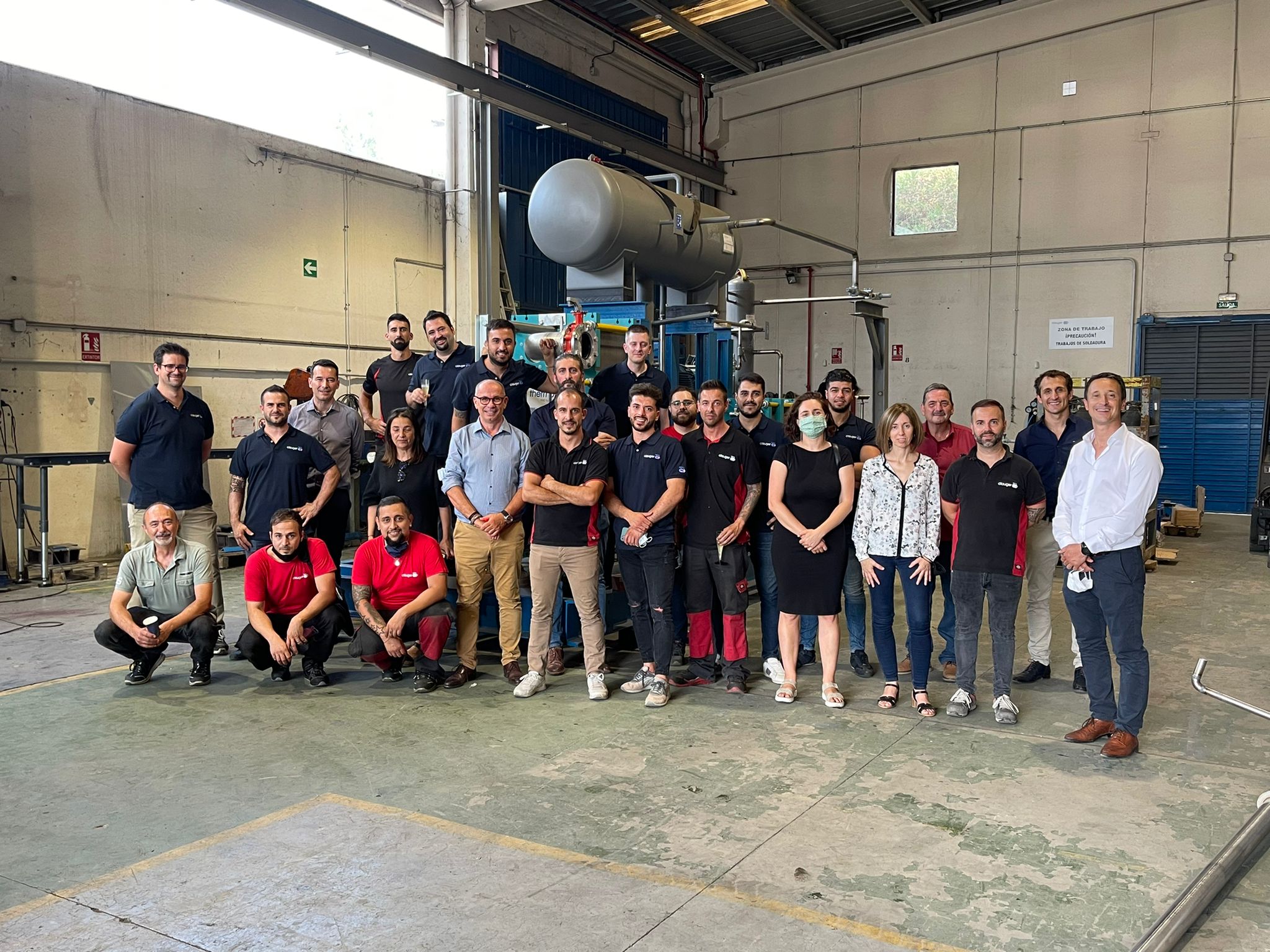 Clauger Grenco is now certified ISO 9001:2015, a certification for quality management systems within an organization.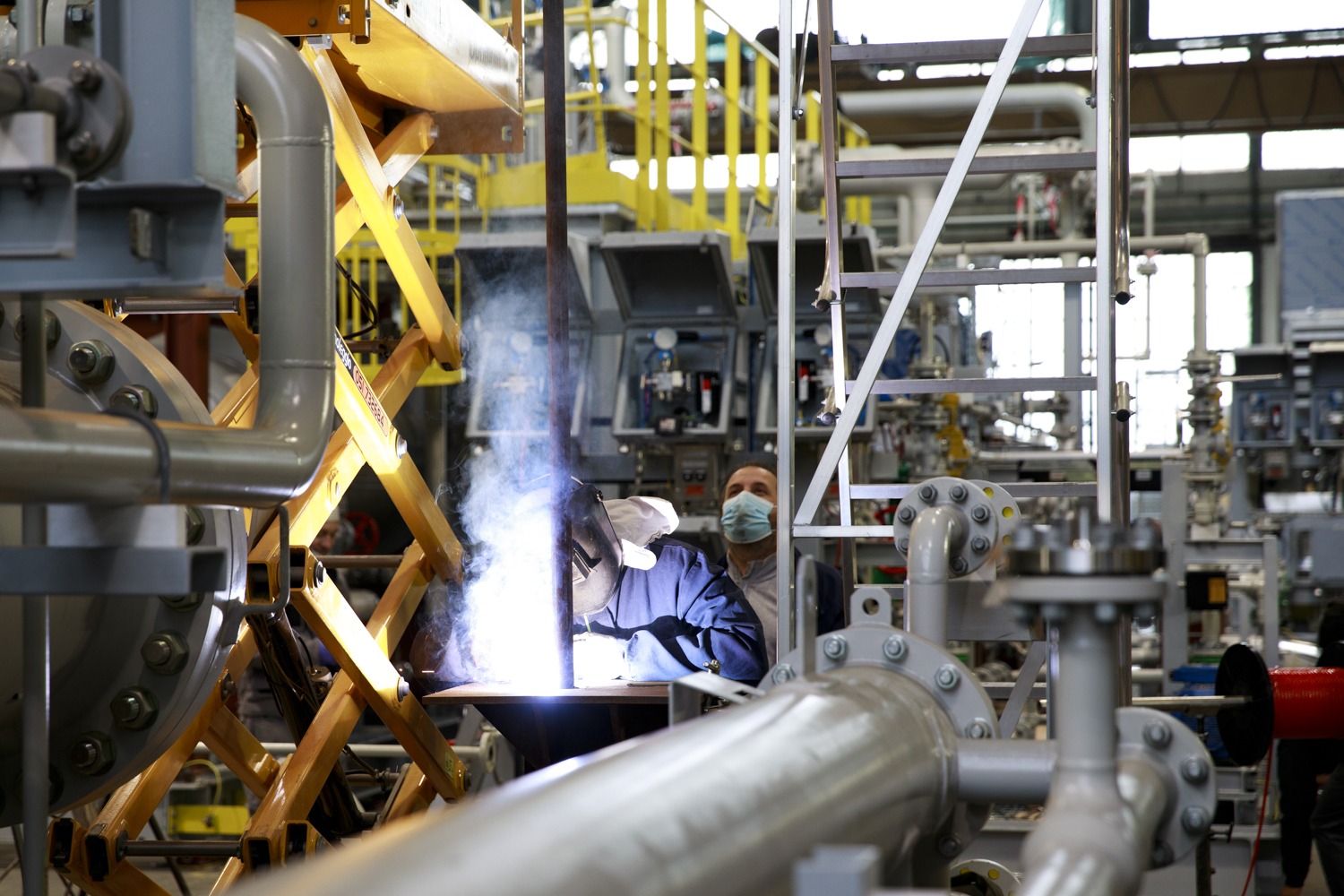 Our customers rely on us for our expertise and experience. This expertise is now available locally for our clients throughout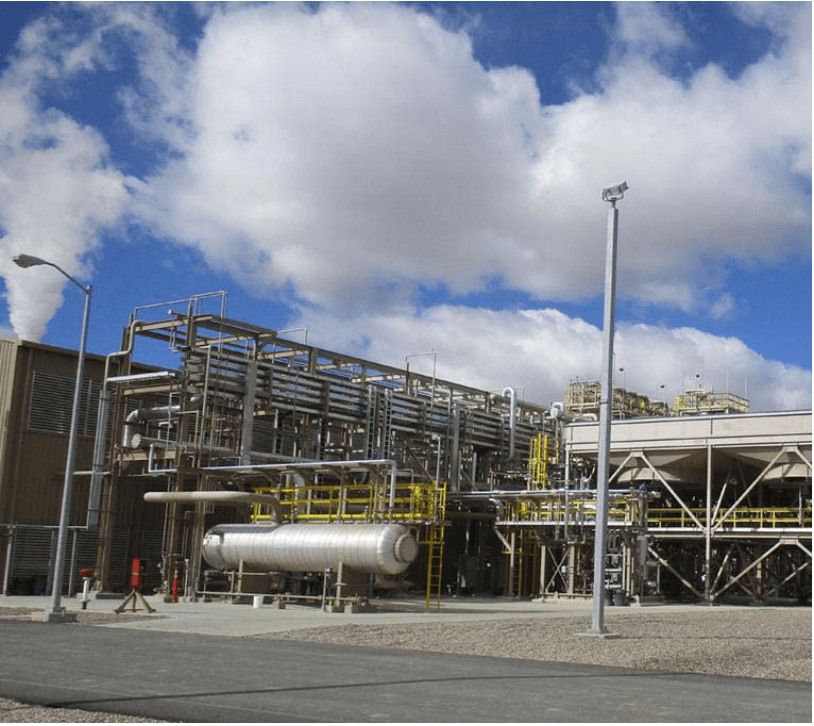 Clauger-Technofrigo's Process, Gas, and Energy (PGE) experts delivered a customized process refrigeration system for a major North American Petrochemical client.
–
–
–
–
–
–
–
–
–
–
–
–
–
–
–
–
–
–
–
–
–
–
–
–
Receive our latest articles by email!