Product
Thygre product line – Hygienic design & cleanibility
Thygre by Clauger is a range of stainless-steel, floor-mounted units designed to maintain temperature and high humidity while ensuring hygienic and sanitary conditions.
The very high level of hygiene characterizes the Thygre. It is equipped with an automated clean-in-place system (CIP). A series of nozzles for CIP covers the entire interior of the unit, including the fan. The whole line is equipped with 100% stainless steel IP69K motors as standard.
This free-standing air handler can be installed inside or in an adjacent area to the treated room. The air is diffused through either direct blowing or textile ducts.
The Thygre is available in a wide range of air flows from 8,500 to 27,000 CFM.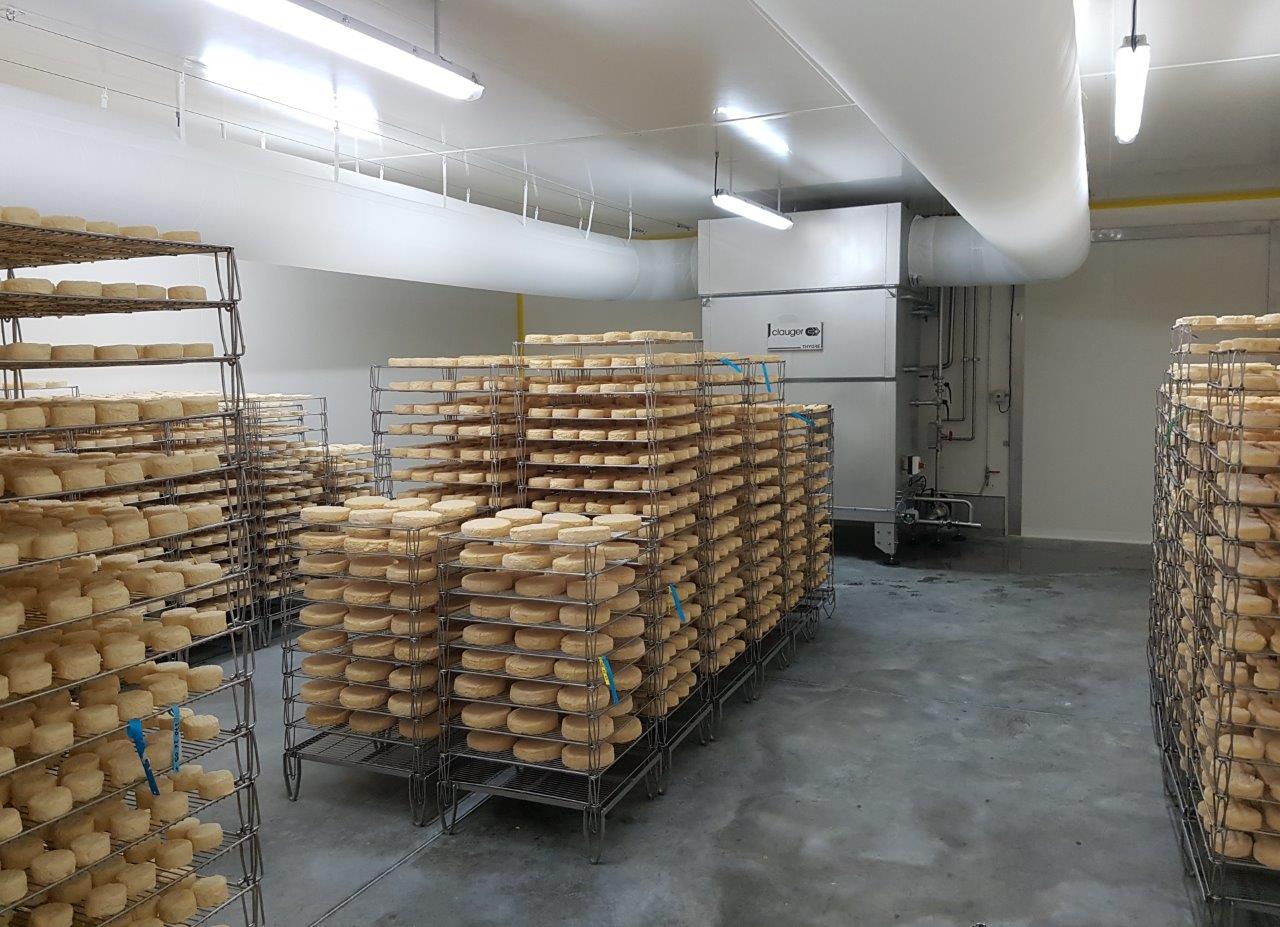 A Brief History of the Thygre
The Thygre is one of the long-standing series of air handlers developed and manufactured by Clauger. Initially designed for the cheese industry, it is considered a top-of-the-line product in cheese making.
This air handler has been improved over the years. In its current version, it offers several options, including an air washer and a nozzle humidification system.
Standardization and industrialization have been carried out in recent years in an effort to reduce production costs and optimize manufacturing lead times.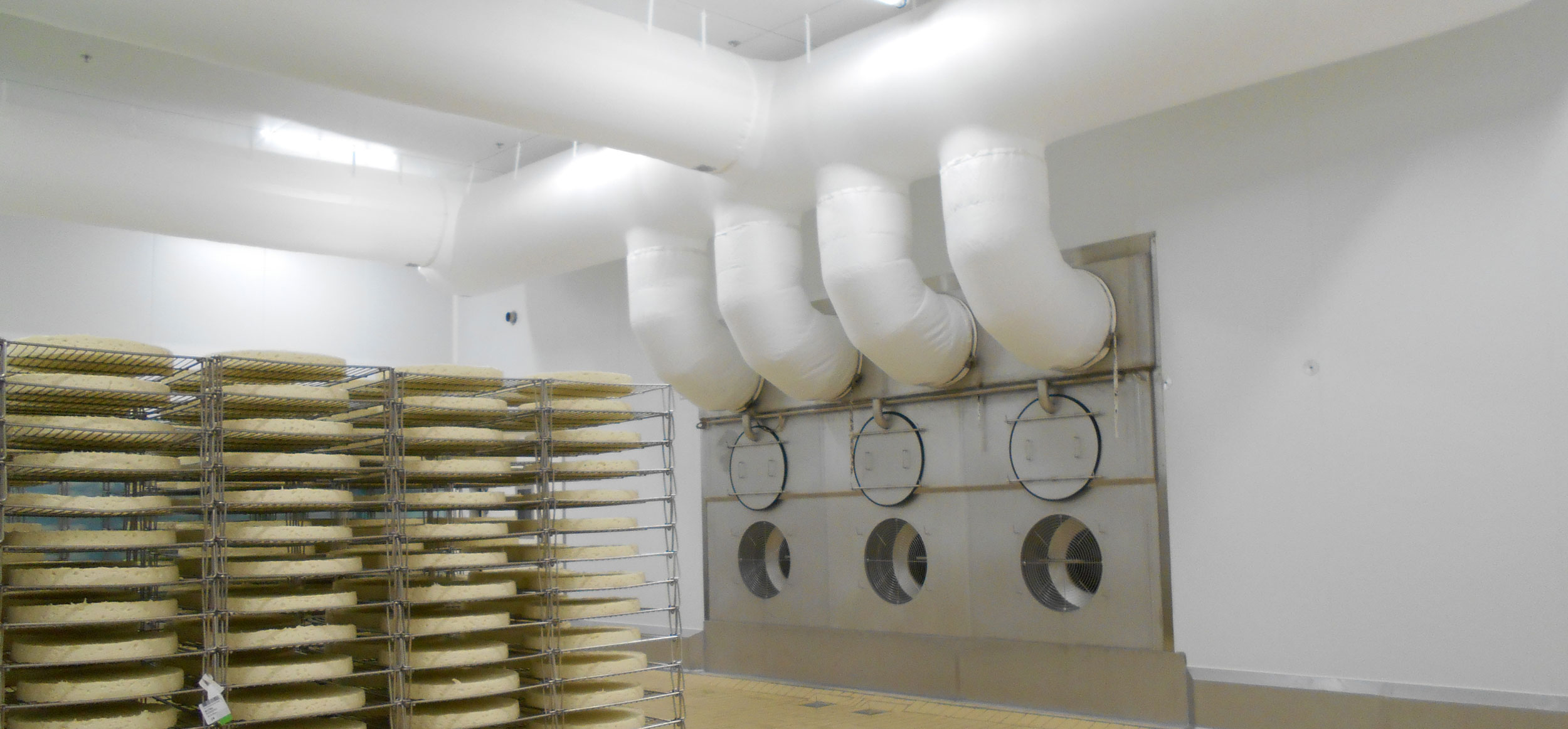 Your markets
Select your industry to discover our 360° offer – suited to your needs