Product
CLIMINOX PRODUCT LINES HYGIENIC, DURABLE & MODULAR DESIGNS
For the past 20 years, ClimInox has specialized in manufacturing hygienic, sustainable, and modular evaporators. The Climinox stainless-steel units are characterized by their modular, hygienic, and resistant design to endure harsh environments and extend their lifetime.
Climinox offers two product lines: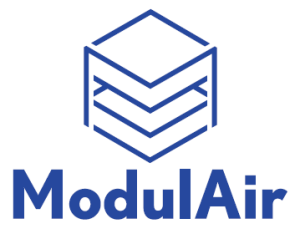 MODULAIR, a scalable evaporator that adapts to every need

ModulAir units regulate the temperature and humidity of your processing areas.
Available as either a single or dual-flow evaporator, this unit can meet the needs of various room sizes. ModulAir units range from 1,471 CFM to 11,771 CFM (2,500 to 20,000 m3/h).
Hygienic design, constructed in stainless-steel, these units are easy to clean and safe.
Units have a small footprint and can be installed on the wall, set on the floor, or hung from the ceiling.
With the ability to modify the cooling power of your unit, ModulAir equipment can evolve with your production site!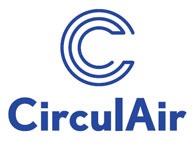 CIRCULAIR, The most versatile, compact evaporator on the market.

CirculAir units regulate the temperature and humidity of your ambient air.
CirculAir offers a range of models available from 706 CFM to 2,295 CFM (1,200 to 3,900 m3/h) and is compatible with Direct Expansion (DX) or chilled water.
Ultra-compact and all stainless steel, the CirculAir is designed with hygiene and accessibility in mind.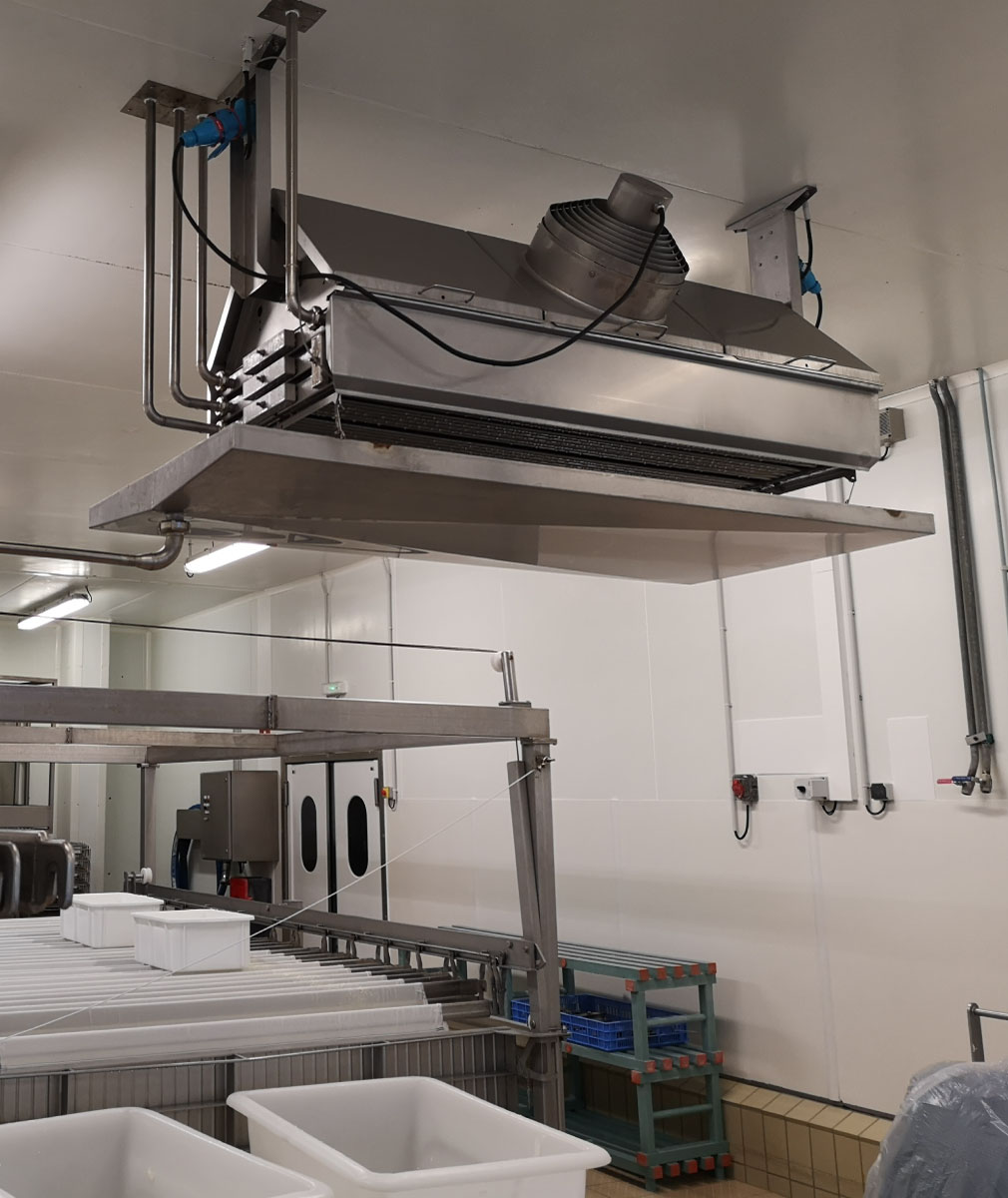 Climinox is a well-known supplier throughout the agri-food industry, especially within the cheese sector.
For over 20 years, Climinox has specialized in the design, manufacturing, and marketing of ultra-hygienic and sustainable evaporators.
In 2020, Climinox joined Clauger's global network to boost activity in the French and international markets. Today, we continue to produce robust, modular, and easy to install products while integrating the complete Clauger offer for our clients.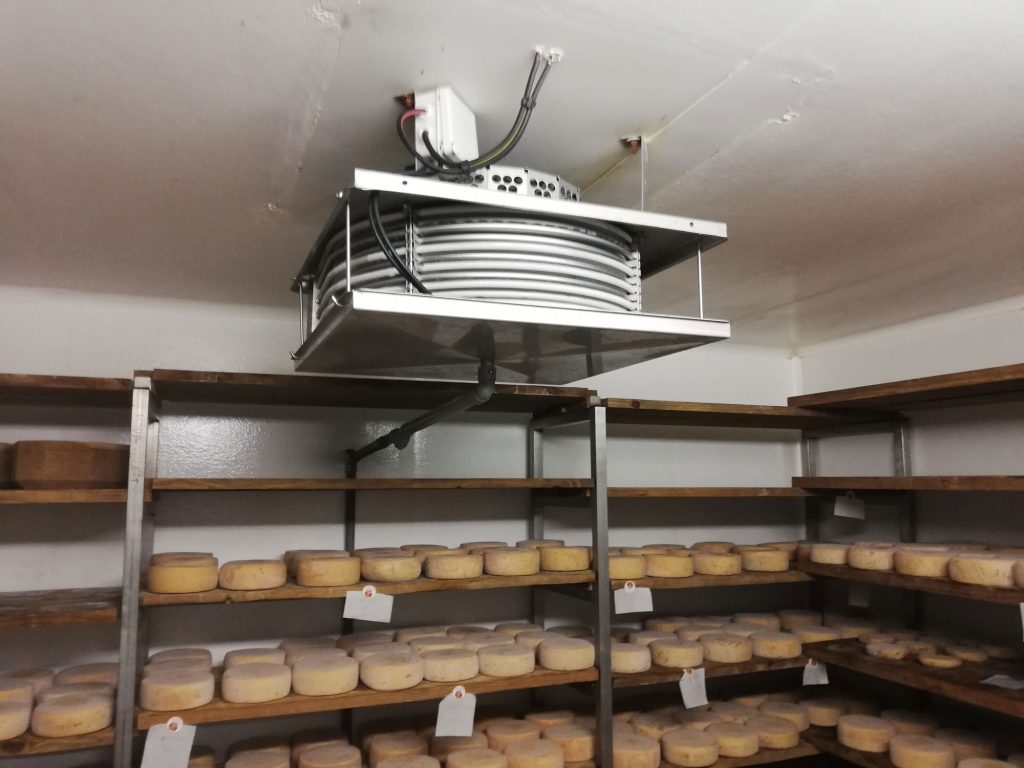 Your markets
Select your industry to discover our 360° offer – suited to your needs