The Controlled Atmosphere technique slows down the physiological processes of warehoused fruit and increases their storage time. The term used for this process is 'putting to sleep'… Controlled-atmosphere storage enables the quality of your fruit to be preserved for 6 to 10 months with no weight loss or dehydration. This technology also allows a reduction in the use of chemicals.
CLAUGER OFFERS A TURNKEY SOLUTION "MADE WITH ABSOGER" FOR YOUR FRUIT PROCESSING & STORAGE SITE. OUR SOLUTION INCLUDES :

1. Construction of hermetically sealed, isothermal housing (waterproof joints and flooring)

2. Cold production – Clauger offers an environmentally friendly fruit-packing station that reduces energy consumption. Our energy-production skids can combine energy-recovery and energy-recycling solutions that reduce electricity consumption and operating costs (Energy-Performance Contract – EPC).


3. Selection of refrigerant for cooling system or evaporator units (heat-transfer area, air flow rates) for rapid cooling limits fruit dehydration.


4. Controlled Atmosphere – ULO and Extreme ULO – allows the pressure to be managed dynamically and control the ethylene


5. 5. Supervision enables you to monitor and track the various phases, from cooling to storage.
Latest articles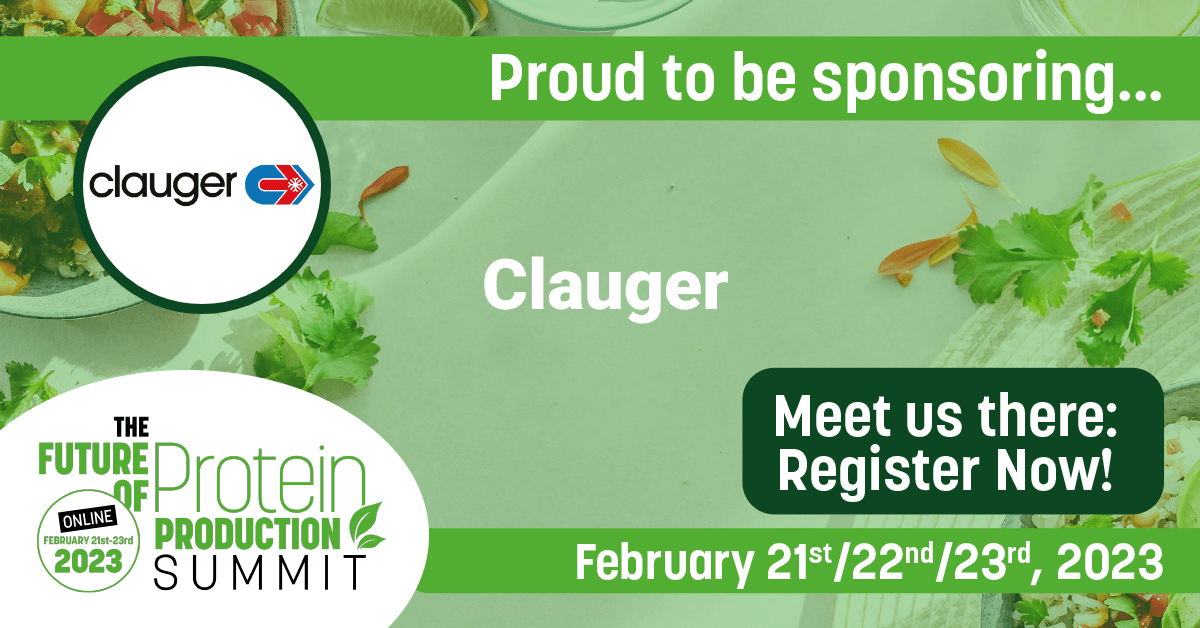 Join Clauger at The Future of Protein Production Summit 2023!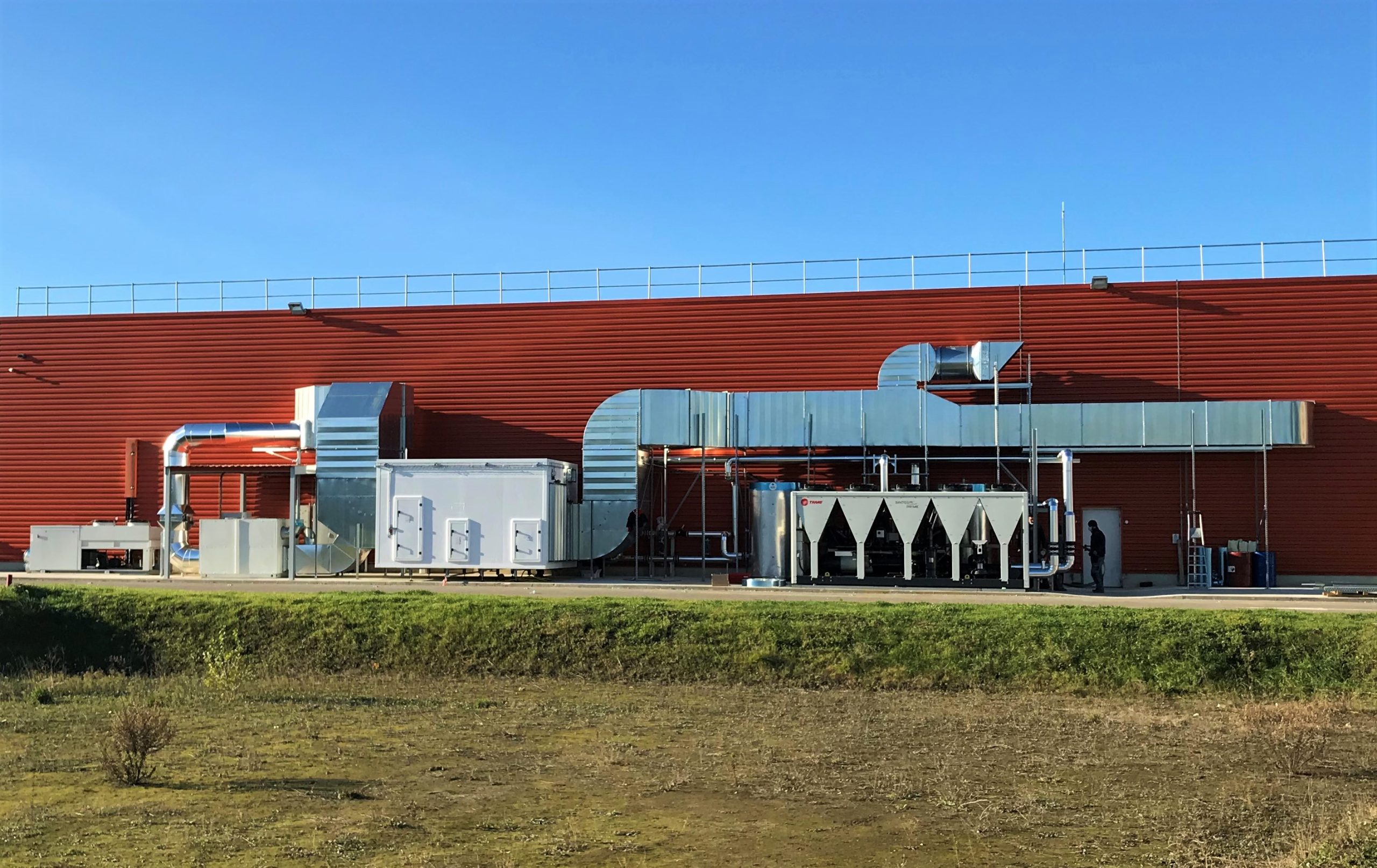 Understanding the challenges, current and future, of food and industrial production sites is key to Clauger's continued evolution.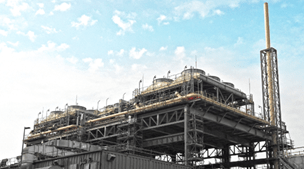 Clauger-Technofrigo PGE designed, executed, supplied, and commissioned four (4) gas compression systems for Alba's PS5 project.
–
–
–
–
–
–
–
–
–
–
–
–
–
–
–
–
–
–
–
–
–
–
–
–
–
Receive our latest articles by email!