DualTemp Clauger is now an official Danfoss Drives DrivePro® Service Partner. This partnership will allow us to provide a higher level of service to our customers and their facilities, including warranty and factory drive service, and digital solutions.
As a DrivePro® Service Partner, we offer the portfolio of Danfoss DrivePro® Life Cycle services. We provide full-service support to ensure that your Danfoss drives continue to operate at peak performance. These services go beyond simple device maintenance, repairs, and replacements, to proactively improving productivity, performance, and uptime.
DualTemp Clauger and Danfoss Drives worked together to ensure this lasting partnership. During this process, Danfoss provided sales and technical training to our teams, collaborated on goals and business targets, and continue to work together to bring value and support to our clients.
Contact our experts today to take advantage of our DrivePro® Services, customized to your requirements and delivered when you need them.
Latest articles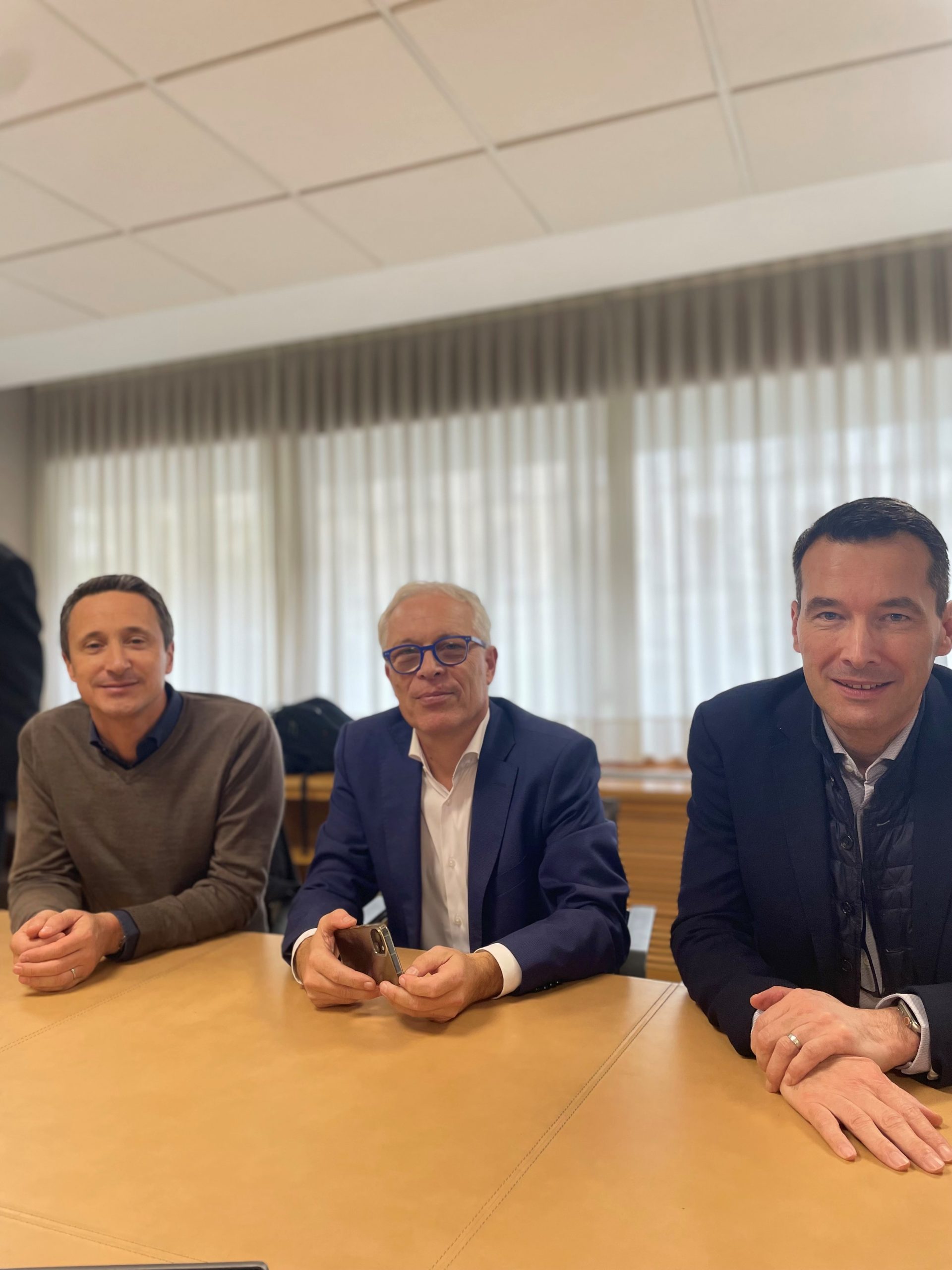 Clauger announces acquisition of the Valtria Group, recognized specialists and suppliers of turnkey cleanroom solutions.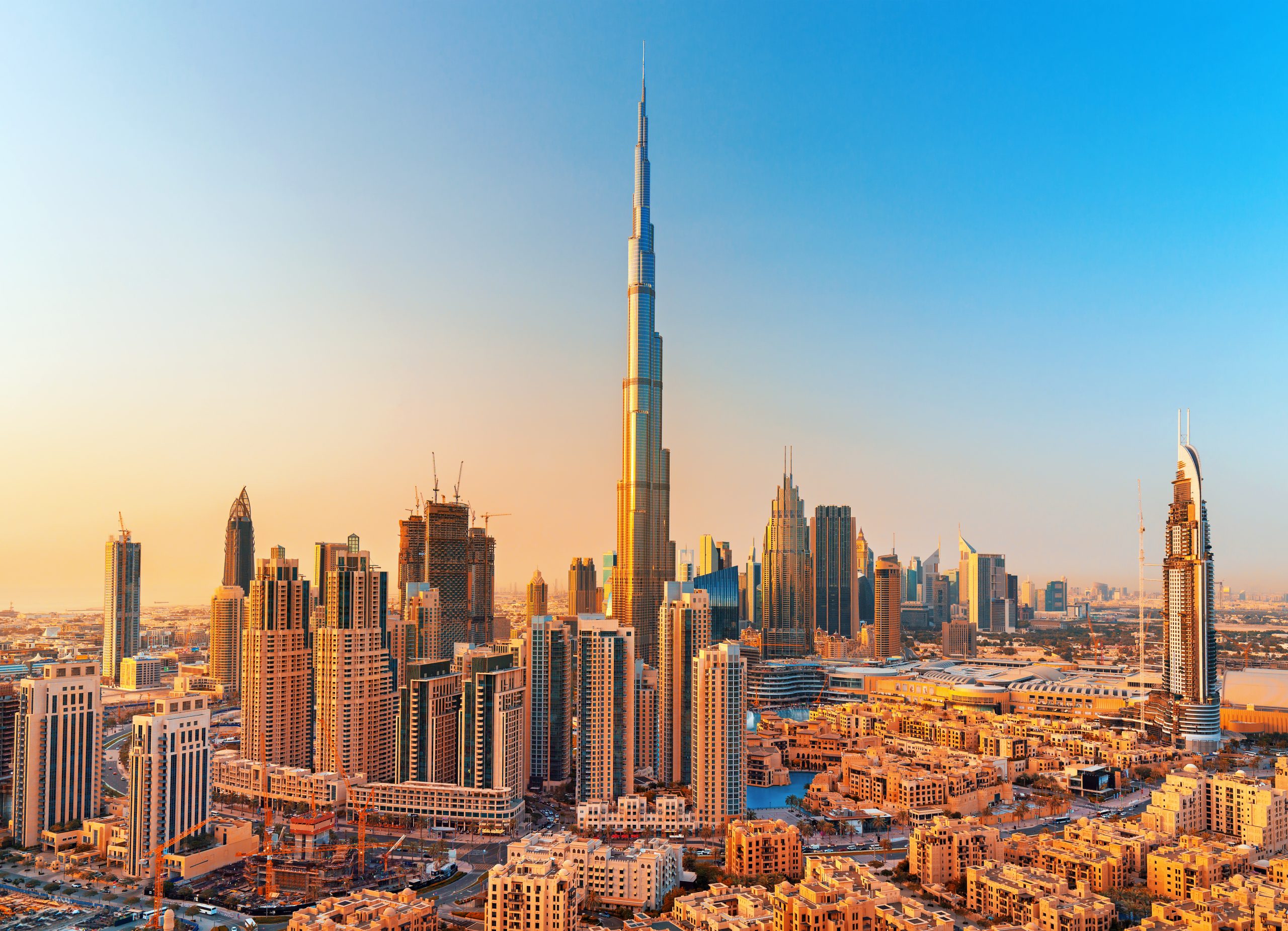 Clauger expands its presence in the Middle East to offer local project and service support.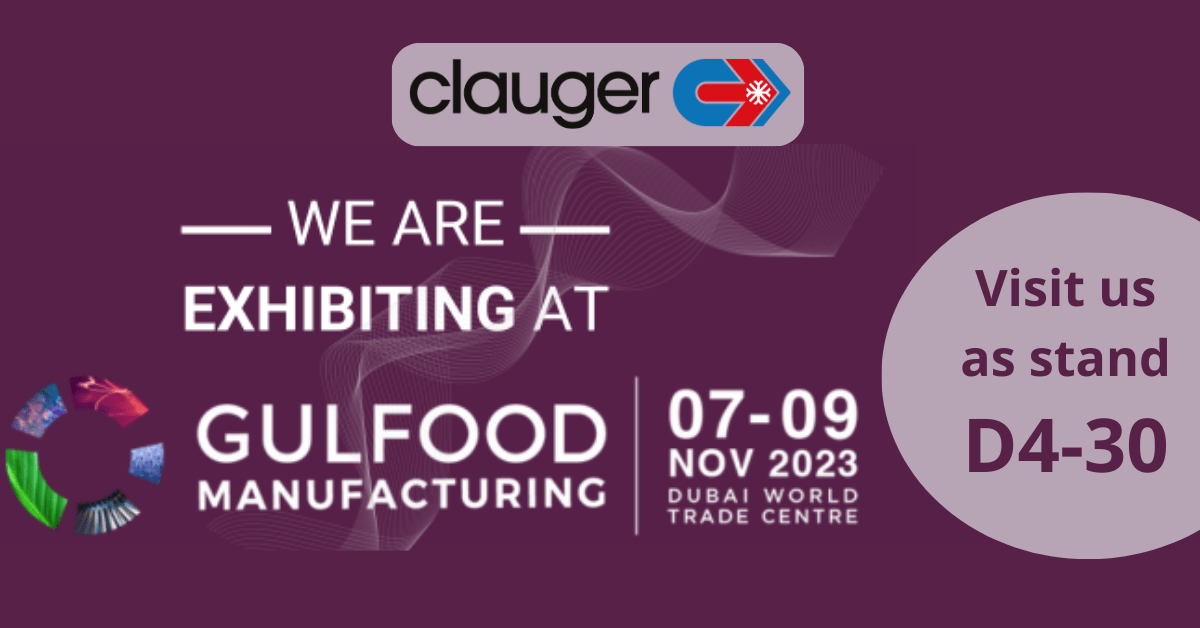 Clauger showcases Clean and Green Solutions at Gulfood Manfacturing 2023!
–
–
–
–
–
–
–
–
–
#Eficiencia Energetica
–
–
–
–
–
–
–
#methanization
–
–
–
#Mexico-EN
–
–
–
–
–
–
#PSM
–
#Refrigerantes naturales
–
#RSE
–
–
#service
–
–
–
–
–
–
–
Receive our latest articles by email!
[sibwp_form id=3]