DualTemp Clauger is now an official Danfoss Drives DrivePro® Service Partner. This partnership will allow us to provide a higher level of service to our customers and their facilities, including warranty and factory drive service, and digital solutions.
As a DrivePro® Service Partner, we offer the portfolio of Danfoss DrivePro® Life Cycle services. We provide full-service support to ensure that your Danfoss drives continue to operate at peak performance. These services go beyond simple device maintenance, repairs, and replacements, to proactively improving productivity, performance, and uptime.
DualTemp Clauger and Danfoss Drives worked together to ensure this lasting partnership. During this process, Danfoss provided sales and technical training to our teams, collaborated on goals and business targets, and continue to work together to bring value and support to our clients.
Contact our experts today to take advantage of our DrivePro® Services, customized to your requirements and delivered when you need them.
Latest articles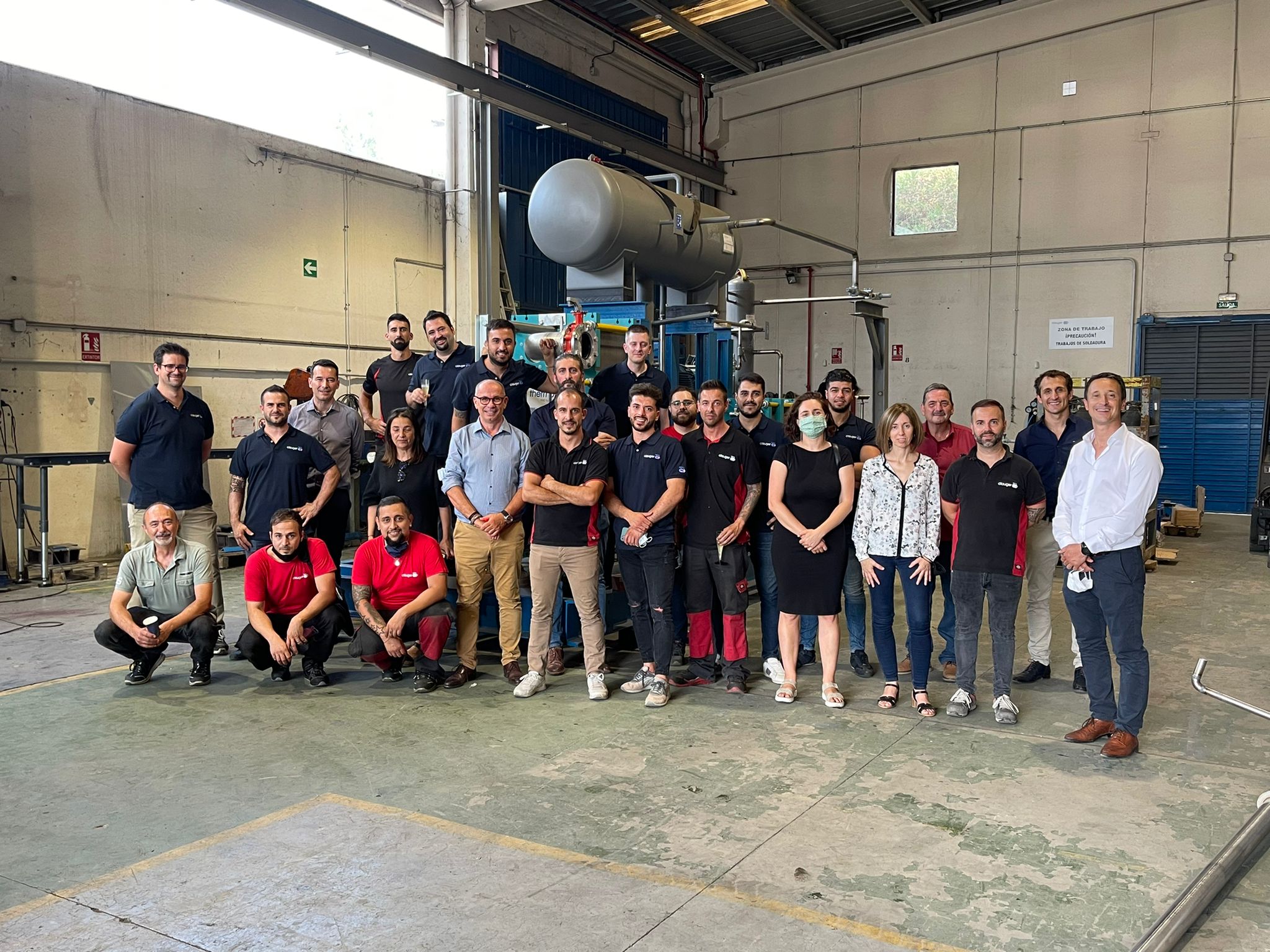 Clauger Grenco is now certified ISO 9001:2015, a certification for quality management systems within an organization.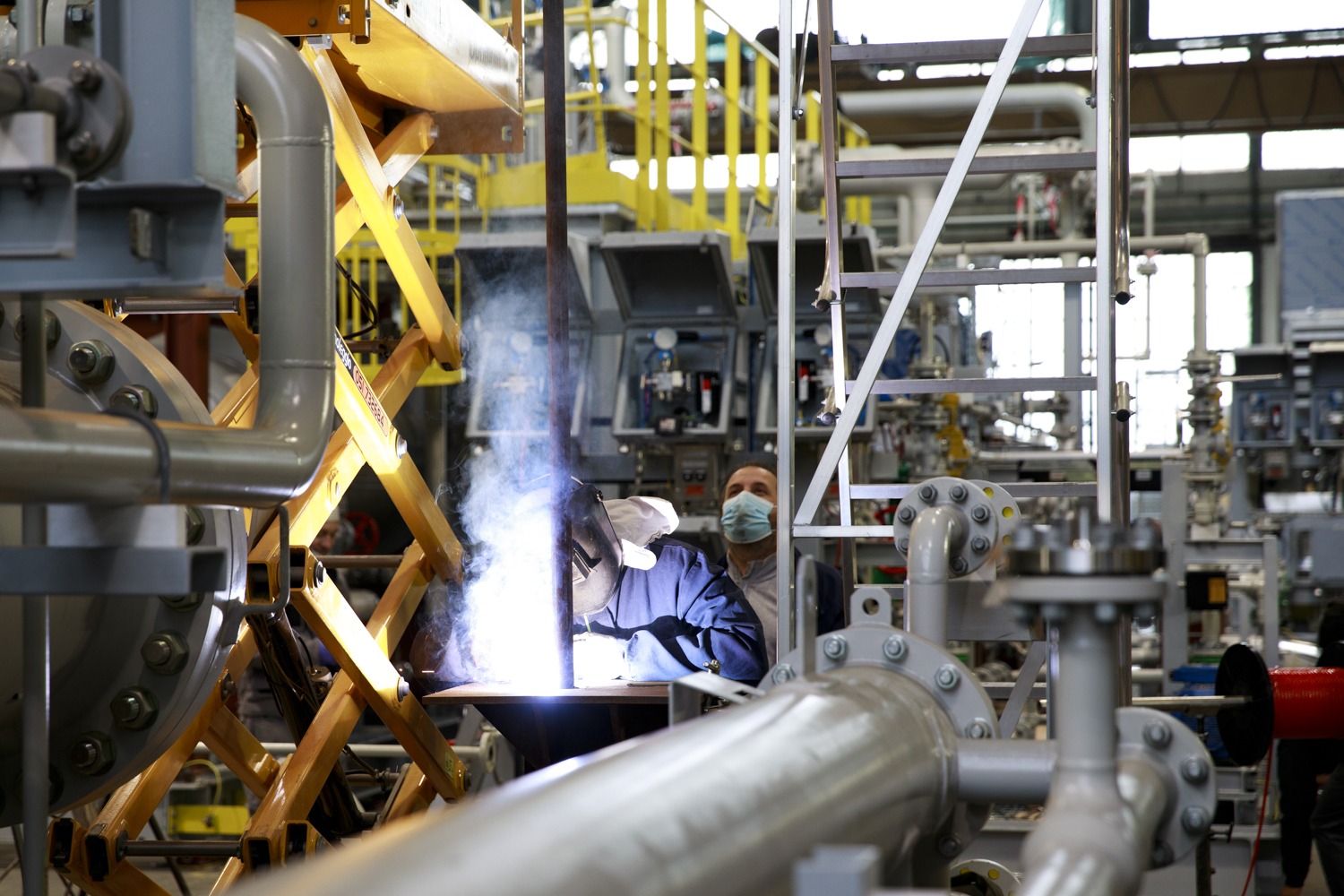 Our customers rely on us for our expertise and experience. This expertise is now available locally for our clients throughout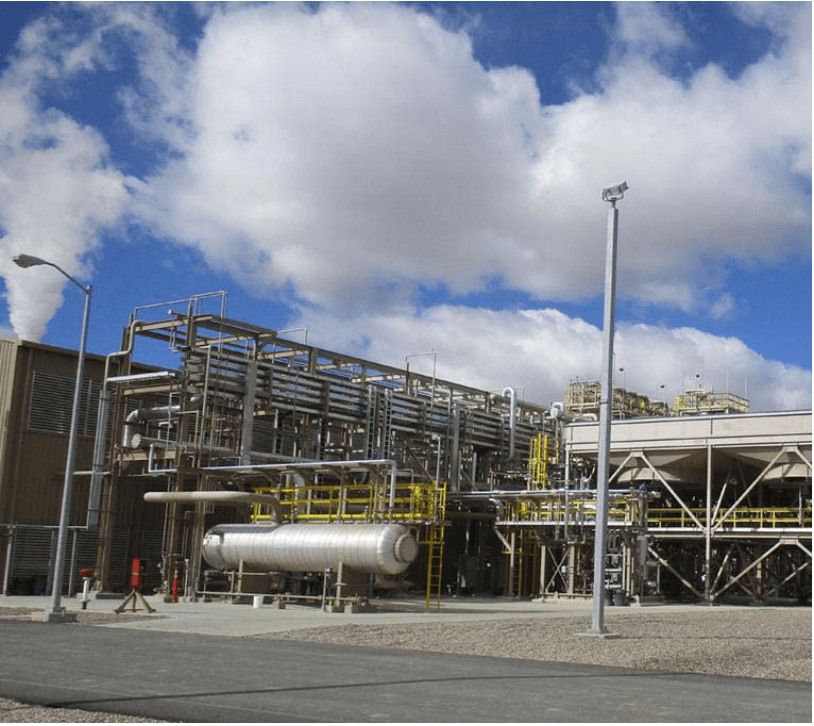 Clauger-Technofrigo's Process, Gas, and Energy (PGE) experts delivered a customized process refrigeration system for a major North American Petrochemical client.
–
–
–
–
–
–
–
–
–
–
–
–
–
–
–
–
–
–
–
–
–
–
–
–
Receive our latest articles by email!