The manufacturer's requests included eliminating water after the washing phase to limit bacteriological development, particularly that of listeria. Clauger's expertise in designing, manufacturing, and installing SMO systems allowed us to adapt and create solutions that fit our customer's specific needs.
This success story is about understanding our client's needs and customizing our products to meet them. In this case, we improved the level of food safety & hygiene.
New features on the SMO Tunnel included iP69k stainless steel motors, which can withstand frequent and intensive cleaning. Food-grade lubricant was also used to avoid potential toxicity should the lubricant come into accidental contact with the product or its packaging (FDA and 3A compliant).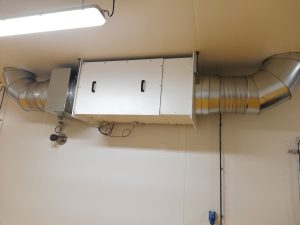 Clauger also integrated a drying cycle after the washing phase to remove excess water and avoid bacteria growth. We did this using a fresh air module made in Clauger.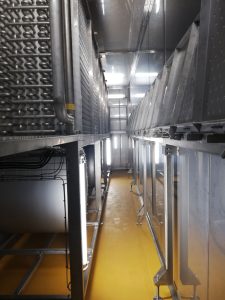 Clauger installed e-Streaming sensors to guarantee correct pressurization during production mode and avoid cross-contamination risks. Clauger also revamped the design of the SMO Tunnel's access platform to optimize the tunnel's cleaning and assure the safety of operating personnel.
Latest articles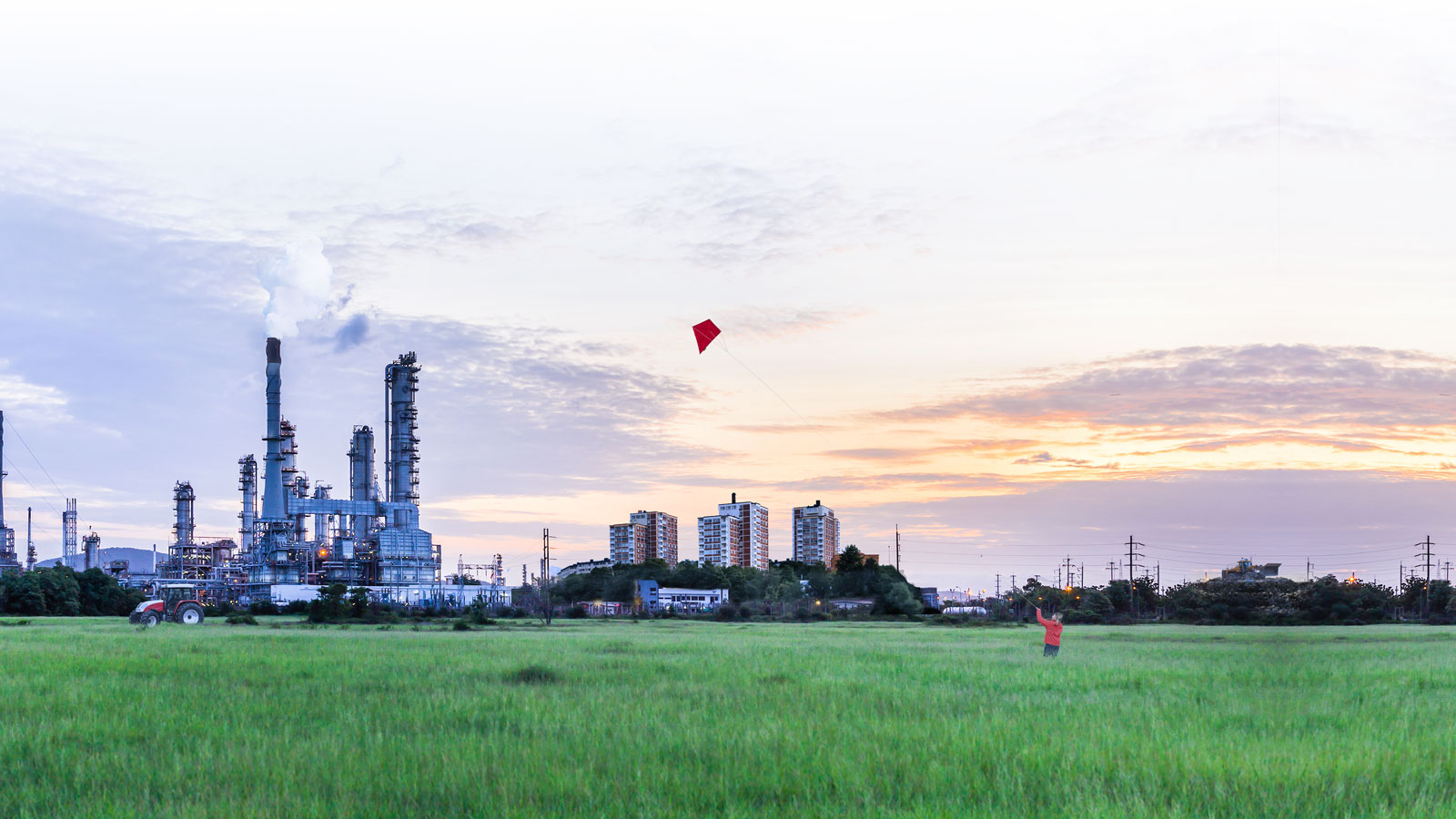 Clauger offers a different approach to odor treatment: transforming challenges into opportunities, using them as a means to decarbonize industrial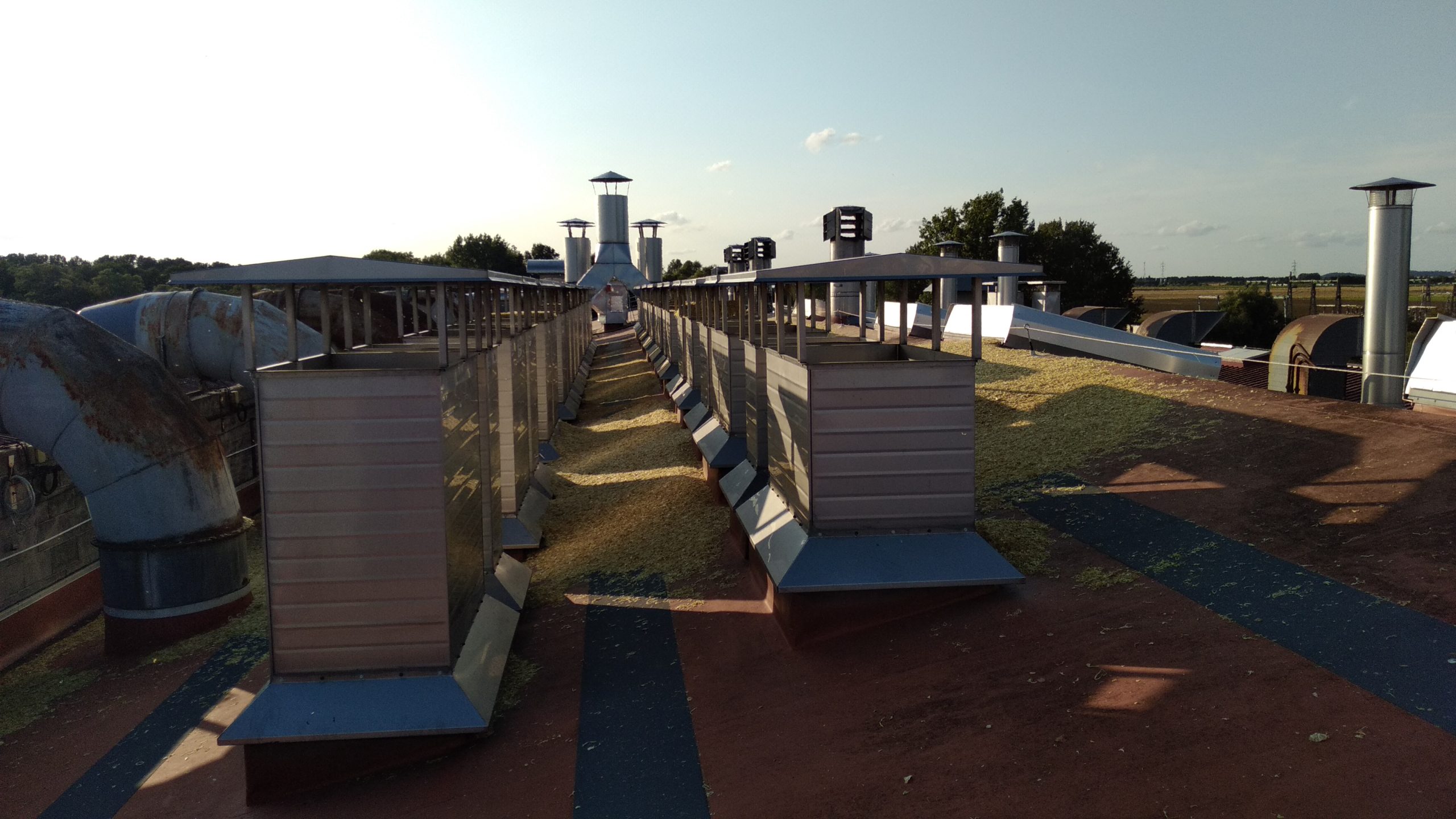 Aim to achieve a Green Label approach for your industrial site by implementing energy-saving technologies and environmentally friendly practices.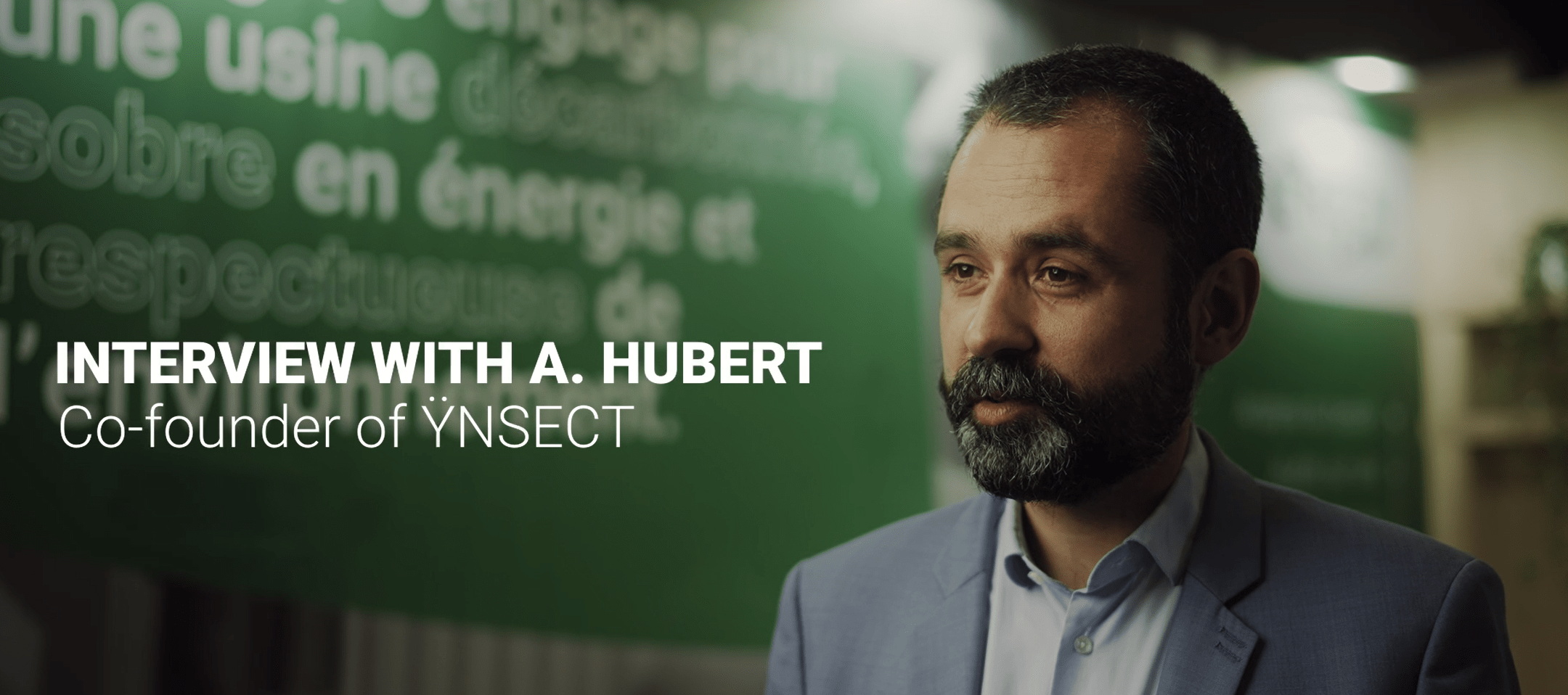 Watch Clauger's interview with Antoine Hubert, co-founder of Ynsect. We discuss emerging food sectors, evolving manufacturing practices & the future
–
–
–
–
–
–
–
–
–
#Eficiencia Energetica
–
–
–
–
–
–
–
#methanization
–
–
–
–
–
–
–
#Refrigerantes naturales
–
#RSE
–
–
#service
–
–
–
–
–
–
Receive our latest articles by email!