Join Clauger on February 23 to discuss common challenges faced when scaling alternative protein production and how to overcome them.
Clauger's experience has helped uncover how to scale effectively with alternative protein products. Our teams outline common constraints and barriers faced when scaling from a pilot plant or laboratory to an industrial facility. We'll share real-life examples and solutions to help you with the design and engineering of your production plant's air handling and climate control systems.
About the summit: The Future of Protein Production Summit is the must-attend virtual event for any company involved in making the global food system more sustainable, kind and fair for the planet, people, and animals.
Not registered? Sign up here: Future of Protein Production – Summit Tickets
Latest articles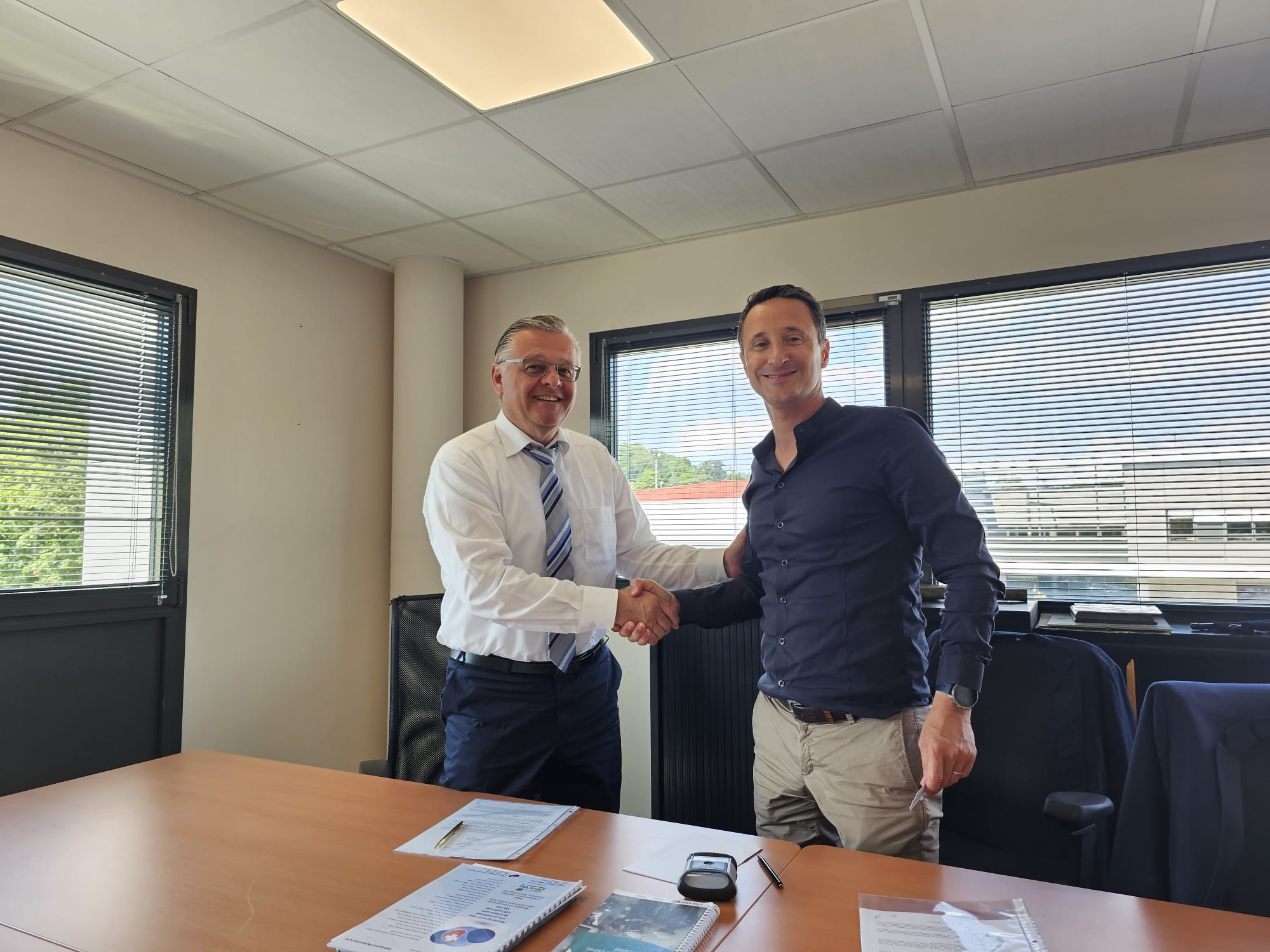 Clauger and Comtecswiss, two leaders in the industrial sectors, have announced a commercial agreement and strategic partnership for the Biogas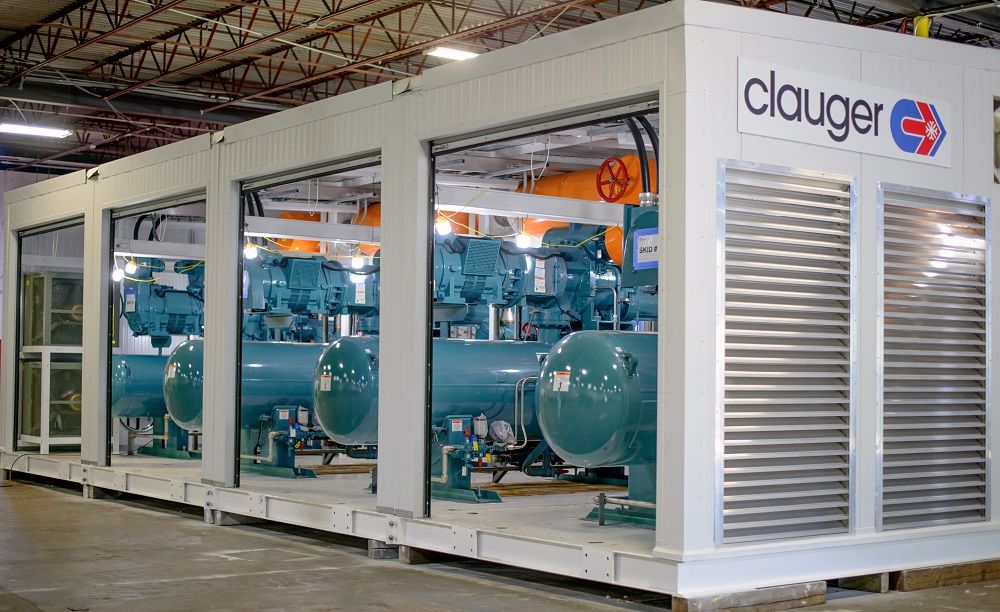 Check out a recently completed 500-ton packaged ammonia system for a US facility.
–
–
–
–
–
–
–
–
–
#Eficiencia Energetica
–
–
–
–
–
–
–
#methanization
–
–
–
–
–
–
–
#PSM
–
#Refrigerantes naturales
–
#RSE
–
–
#service
–
–
–
–
–
–
–
Receive our latest articles by email!