SIVAL will take place from March 15 to 17, 2022, in Angers, France.
Clauger's offer for the fruit sector, developed over 50 years, includes local service and an adapted solution for:
Seed and plant storage
Fast Cooling, Drying, and other phases before storage.
Long-term Storage: controlled atmospheres, humidity control, energy management
Ripening or aging rooms for fruit and vegetables
Processing: freezing, dehydration, slicing
To learn more about Clauger's Fruit & Vegetable solutions, visit our site: https://www.clauger.fr/fruits/.
Latest articles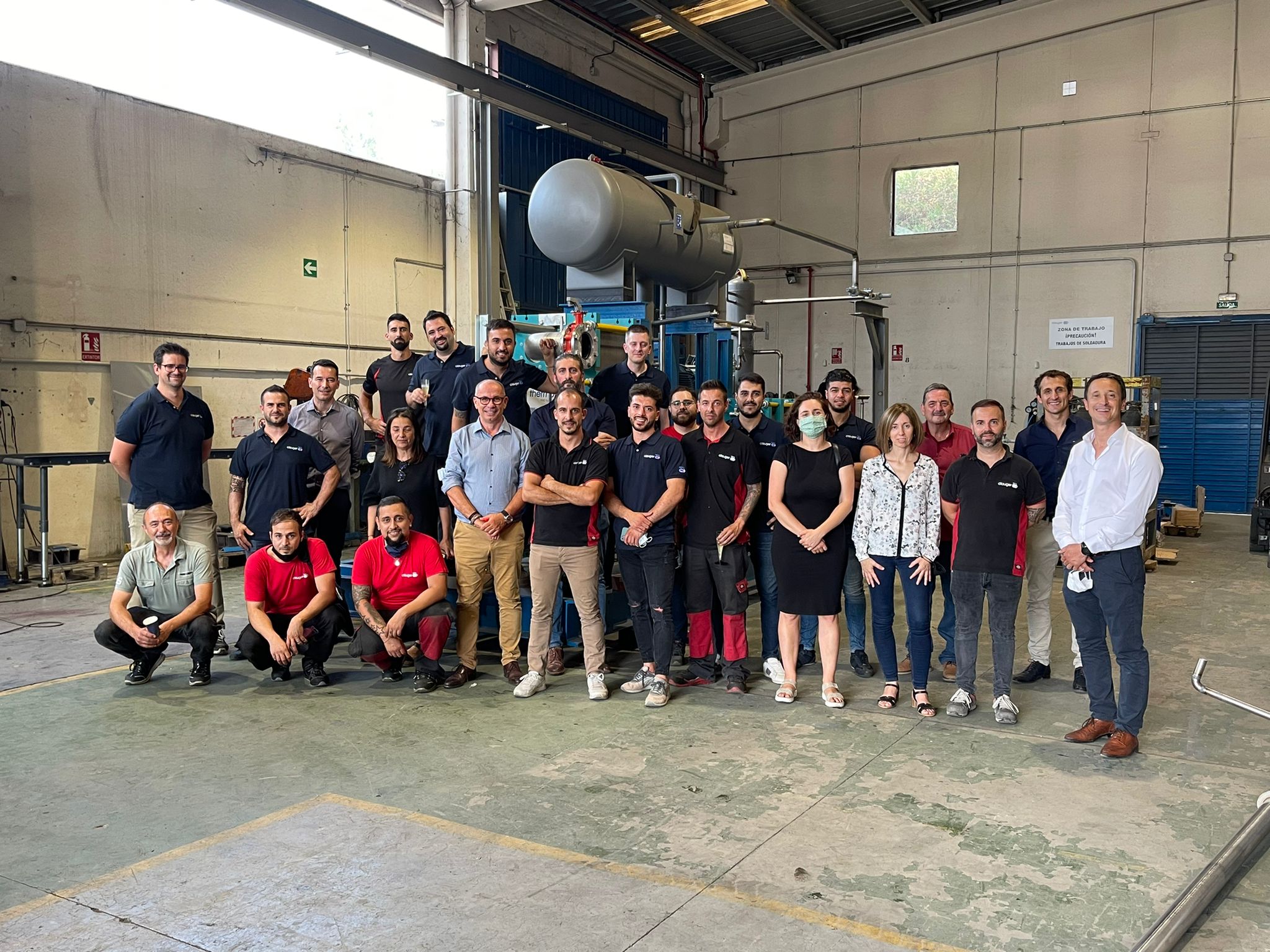 Clauger Grenco is now certified ISO 9001:2015, a certification for quality management systems within an organization.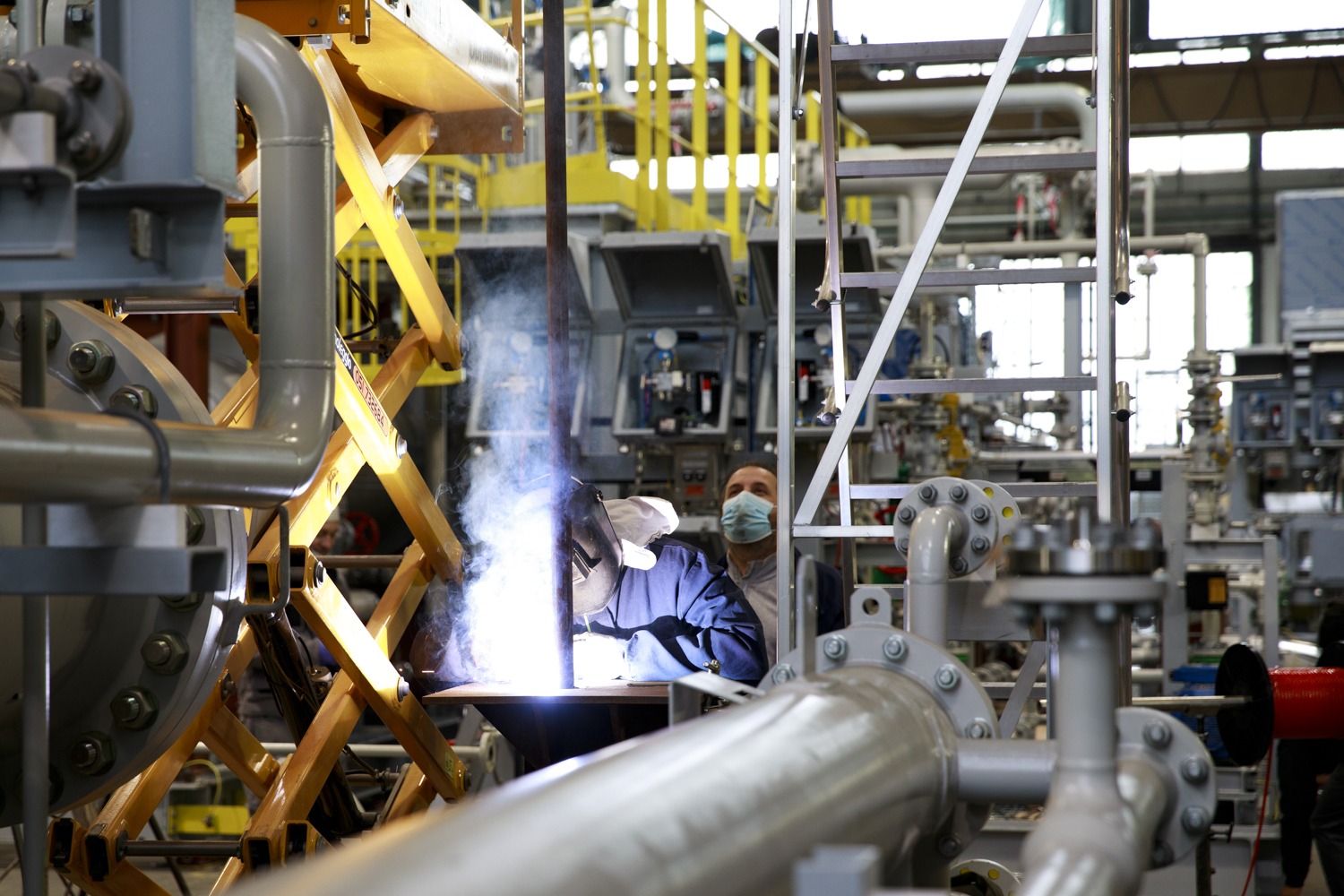 Our customers rely on us for our expertise and experience. This expertise is now available locally for our clients throughout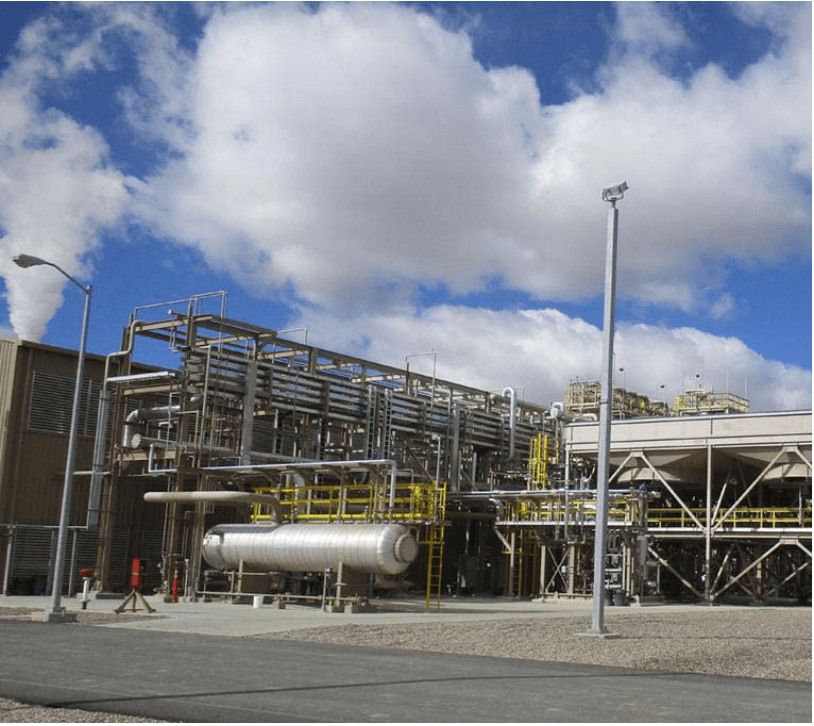 Clauger-Technofrigo's Process, Gas, and Energy (PGE) experts delivered a customized process refrigeration system for a major North American Petrochemical client.
–
–
–
–
–
–
–
–
–
–
–
–
–
–
–
–
–
–
–
–
–
–
–
–
Receive our latest articles by email!