Why should you visit us at ANUGA?
Clauger accompanies clients in their energy production (heating & cooling) and hygienic air control for industrial and food production facilities. Clauger can help clients with their specific applications, needs, and products (cheese, dairy, baked goods, processed foods, ready-to-eat meals, or even fast cooling & freezing).
For over 50 years, this expertise has driven Clauger's international development with teams and clients in over 100 countries today that trust Clauger as their partner.
Clauger creates customized solutions based on our clients' actual needs and ambitions. Clauger co-develops turnkey solutions with our clients by using our expertise in a wide range of products, markets, applications, and technical solutions:
Ensure food safety & security
Improve the shelf-life of products
Guarantee homogenous products during your production
Optimize the cost of manufacturing your products & reduce overall energy costs
Improve tracking & control of your production process
New: tailored solutions for your needs & future goals
Today, significant challenges for our clients are the increasing cost of energy, as well as global initiatives to limit the environmental impact of industrialist sites.
Industrial sites must reconcile the economic, societal, and environmental aspects of their work. In practice, this means consuming fewer fossil fuels, reusing and recycling when possible, and celebrating all aspects of a sustainable ecosystem.
Clauger is taking the opportunity during ANUGA Foodtech to introduce our complete product range of heat pumps (PAC). The PAC range uses natural refrigerants and is capable of water production from 60° up to 100°C.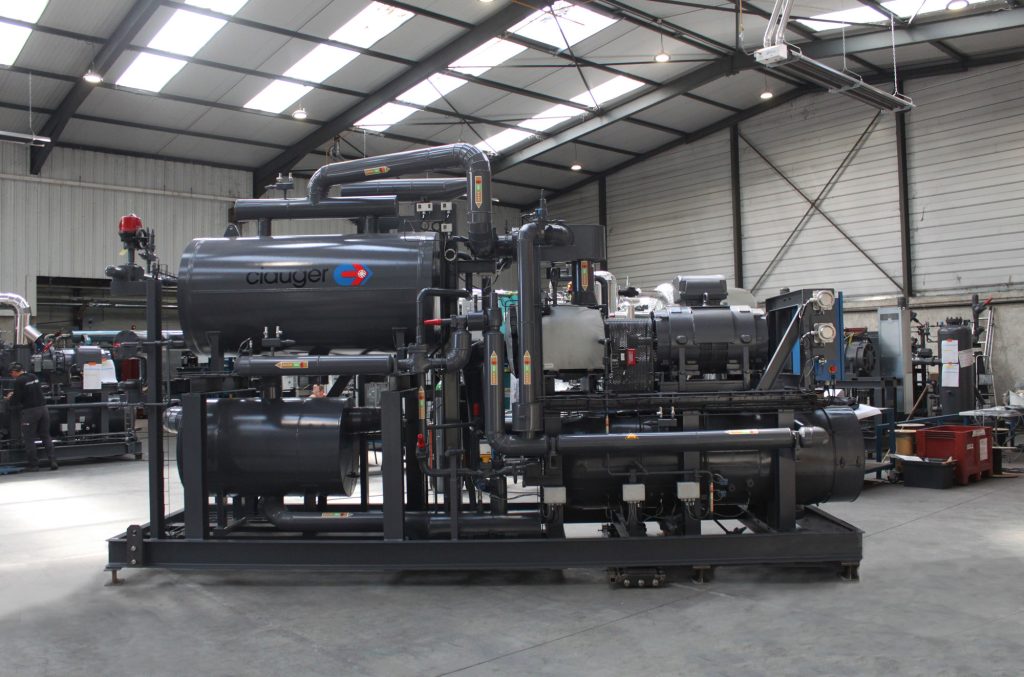 Clauger's product range has recently grown, introducing two new models: PAC ultra-high temperature supplying water from 95°C and up to 110°C thanks to transcritical CO2 technology.
The new PAC units, made in Clauger, provide an alternative to traditional boilers, allowing industrial sites to move closer to their goals for carbon neutrality and overall environmental footprint reduction.
Latest articles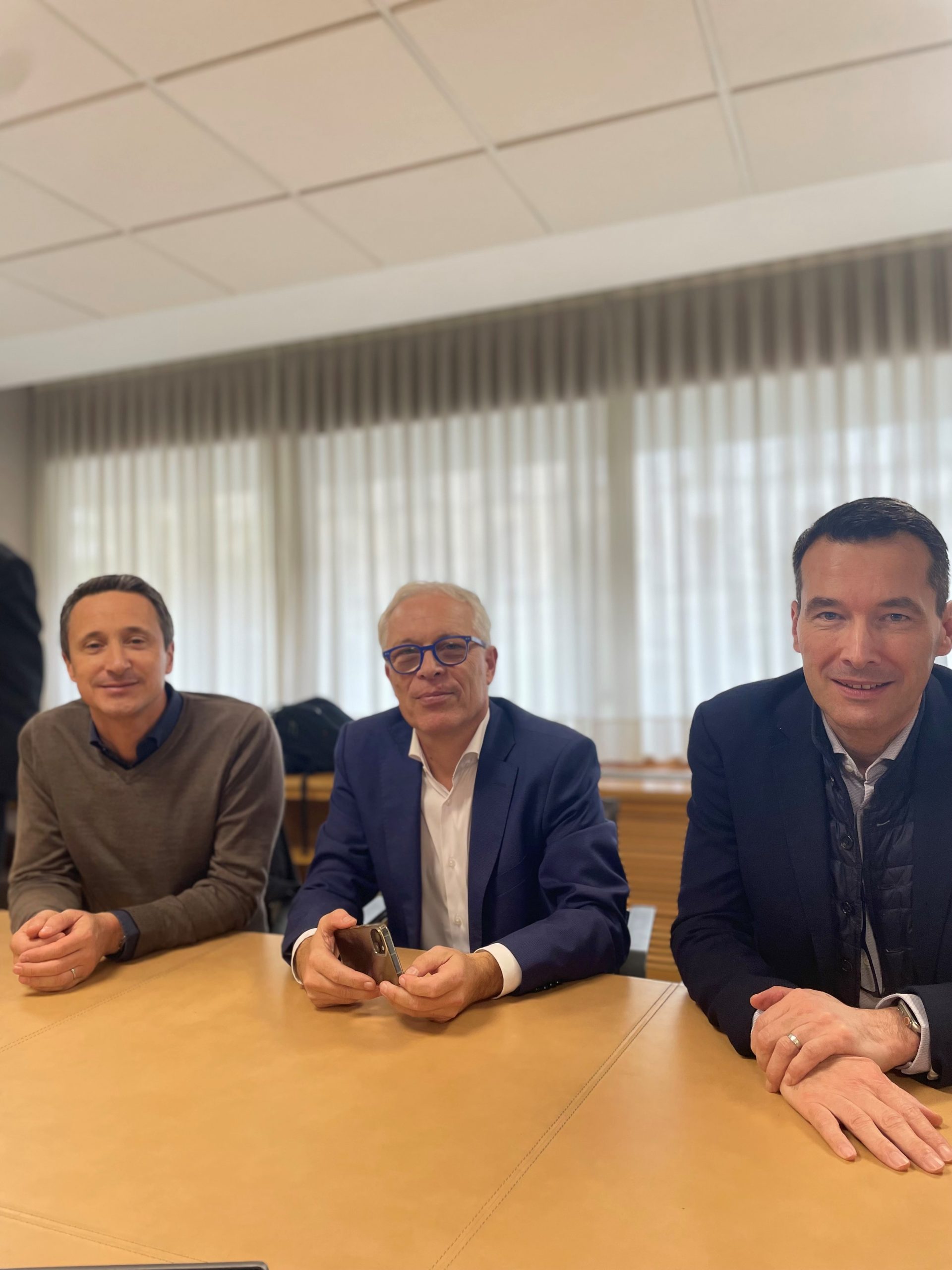 Clauger announces acquisition of the Valtria Group, recognized specialists and suppliers of turnkey cleanroom solutions.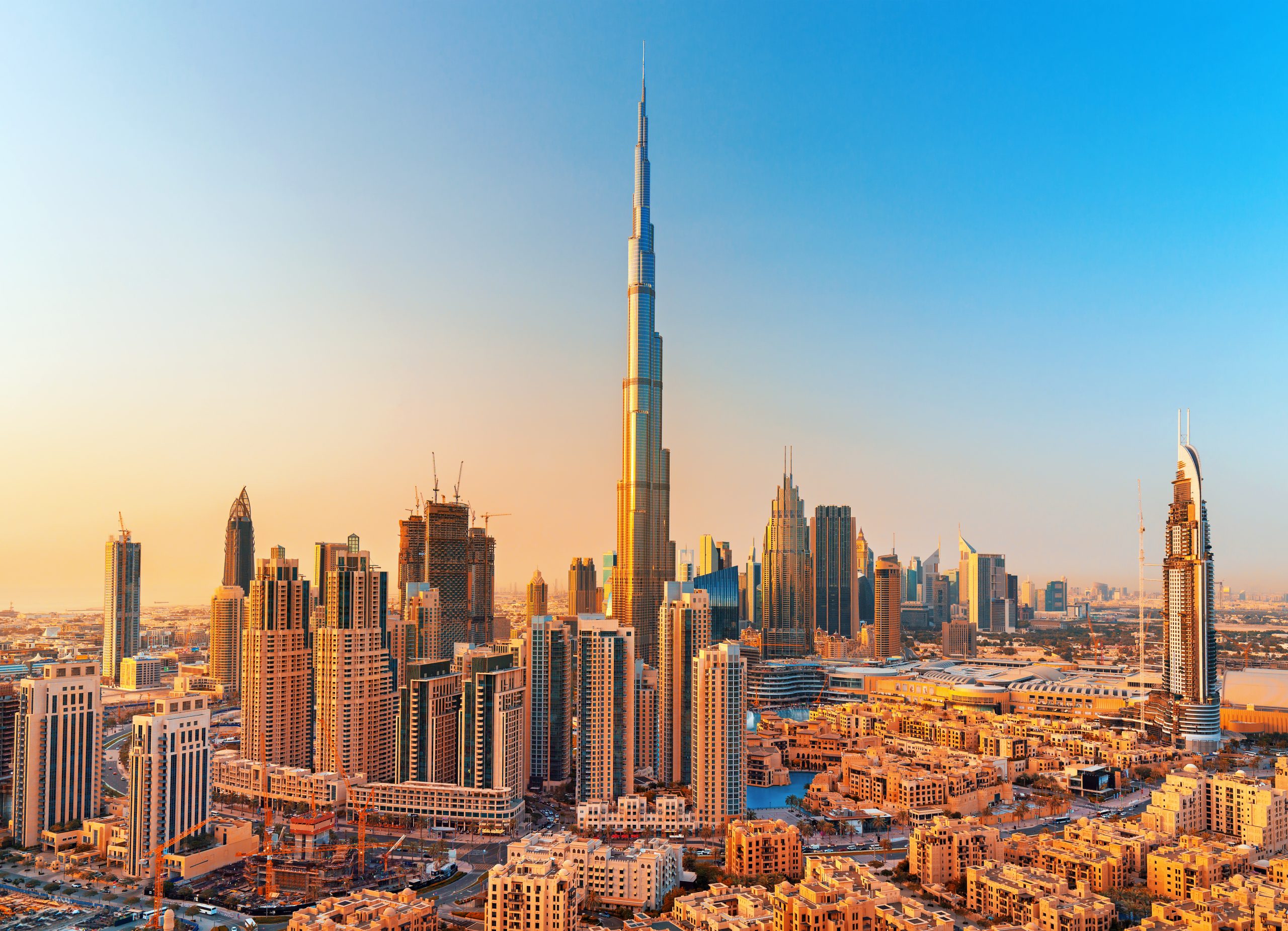 Clauger expands its presence in the Middle East to offer local project and service support.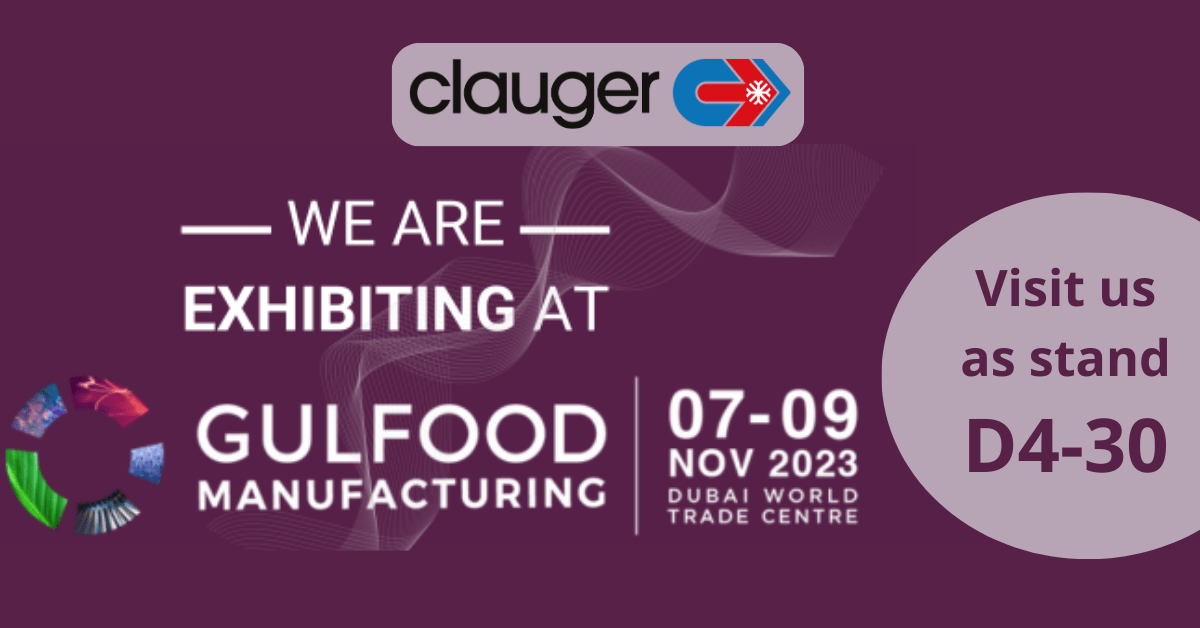 Clauger showcases Clean and Green Solutions at Gulfood Manfacturing 2023!
–
–
–
–
–
–
–
–
–
#Eficiencia Energetica
–
–
–
–
–
–
–
#methanization
–
–
–
#Mexico-EN
–
–
–
–
–
–
#PSM
–
#Refrigerantes naturales
–
#RSE
–
–
#service
–
–
–
–
–
–
–
Receive our latest articles by email!
[sibwp_form id=3]