Clauger joins the international initiative to raise awareness of the cold supply chain's critical role in today's world. This includes producing, storing, and transporting countless life-sustaining essentials for the planet's population to ensure reliable and sustainable operations for a better world.
Clauger's systems and products ensure reliable and sustainable operations and support the refrigeration needs of today's world. We're proud to partner with this association to promote sustainable cold chain solutions!
To learn more, please visit World Refrigeration Day 
Latest articles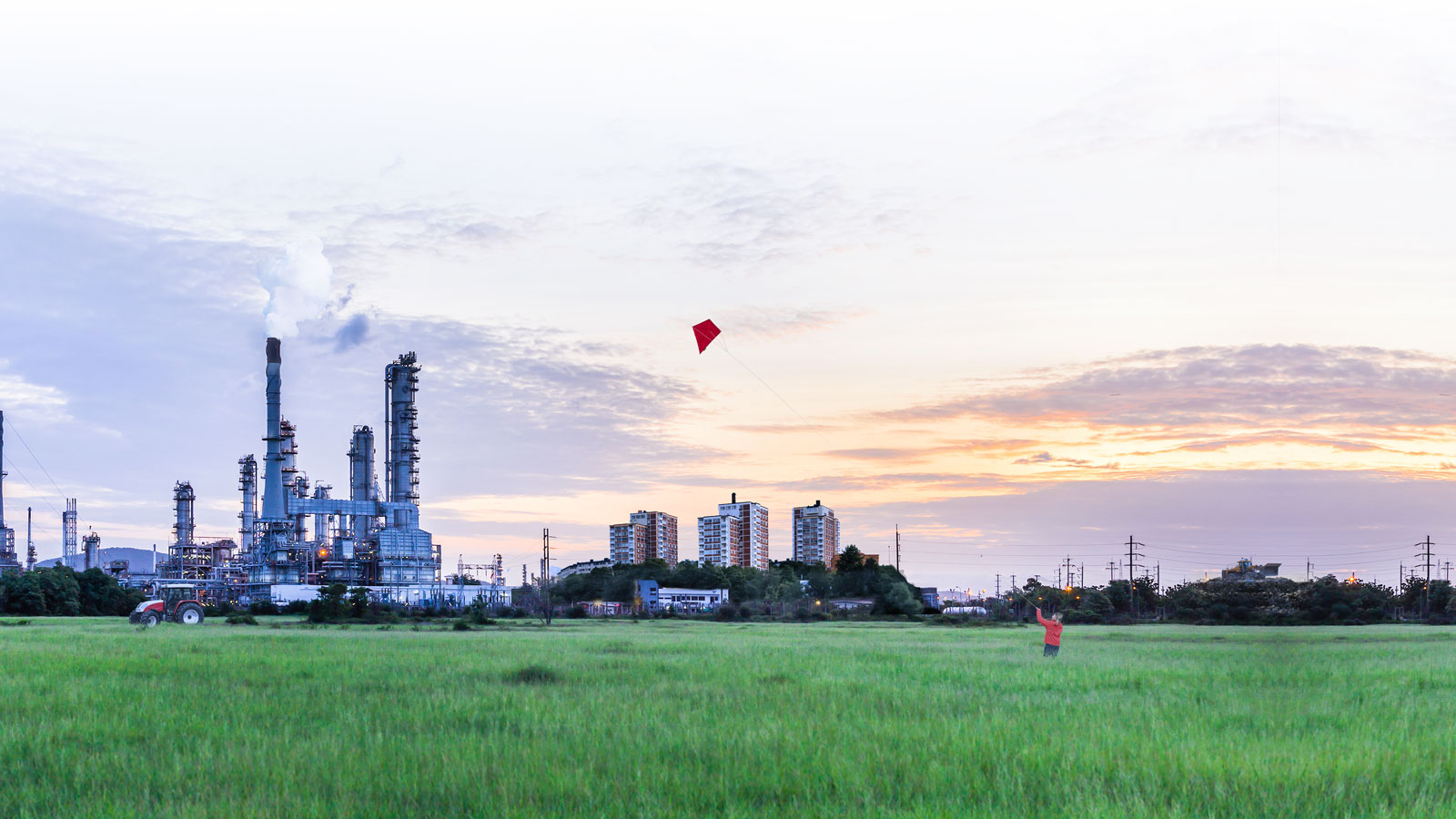 Clauger offers a different approach to odor treatment: transforming challenges into opportunities, using them as a means to decarbonize industrial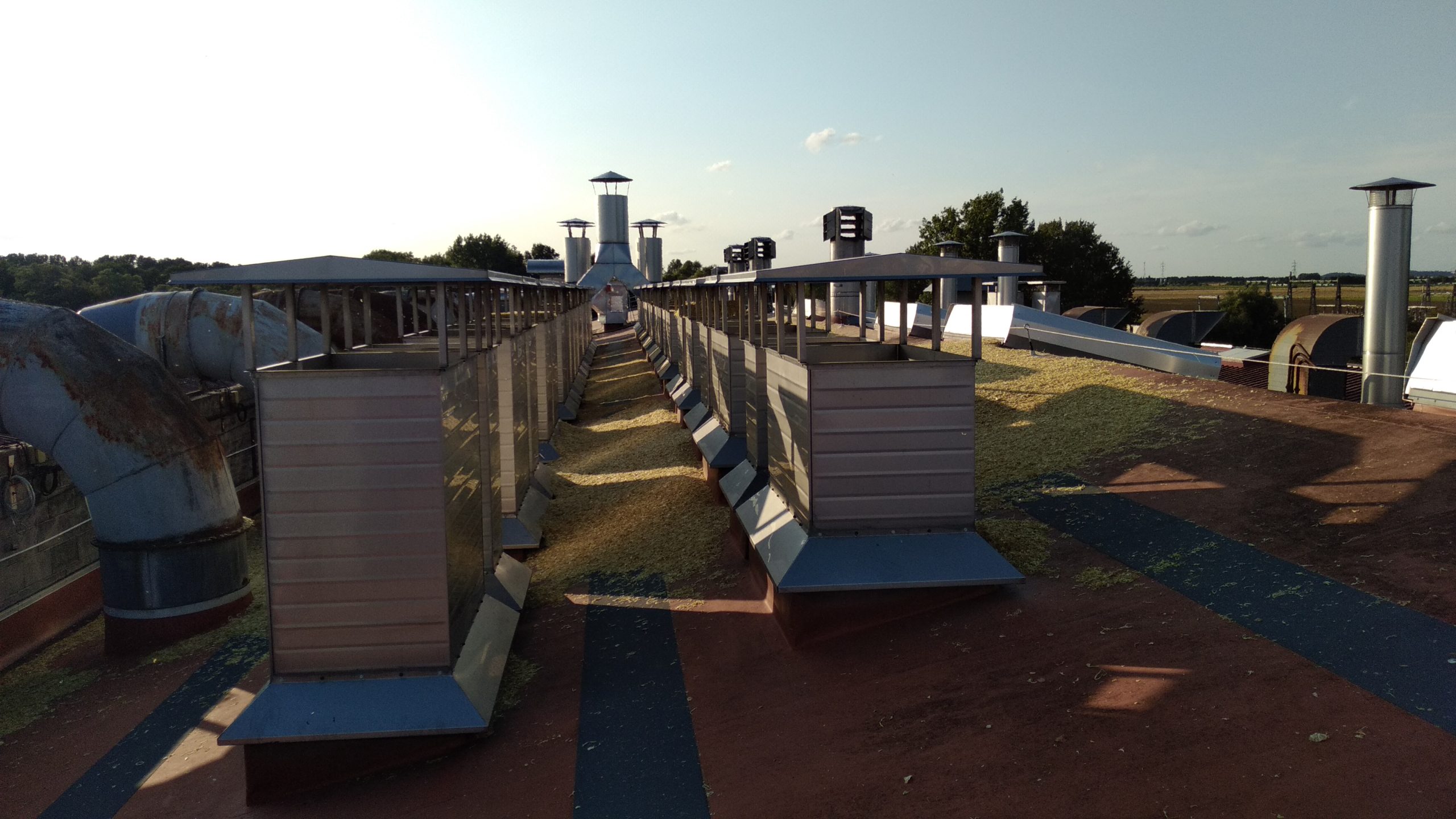 Aim to achieve a Green Label approach for your industrial site by implementing energy-saving technologies and environmentally friendly practices.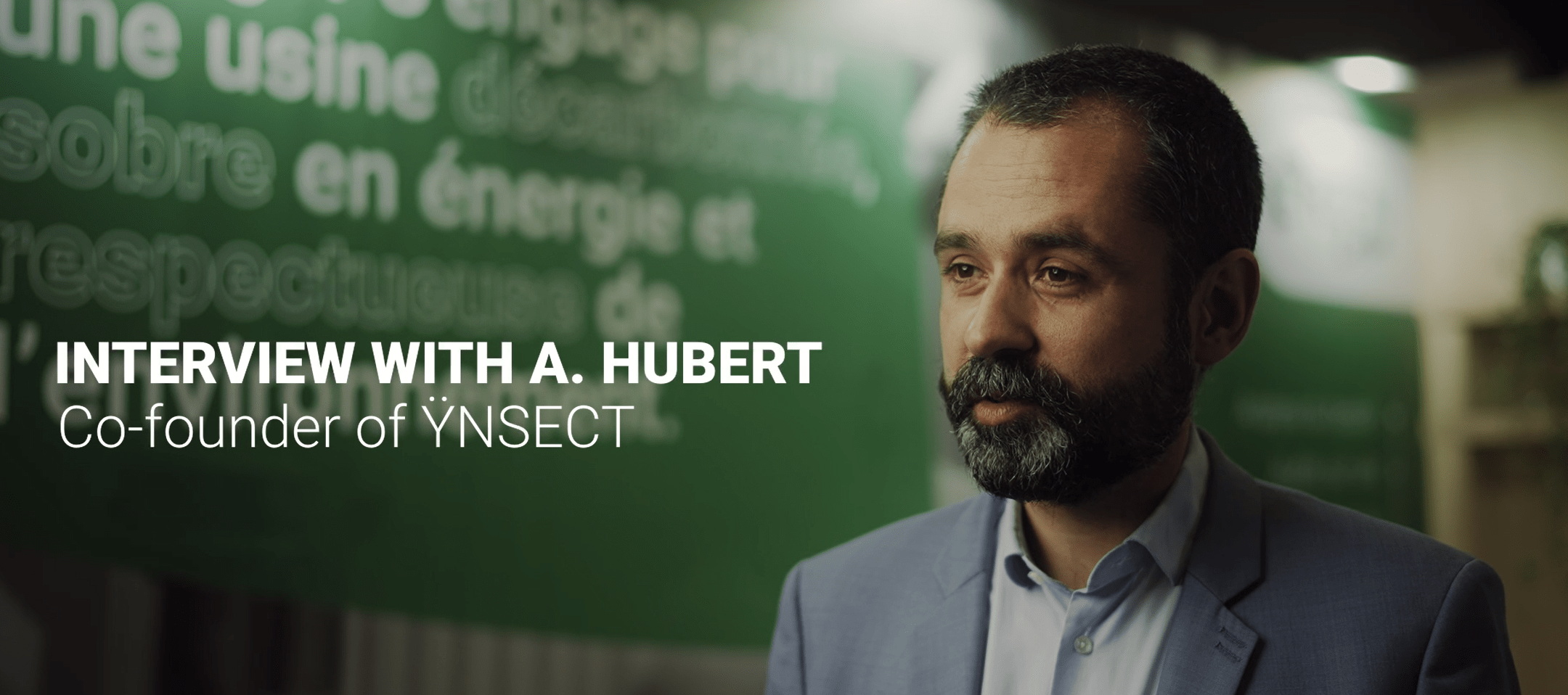 Watch Clauger's interview with Antoine Hubert, co-founder of Ynsect. We discuss emerging food sectors, evolving manufacturing practices & the future
–
–
–
–
–
–
–
–
–
#Eficiencia Energetica
–
–
–
–
–
–
–
#methanization
–
–
–
–
–
–
–
#Refrigerantes naturales
–
#RSE
–
–
#service
–
–
–
–
–
–
Receive our latest articles by email!