Clauger joins the international initiative to raise awareness of the cold supply chain's critical role in today's world. This includes producing, storing, and transporting countless life-sustaining essentials for the planet's population to ensure reliable and sustainable operations for a better world.
Clauger's systems and products ensure reliable and sustainable operations and support the refrigeration needs of today's world. We're proud to partner with this association to promote sustainable cold chain solutions!
To learn more, please visit World Refrigeration Day 
Latest articles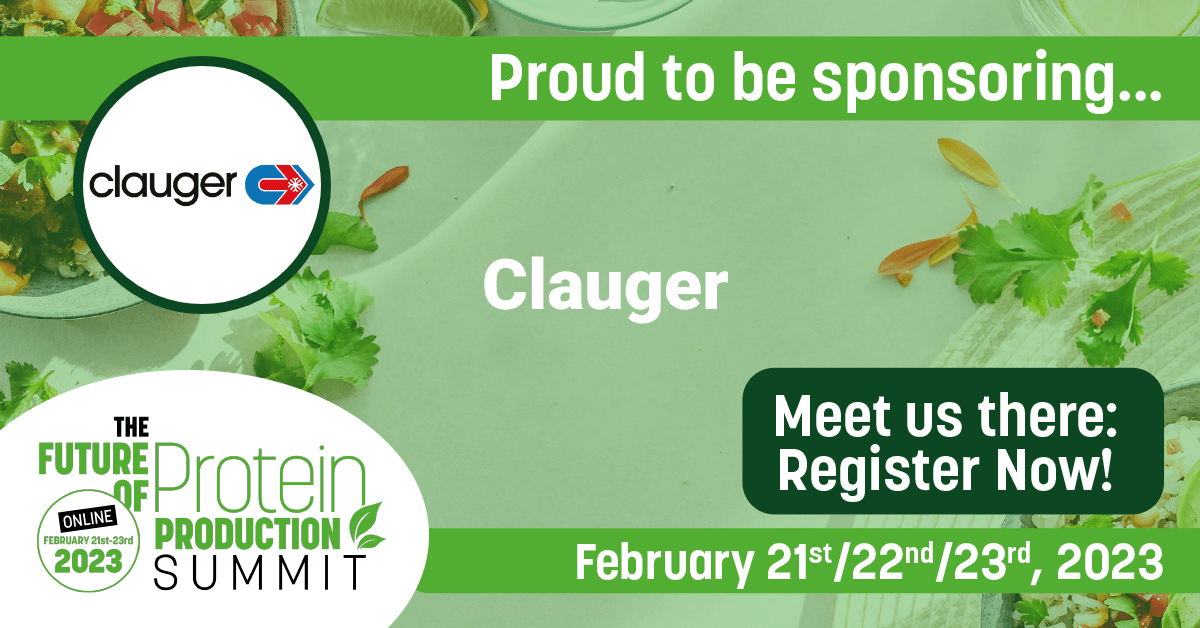 Join Clauger at The Future of Protein Production Summit 2023!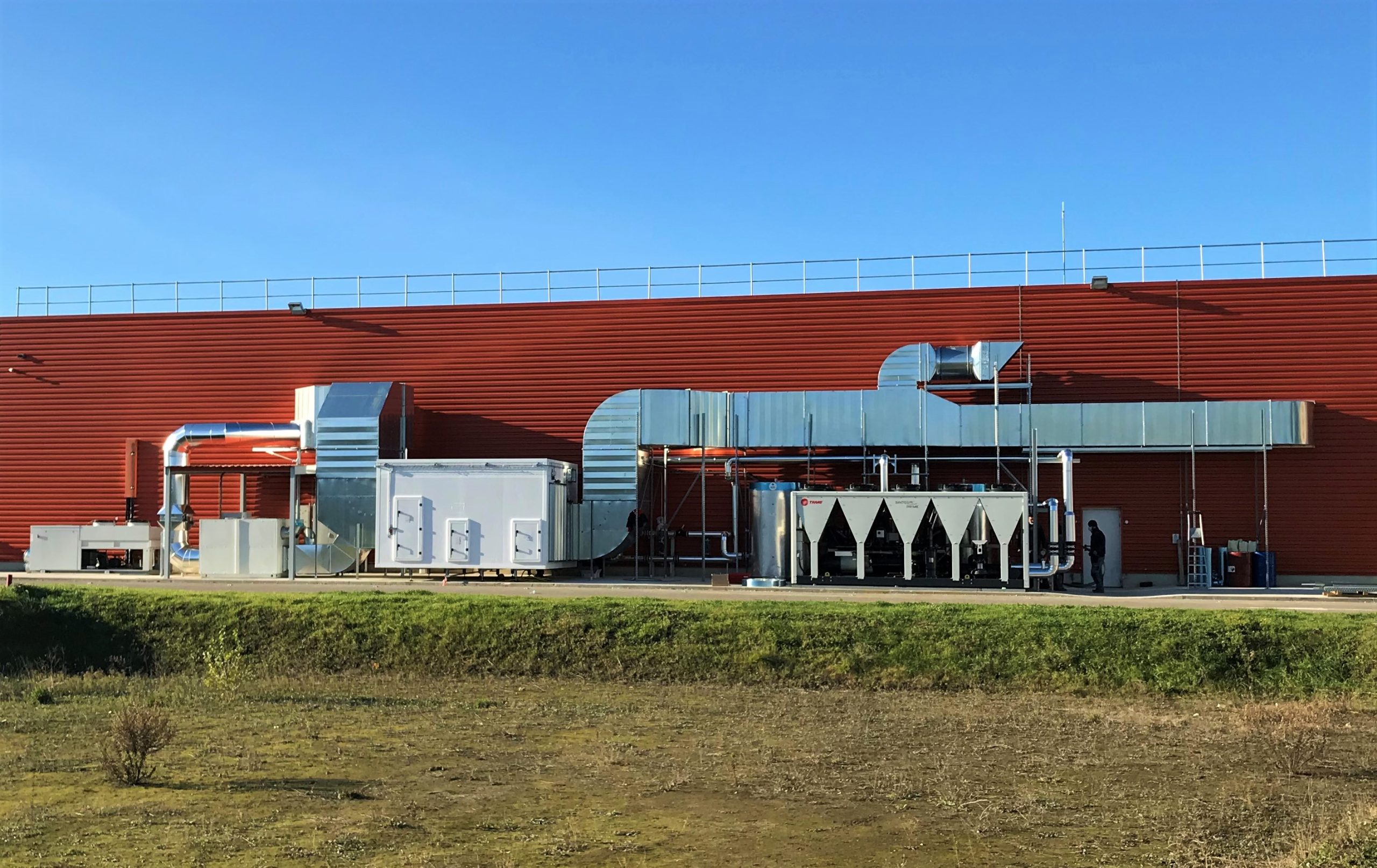 Understanding the challenges, current and future, of food and industrial production sites is key to Clauger's continued evolution.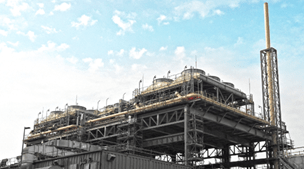 Clauger-Technofrigo PGE designed, executed, supplied, and commissioned four (4) gas compression systems for Alba's PS5 project.
–
–
–
–
–
–
–
–
–
–
–
–
–
–
–
–
–
–
–
–
–
–
–
–
–
Receive our latest articles by email!