Clauger joins the international initiative to raise awareness of the cold supply chain's critical role in today's world. This includes producing, storing, and transporting countless life-sustaining essentials for the planet's population to ensure reliable and sustainable operations for a better world.
Clauger's systems and products ensure reliable and sustainable operations and support the refrigeration needs of today's world. We're proud to partner with this association to promote sustainable cold chain solutions!
To learn more, please visit World Refrigeration Day 
Latest articles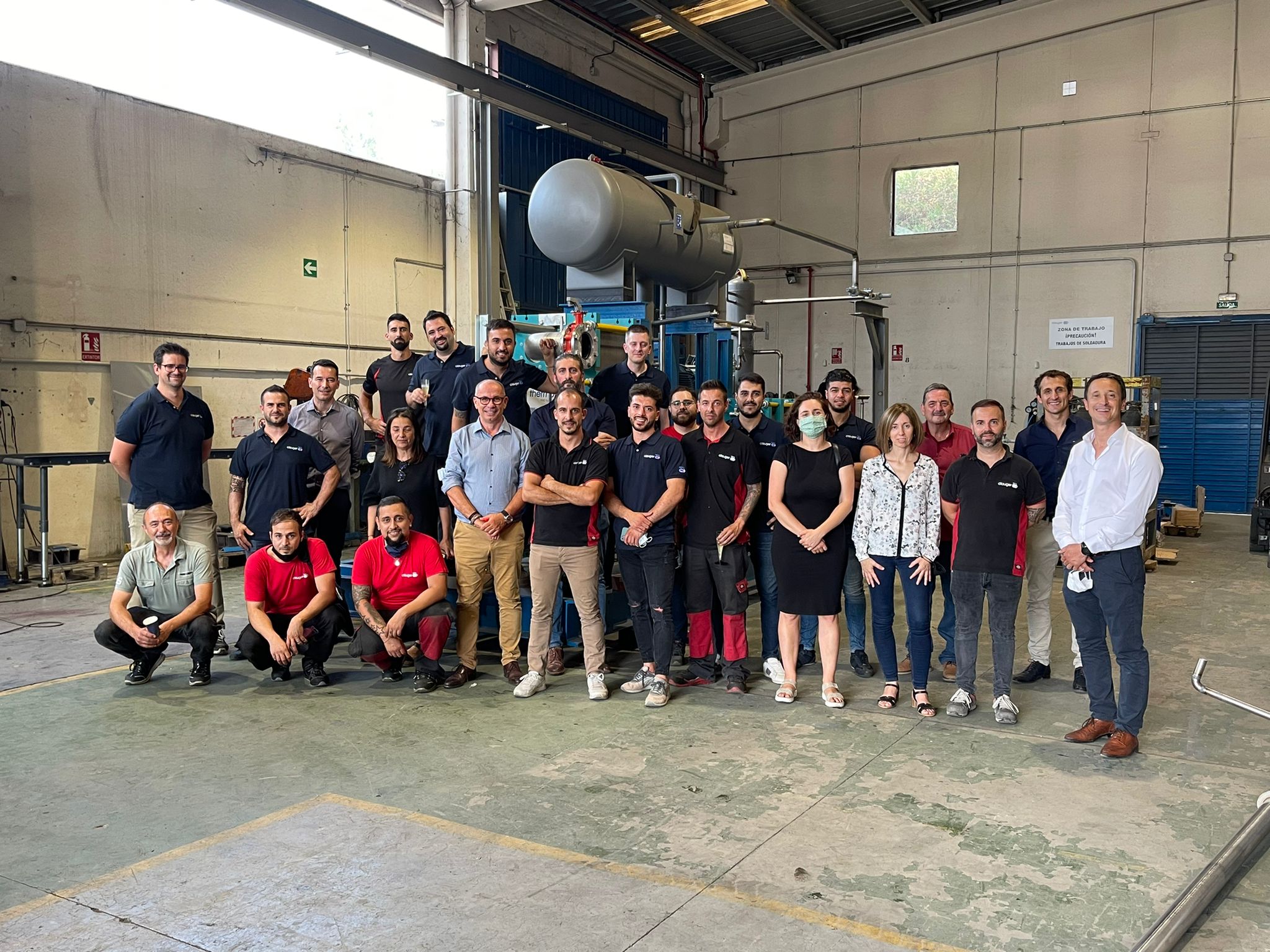 Clauger Grenco is now certified ISO 9001:2015, a certification for quality management systems within an organization.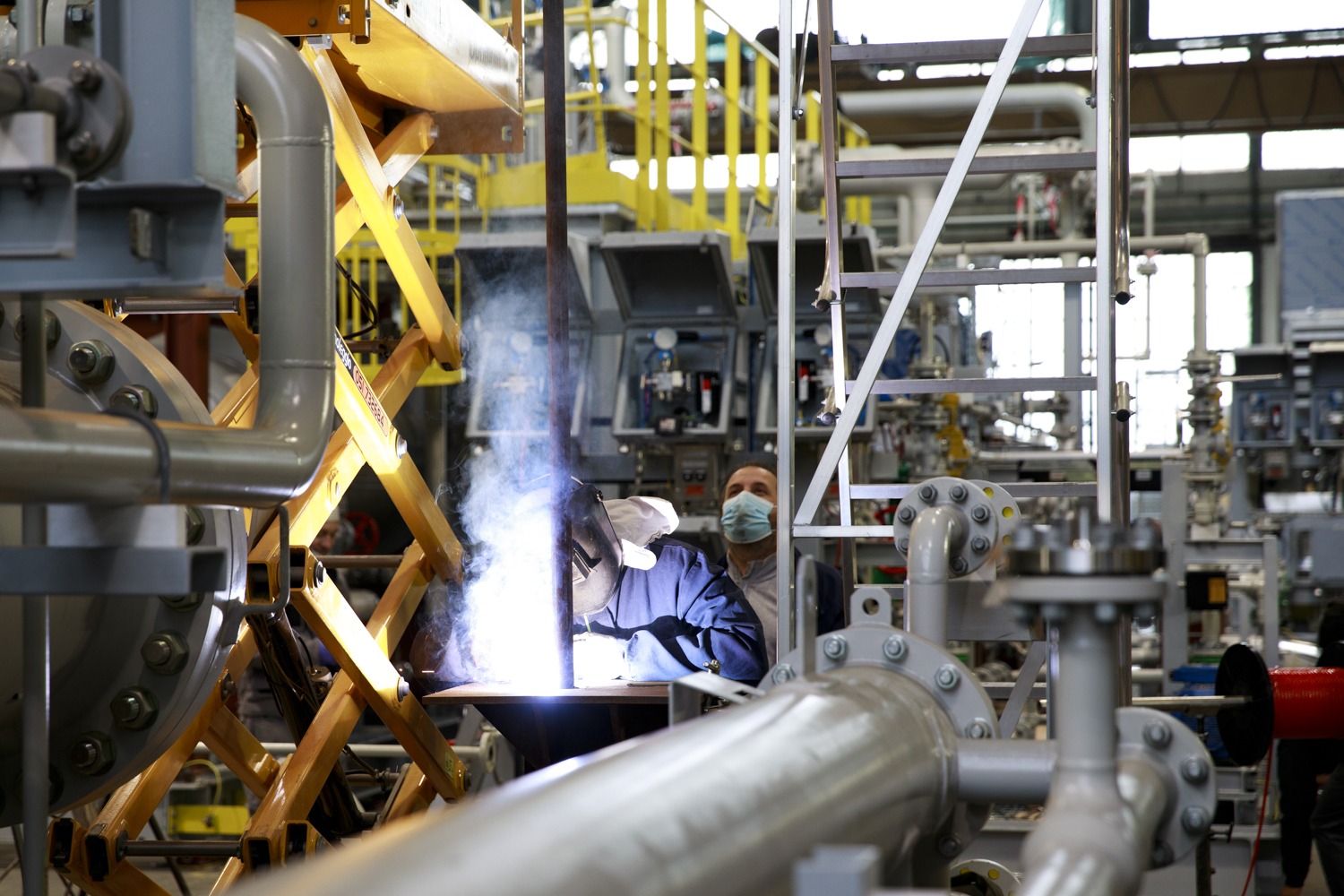 Our customers rely on us for our expertise and experience. This expertise is now available locally for our clients throughout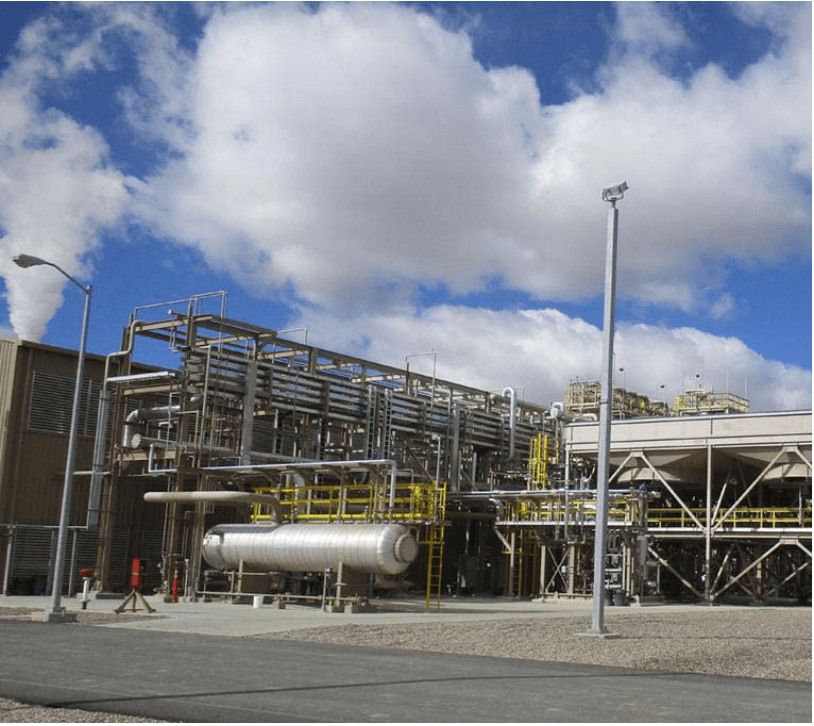 Clauger-Technofrigo's Process, Gas, and Energy (PGE) experts delivered a customized process refrigeration system for a major North American Petrochemical client.
–
–
–
–
–
–
–
–
–
–
–
–
–
–
–
–
–
–
–
–
–
–
–
–
Receive our latest articles by email!