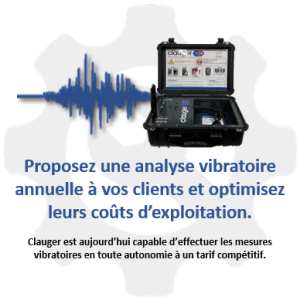 What is vibration analysis?
All machinery produces vibrations while running normally. Vibration analysis monitors and tracks these vibrations to predict the wear of a machine, identify abnormalities, and repair before a failure.
This proactive approach helps ensure consistent quality and performance, extends the life of your machines, and utilizes maintenance and parts resources more efficiently. It also helps keep your rotating equipment in top condition and avoids permanent damage or costly downtime.
With regular monitoring and tracking of changes over time, you can anticipate the need to replace shafts, couplings, and bearings—let our skilled technicians help improve your uptime.
Incorporating vibration analysis services into your preventive maintenance helps prevent unplanned downtime by detecting even the smallest deviations in your rotating equipment's performance. As your machinery degrades, our experts present options so you can resolve the problem to fit your budget and schedule.
How does it work?
Clauger's e-diagnosis combines data gathered onsite by a technician and historical data of your equipment vibrations. Our experienced vibration analysts use this data to identify anomalies or deviations in performance and propose preventive or corrective actions.
Vibration Analysis Process:
On-site visit by Clauger technician to take vibration measurements.
Data analysis by a trained and authorized MOBIUS IV expert and drafting of the report.
Talk to your local Clauger representative about including vibration analysis as part of your preventive maintenance contract or as a one-time action to guarantee optimal equipment performance over time.
Latest articles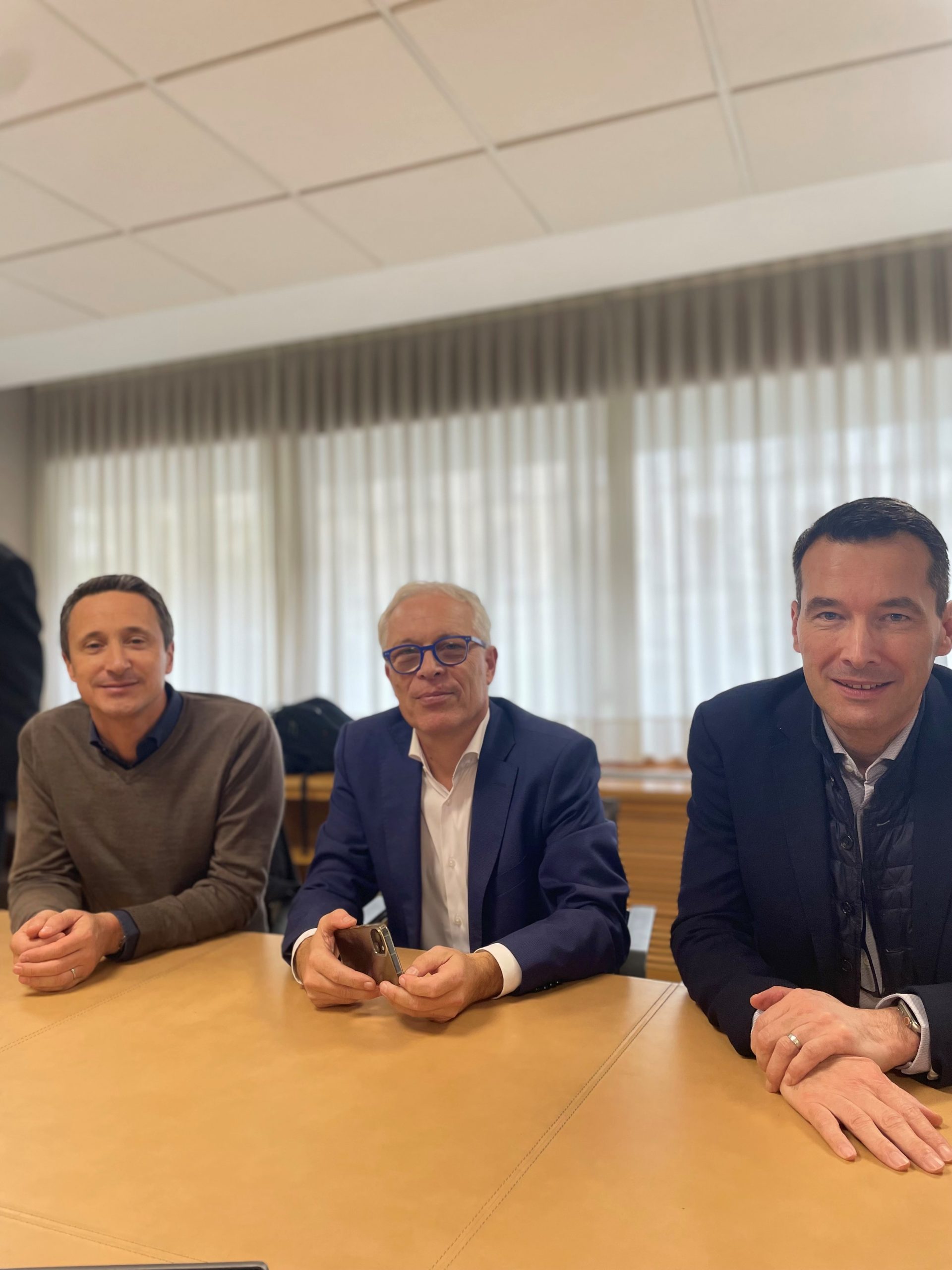 Clauger announces acquisition of the Valtria Group, recognized specialists and suppliers of turnkey cleanroom solutions.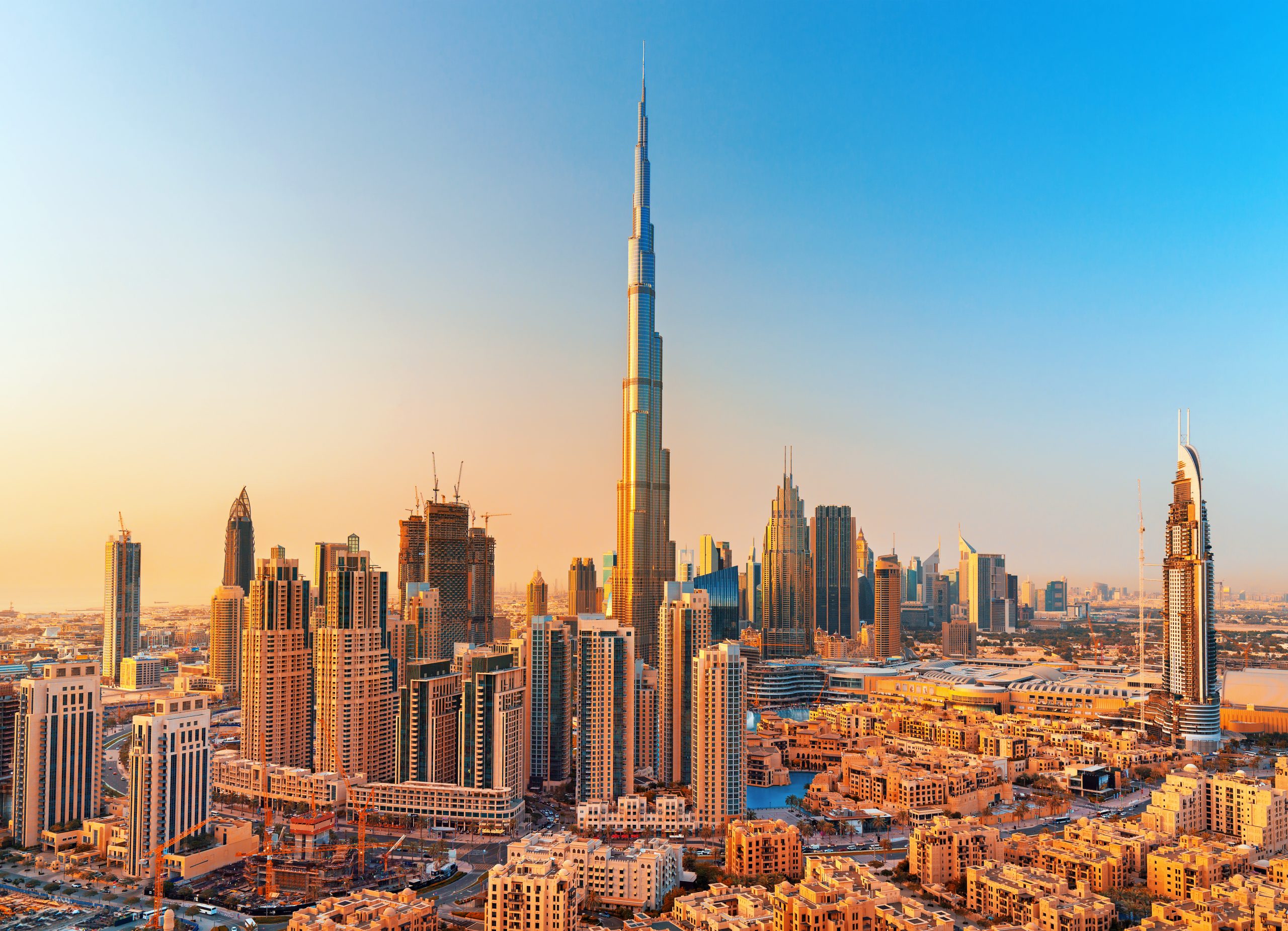 Clauger expands its presence in the Middle East to offer local project and service support.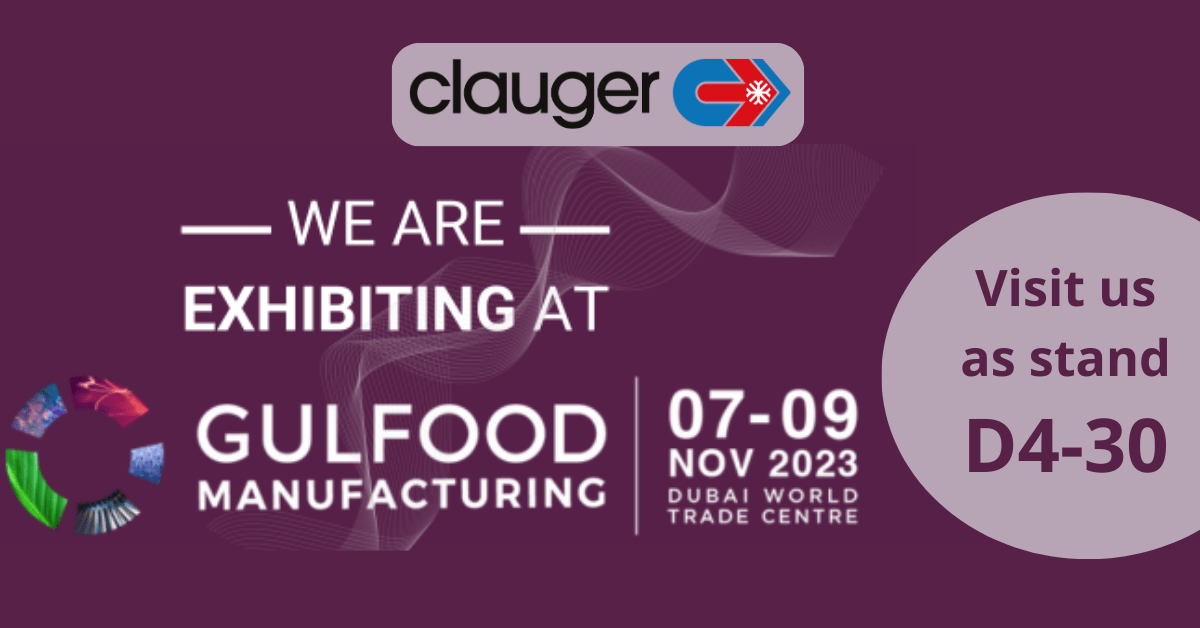 Clauger showcases Clean and Green Solutions at Gulfood Manfacturing 2023!
–
–
–
–
–
–
–
–
–
#Eficiencia Energetica
–
–
–
–
–
–
–
#methanization
–
–
–
#Mexico-EN
–
–
–
–
–
–
#PSM
–
#Refrigerantes naturales
–
#RSE
–
–
#service
–
–
–
–
–
–
–
Receive our latest articles by email!
[sibwp_form id=3]