Clauger joins hundreds of exhibitors at the largest exposition dedicated to the ammonia and natural refrigeration industry. We are excited to invite 1,700+ participants to stop by our booth to learn about our custom-design capabilities, CO2 technology, natural refrigerants, and more!
Visit https://www.iiar.org/events to learn more.
Date: March 6-9, 2022
Location: Savannah Convention Center, GA
Latest articles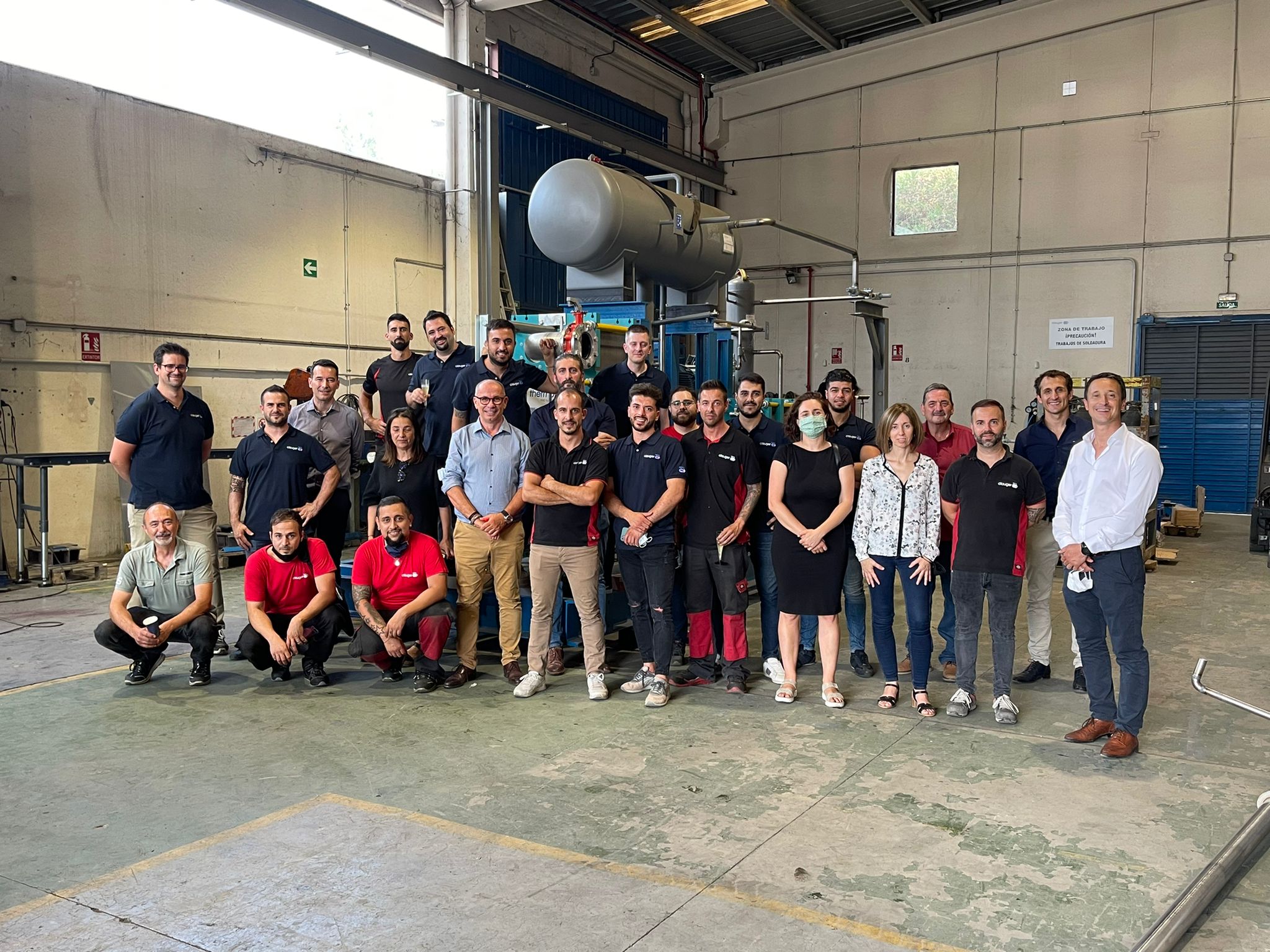 Clauger Grenco is now certified ISO 9001:2015, a certification for quality management systems within an organization.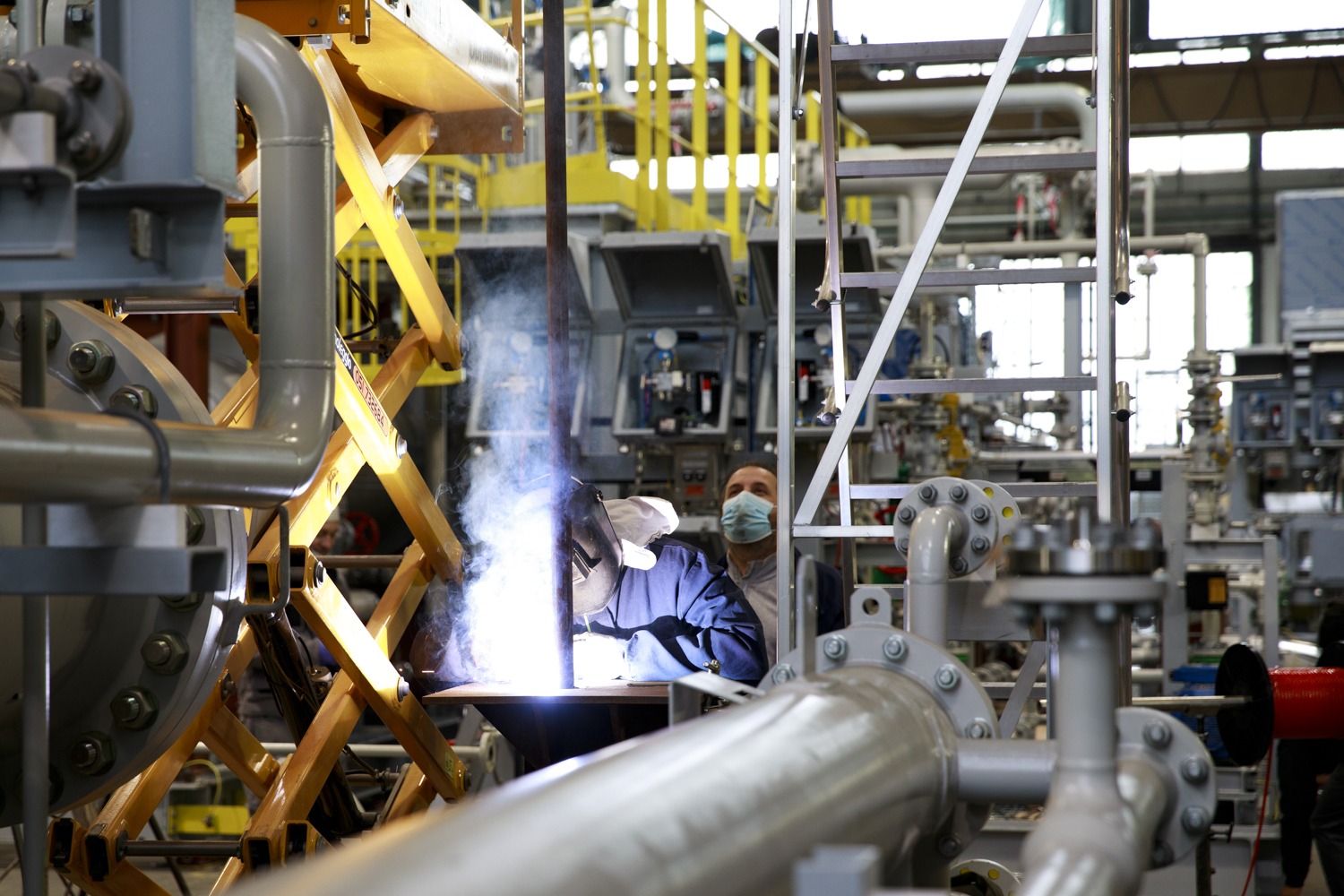 Our customers rely on us for our expertise and experience. This expertise is now available locally for our clients throughout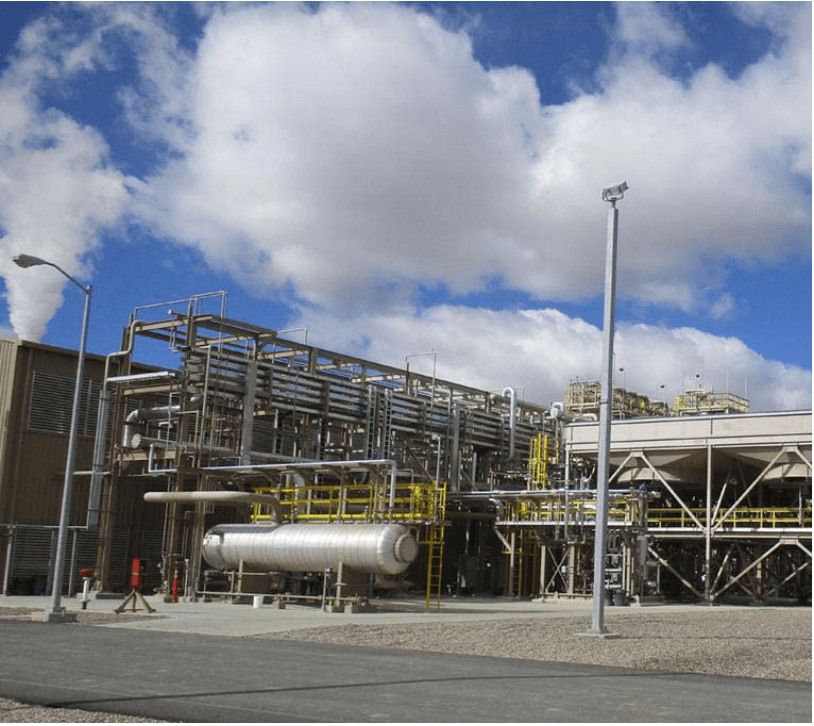 Clauger-Technofrigo's Process, Gas, and Energy (PGE) experts delivered a customized process refrigeration system for a major North American Petrochemical client.
–
–
–
–
–
–
–
–
–
–
–
–
–
–
–
–
–
–
–
–
–
–
–
–
Receive our latest articles by email!