Clauger joins the world's largest cheese and whey processing expo, exhibiting among 4,000 cheese industry leaders, suppliers, and marketers hosted by the Wisconsin Cheese Makers Association (WCMA) and the Center for Dairy Research (CDR).
We showcase our cooling cells, stainless-steel units, and airflow management system to ensure the quality & security of your cheese!
Visit https://cheeseexpo.org/ to learn more.
Date: April 12-14, 2022
Location: Milwaukee, WI
Latest articles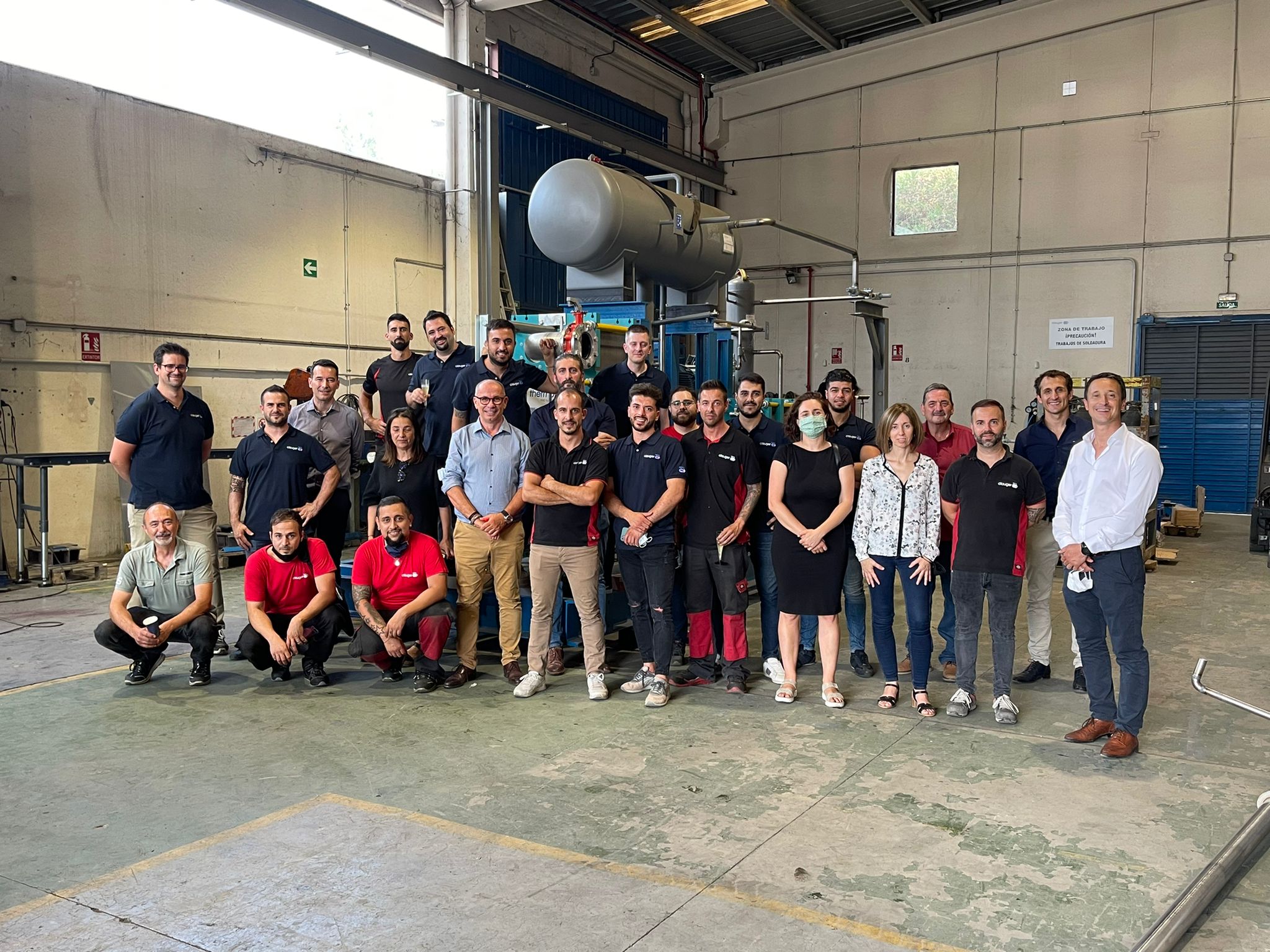 Clauger Grenco is now certified ISO 9001:2015, a certification for quality management systems within an organization.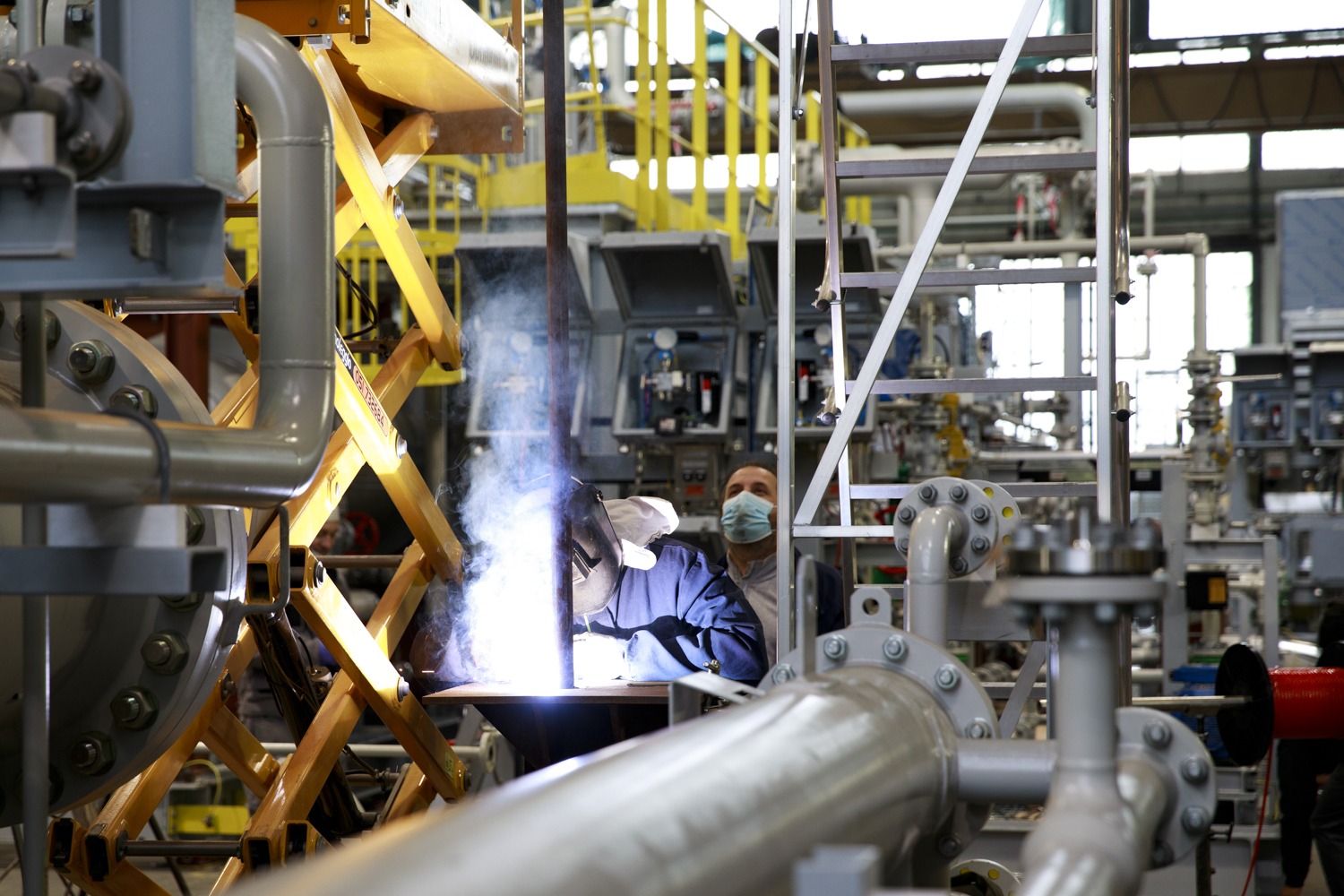 Our customers rely on us for our expertise and experience. This expertise is now available locally for our clients throughout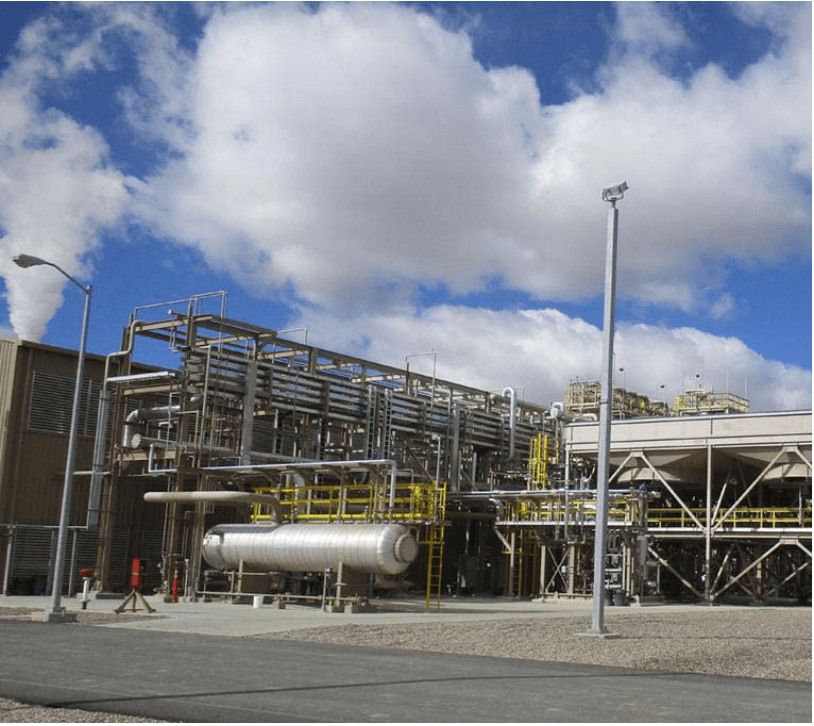 Clauger-Technofrigo's Process, Gas, and Energy (PGE) experts delivered a customized process refrigeration system for a major North American Petrochemical client.
–
–
–
–
–
–
–
–
–
–
–
–
–
–
–
–
–
–
–
–
–
–
–
–
Receive our latest articles by email!